April Carpenter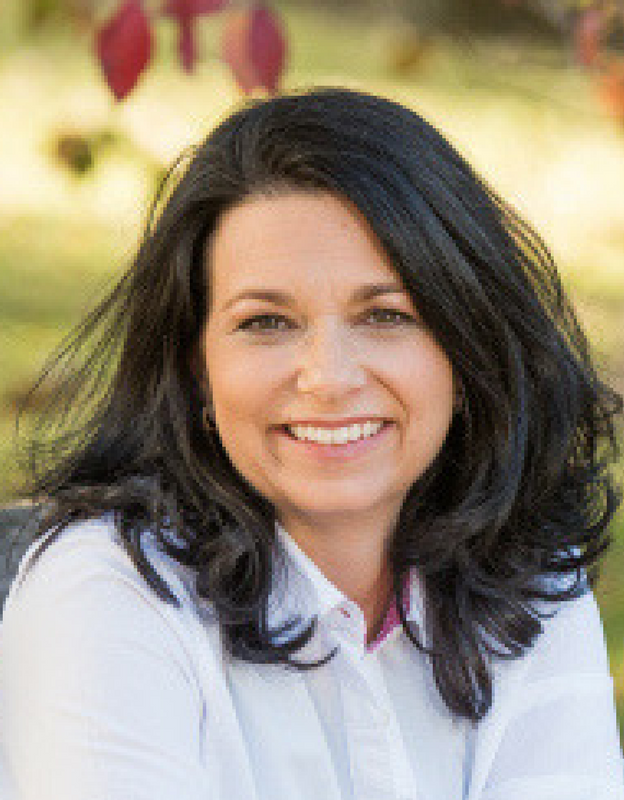 Author
---
Tracy Crump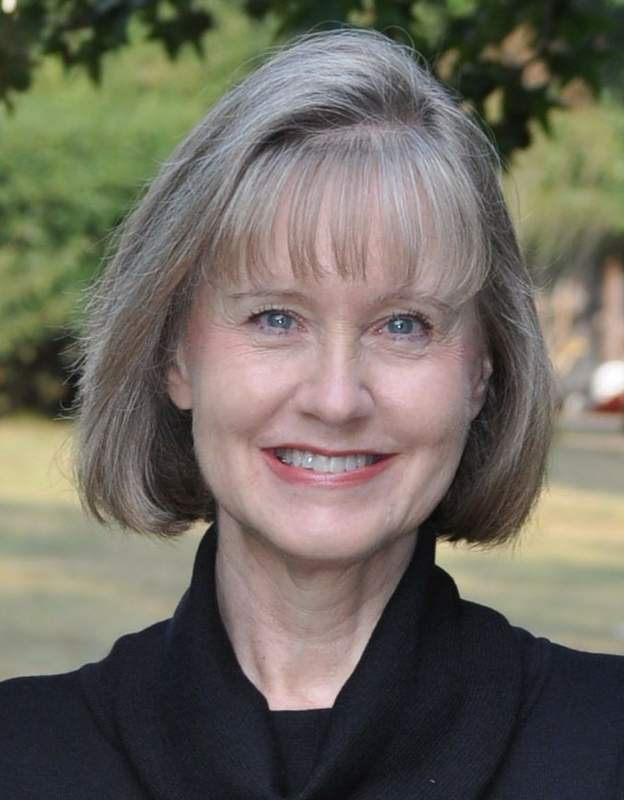 Author
---
Victoria Duerstock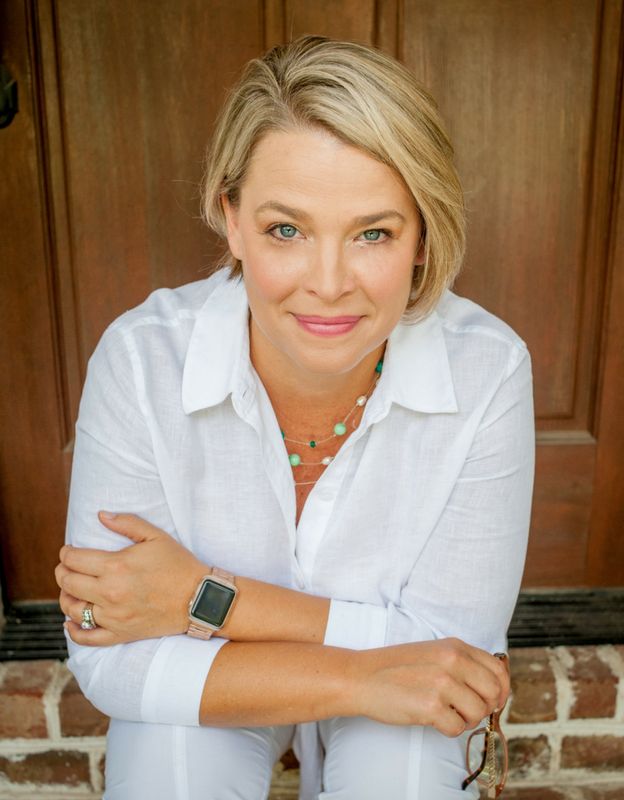 Author
---
Pricing per ticket:
• $79 - Full Price
• $69 - Early Bird
•$59 - Buddy Passes, sold in sets of 2.* Total $118.
**Buddy Passes saves $10 each off Early Bird pricing and $20 each off the full price. Tickets purchased within 60 days of the event are nonrefundable. Refunds for Buddy Passes are available only if both tickets are refunded within that time frame. Minimum of 20 registered attendees required for event to take place.
Price includes registration fees, conference materials, and lunch. Prices do not include transportation or hotel accommodations.
SERIOUS WRITER TOUR


**Please note: schedule is subject to change.**

8:30 AM Registration

9:00-10:00 Opening Session
Value in Our Stories

10:00-10:15 Break

10:15-11:15 Workshops
Workshop 1: Putting your Best Foot Forward: The Submission Process
Workshop 2: Turn your journaling into submissions for articles, devotionals, anthologies, etc.
Workshop 3: Build your Platform

11:15am Break

11:30-12:30 Workshops
Workshop 4: Conquering Query Letters
Workshop 5: Fitness for writers
Workshop 6: Grow Your Twitter 400% this year

12:30 - 1:15 Lunch & Bookstore

1:15 - 2:30 Main Session
Life Lessons in Writing

2:30 - 2:45 Break

2:45 - 3:45 Workshops
Workshop 7: Understanding Writers' Rights
Workshop 8: Using the Christian Writers Market Guide
Workshop 9: Prepping for your First Writers Conference

3:45 - 4:00 Break

4:00 - 4:30 Closing

POLICIES

GENERAL INFORMATION

The Serious Writer Tour does not mail tickets to Tour attendees. If you have any questions, please email us at Vicki@seriouswriter.com.

PAYMENT DETAILS

Please see our website for full pricing and deadline information for each event. The full price of the tour includes event materials and lunch. You may pay by e-check or credit card (Visa, MasterCard, American Express or Discover). The full amount will be charged to your account at the time of registration.

CANCELLATION DETAILS

Serious Writer Tour event tickets are refundable up to 60 days prior to the event. Tickets are fully transferable to a substitute registrant, up to, and including, the day(s) of the event. Transferring or reselling your tickets to another person will forfeit your entire registration. Please do not ask the Serious Writer staff to make exceptions to this policy.