Special Guest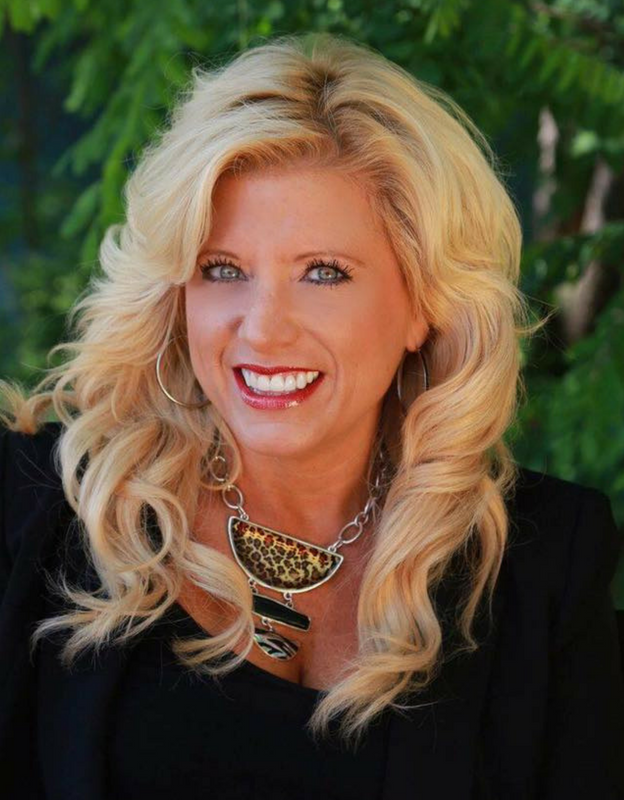 Cyle Young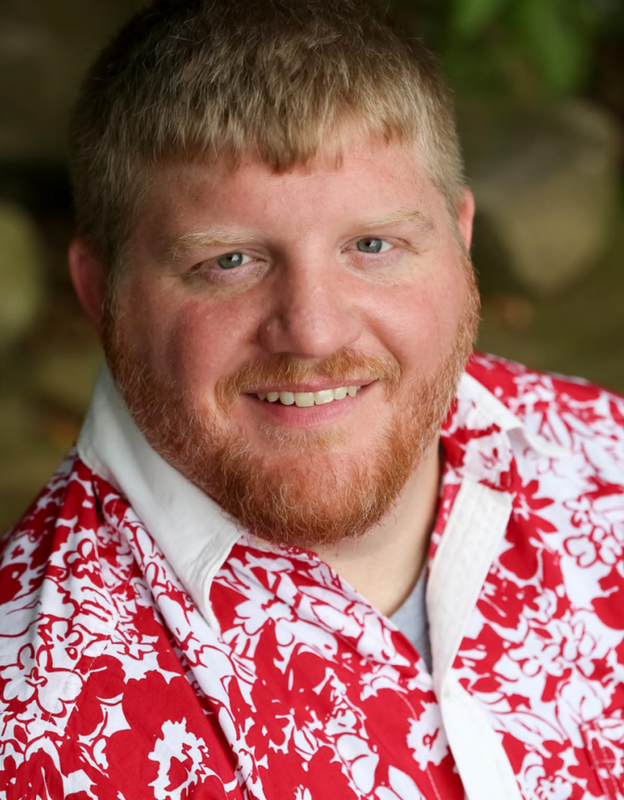 Bethany Jett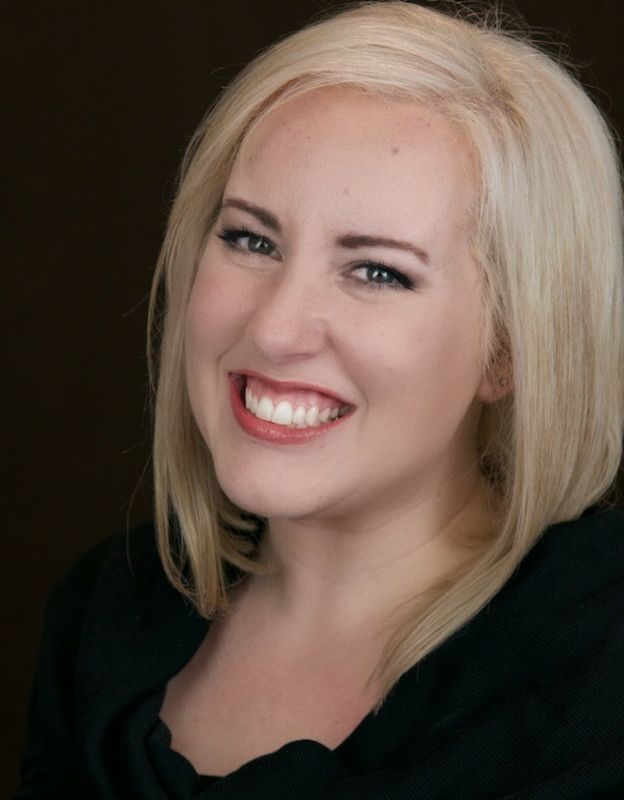 SCHEDULE


**Please note: schedule is subject to change.**

Bookstore will be open during lunch and following the final session.

8:30 AM Registration

9:00-10:00 Opening Session
"Proposals that Sell"

10:00-10:15 Break

10:15-11:15 Workshops
Workshop 1: Pitches & Queries that Get Results with Michelle Medlock Adams
Workshop 2: Zero to Book Deal with Bethany Jett
Workshop 3: Session TBD

11:15am Break

11:30-12:30 Workshops
Workshop 4: The Polished Draft with Cyle Young
Workshop 5: Build Your List with Email Marketing with Bethany Jett
Workshop 6: Session TBD

12:30 - 1:15 Lunch & Bookstore

1:15 - 2:30 Main Session
"Social Media Best Practices Panel"

2:30 - 2:45 Break

2:45 - 3:45 Workshops
Workshop 7: Freelance & Ghostwriting 101 with Michelle Medlock Adams
Workshop 8: Binge-writing with Cyle Young
Workshop 9: Session TBD

3:45 - 4:30 Closing Panel

POLICIES

GENERAL INFORMATION

The Serious Writer Tour does not mail tickets to Tour attendees. If you have any questions, please email us at Vicki@seriouswriter.com.

CANCELLATION DETAILS

Serious Writer Tour event tickets are fully transferable to a substitute registrant, within your organization, up to, and including, the day(s) of the event. Transferring or reselling your tickets to another person will forfeit your entire registration. Please do not ask the Serious Writer staff to make exceptions to this policy.
Tour Ticket
---
Lunch included!
Buddy Tickets
---
Lunch included!
Pricing per ticket:
• $79 - Full Price (last 7 days before event)
• $69 - Early Bird (until 7 days before event)
•$59 - Buddy Passes, sold in sets of 2.* Total $118.
**Buddy Passes saves $10 each off Early Bird pricing and $20 each off the full price. Tickets purchased within 60 days of the event are nonrefundable. Refunds for Buddy Passes are available only if both tickets are refunded within that time frame. Minimum of 20 registered attendees required for event to take place.
Price includes registration fees, conference materials and lunch. Prices do not include transportation or hotel accommodations.