Be Bold. Be Better.
If you've ever felt overwhelmed by what it takes to get your book published, you've come to the right place.
There are so many options available to writers these days: traditional publishing, hybrid- or partner publishing, or the DIY self-publishing.
Which is the right option for you?
Better yet, which one is the right option for your book?
The writing and publishing industry is extremely subjective. It's a lot about who you know and perhaps more importantly, who knows you.
Who Are We?
Co-Owners Cyle Young and Bethany Jett
We are Cyle Young and Bethany Jett, friends and authors who met at a writers conference in 2014. Both of us have ministry backgrounds: Bethany was a youth minister's wife in Florida for over a decade and Cyle is currently a full-time pastor in Michigan.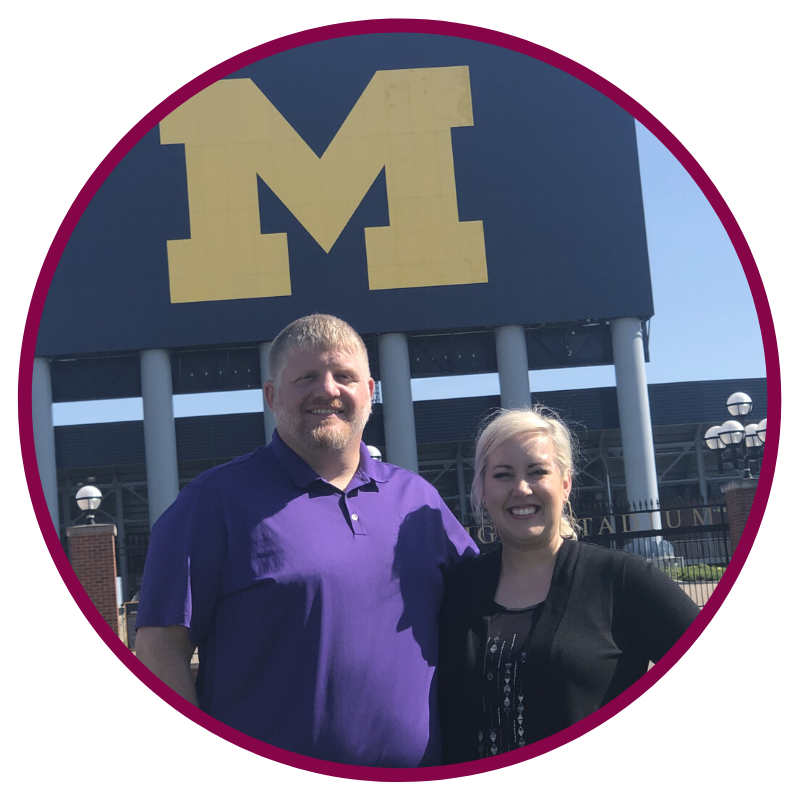 Within the last few years, Cyle has become a literary agent for both the Christian market and the general market and Bethany has almost completed her master's degree in communications focusing on marketing and public relations. Both are published authors; Bethany released two books in 2019 with her co-author and Serious Writer Advisory Board Chairman Michelle Medlock Adams, and Cyle added representing illustrators to his client list.
We share a love for college football. Fun fact: Cyle played for the Michigan Wolverines. You won't be able to miss the two championship rings he wears at conferences! Sadly, Bethany's Florida State Seminoles lost to Michigan during March Madness a few years ago, so she had to get a picture in front of Cyle's alma mater. There's always next year.
Most importantly, we share a desire to create a place where writers can learn the best practices for their craft, develop the marketing and PR skills they need to grow their platforms, and connect and network with agents, editors, and other writers.
Meet our Board of Advisors
We are blessed to have these amazing industry professionals on our Advisory Board. Their leadership, advice, guidance, and expertise is priceless and unparalleled.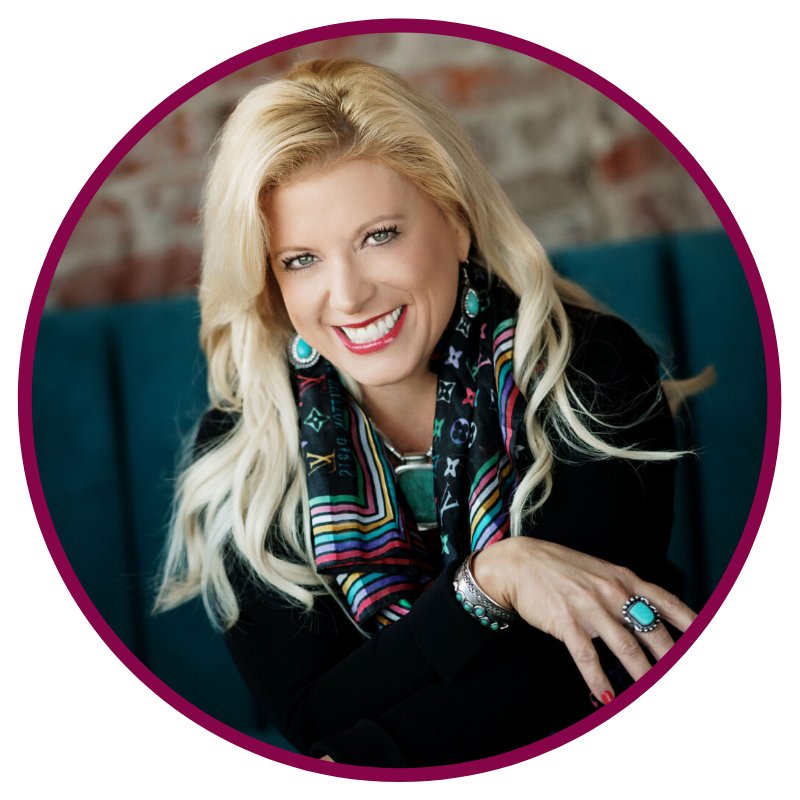 Michelle Medlock Adams
Chairman aka "ChairQueen," Bestselling author, and NYT Bestselling Ghostwriter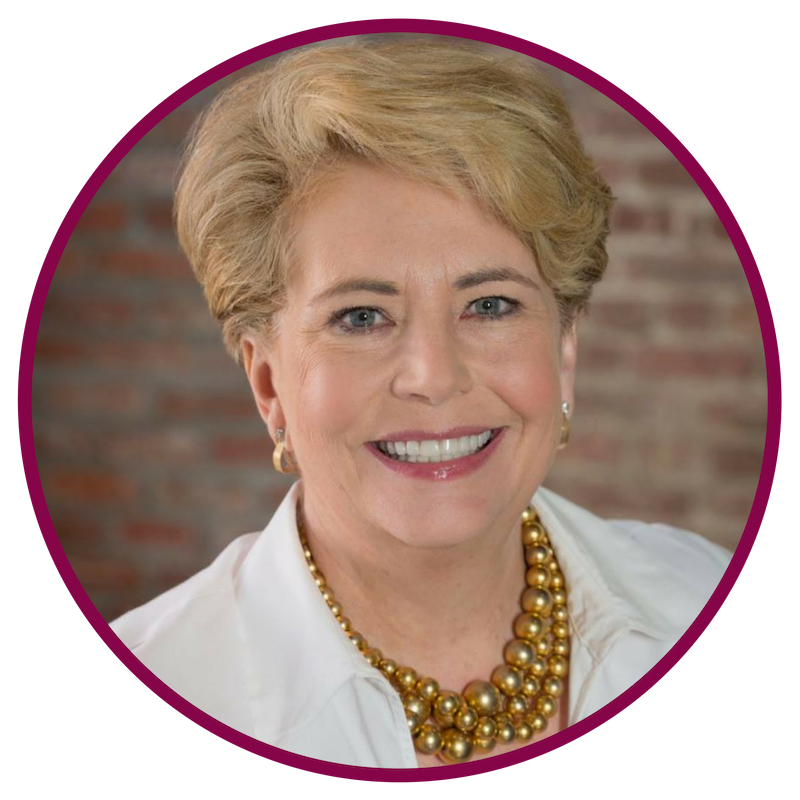 Pamela Clements
Publishing Consultant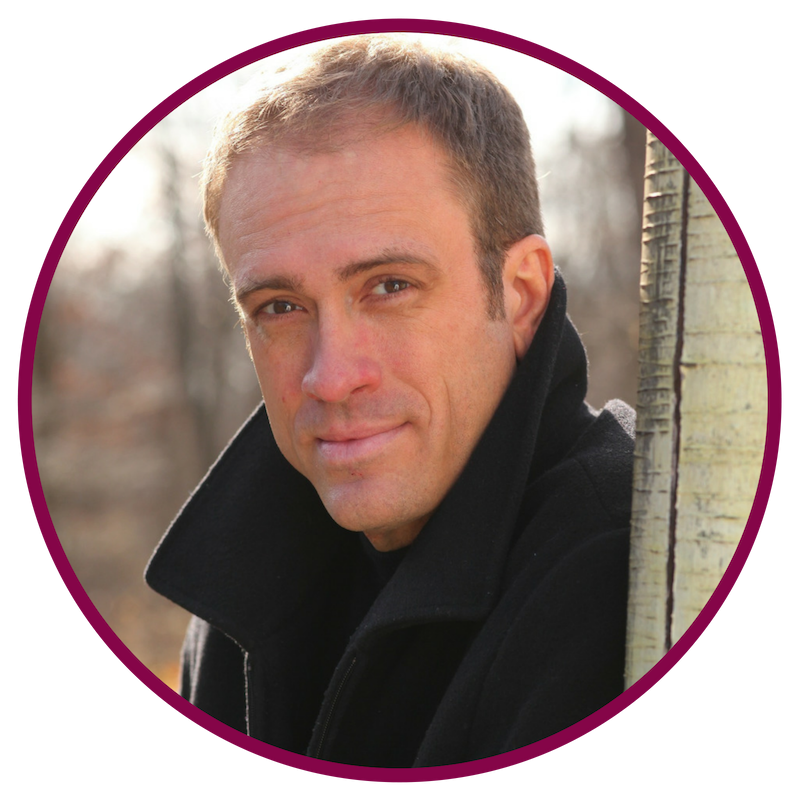 Steven James
National Bestselling Author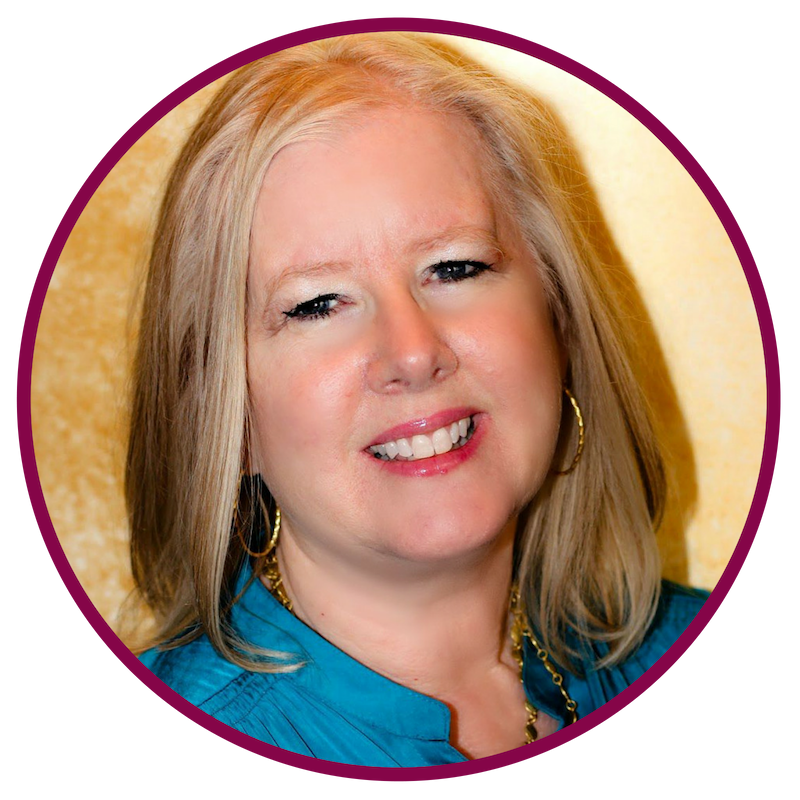 Johnnie Alexander
CBA Bestselling Novelist
Meet our Team
Teamwork makes the dream work and these people are truly Serious Writer's heartbeat.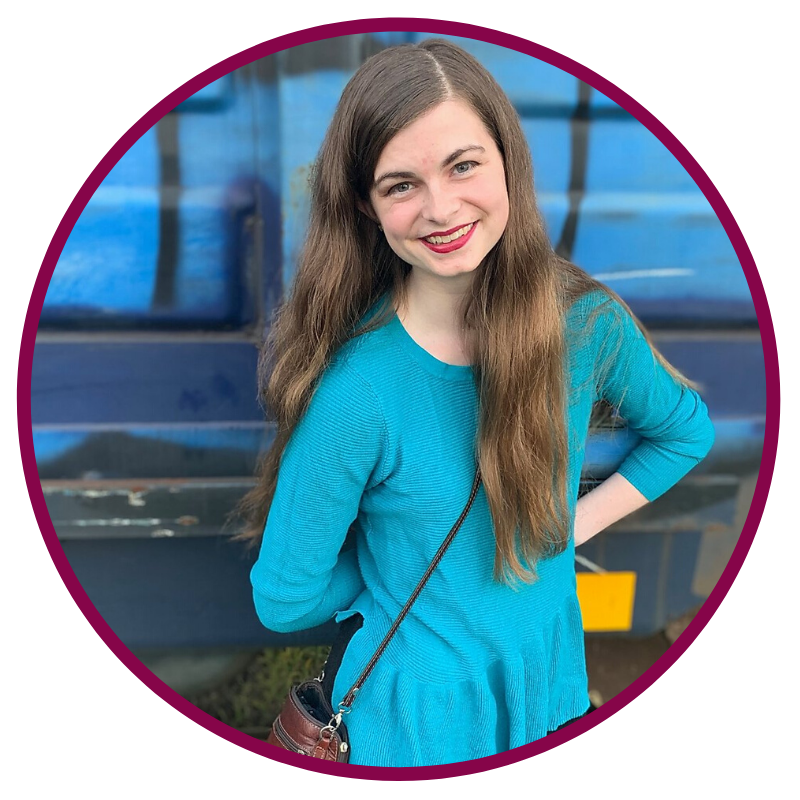 Hope Bolinger
SW Executive Admin + Literary Agent & Author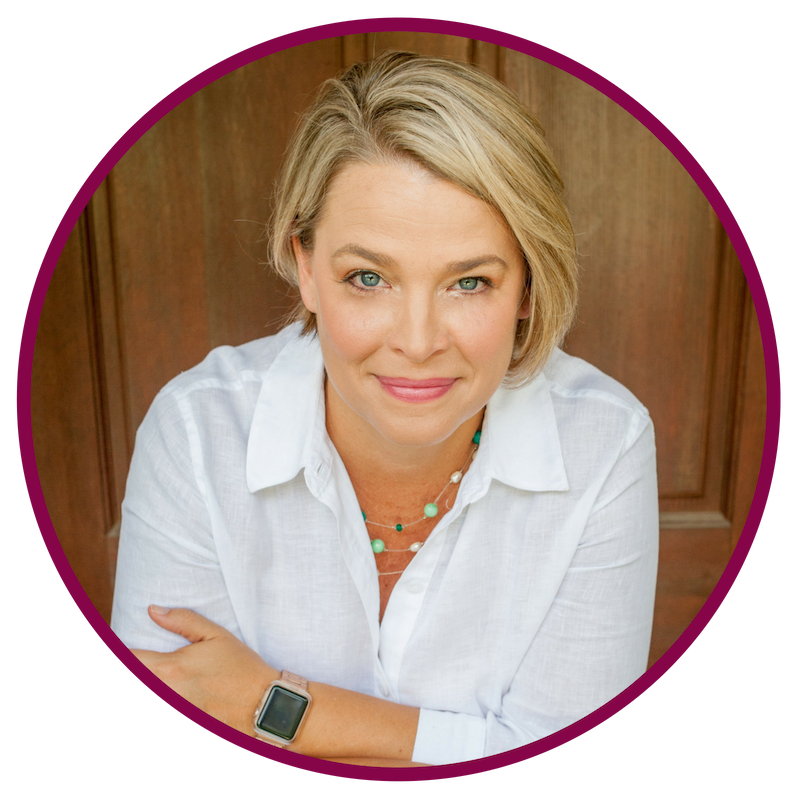 Victoria Duerstock
SW Team, Social Media Expert, and Author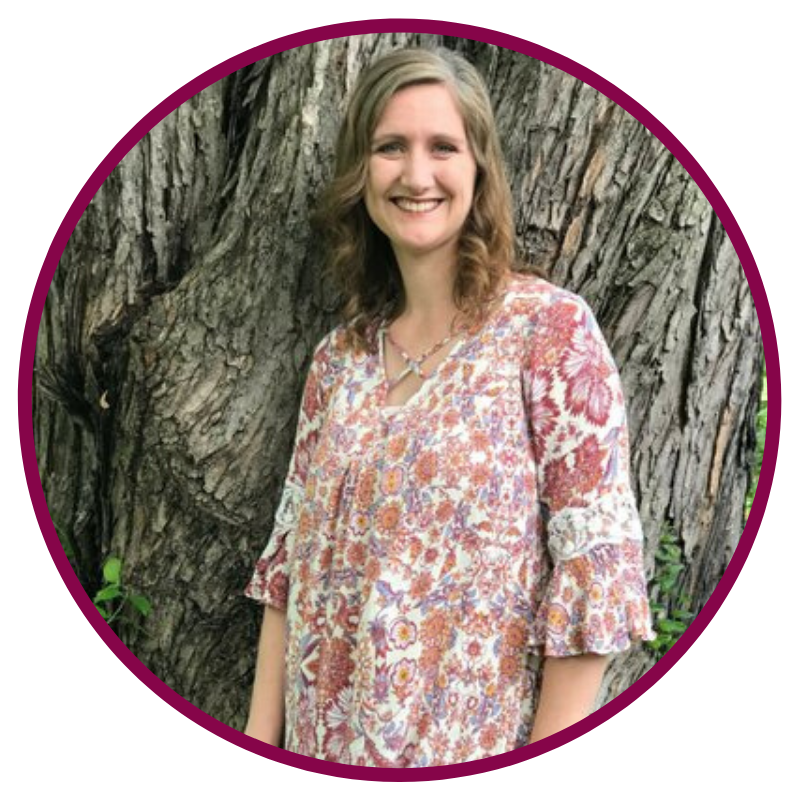 Nicki Bishop
SW Academy Tech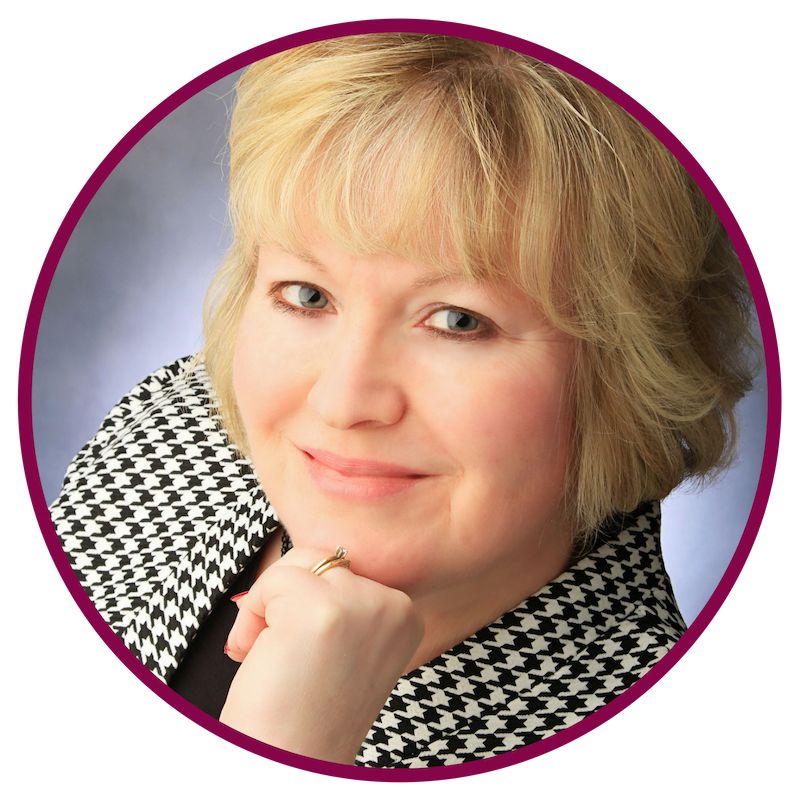 Angie Duduit
Conference Manager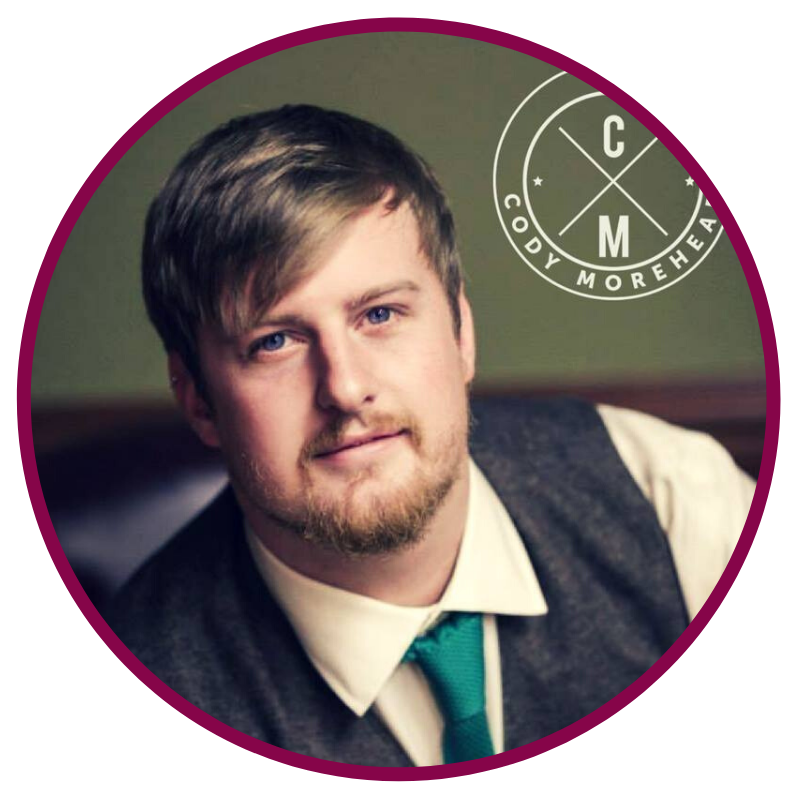 Cody Morehead
Creative Director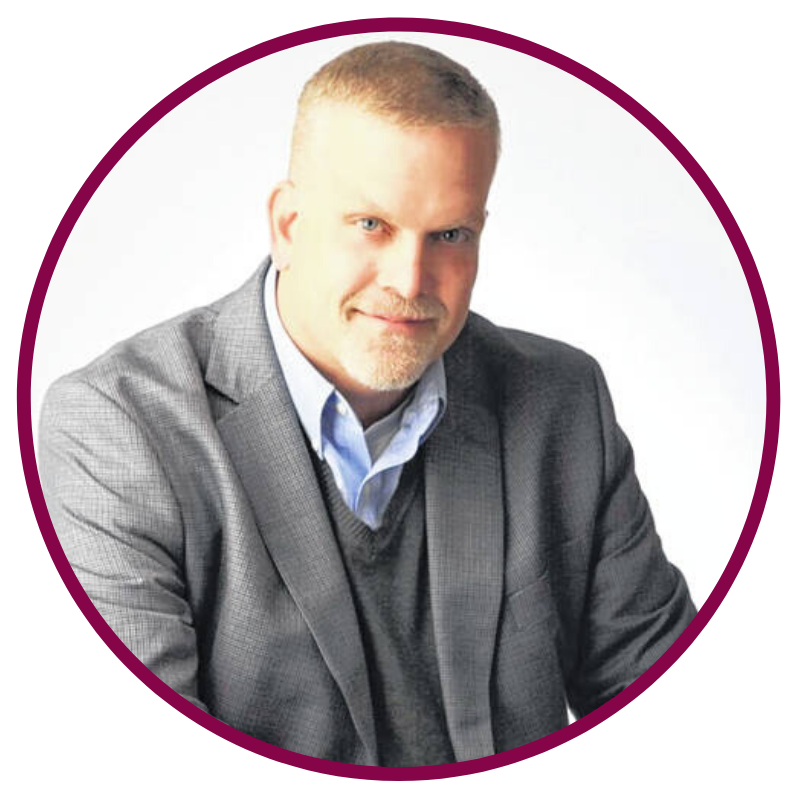 Del Duduit
SW Team, Literary Agent, and Author
Questions? Comments? Suggestions?
Drop us a line!