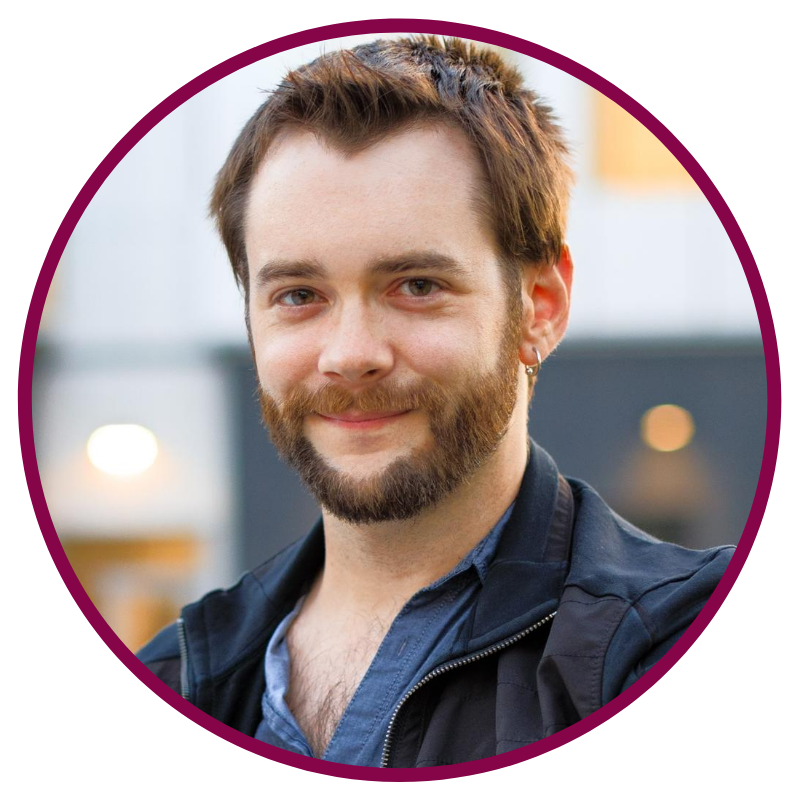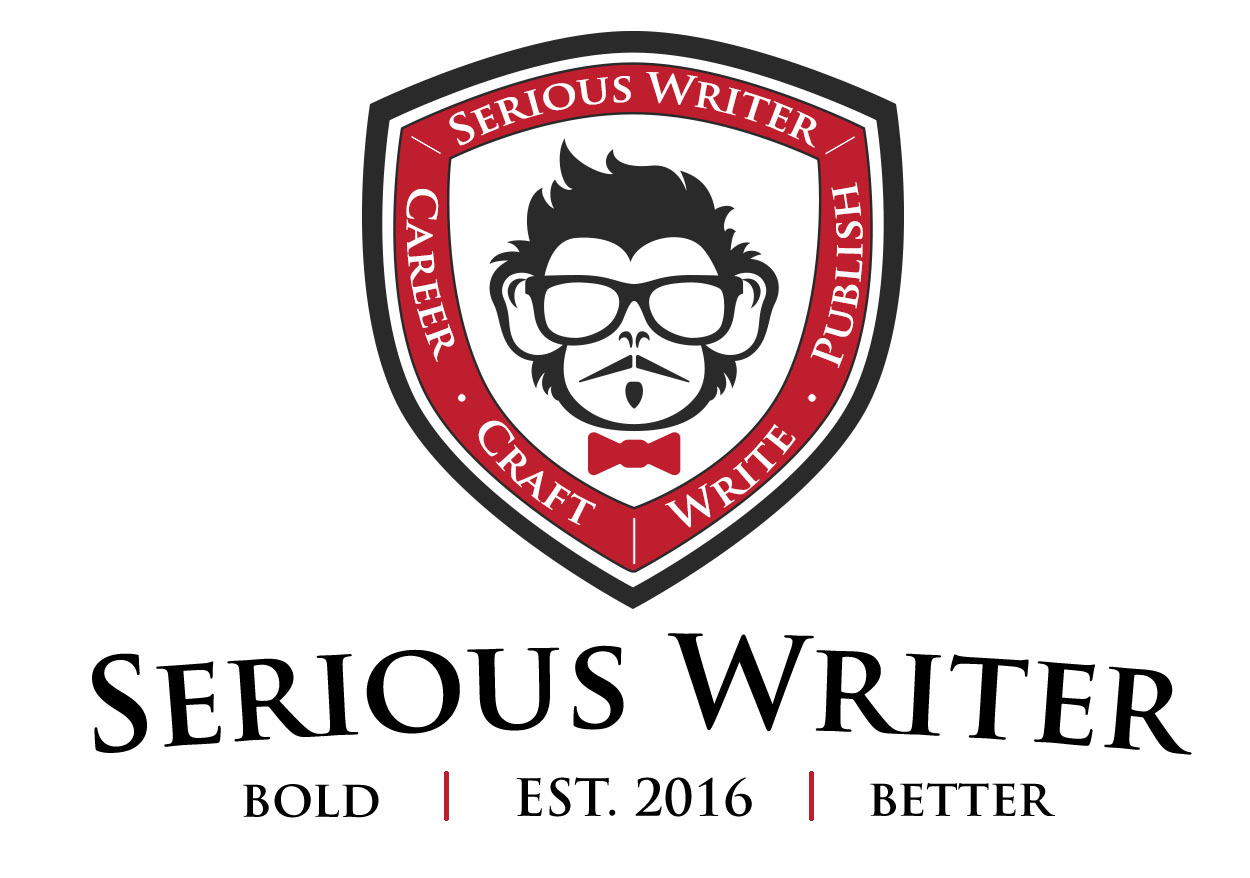 Serious writer academy instructor
Learn on your timetable at your pace in the comfort of your own home, at the gym, or on the go. Your classes remain in your Serious Writer Academy account for you to listen to when you're ready. 
Download the free Kajabi app to have full access to all your classes. Use your Serious Writer login and password. Details on how to get the app here.
LEARN
Ben's Academy Classes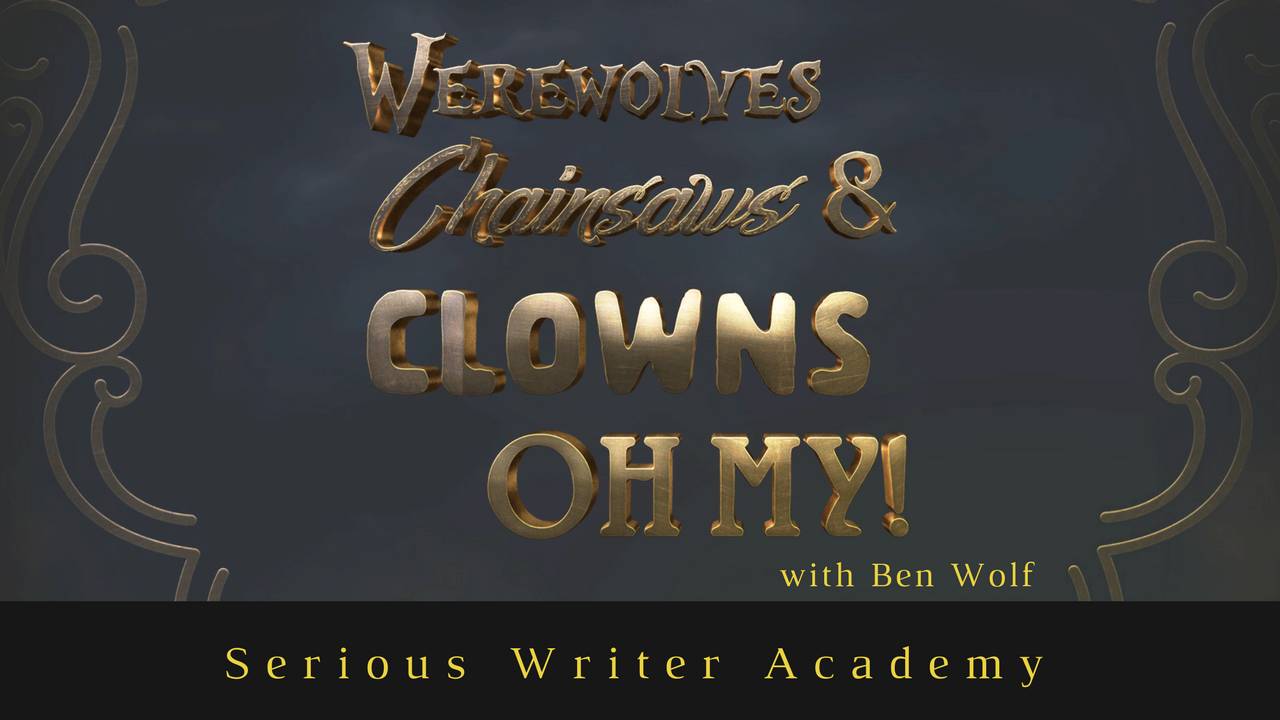 Werewolves, Chainsaws, and Clowns - Oh my!
Horror is a genre whose origins date back to antiquity. Authors throughout the ages have toyed with readers' fears and anxieties, and they've given us recurring nightmares in the process. This class examines the best practices of writing horror for a diverse range of audiences and will equip participants to better understand what makes horror work in their fiction. *This course contains mild language and violence.*