BIO
Bethany Jett attended her first writers conference with a proposal and a prayer and left with the Writer of the Year award, an agency contract, and interest from multiple publishers.
Three months later, she sold her debut book The Cinderella Rule: a Young Woman's Guide to Happily Ever After (Revell), which became a Selah Awards finalist. Shortly after, Bethany became the collaborative writer for Lacey Buchanan and penned two books: Through the Eyes of Hope: Love More, Worry Less, and Seek God in the Midst of Adversity and 40 Days of Hope: A Prayer Journey. Both are currently finalists in the Cascades Awards in their respective categories.  
Bethany's love for marketing and social media led to her pursuit of her Master of Fine Arts degree in Communication. She also holds a degree in Interdisciplinary Studies: Behavioral Social Science and Humanities with a Criminal Justice minor. 
An entrepreneur at heart, Bethany co-owns Serious Writer, Inc., and is the Vice President of Platinum Literary Services where she specializes in marketing, nonfiction proposal creation, ghostwriting, and developmental editing. She is a marketing and public relations strategist and consultant for executives and corporations.
Along with her speaking, writing, and graduate studies, Bethany speaks at churches and conferences nationwide at women's and youth conferences and retreats, and her work has been featured in numerous publications including Focus on the Family's Clubhouse
Jr., SpiritLedWoman.com, crosswalk.com, SonomaChristianHome.com, ChristianMingle.com, the Rave section of The Orlando Sentinel, and Splickety Publishing
Group.
Bethany is a military spouse to her college sweetheart, homeschooling momma-of-boys, suspense-novel junkie who describes herself as "mid-maintenance" and loves cute shoes
and all things girly.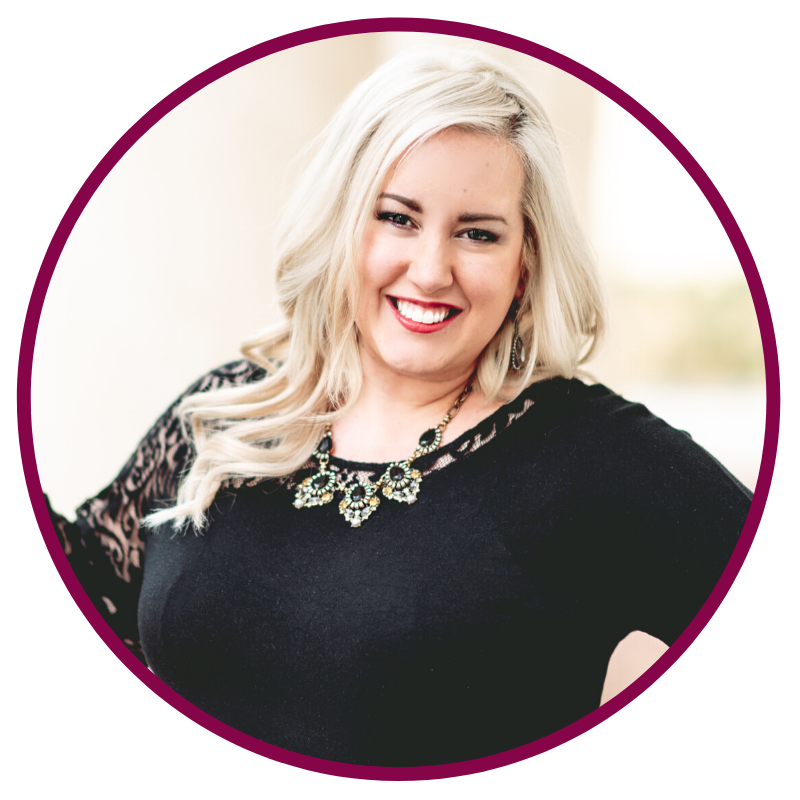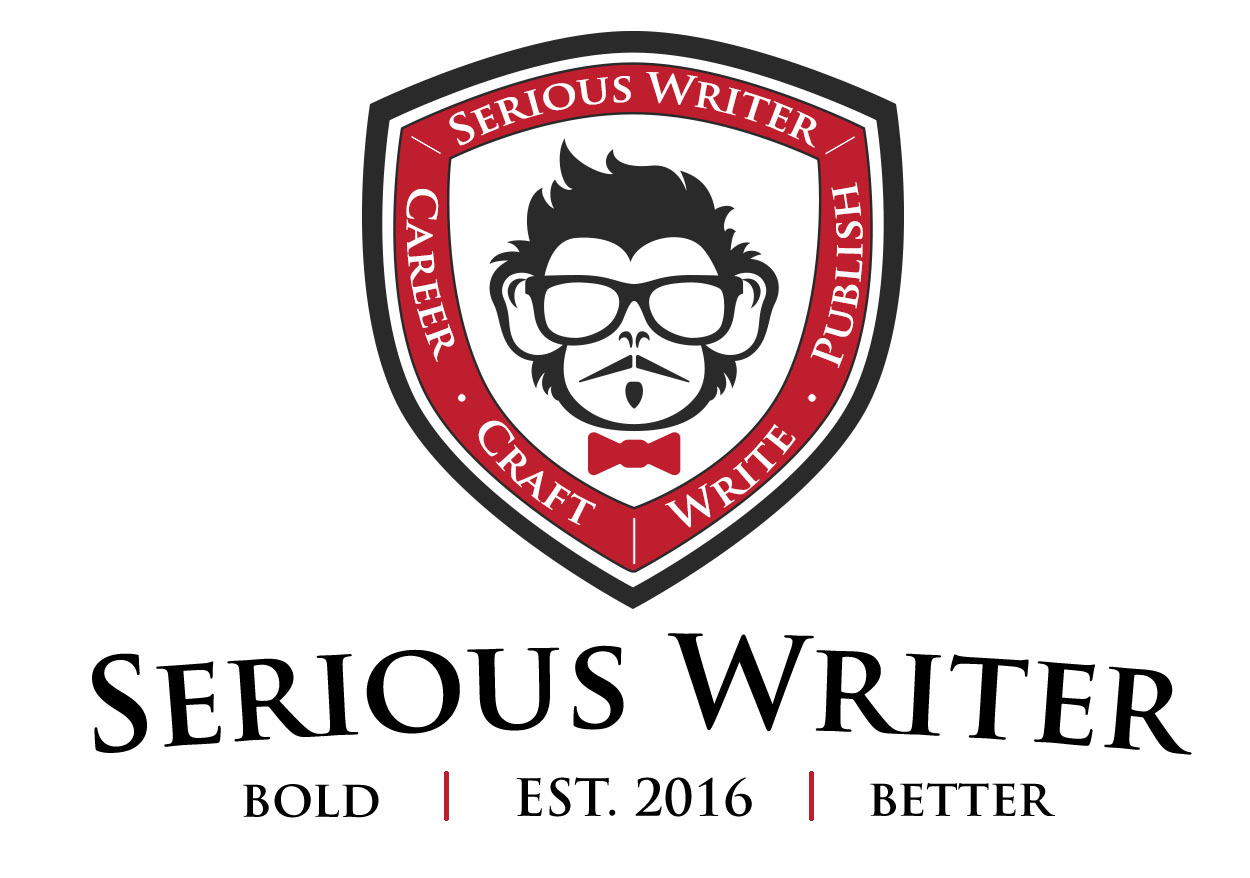 Serious writer academy instructor
Learn on your timetable at your pace in the comfort of your own home, at the gym, or on the go. Your classes remain in your Serious Writer Academy account for you to listen to when you're ready. 
Download the free Kajabi app to have full access to all your classes. Use your Serious Writer login and password. Details on how to get the app here.
LEARN
Bethany's Academy Classes
Zero to Book Deal
With hope in her heart and amateur proposal in hand, Bethany Jett was ecstatic to receive interest from two publishers and two contracts from agents at her first writers conference…even though one publisher thought her platform was too small.
In the month following the conference, Bethany turned her tiny platform into a huge marketing opportunity—enough to secure the "publisher that got away."
"Zero to Book Deal" teaches how to build the basics of your platform with business cards, guest blogging, the four most important pages on your website, and more.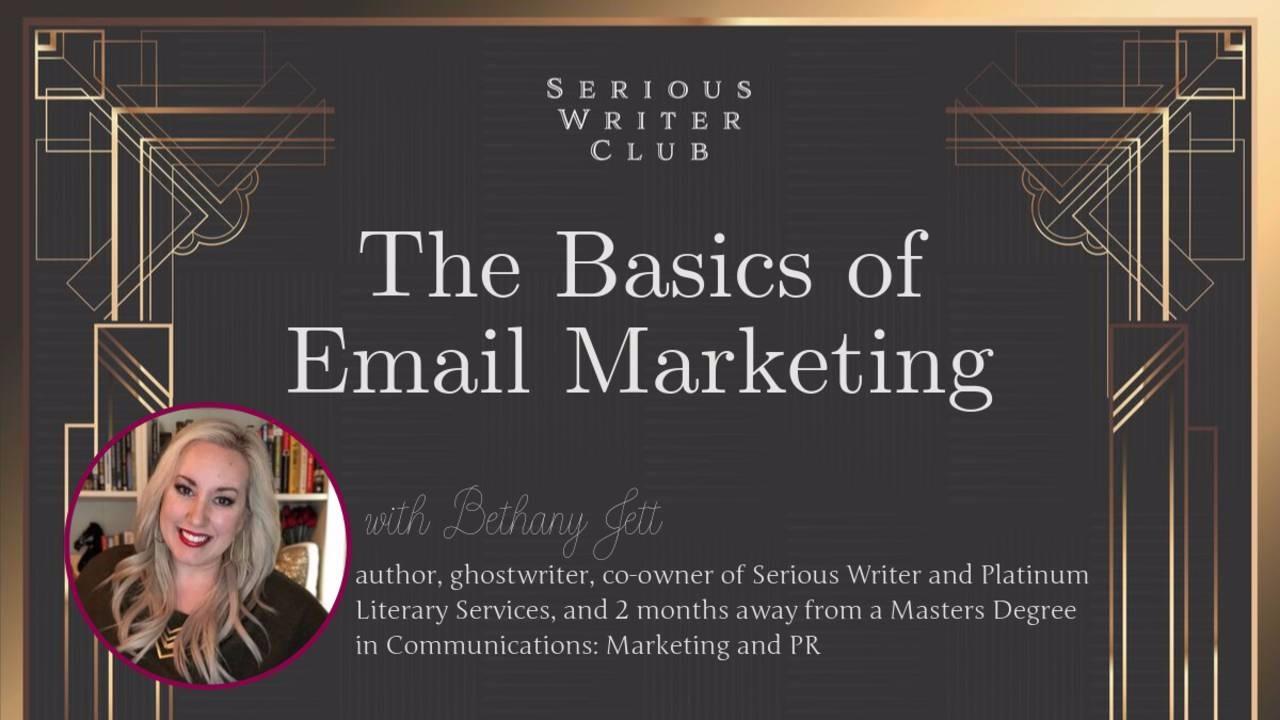 The Basics of Email Marketing
This class on email marketing was filmed live inside of the Club, so you will hear and see the instructor respond in real-time to the viewing audience. Our goal is to provide up-to-date and practical knowledge as we continue our own journeys in the world of publishing.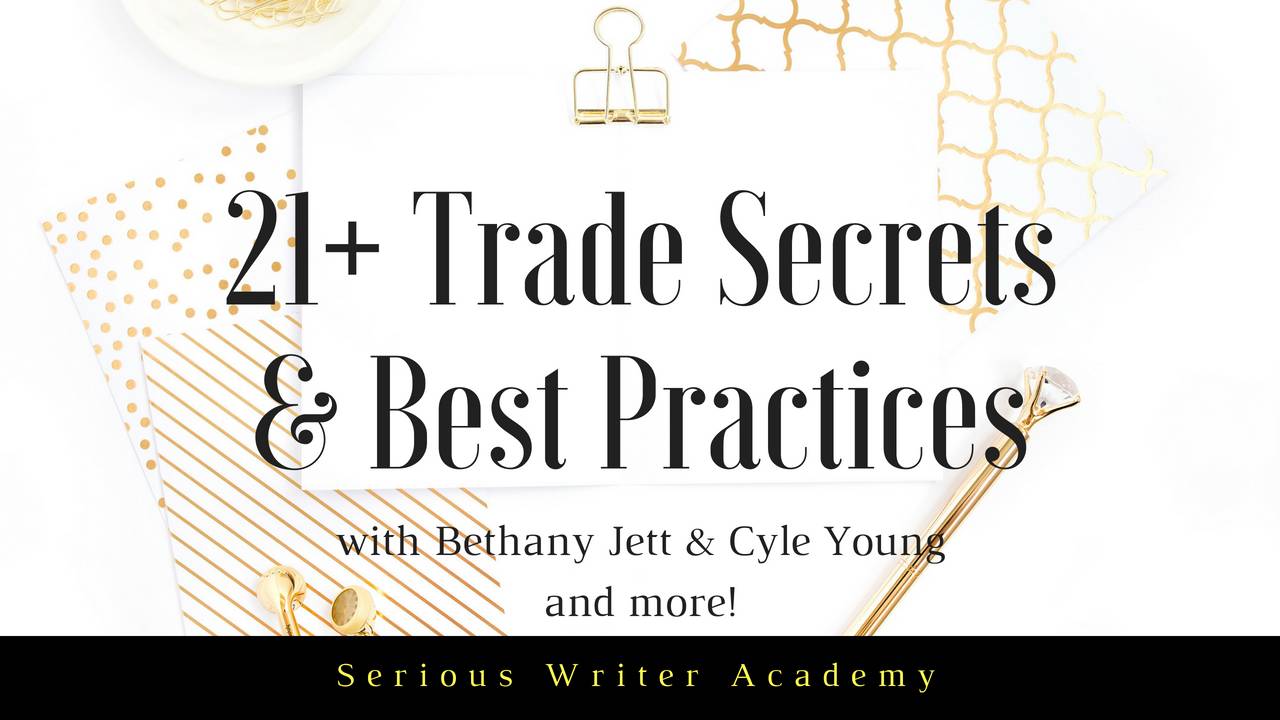 21 Trade Secrets and Best Practices
How do you become an award-winning and best-selling author? Literary Agent Cyle Young and Author Bethany Jett teach you the trade secrets, insider tips, and best practices you need to know to help you advance your writing career. This is the time to start.