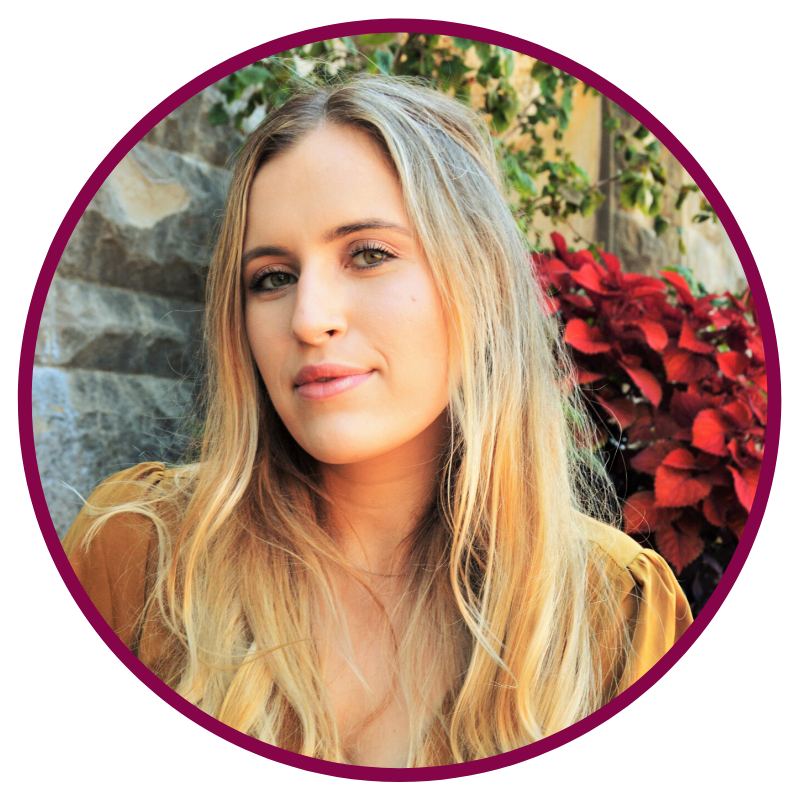 Caroline George commits her time and energy to telling stories in their many forms. A Belmont University graduate with a double-major in publishing and public relations, Caroline pursues a career committed to helping authors, publishers and organizations project their stories to their publics.
She spends her time agenting, writing for various magazines and authoring young adult fiction books (her current publications include The Prime Way Trilogy and The Vestige). She considers herself a not-so- Southern Georgia peach, coffee-junkie and delights in being best known for writing the phrase, "Coffee first. Save the world later."
Find out more about her at www.authorcarolinegeorge.com.