BIO
Clare Campbell is an author, occupational therapist, and professional fangirl from Belfast, Northern Ireland.
It was her love of Tolkien's Lord of the Rings that led her to pursue a successful career as a fanfic author.
 To date, Clare has over one million hits on her fandom acclaimed trilogy, thousands of followers, and several awards for her fanfiction.
Clare believes that success is derived from doing what you love, and doing it well. So, when she isn't fangirling, or searching for Narnia in the back of countless wardrobes, she's doing what she loves…telling stories.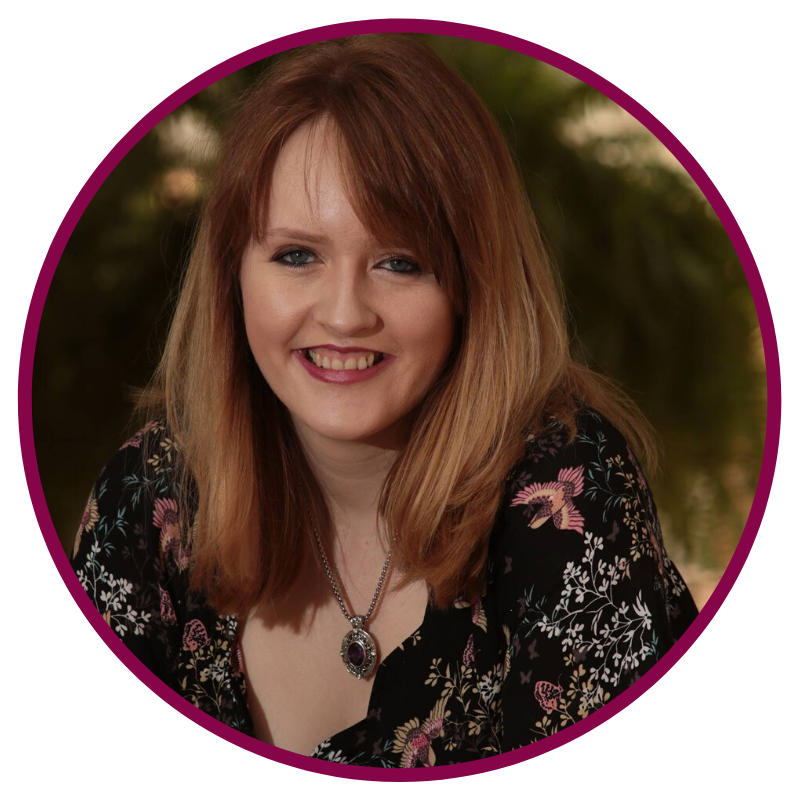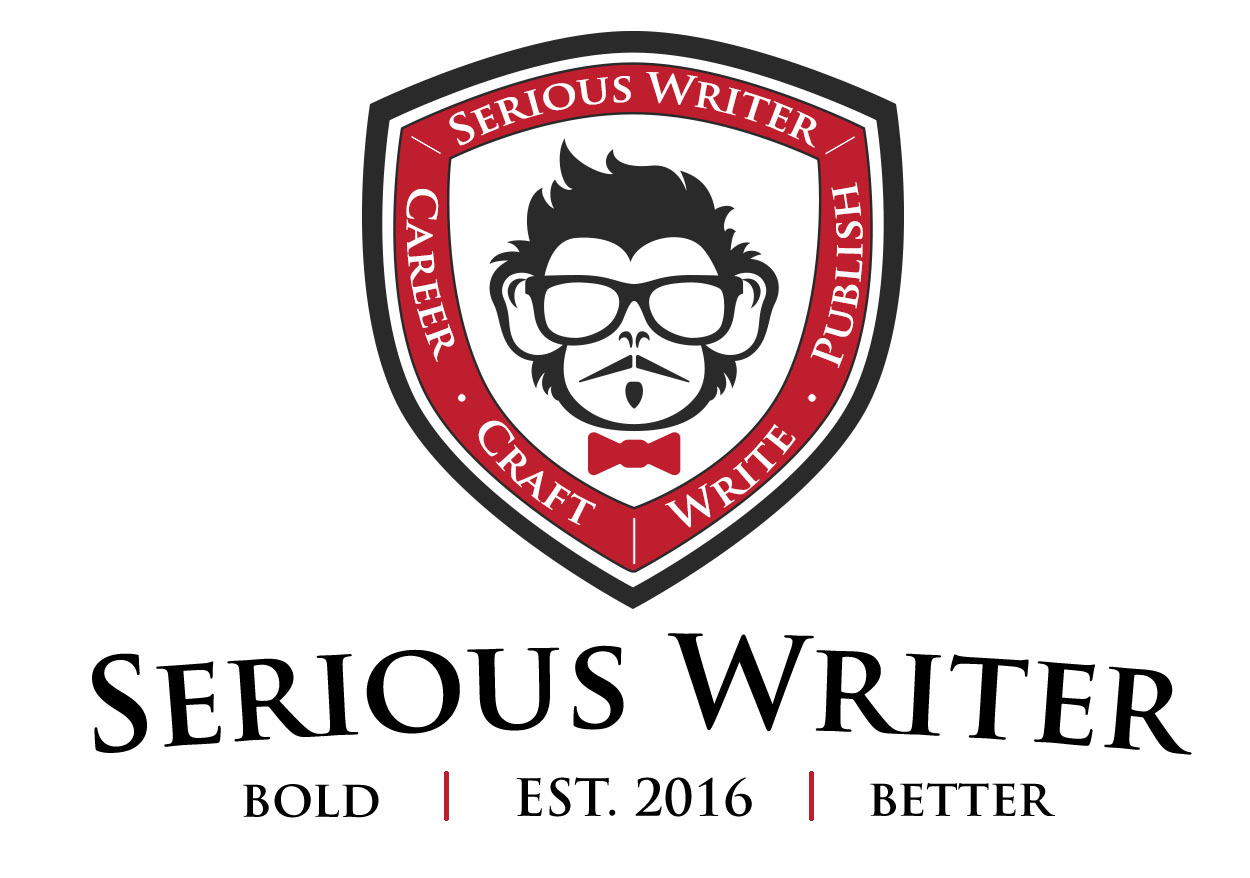 Serious writer academy instructor
Learn on your timetable at your pace in the comfort of your own home, at the gym, or on the go. Your classes remain in your Serious Writer Academy account for you to listen to when you're ready. 
Download the free Kajabi app to have full access to all your classes. Use your Serious Writer login and password. Details on how to get the app here.
LEARN
Clare's Academy Classes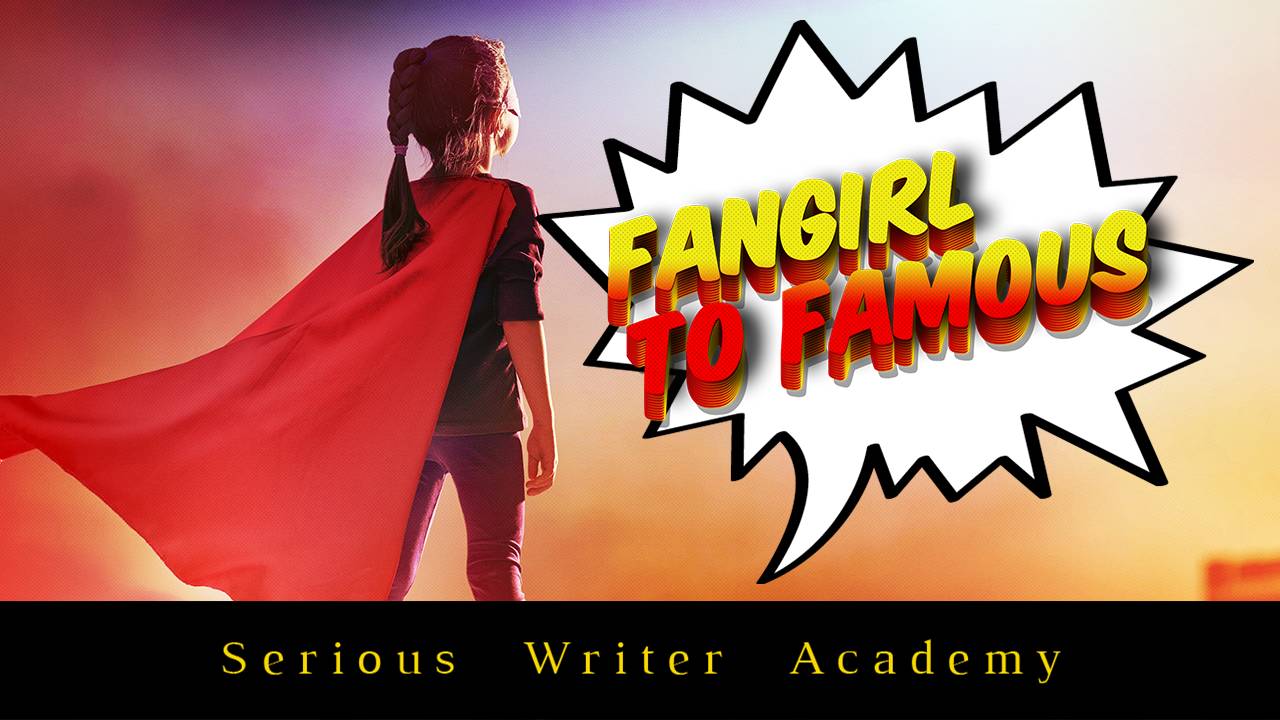 Fangirl to Famous
Fanfiction. The controversial word in the literary world today, yet it has helped launch the careers of countless New York Times Bestselling authors. Why? Because, Fanfic authors are first and foremost fans, having a blast writing about what they love. They know what makes a great story and what fellow fans want to read. On top of this they have access to a vast network of readers ready to invest in them and their stories with the same crazed passion as they have for the canon material. In this class I'll teach you what fanfic is, and why you should use it? I'll give you tips and tricks on how to write great fanfic, when to write it, and how to get noticed to build that all important platform.