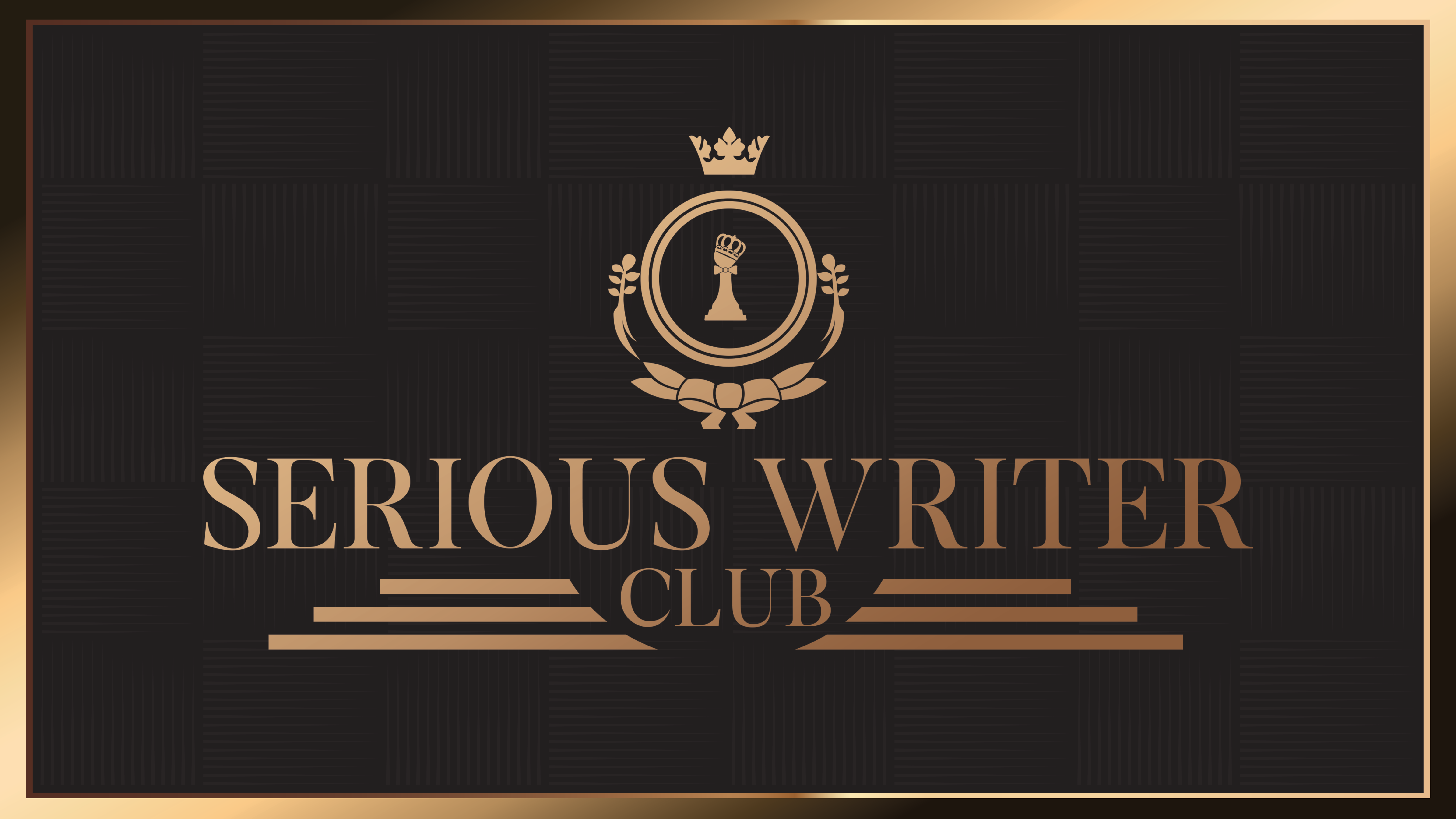 The Serious Writer Club exists to give direction, training, and networking opportunities with agents, publishers, and other writers.
You spend a lot of time, energy, and resources to pursue your writing goals. The Club is where we pour into you, your goals, and your dreams. We want you to win. In the Serious Writer Club, you'll get encouragement from like-minded people who will walk this path with you. You don't have to travel this writing journey alone.
What is Serious Writer Club?
OVER 100 HOURS OF TRAINING
Some of the publishers our team has worked with:





---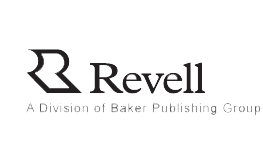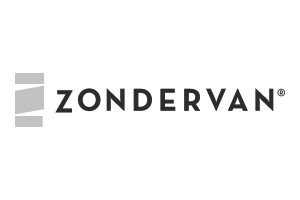 $300+ value added each month

5+ live classes each month with live interaction with the instructors.

Trainings include:
Agent Q&A classes
Marketing Classes
Social Media Audits
Proposal Critiques
Pitch Opportunities with Publishers
Branding & Technology
Guest instructor workshops
...and more!
BONUS: Can't make the live trainings? All the previous live classes are available for replay!
80+ files, with video, audio, and PDF resources to help you become a better writer

Classes on Industry Info & Publishing Trends
Information about what individual publishers/editors are looking for (Worth its weight in gold)
Classes on Publishing Tips & Marketing
Updates from the 2019 Book Expo America
Updates from the 2019 Bologna Children's Book Fair

Updates & Opportunities

A thriving online community of Serious Writers in our closed Facebook group
Interviews with industry professionals
Opportunities to be featured on one of our podcasts
Opportunities to be a guest on one of our writer's chats
Opportunities to write for our Writers Digest Top 101 Website (2018, 2019)

Special Discounts

Member Discounts on Serious Writer Academy Courses
Member Discounts to Serious Writer Conferences
Member Discounts to Serious Writer Tour Stops
BONUS: All the previous live classes are available for replay!
How much does the Club cost?
We offer a variety of payment options so you can find one that best fits your budget. Choose between $39.99/month, three months for $99, or choose the annual payment option of $349 and take advantage of super savings! Your card will be automatically charged each month. The Club is priced 15% to 50% less than similar programs.
What if I want to cancel or request a refund?
We offer a seven-day refund policy guarantee, the same as with our Serious Writer Academy courses. This refund policy applies to the initial purchase, not to the recurring payments. You may cancel at any time. You will have access until the end of that calendar month. Your card will not be charged for the following month.