BIO
Crystal Bowman is a former preschool teacher and an award-winning, bestselling author.
She has written more than 100 books for children and four books for women. She is also a lyricist, a national speaker, a freelance editor, and a mentor for MOPS (Mothers of Preschoolers).
More than 1,500,000 copies of her books have sold internationally, with many of them becoming CBA bestsellers. Her books have been translated into more than a dozen foreign languages. She has written numerous magazine articles, teacher resource materials, and Bible study materials.
She is a regular contributor to Clubhouse Jr. magazine and has also contributed to several nonfiction women's anthologies.
She has written two dozen books for the I Can Read! brand (Zonderkidz) and is one of the authors of the bestselling Little Blessings series (Tyndale Kids). She has also written for many popular series such as the Berenstain Bears, BOZ the Bear, and the Princess Parables.
She and her daughter, Teri McKinley, launched the brand Our Daily Bread for Kids (Discovery House Publishers) and continue to develop more products for young children.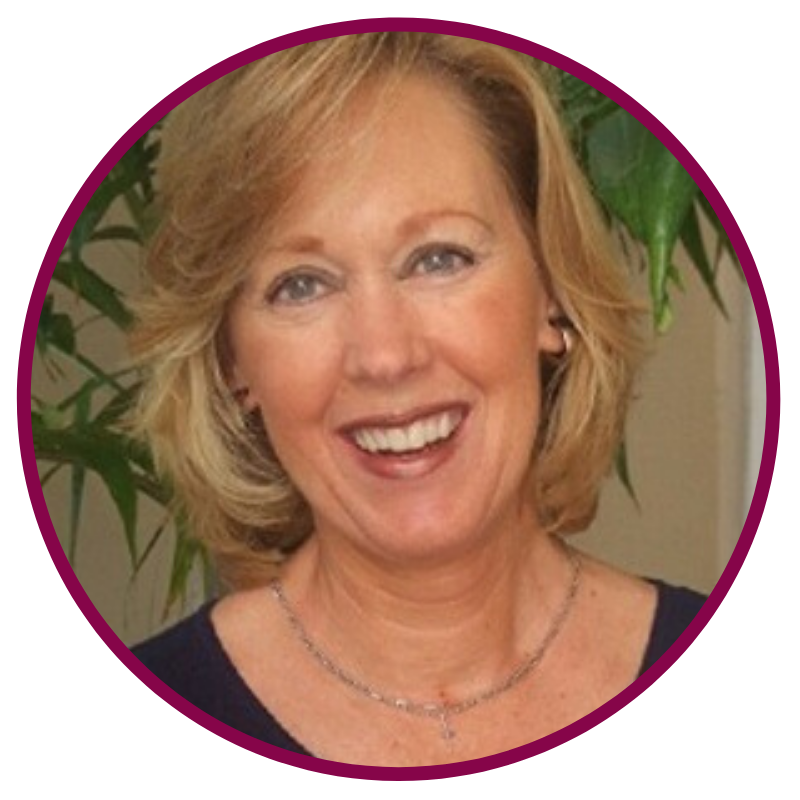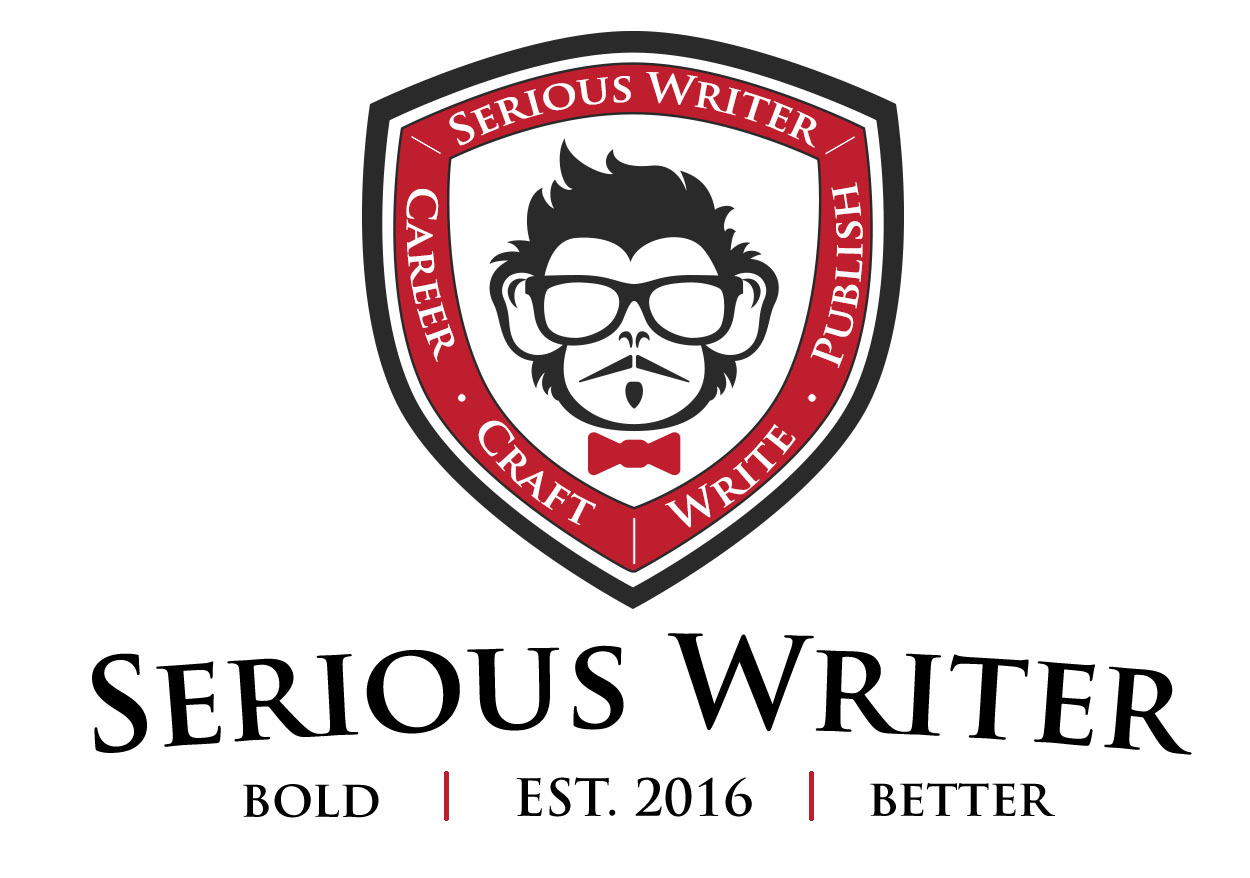 Serious writer academy instructor
Learn on your timetable at your pace in the comfort of your own home, at the gym, or on the go. Your classes remain in your Serious Writer Academy account for you to listen to when you're ready. 
Download the free Kajabi app to have full access to all your classes. Use your Serious Writer login and password. Details on how to get the app here.
LEARN
Crystal's Academy Classes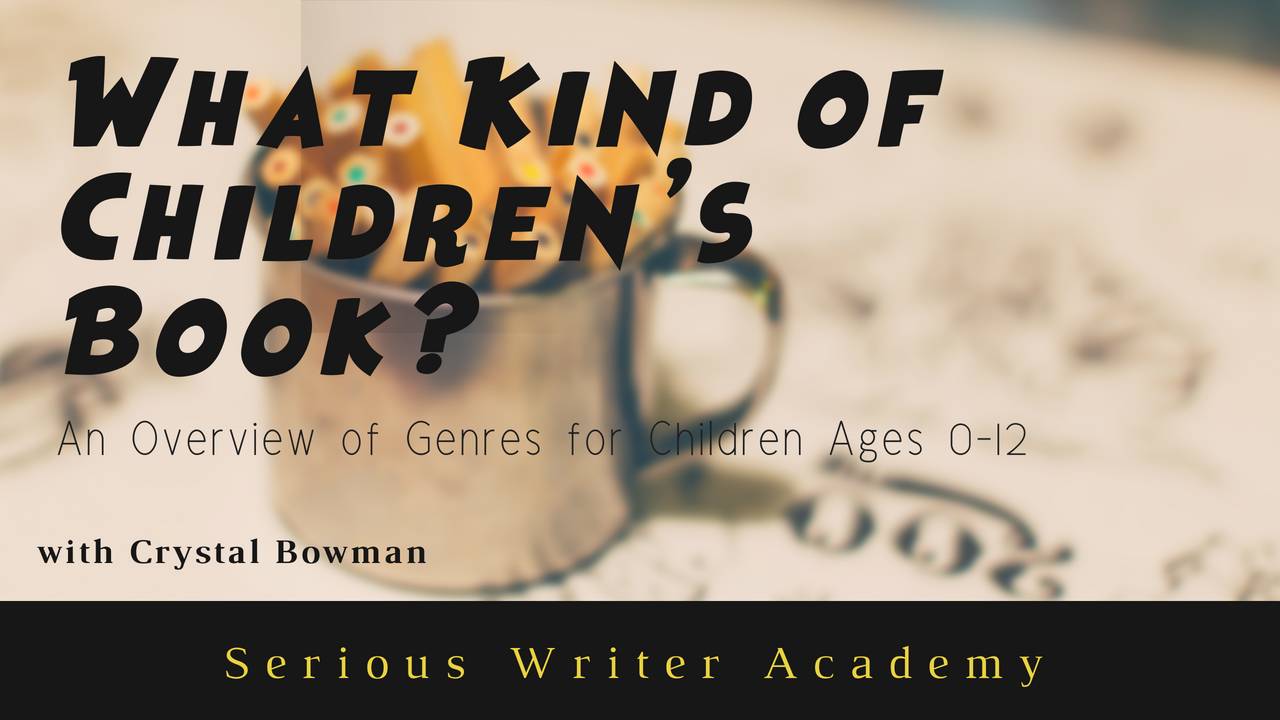 What Kind of Children's Book?
What Kind of Children's Book? – An Overview of Genres for Children (Ages 0-12)
Topics Include:
* Board Books
*Toddler/ Preschool Picture Books
*Storybook – Picture Book
*Nonfiction Picture Book
*Books for Beginning Readers
*First Chapter Books
*Middle Grade Readers
*Other Sub-Genres for Children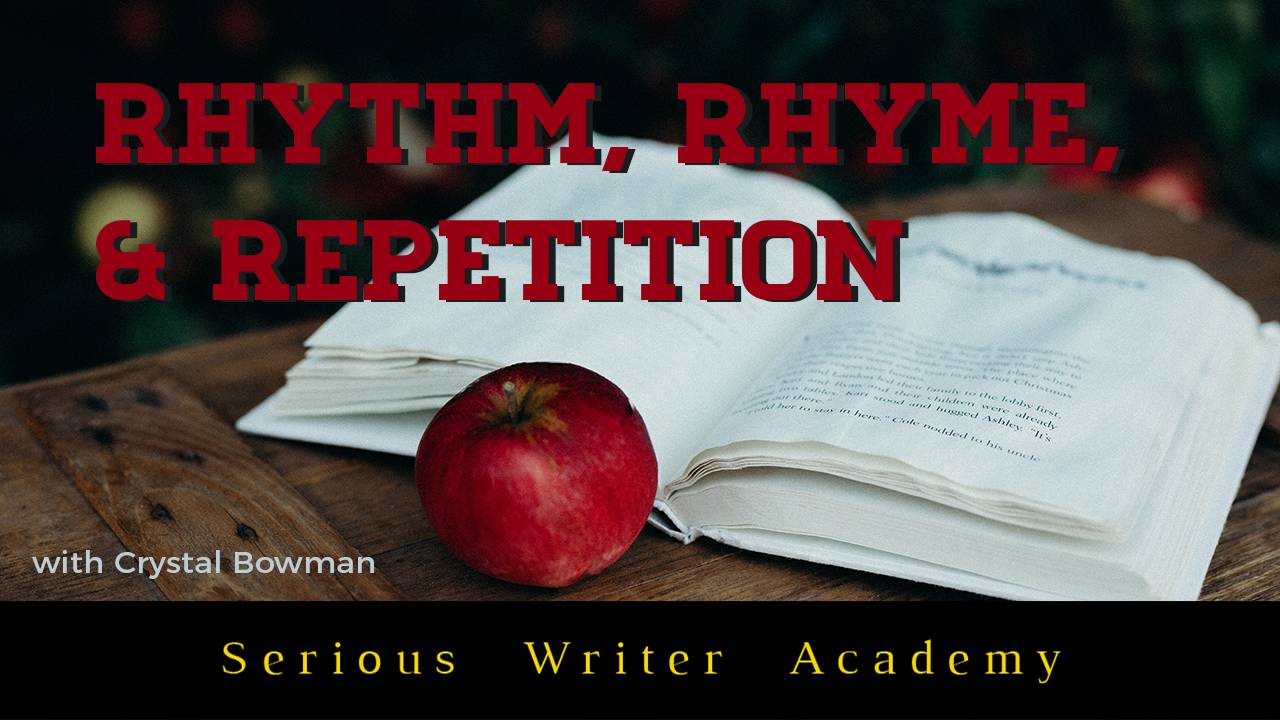 Rhythm, Rhyme, and Repetition
Mastering the Skill of Writing in Verse If you enjoy writing in rhythm and rhyme, this class is for you! Whether it's lyrical poetry or picture books for children, writing in rhyme is a skill that needs to be mastered in order to write professionally. We will cover rhythm and rhyme patterns from simple to complex, as well as how to use repetition and word play effectively. Once you gain knowledge in the complexities of writing in verse, the next step is to learn how to use this style of writing in the world of publishing. Writing in verse is more challenging than most writers realize, so come learn with me and we'll have some fun along the way!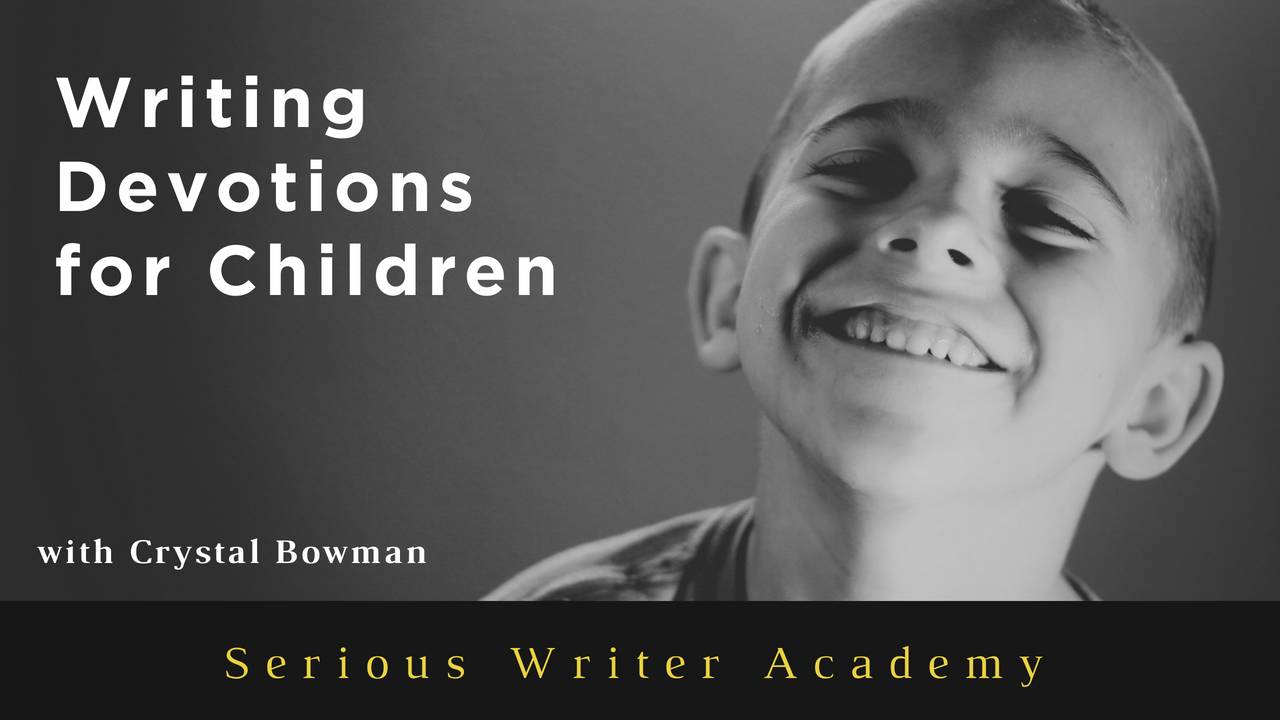 Writing Devotions for Children
Ever wanted to write a devotional for children, but weren't sure where to start? Allow children's devotional author Crystal Bowman to walk you through how to create a children's devotional, including special features to add and how to nail the genre voice.