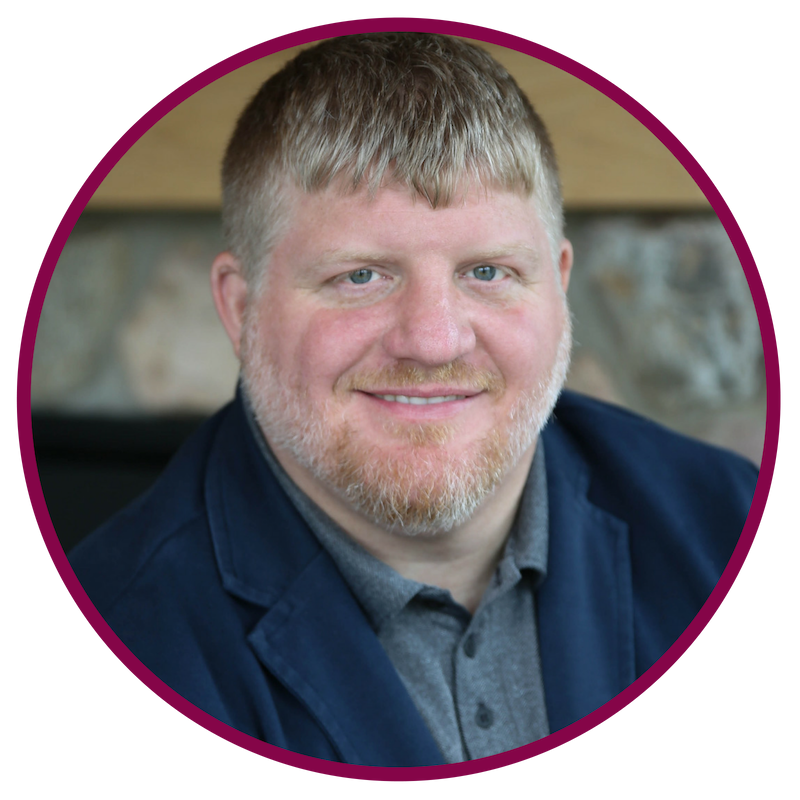 Cyle Young is a literary agent and award-winning author of over 20 writing awards. In just over two years, Cyle has sold over 150 of his client's books to publishing houses and currently represents both Christian and general market authors who have combined to sell over 27 million books.
Quarry press will be releasing two of Cyle's own upcoming books, Little Michigan: Small Town Destinations, The Buckeye Candy: Ohio's Trademark Dessert, and Michigan Moments: A Year of Inspiration Featuring the University of Michigan Wolverines.
Cyle is passionate about training writers through in-person instruction and through his on-line writing school, Serious Writer Academy. You can find out more about Cyle on his website www.cyleyoung.com.