BIO
Cyle Young is a renowned literary agent and award-winning author of over 20 writing awards. In the three years, Cyle has sold over 300 of his client's books and projects to publishing houses. He currently represents authors who have combined to sell over 27 million books. In the fall of 2020, Cyle's book, Michigan Motivations, releases with Quarry Press.
When not writing or representing books, Cyle travels across the U.S. speaking at many conferences, including regional writers conferences in OH, MI, NC and GA, hosted by his own company, Serious Writer Inc.
Cyle is also passionate about training writers through in-person instruction and through his online writing school, Serious Writer Academy.
You can find out more about Cyle at his website.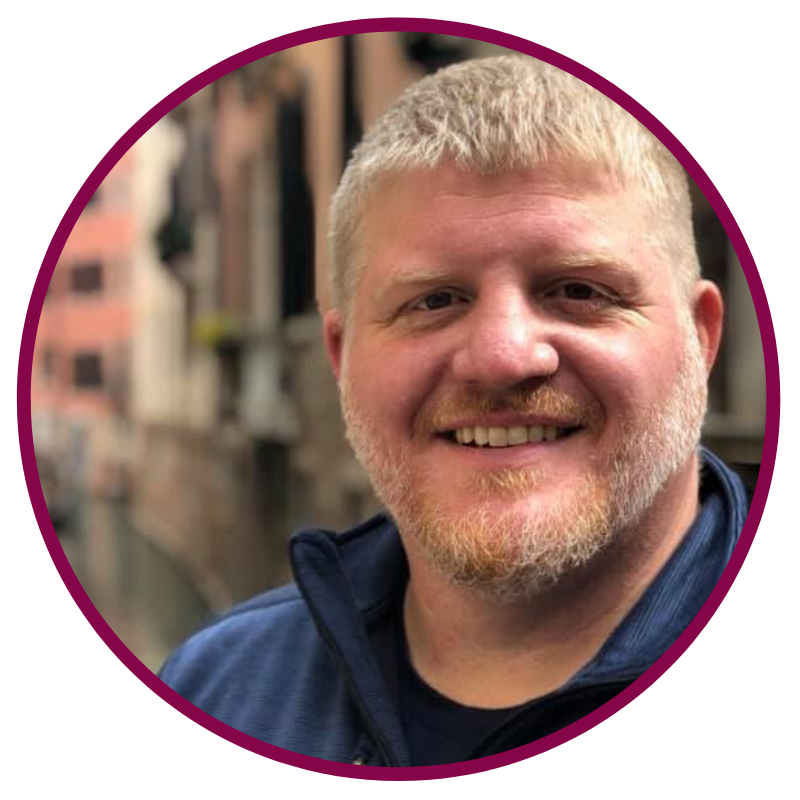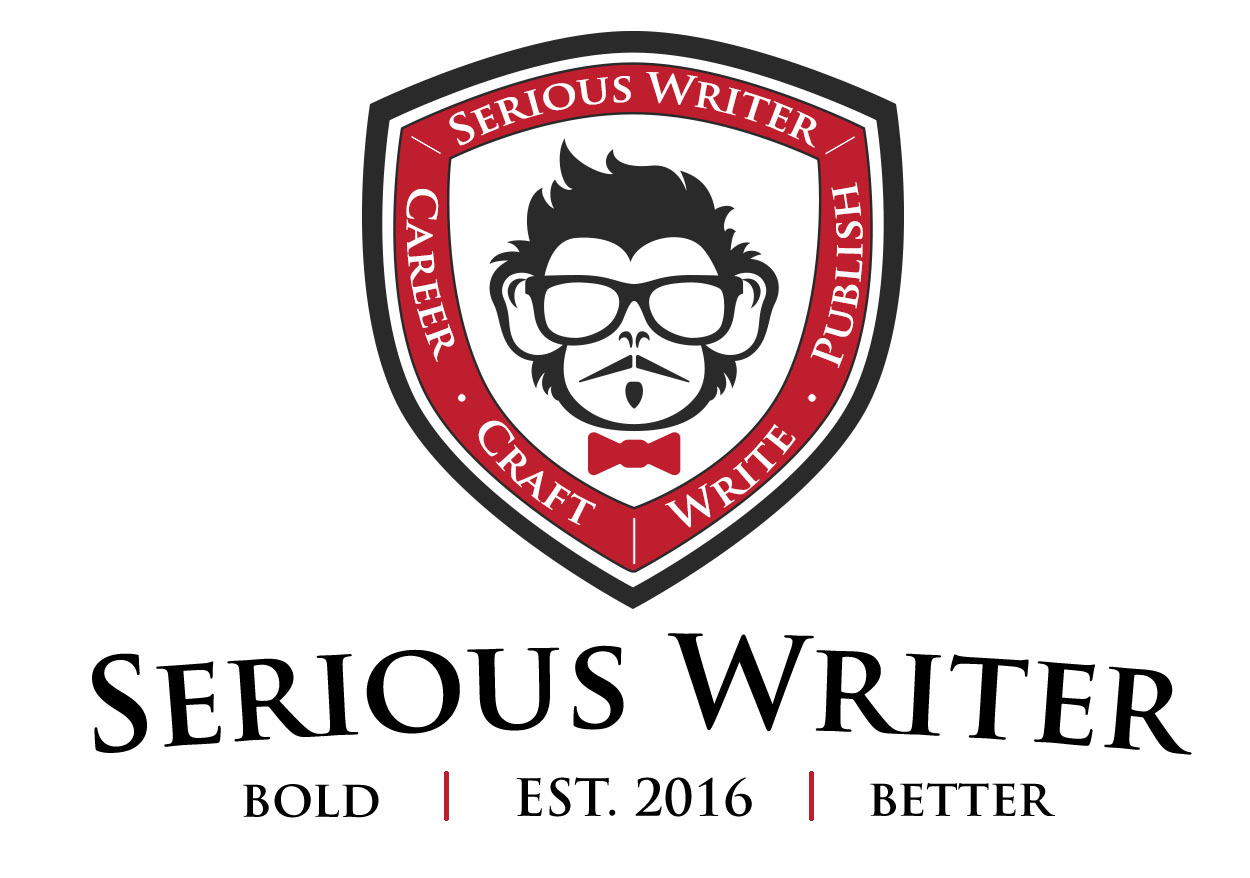 Serious writer academy instructor
Learn on your timetable at your pace in the comfort of your own home, at the gym, or on the go. Your classes remain in your Serious Writer Academy account for you to listen to when you're ready. 
Download the free Kajabi app to have full access to all your classes. Use your Serious Writer login and password. Details on how to get the app here.
LEARN
Cyle's Academy Classes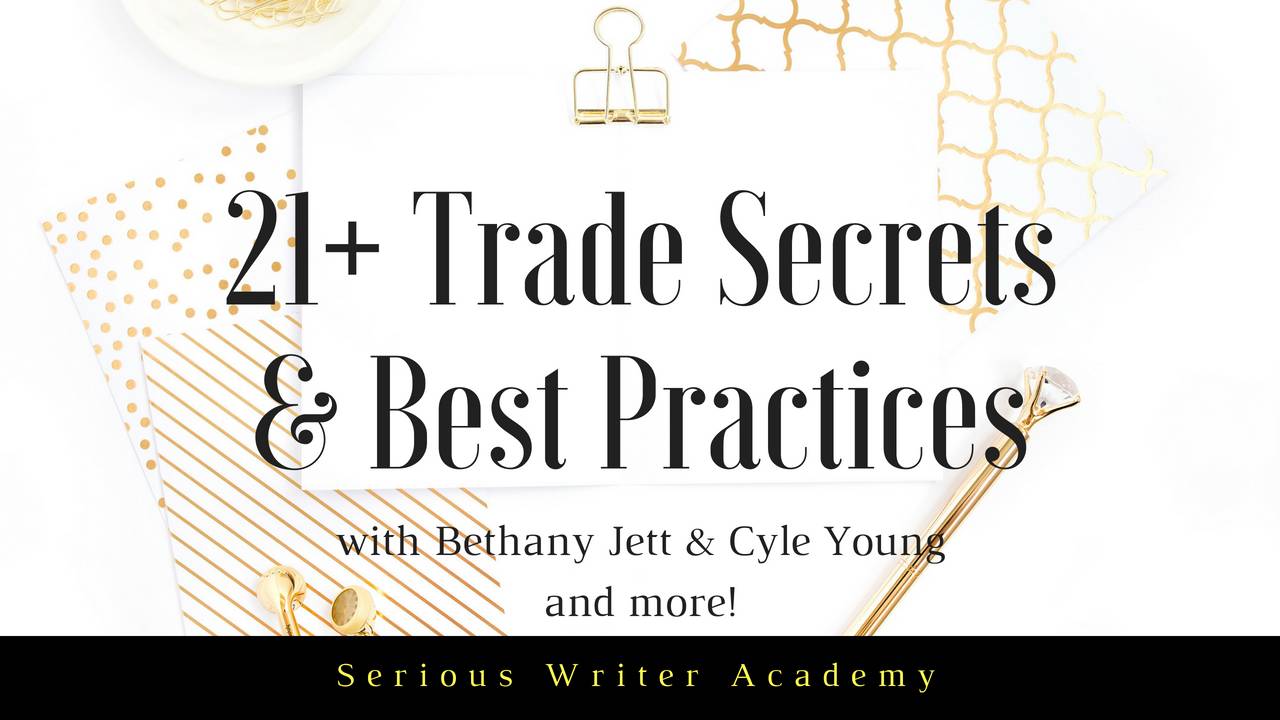 21 Trade Secrets and Best Practices
Let award-winning author and marketing grad student Bethany Jett and award-winning author and literary agent Cyle Young lead you through a frank, no holds barred discussion where they share their trade secrets and best practices. Plus: Bonus content from their author and publishing colleagues!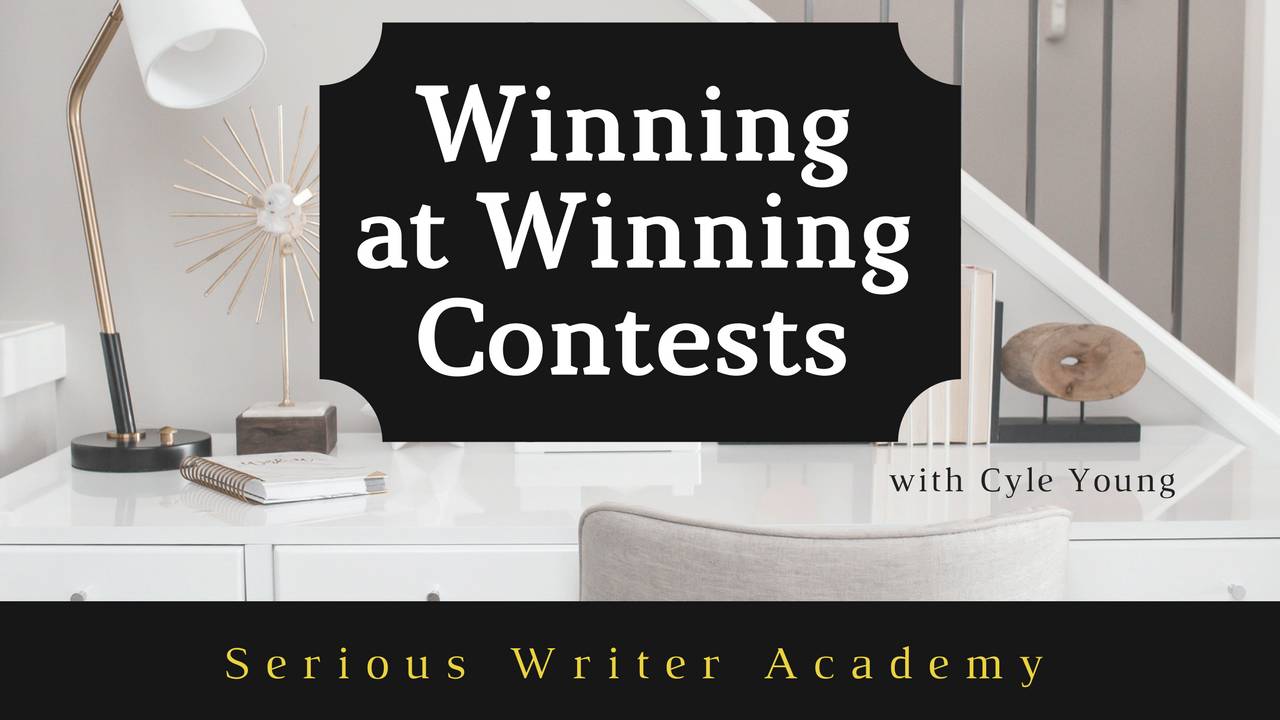 Winning at Winning Contests
Winning your way to a publishing contract and/or agency contract. Embrace contests to initiate your writing career. Create publicity and create market awareness by winning contests. Learn why you need to separate your writing passion from your contest entries, and harness your contests entries to work for you.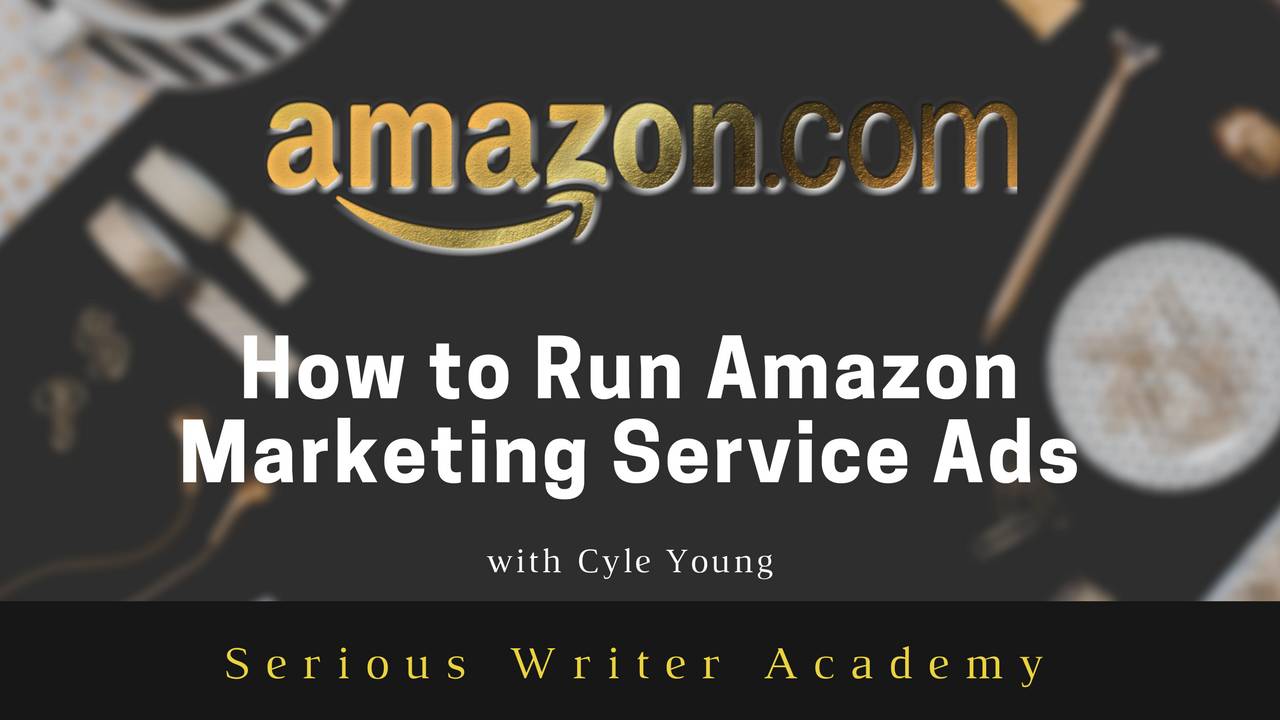 How to Run Amazon Marketing Service Ads
Amazon is the largest single retailer of books anywhere on the globe. Authors who understand Amazon marketing services can effectively advertise their books to a seemingly unlimited audience of book buyers and readers. This course will show you how to do two types of Amazon marketing ads – sponsored product ads and product display ads. By the end of this class you'll be able to run effective ads that'll allow you to have a high return on your investment.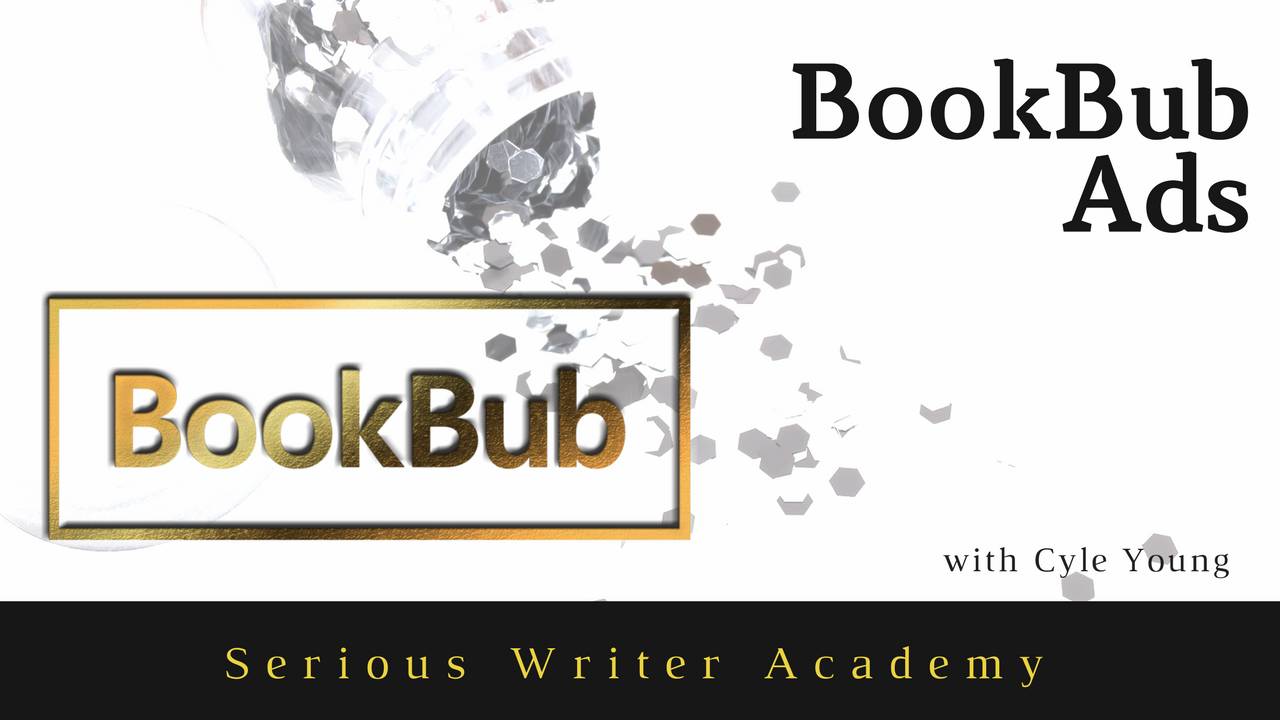 BookBub Ads
There is NO BETTER marketing strategy in the entire world than BookBub. In this course, learn what BookBub is and how you can utilize BookBub Featured Ads and their regular advertisements to work for you. You'll discover how to advertise on international BookBub copycats and how to build followers on this amazing marketing platform!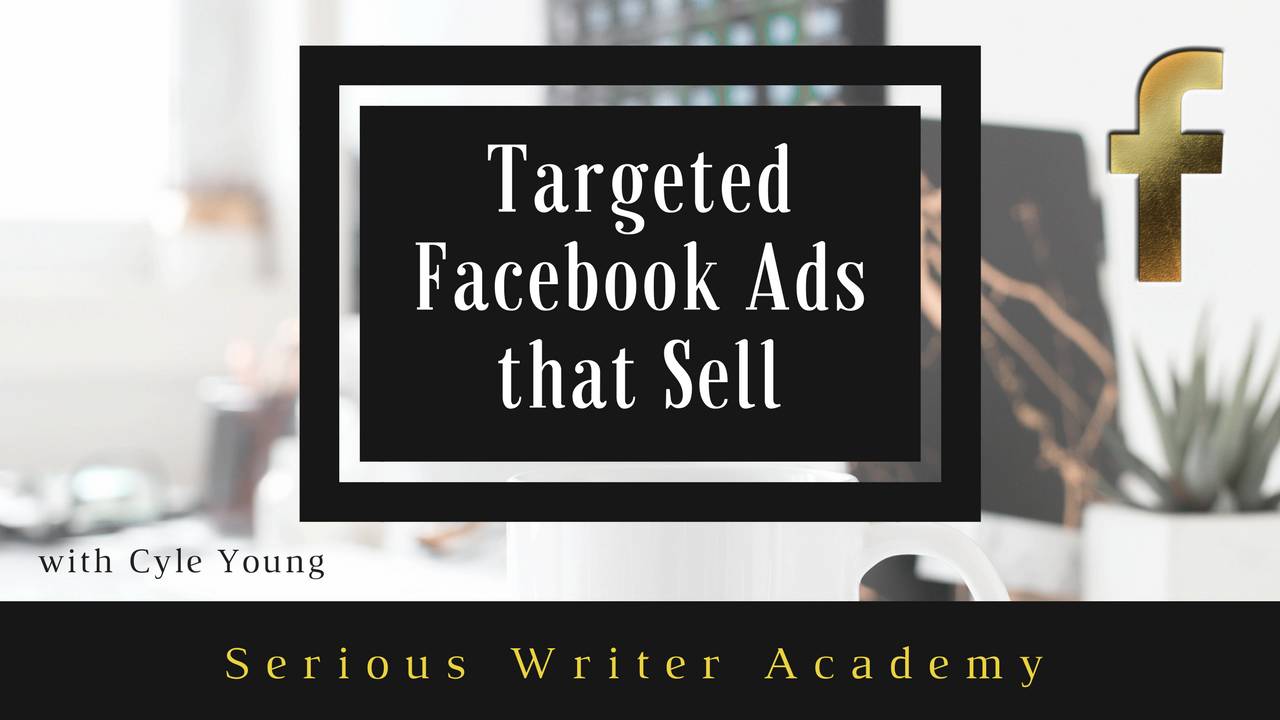 Targeted Facebook Ads that Sell
Do you want to see a 200%-300% return on your investment by using Facebook Ads? What about 500%? Those targets are realistic and the highest selling authors are hitting those advertising benchmarks often – and now you can too! Don't listen to the naysayers! Well-targeted Facebook ads do work and they will help you increase your exposure and sell more books. Sign up for this class and start advertising today!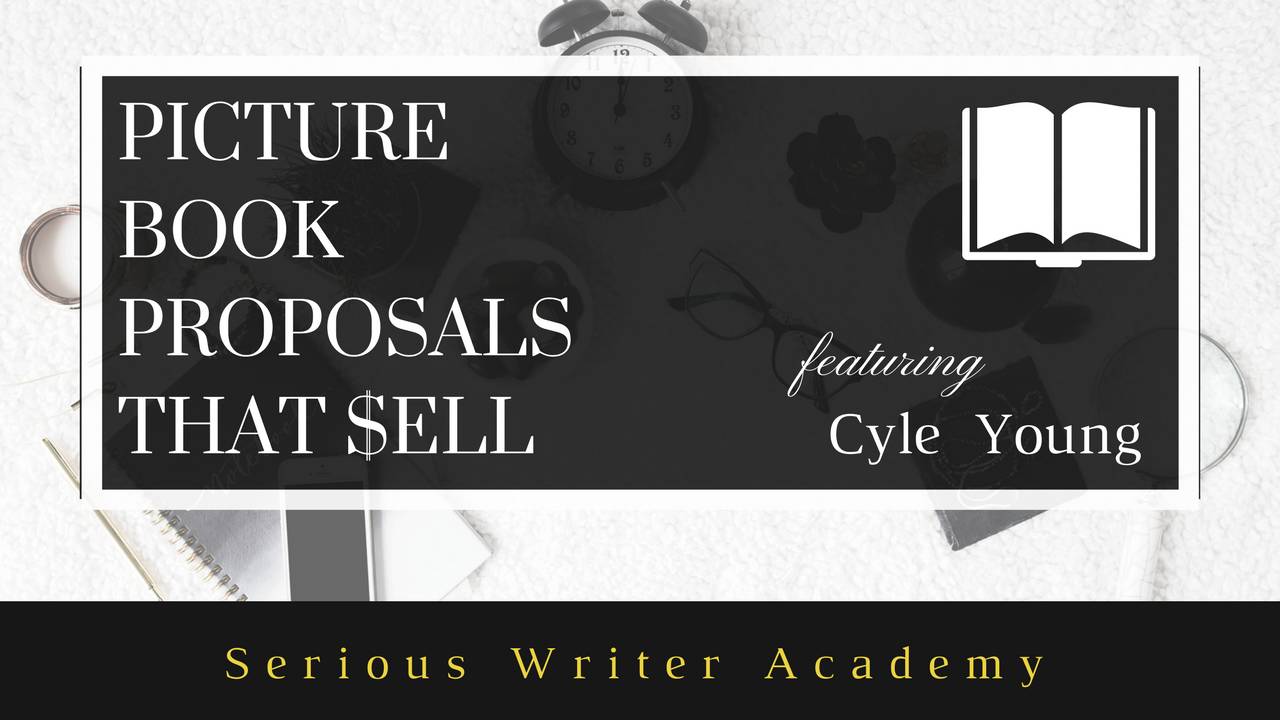 Picture Book Proposals that Sell
This same proposal has led to traditional publishing contracts for 17+ Children's Picture Books in the last 6 months and counting. Let award-winning author and literary agent Cyle Young lead you through creating a children's picture book proposal that sells! Don't miss out on creating the best proposal you can to help you sell your book!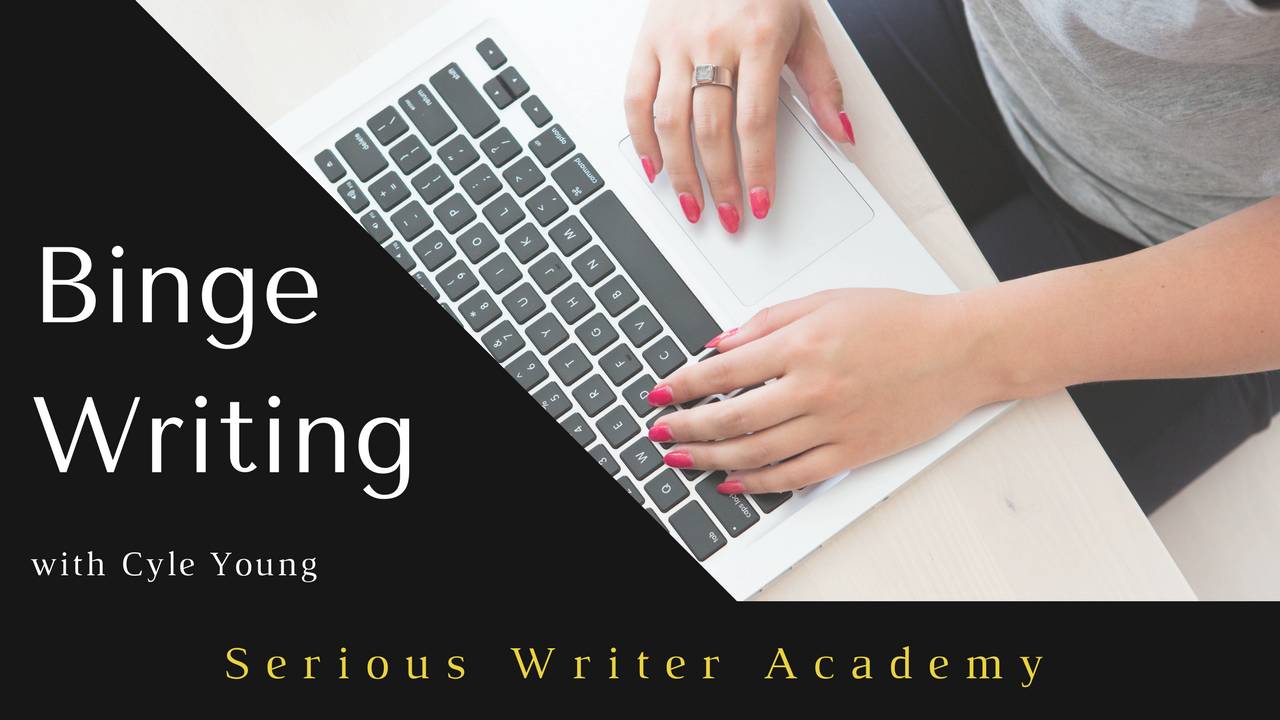 Binge Writing
Binge Writing: Write faster, Smarter, and in Less Time. Discover the Binge Writer in you. For some, writing is a talent, a special gift they were naturally born with. But for most, writing is a craft, improved upon over time by intentional practice and repetition. Every writer has the potential to write thousands of words, but often times our lifestyle, atmosphere, and/or self-esteem holds us back. In this workshop, you will learn how to unlock your subconscious, control your internal censor, harness your ideal writing time, capture ideas, set goals, and most importantly, get a lot of words down on paper.