BIO
Diana Flegal has been with Hartline Literary Agency fourteen years and counting.
She has sold titles to both mainstream and inspirational publishers in fiction and nonfiction.
While mentoring her clients preparing for their 2020 through 2024 book launches, Diana does freelance editing services, teaches workshops on the topics of Writing, Journaling, and
Vision Board Creation at conferences, churches, and to private groups.
When she is not at her desk, she can be found hiking with friends or taking short term mission trips to Tamarindo, Costa Rica.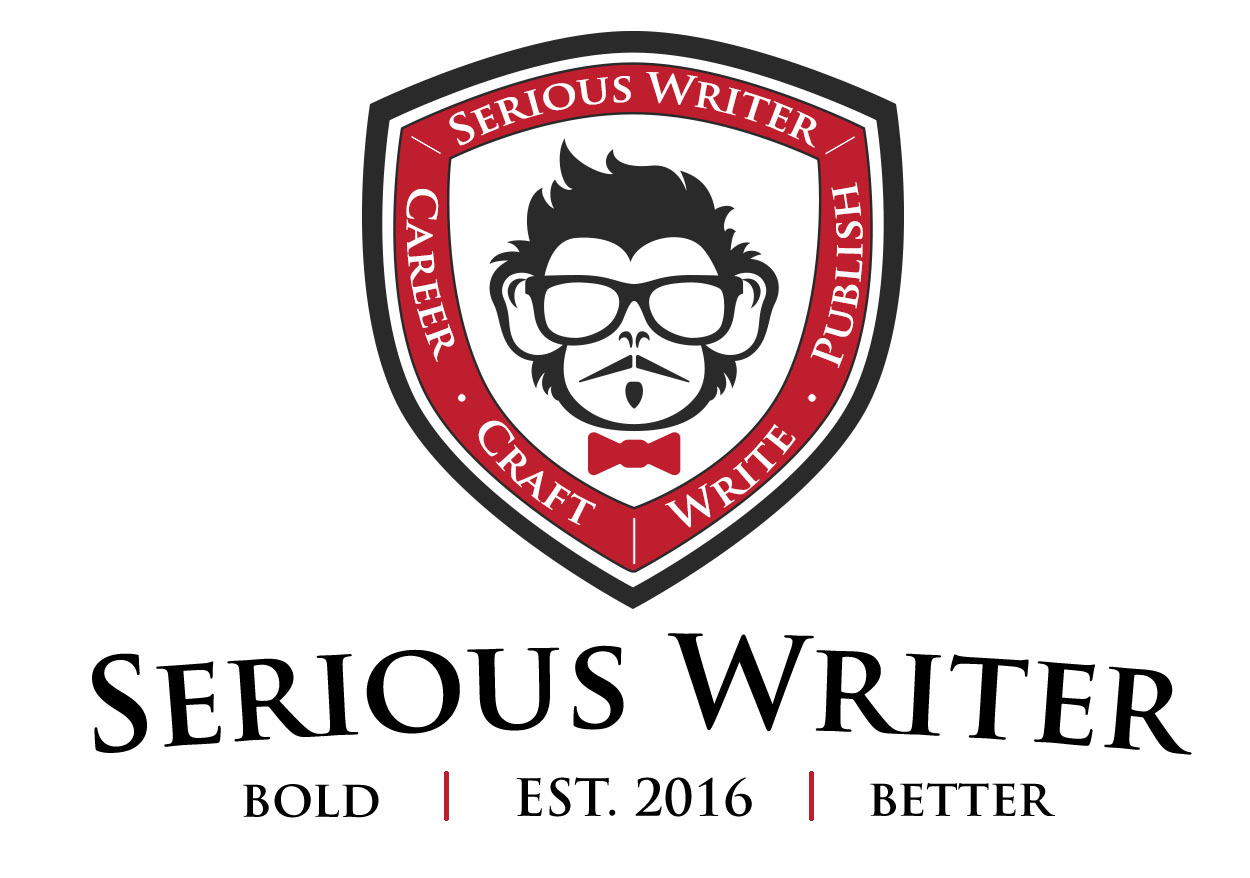 Serious writer academy instructor
Learn on your timetable at your pace in the comfort of your own home, at the gym, or on the go. Your classes remain in your Serious Writer Academy account for you to listen to when you're ready. 
Download the free Kajabi app to have full access to all your classes. Use your Serious Writer login and password. Details on how to get the app here.
LEARN
Diana's Academy Classes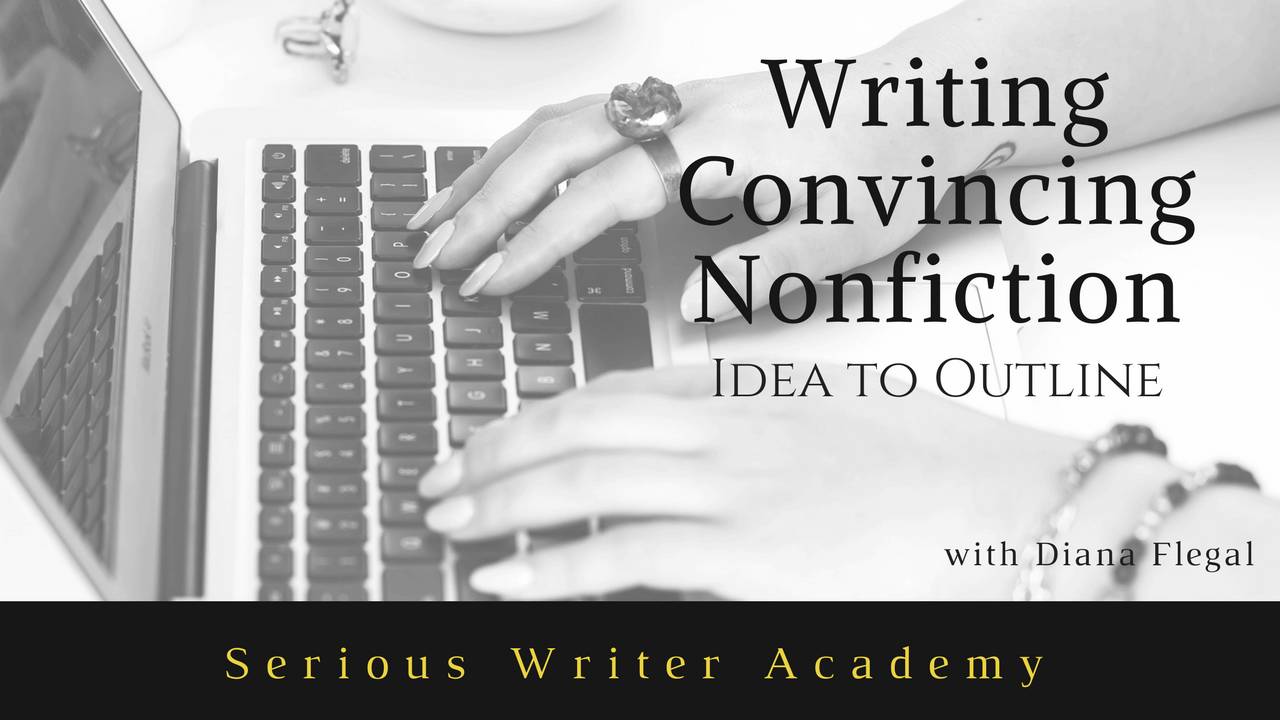 Part One: Writing Convincing Nonfiction - Idea to Outline
Diana Flegal, Hartline Literary Agent, shares useful information on the 5 different structures of nonfiction. She concludes with 4 important questions to ask as you write your nonfiction book.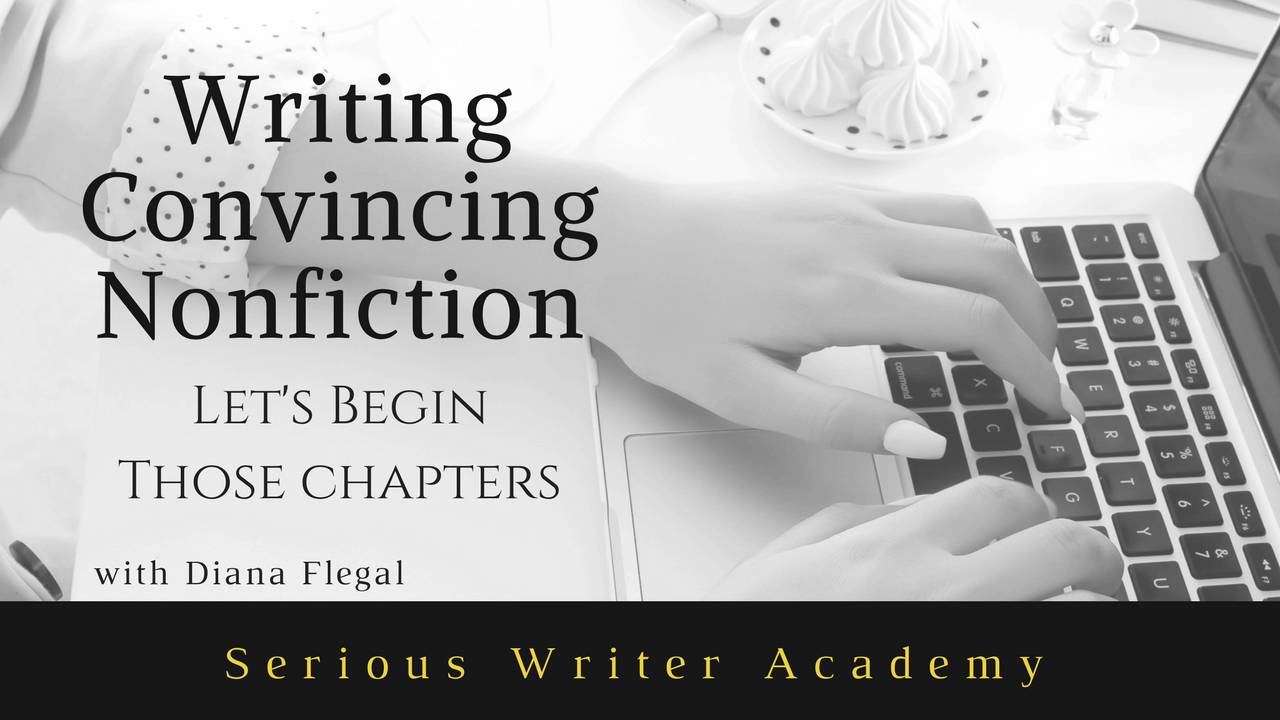 Part Two: Writing Convincing Nonfiction - Let's Begin Those Chapters
The nonfiction market is one of the toughest in publishing to crack. Having what you need to answer every question an agent and editor will ask of you is vital. In these two classes we will cover the essentials you need to "convince" the publishing professional you and your book are worth their time and investment. This course will cover the 5 basic book structures—introduce , test and organize your material—build your outline—define your target reader—and describe the skill or ability the reader will learn or the problem you will help the reader solve. *We recommend taking Part 1: Writing Convincing Nonfiction: Idea to Outline as a prerequisite.