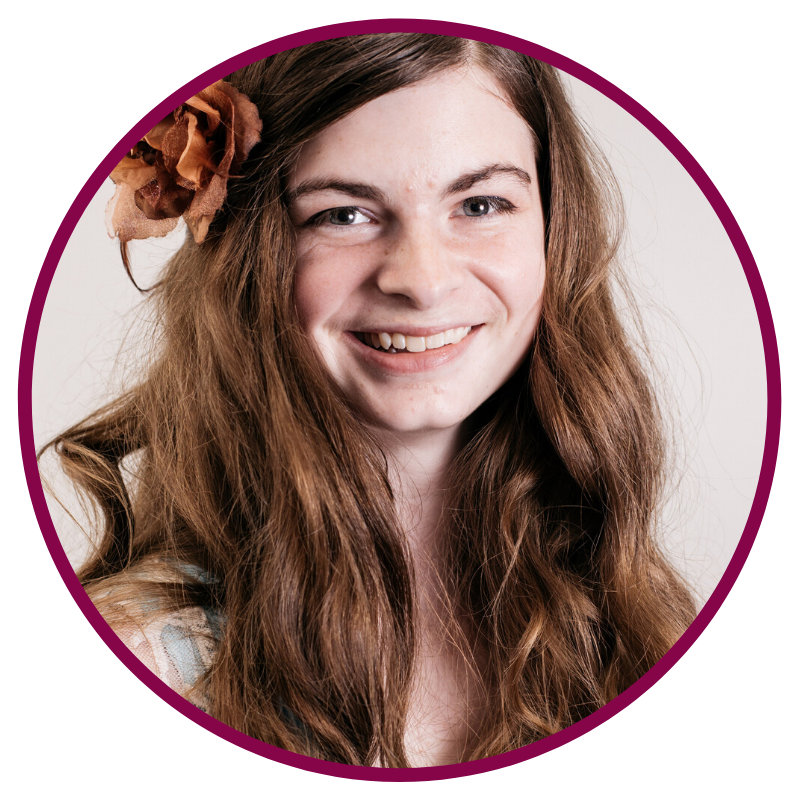 Hope Bolinger 
is a literary agent at C.Y.L.E. and a graduate of Taylor University's professional writing program. She had acquired 40+ book contracts for clients in the first 15 months at the agency, landing many with the Big Five Publishers. More than 500 of her works have been featured in various publications ranging from Writer's Digest to HOOKED to Crosswalk.com. Her work reaches millions of readers each year. 
She has worked for various publishing companies, magazines, newspapers, and literary agencies and has edited the work of authors such as Jerry B. Jenkins and Michelle Medlock Adams. Her column "Hope's Hacks," tips and tricks to avoid writer's block, reaches 6,000+ readers weekly
. Her boarding school drama 
Blaze
, (Illuminate YA) released in June, and they contracted the sequel Den for July 2020. Her superhero YA book she coauthored in 9 days was contracted by INtense Publications, scheduled to release January 2021. Find out more about her 
here
.
YA (especially speculative), MG (especially speculative), some Christian Living if there is a strong platform. I especially enjoy books that tackle relevant topics, but don't do so in a preachy, didactic way. 
I'm also a big fan of neurodiversity and mental health topics in PB-YA
Romance, stageplays, picture books with STEM themes or nonfiction picture books (some social issue-based picture books is fine), some historical, SFF is ok (but I prefer it if it's MG/YA) 
Memoir (unless there is a very large platform), New Adult (YA crossover is fine), Erotica, Poetry, sweet/rhyming picture books (unless they are STEM, nonfiction, or social-issue based), most Christian fiction (unless it is able to be marketed to a General Audience)