BIO
Jean Wise is a freelance writer, speaker, retreat leader and spiritual director. She is a contributing author of devotions for six compilations published by Barbour, plus the solo author for Let Every Heart Prepare Him Room, an Advent devotion (Barbour Books, 2014). She has published numerous magazine articles in magazines such as the Lutheran, Christian Communicator and public health journals. A former reporter for her local daily newspaper, she is also a graduate of CLASS and CLASS Career Coaching.
You can check out all of her books here:  healthyspirituality.org/amazon
Jean is a Deacon at St. Peter's Lutheran Church facilitating adult spiritual formation. She has an active spiritual direction practice including leading group spiritual direction. Her ministry alsoincludes an ecumenical group called the Carpenter's House that creates opportunities for spiritual growth in her rural northwest Ohio community. She is a frequent speaker for gatherings and retreats in northwest Ohio.
She writes twice a week on her blog, www.healthyspirituality.org. Established in 2009, the site includes more than 1000 posts.
Jean is a RN with her Masters in Nursing. She retired from public health in 2006 as the county health commissioner to focus on freelance speaking and writing. She discovered her calling and a passion to nurture others as she practiced nursing and now as she helps others grow closer to God in her ministry of spiritual direction, writing and speaking.
She lives in Edon, Ohio with her husband enjoying their empty nest as their three adult children have flown the coop. Jean loves books so much her hubby thinks she has too many. Jean believes if you cannot be well read, at least be well bought! Bring on more bookshelves!
.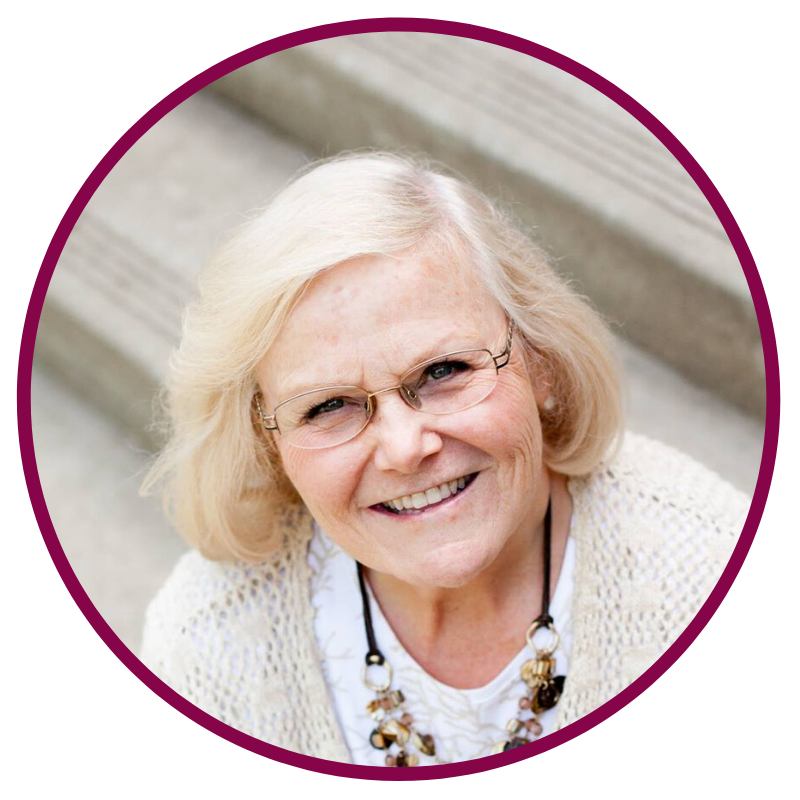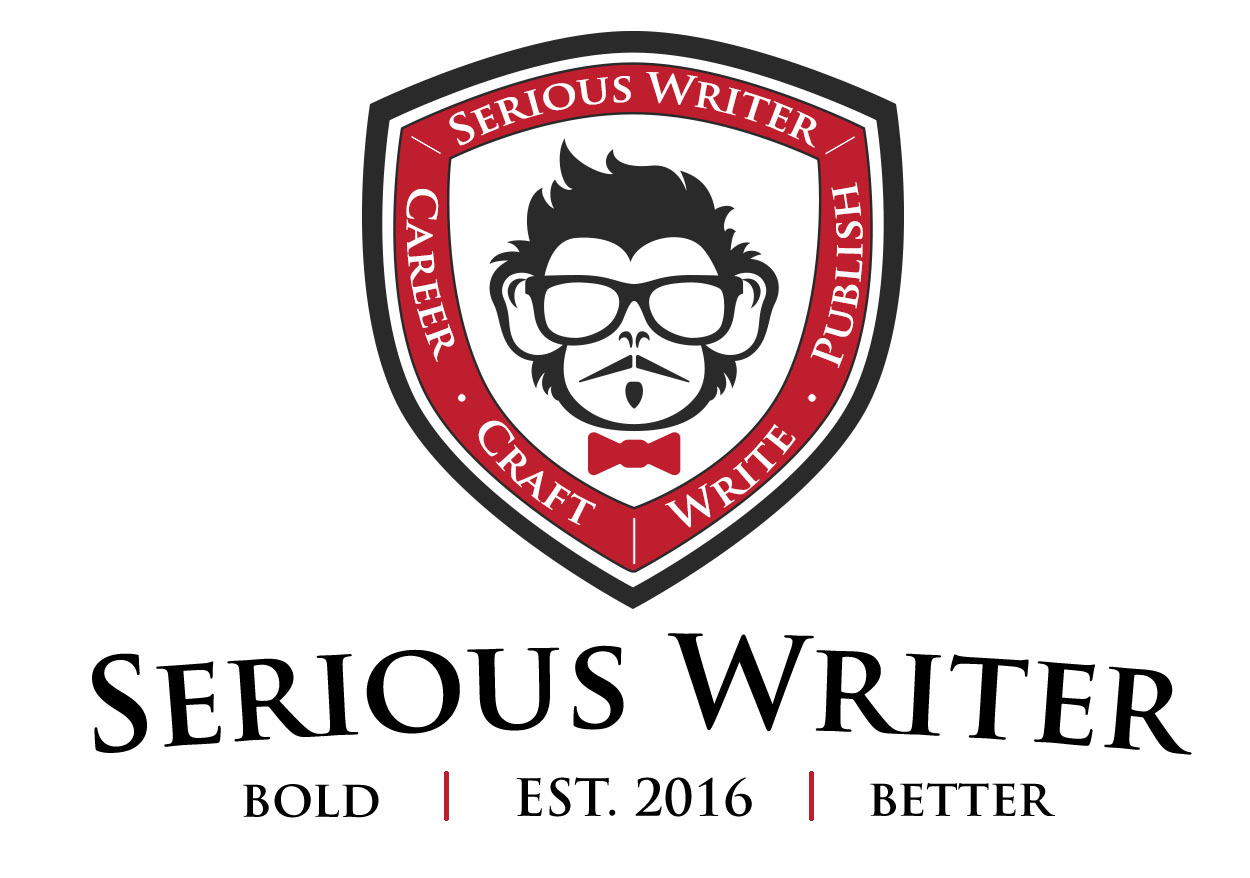 Serious writer academy instructor
Learn on your timetable at your pace in the comfort of your own home, at the gym, or on the go. Your classes remain in your Serious Writer Academy account for you to listen to when you're ready. 
Download the free Kajabi app to have full access to all your classes. Use your Serious Writer login and password. Details on how to get the app here.
LEARN
Jean's Academy Classes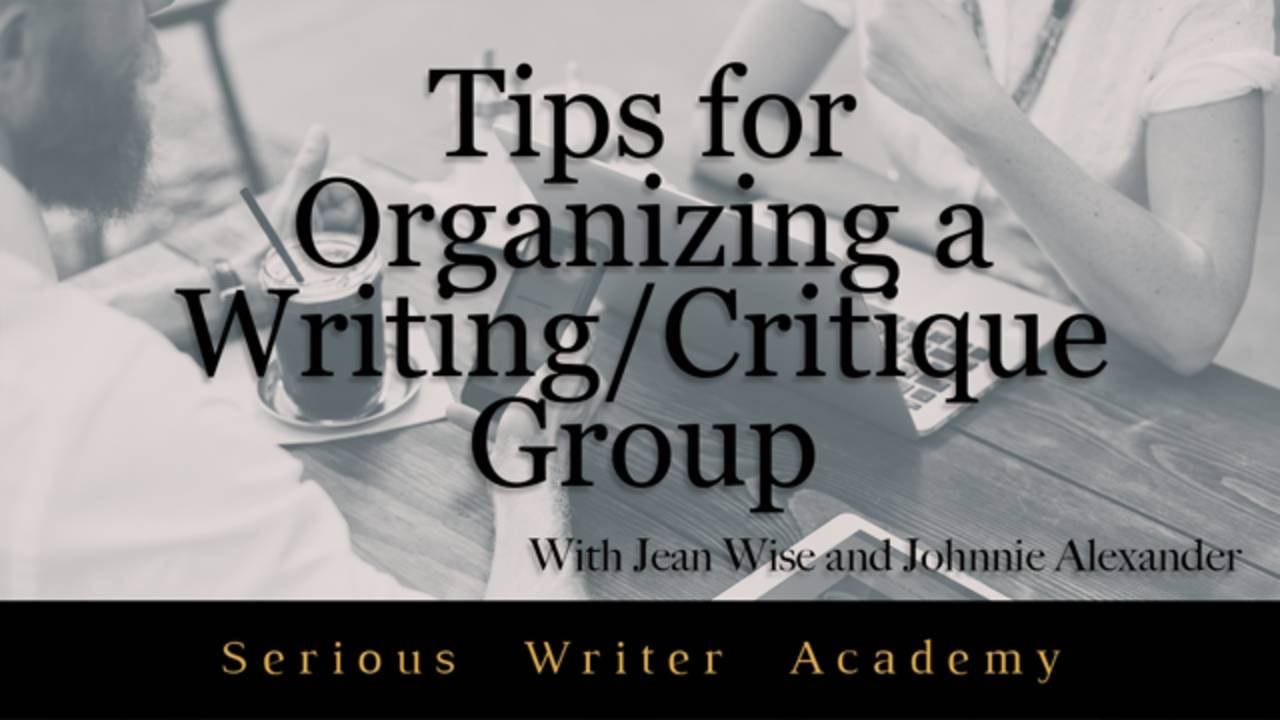 Tips for Organizing a Writing/Critique Group
Writers may write alone but we benefit from a community who "gets" us. A writers group provides educational and networking opportunities while a critique group strengthens our work. Authors Johnnie Alexander and Jean Wise present tips and ideas for starting your own group based on their own experiences establishing an online critique group with three other women they met at writers conference several years ago. Jean has also started a writing group in her hometown, and Johnnie is a founding member and past president of both the Central Florida and Memphis chapters of American Christian Fiction Writers (ACFW).
Healthy Spirituality: Keeping a Journal
How does writing in a journal help us grow as writers? This class will inspire you and give you practical tips and tricks in how journaling invites the muse, captures and clarifies ideas, and makes you a better writer. We will explore the benefits and types of journals so when the class is concluded you have a concrete direction for your journey into journaling. Journaling can be the tool to add depth and zest to your writing.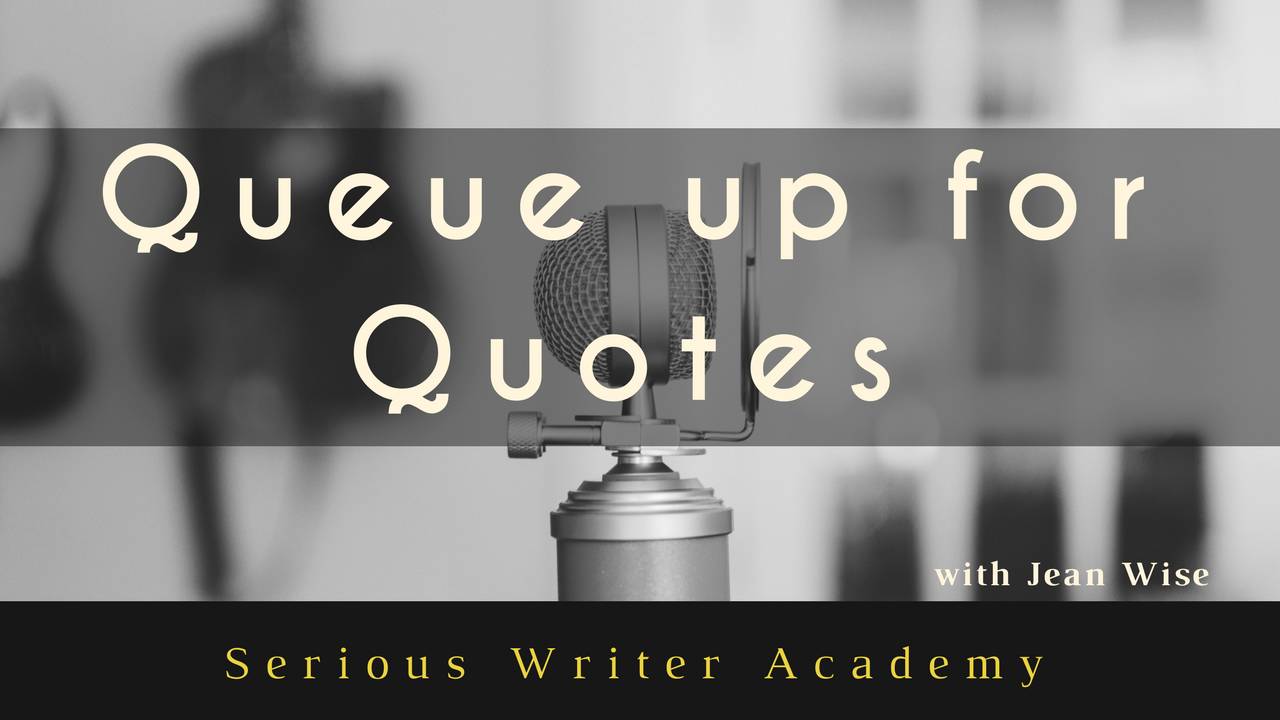 Queue Up for Quotes
Writers love words. One set of words that add flavor to our writing and wisdom to our words are quotations. Queue Up For Quotes is a course delving into the ins and outs of using quotations for writers. Come learn more about quotes, how to format them, when and how to use them, verifying accuracy of quotes and how to be more quotable. Poet Letitia Landon wrote," An apt quotation is like a lamp which flings its light over the whole sentence."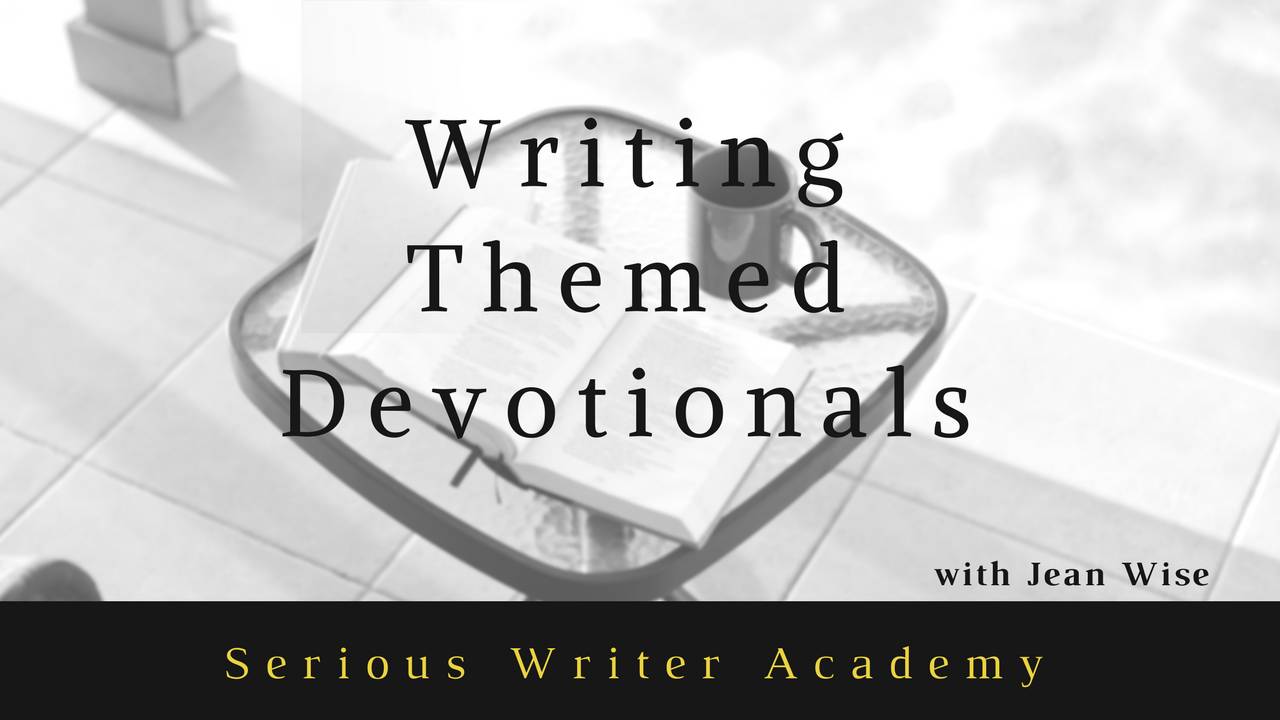 Themed Devotionals
Devotional writing is a great starting point for writers. This course with Jean Wise will provide the foundations of writing devotionals, as well as marketing tips and ideas for developing themes that leave a lasting impact on readers.