BIO
I'm a Christian, Minister's Wife, and Mother of 5. 2 Beautiful Daugters and 3 VERY LOVED children in Heaven. I own a Small Town Newspaper and run this Ministry.
 I love Vintage Style Clothes, Iced Coffee, Chick-Fil-A, Old Movies, Shoes, Creating Content, Yummy Smelling Candles, and although I am not musically talented – music is  a HUGE part of my life. 
A huge passion of mine is to advocate for the Pro-Life // Anti-Abortion Movement. The name "BOLD BLONDIE" comes from when I first began advocating for the Anti-Abortion movement.  Some of the Pro-Abortion supporters would call me "Blondie" along with a lot of other names that aren't appropriate to say here or anywhere really. 
One comment left on my Instagram, from a particularly aggressive Pro-Choice woman said, "Oh no, the Bold Blondie is here to put us in our place." She was being sarcastic but I loved the title so much, it stuck!
Even though I am not blonde, my boldness for Truth is still growing and so I continue to be referred to as "The Bold Blondie."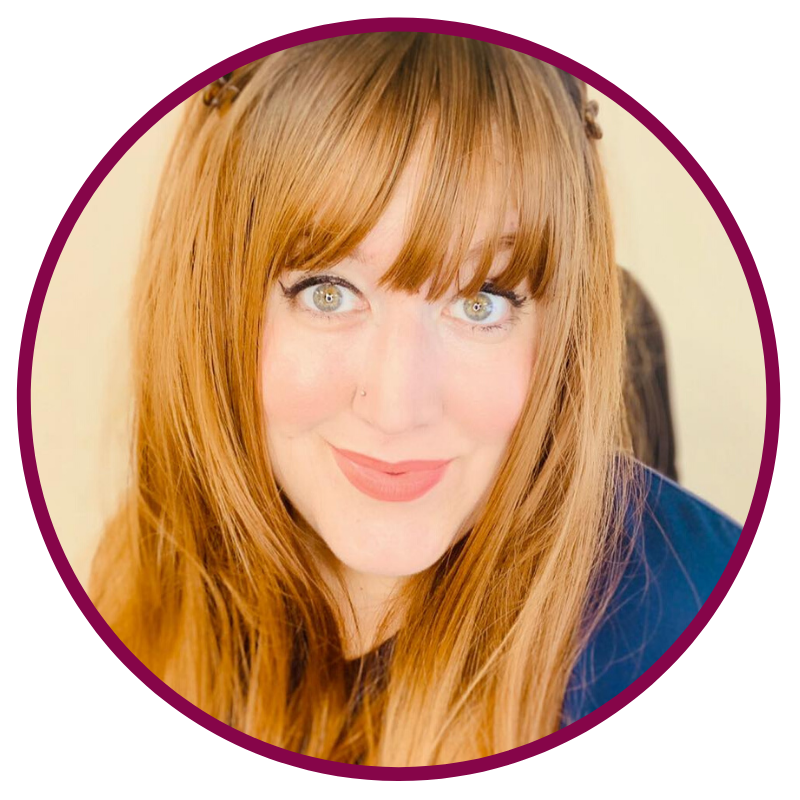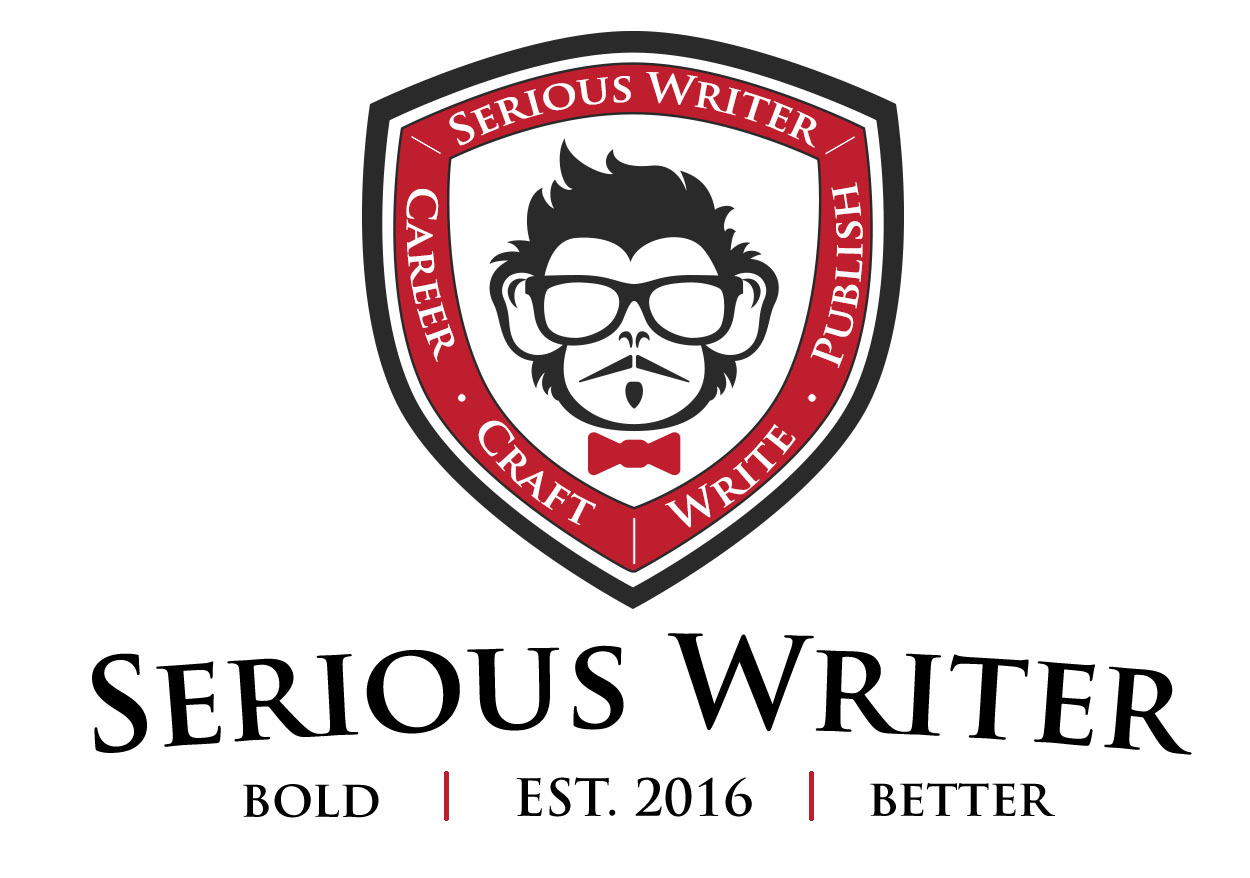 Serious writer academy instructor
Learn on your timetable at your pace in the comfort of your own home, at the gym, or on the go. Your classes remain in your Serious Writer Academy account for you to listen to when you're ready. 
Download the free Kajabi app to have full access to all your classes. Use your Serious Writer login and password. Details on how to get the app here.
LEARN
Jillian's Academy Classes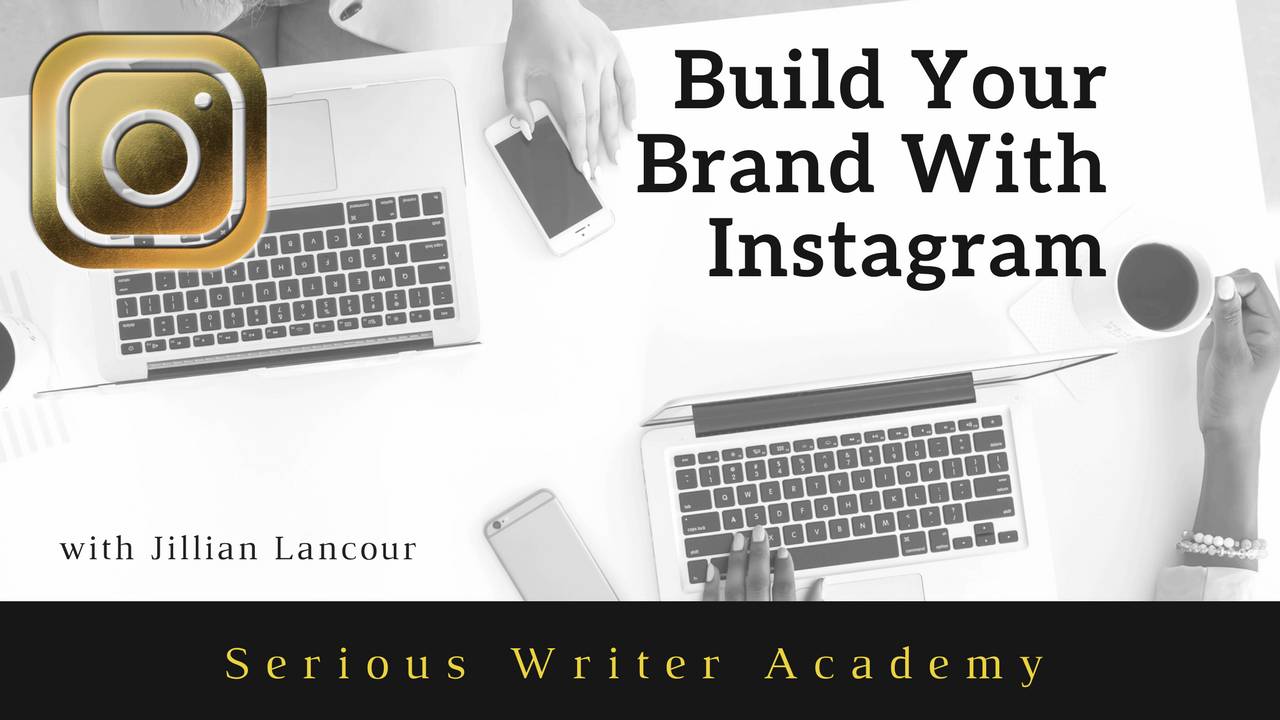 Build Your Brand with Instagram
If you want to increase your influence and your audience, you need to be on Instagram. In this workshop, you'll learn: ∙ Why you should be using Instagram TODAY; ∙ How to use the Instagram app to its full potential; ∙ How to create a theme and understand your brand's specific content; ∙ Tips and tricks to make your photos stand out; ∙ How to capture attention with your bio and first 9 photos; ∙ How to make your photos look professional; ∙ How to use Instagram stories; ∙ How to network and grow on Instagram; ∙ How to know which hashtags you should use for your brand.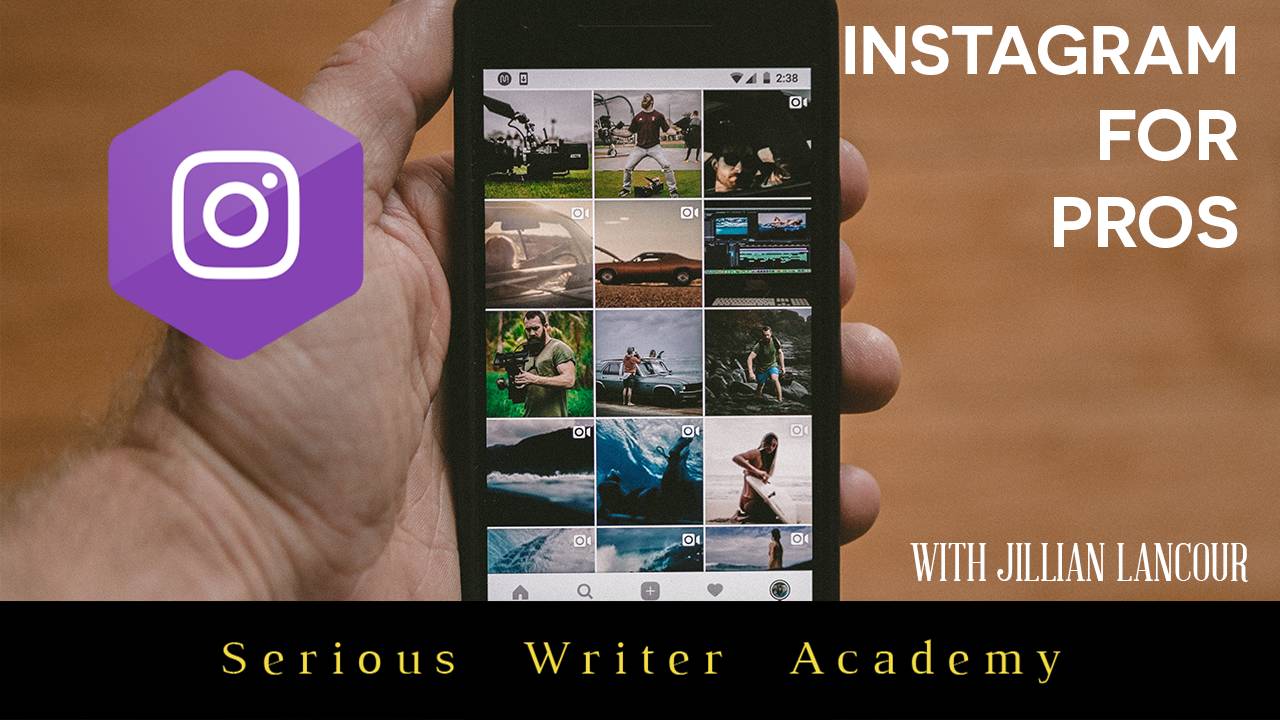 Instagram for Pros
Go from using Instagram like everyone else to using it like the pros do! In this followup course to her Build your Brand with Instagram course, Jillian Lancour will teach you how to turn your Instagram profile into a mini-website.