BIO
Jill Roman Lord is a wife, mother of three amazing kids, runner, author, writer, nurse anesthetist and Jesus lover. She and her husband Bill, have just recently entered a  new phase of their lives and are learning to navigate the new Empty Nest Years. While they loved every aspect of raising kids and sending them on their ways, this empty house is a new thing requiring adjustments which they are enjoying together.
Jill has run for a longer length of time than she has done anything else in her life. At this point she's blessed to be able to say that she has been running for well over 35 years. Running is her stress reducer, anxiety reducer, fat reducer, cholesterol reducer, escape from daily chores and fun producer. It's her time with God (among other times), her time to focus, her time to dream, to imagine, to create. It's her time to push herself, explore and spend time with her dog, Poppie. She has run  5K, 5 mile, 8K, half-marathon races and one marathon. She loves running with her kids when they're around and willing.
She is an author of Christian Children's books which can be found on her Books Page. It is her desire in her writing to draw children closer to Jesus and to provide books that parents (or grandparents or caregivers) can enjoy reading with the kids snuggled on their laps.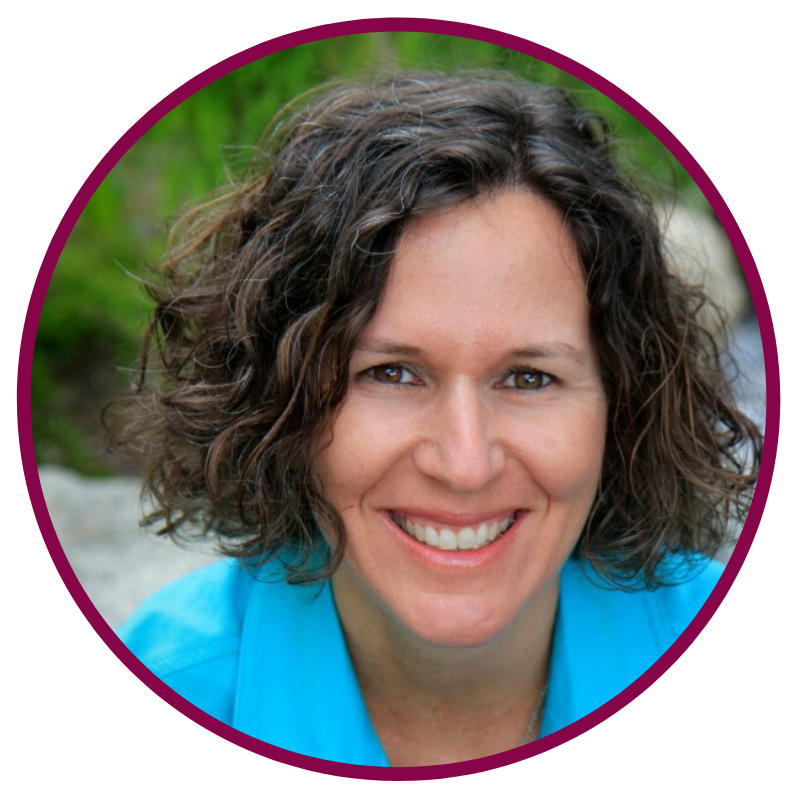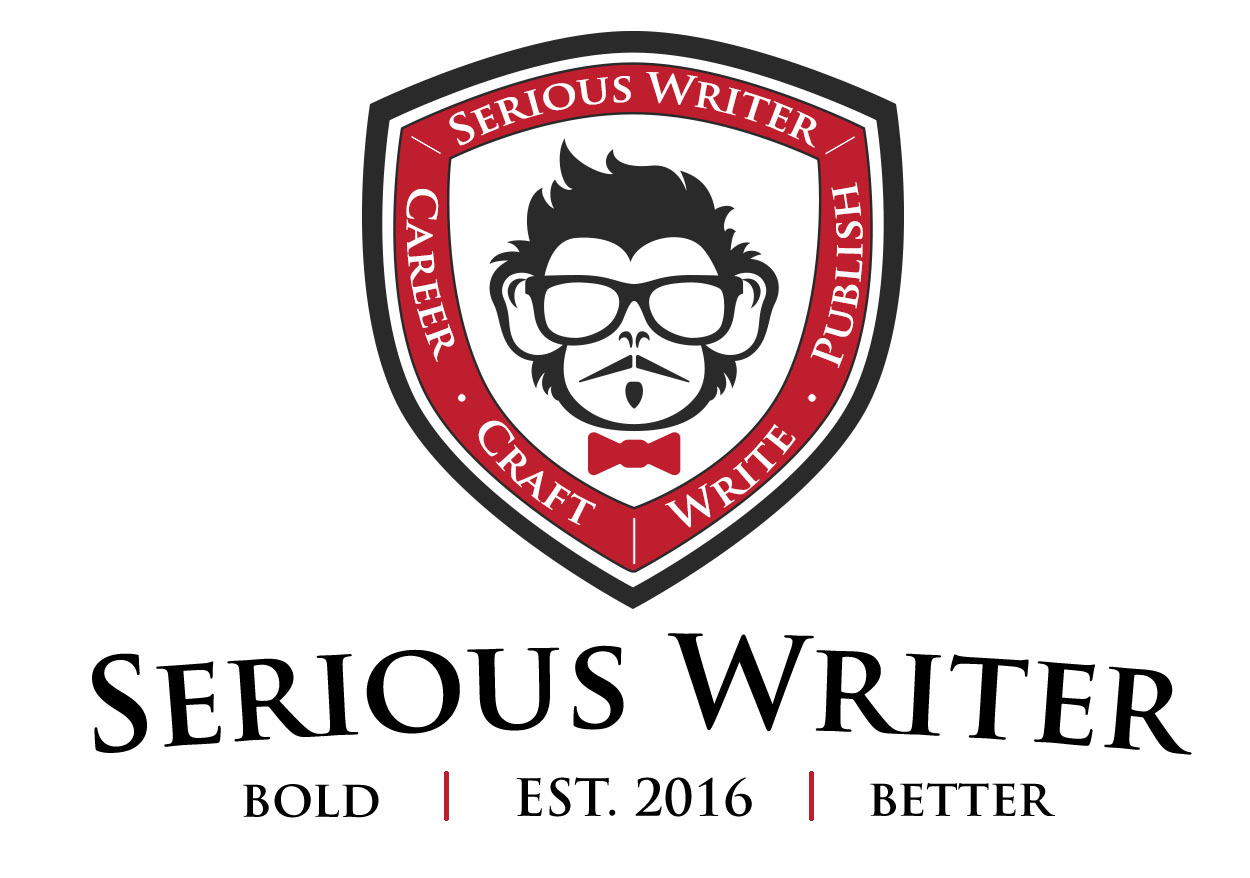 Serious writer academy instructor
Learn on your timetable at your pace in the comfort of your own home, at the gym, or on the go. Your classes remain in your Serious Writer Academy account for you to listen to when you're ready. 
Download the free Kajabi app to have full access to all your classes. Use your Serious Writer login and password. Details on how to get the app here.
LEARN
Jill's Academy Classes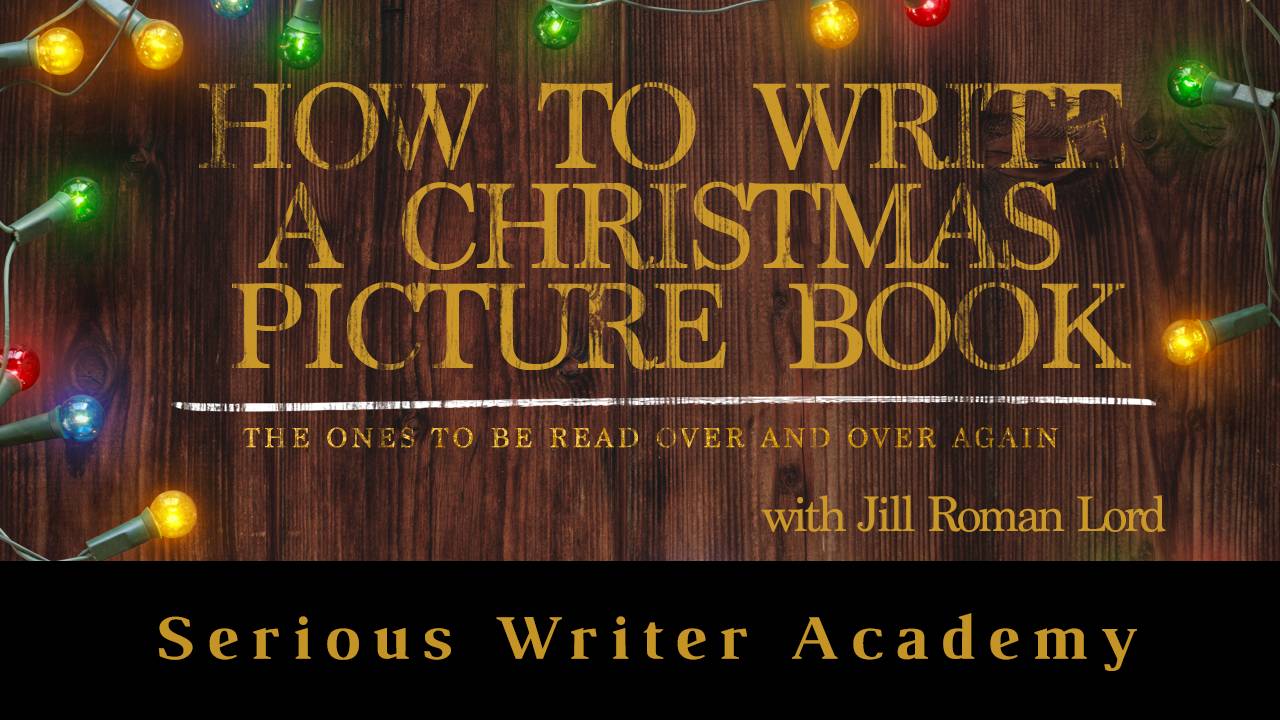 Writing Christmas Picture Books
Writing Christmas picture books, the ones to be read over and over again! This session will show you how to write your Christmas picture book with gusto and how to pepper it with zest to make it sparkle, so it becomes a family classic!