BIO
Johnnie Alexander creates characters you want to meet and imagines stories you won't forget.
Her award-winning debut novel, Where Treasure Hides (Tyndale), made the CBA bestseller list. Her contemporary romance novels include Where She Belongs, When Hope Arrives, and What Hope Remembers.
She currently writes cozy mysteries and contemporaries for Annie's Fiction and historical novellas for Barbour.
Since talking about writing is so much fun, Johnnie hosts Novelists Unwind, which features videotaped interviews with inspirational authors, and Writers Chat, a weekly online show. She also teaches at writers conferences and for Serious Writer Academy.
In addition to winning the prestigious American Christian Fiction Writers (ACFW) Genesis Contest (Historical), Johnnie was named a Bronze Medalist in the My Book Therapy Frasier Contest and has received several conference awards.
She is marketing director for the Mid-South Christian Writers Conference and past president of both the ACFW Memphis and ACFW Central Florida chapters.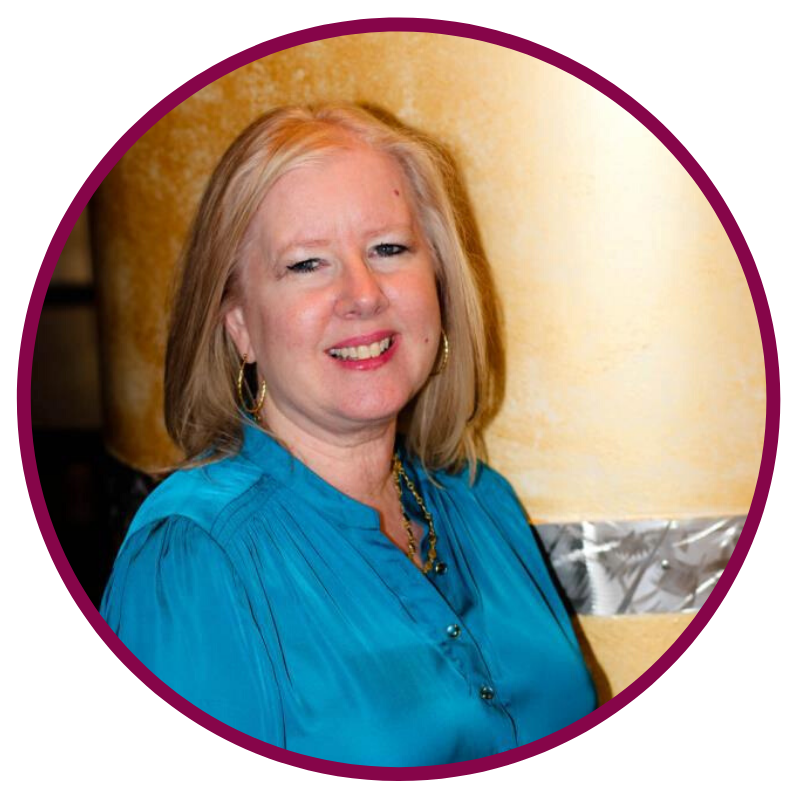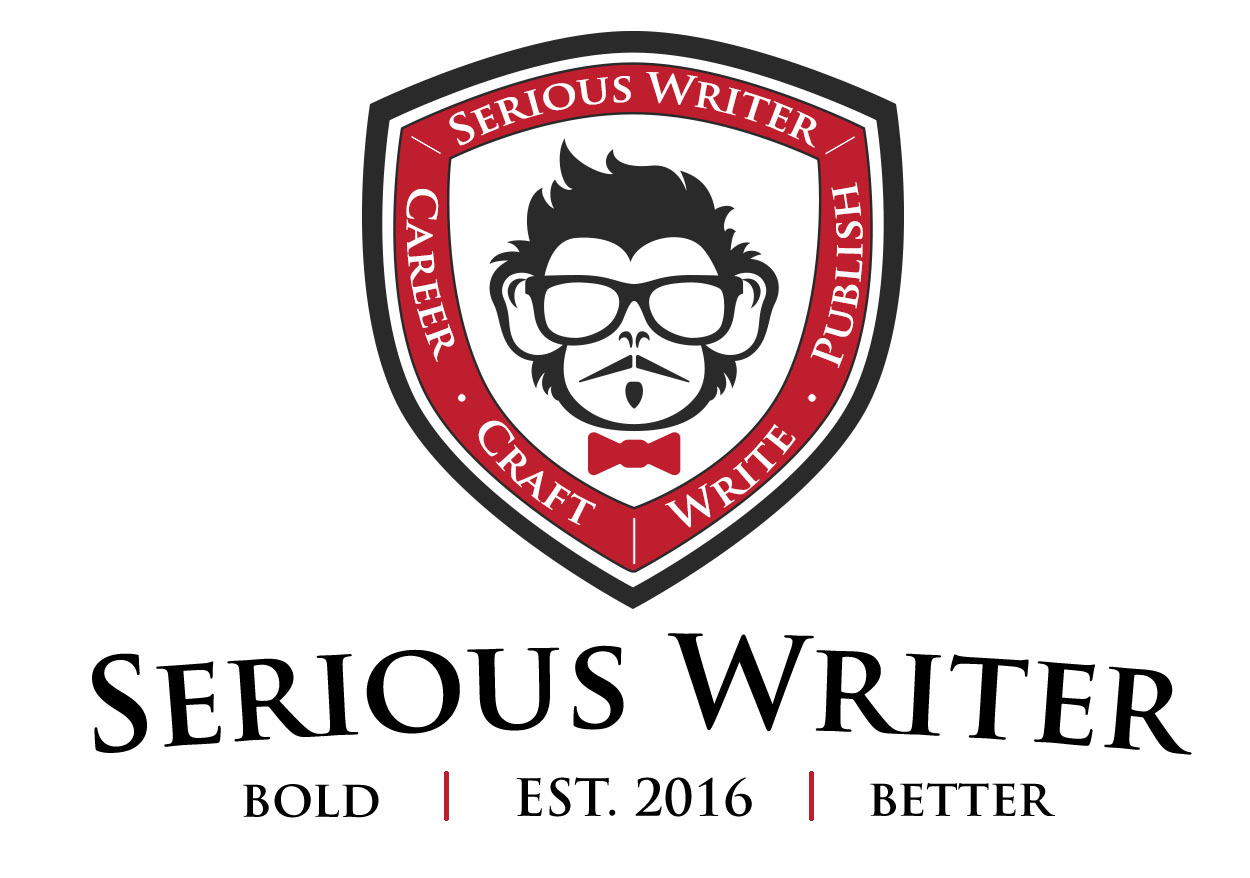 Serious writer academy instructor
Learn on your timetable at your pace in the comfort of your own home, at the gym, or on the go. Your classes remain in your Serious Writer Academy account for you to listen to when you're ready. 
Download the free Kajabi app to have full access to all your classes. Use your Serious Writer login and password. Details on how to get the app here.
LEARN
Johnnie's Academy Classes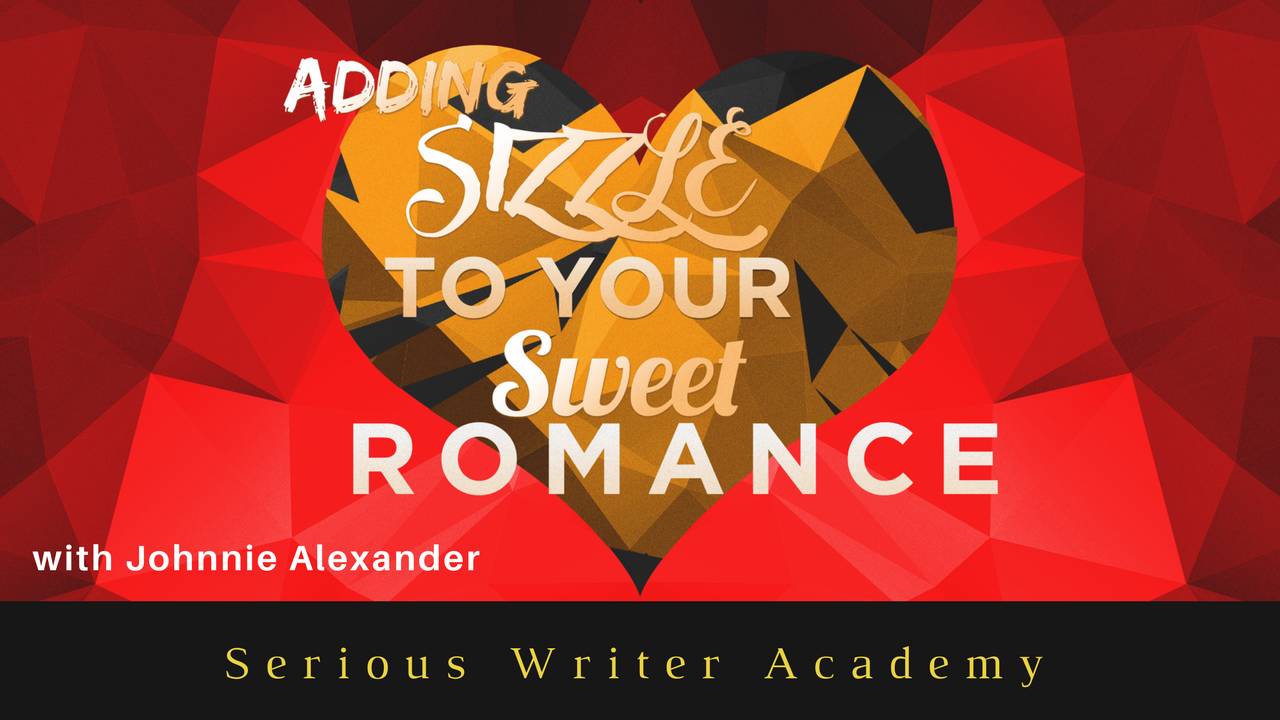 Add Sizzle to Your Sweet Romance
To captivate your readers, add a dash of sizzle to your sweet romance. This course discusses readers' expectations, emotional intimacy, writing the first kiss, and the happy-ever-after glow.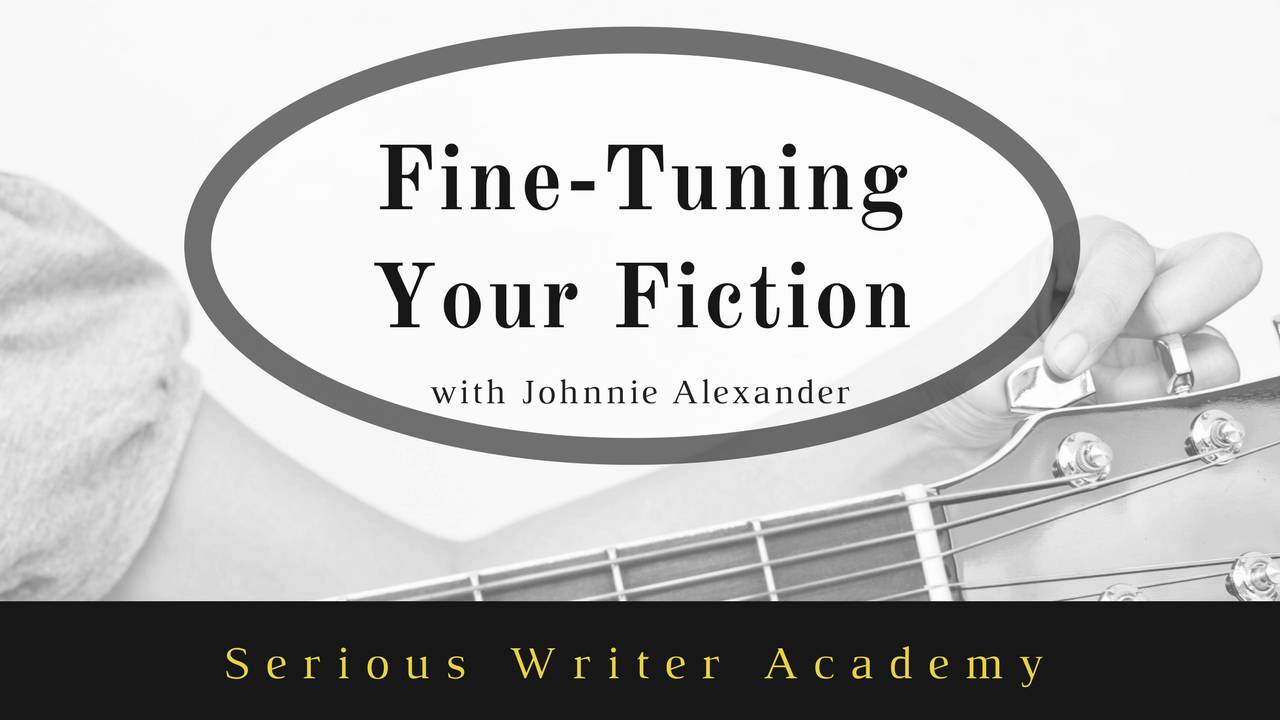 Fine-Tuning Your Fiction
Polished prose that sings, "Buy me! Buy me!" to an editor doesn't magically appear on the page. Specific writing techniques are needed to craft your story idea into a compelling novel that will snag a publisher's attention. In this workshop, we'll discuss: asking and answering story questions; showing a scene; telling the story between the quotes; and choosing our words. As time permits, we'll review specific editing issues.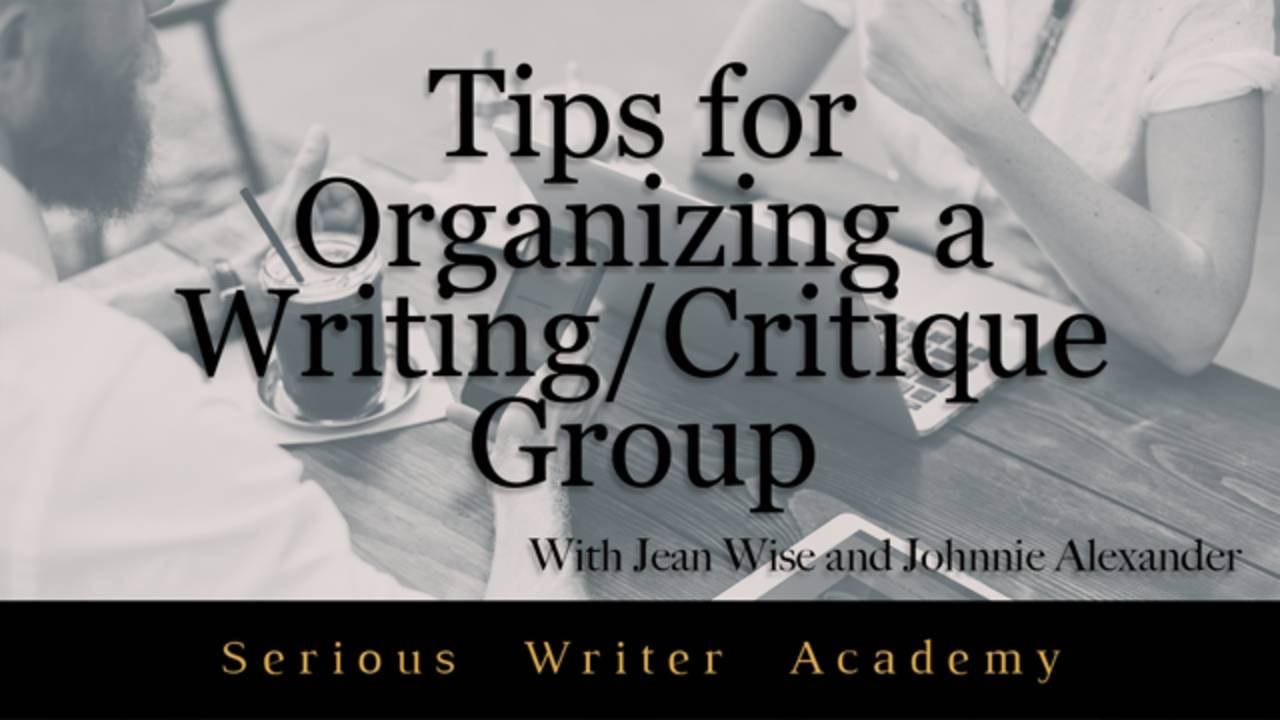 Tips for Organizing a Writing Critique Group
Writers may write alone but we benefit from a community who "gets" us. A writers group provides educational and networking opportunities while a critique group strengthens our work. Authors Johnnie Alexander and Jean Wise present tips and ideas for starting your own group based on their own experiences establishing an online critique group with three other women they met at writers conference several years ago. Jean has also started a writing group in her hometown, and Johnnie is a founding member and past president of both the Central Florida and Memphis chapters of American Christian Fiction Writers (ACFW).