BIO
 Julie Lavender read newspapers all over the country during her husband's twenty-year Navy entomology career. Settled in their hometown of Statesboro, Georgia, the former public school teacher and homeschooling mom freelances for her local newspaper and previously wrote for the children's section of the Denver Post.
Julie writes for Guideposts Publications, authored365
Days of Celebration and Praise and Creative Sleepovers for Kids, and contributed to Chicken Soup for the Soul compilations and magazines like Clubhouse, Today's Christian Woman, Focus on the Family, Mature Living, Country Woman, ParentLife, and Taste of Home.
Wife to David, Julie has two sons, two daughters, and one son-in-love.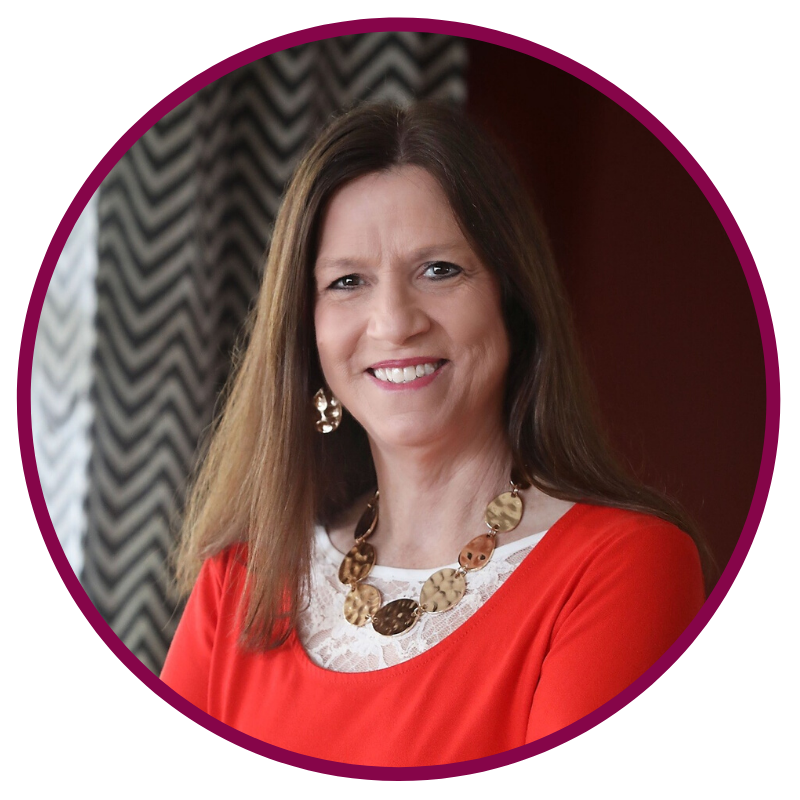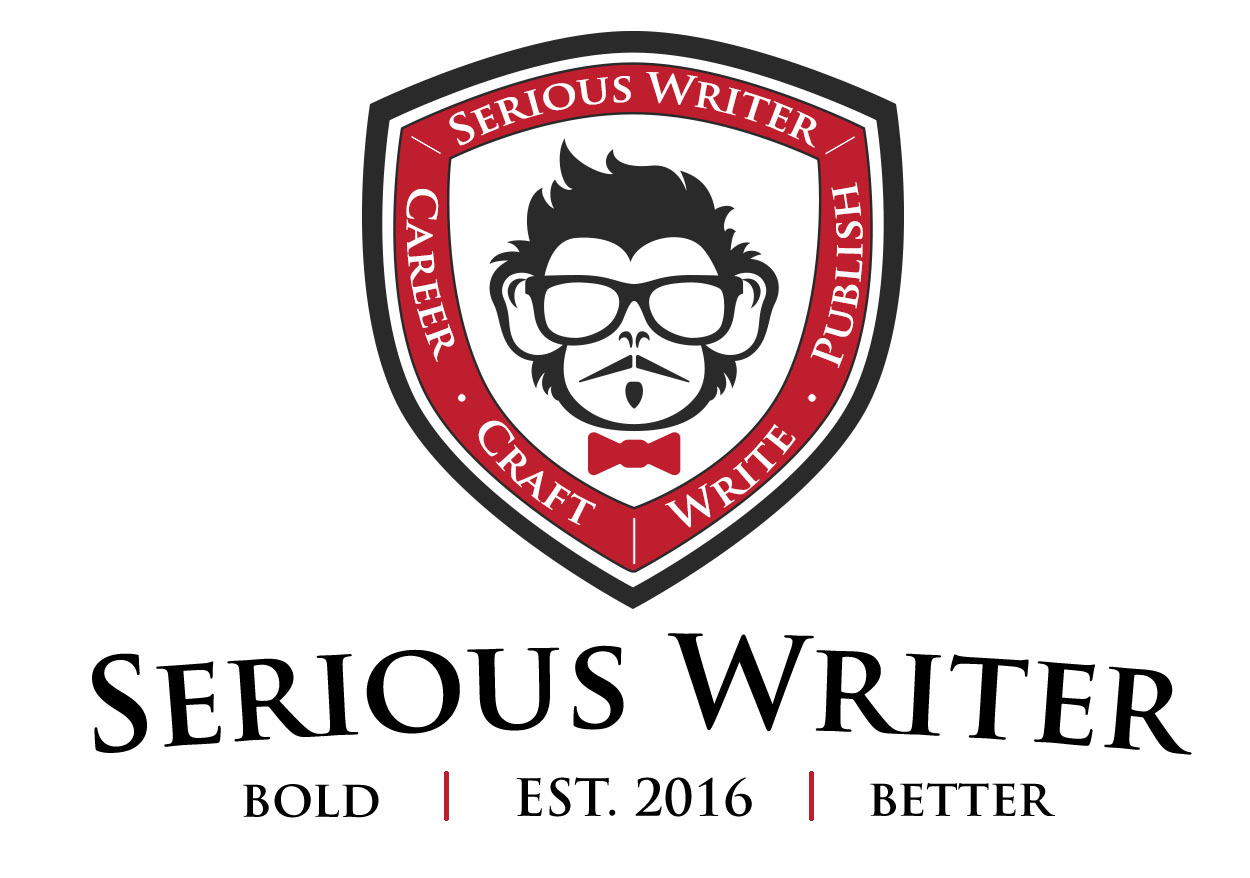 Serious writer academy instructor
Learn on your timetable at your pace in the comfort of your own home, at the gym, or on the go. Your classes remain in your Serious Writer Academy account for you to listen to when you're ready. 
Download the free Kajabi app to have full access to all your classes. Use your Serious Writer login and password. Details on how to get the app here.
LEARN
Julie's Academy Classes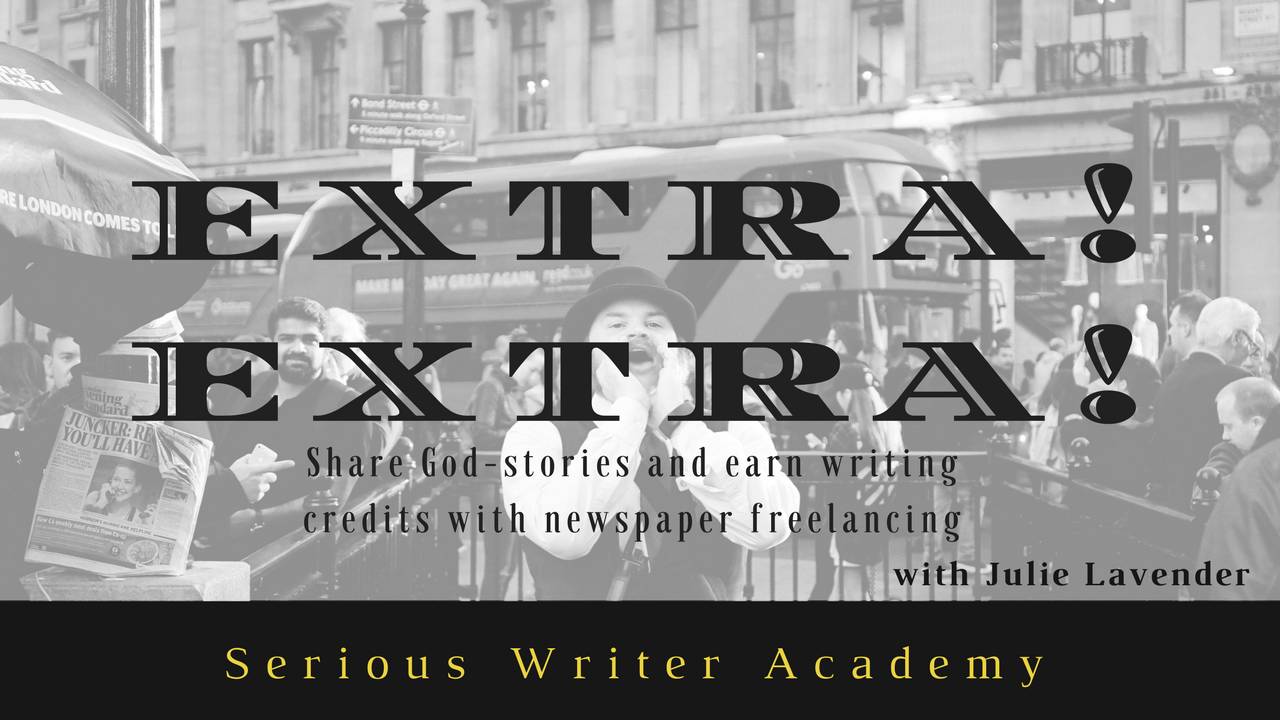 EXTRA! EXTRA! Newspaper Freelancing
An unpublished or less-experienced writer can break into newspaper writing by presenting well-written, locally-flavored, faith-based current events, news articles, or profile pieces to the editor of her hometown newspaper, earning valuable, often elusive writing credits to fill the pages of a resume. Join Julie Lavender and learn how to make the headlines with these newspaper tips and techniques that will chalk up the writing clips for an author's portfolio.