MEET
Kristen Hogrefe Parnell
BIO
Kristen Hogrefe Parnell is a multi-published author and life-long learner. Her novel, The Revisionary, won a Selah for speculative fiction in 2018, and its sequel, The Revolutionary, was a finalist the following year. An educator and mentor at heart, she teaches English online, is an inspirational speaker, and also enjoys presenting at writer's conferences. She is represented by the Blythe Daniel Agency on a new romantic suspense project.
Kristen and her husband live in Florida and enjoy sharing their lake home with family and friends. She blogs at KristenHogrefeParnell.com where she challenges readers to find faith in life's everyday adventures.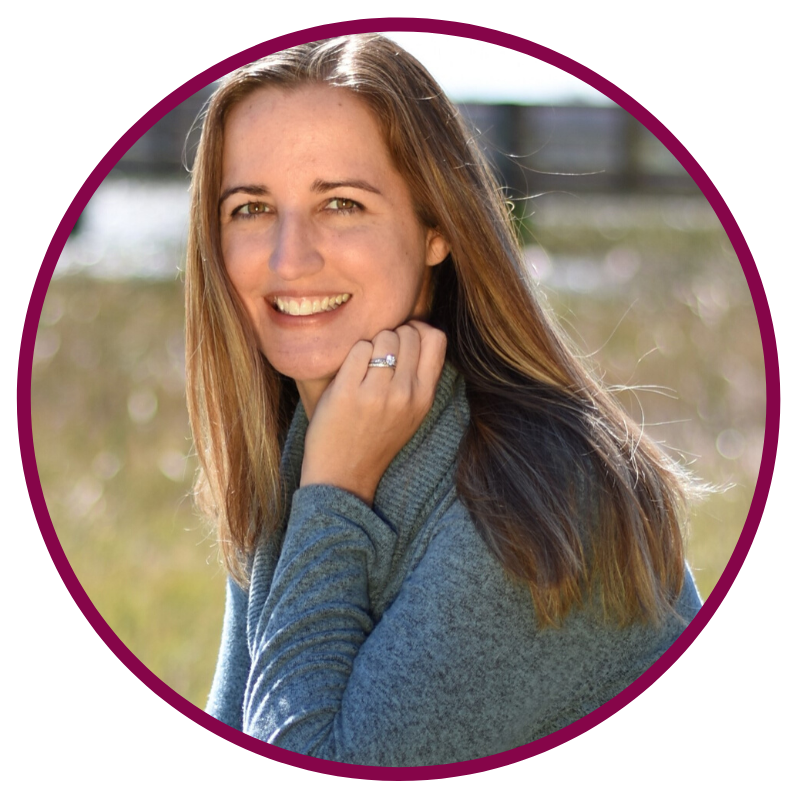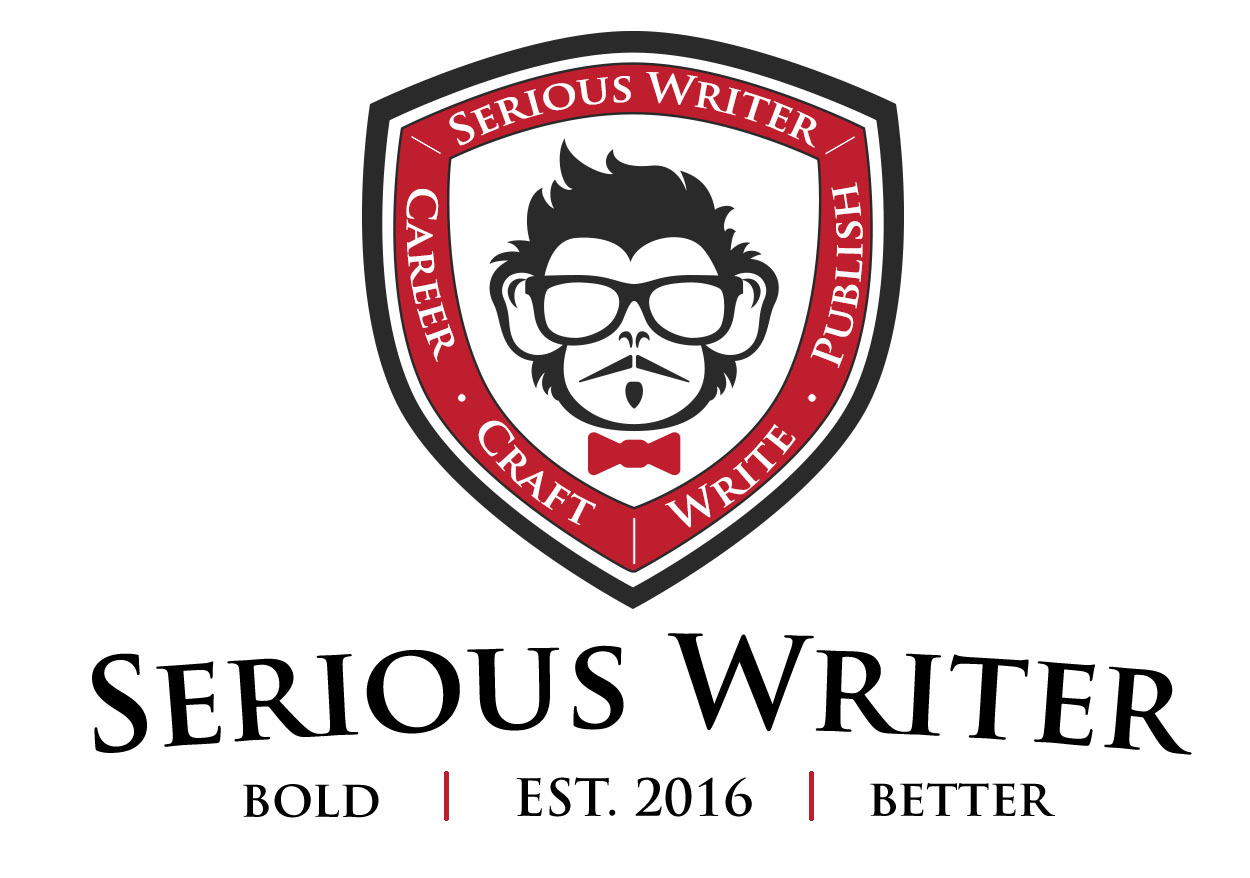 Serious writer academy instructor
Learn on your timetable at your pace in the comfort of your own home, at the gym, or on the go. Your classes remain in your Serious Writer Academy account for you to listen to when you're ready. 
Download the free Kajabi app to have full access to all your classes. Use your Serious Writer login and password. Details on how to get the app here.
LEARN
Kristen's Academy Classes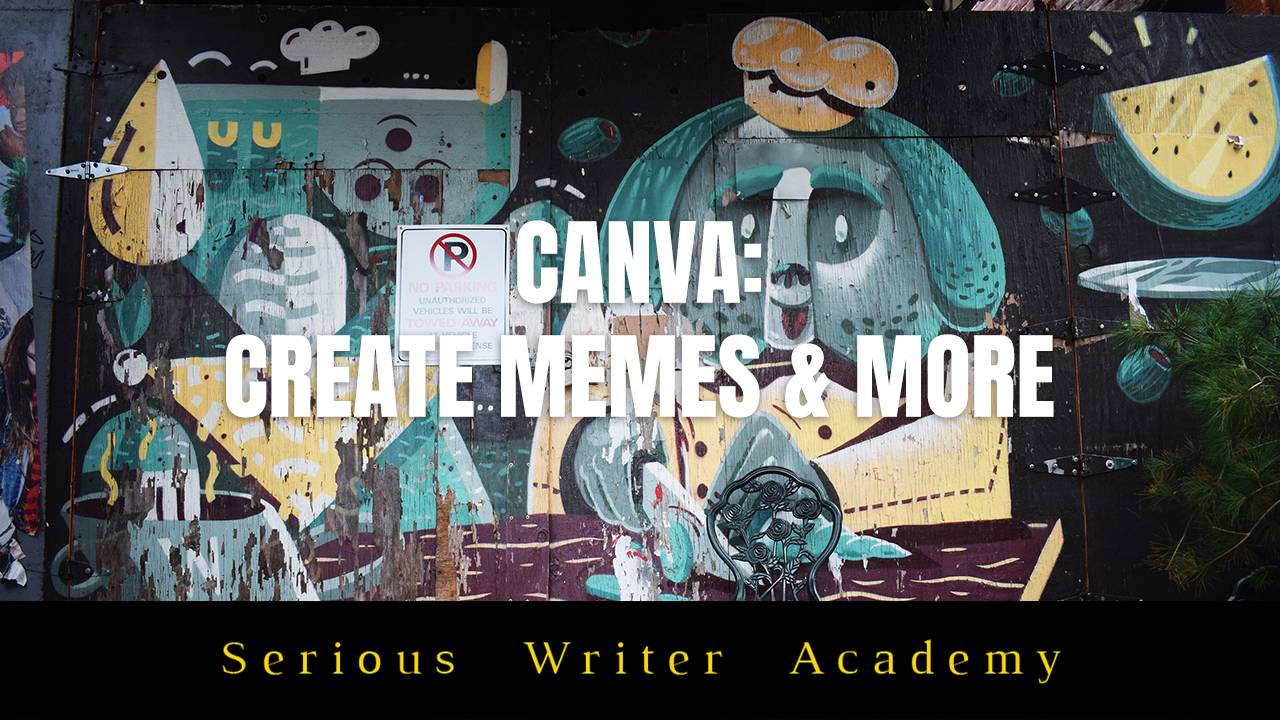 Canva: Create Memes and More
You've probably seen the memes that writers share on social media—with stunning photography and personalized text. Maybe you don't think you're much of a designer, but the good news is that you don't have to be! Canva has been called the "easiest to use design program" and offers both free and professional accounts. In this course, we'll explore this online tool for designing memes, social media banners, and much more. If you want to streamline your online platform's visuals or simply create inspiring or motivational images to share, this course is for you.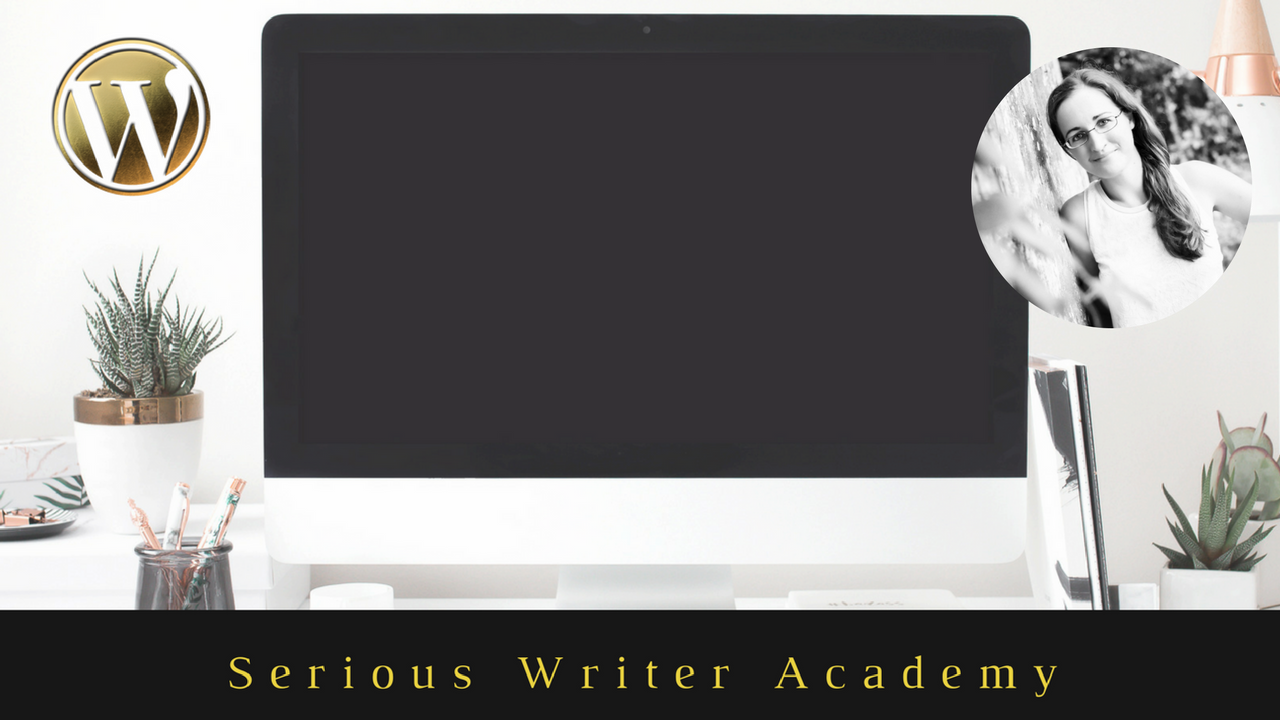 Intro to WordPress
 As writers, we need our website to be a central hub that helps our audience find and communicate with us. WordPress.com offers a professional, inexpensive, and easy-to-use solution!
This course, with author and teacher Kristen Hogrefe, provides an overview of WordPress.com (and clarifies the difference between it and WordPress.org), breaks down account options, tours the admin dashboard and some popular features, teaches how and where we can incorporate our blog in WordPress, and explores several options for adding images and media to dress up our site.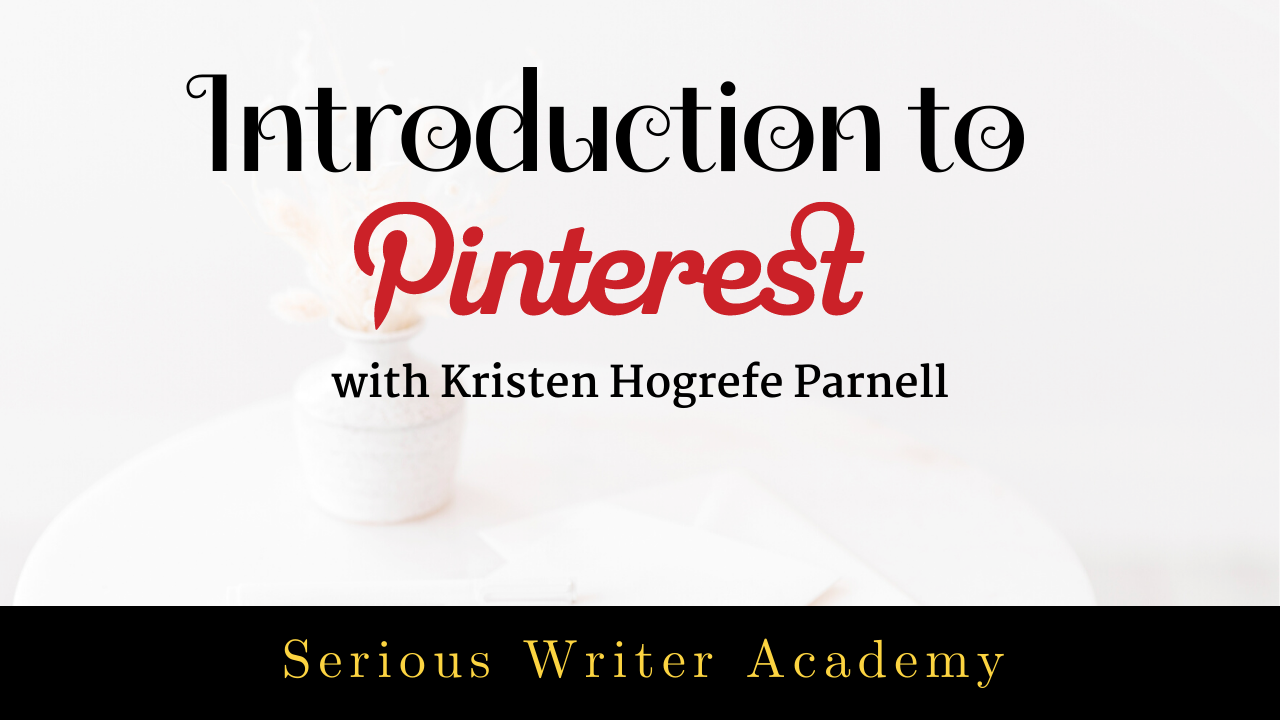 Intro to Pinterest
Maybe you already have a personal Pinterest account, but did you know that Pinterest can help engage your readers? Well, it can! Pinterest can be a tool that helps identify what common interests you and your audience share, and as a side benefit, provides inspiration and organization for your blog. As a writer, you may already use a blog to communicate with readers, but do you ever struggle to create content that resonates with them? Pinterest can help train your mindset to focus on reader needs. When Pinterest and blogging join forces, you can generate new content ideas. Plus, unlike other social media platforms, Pinterest is a search engine, which means your content won't expire. Learn more about Pinterest in this hands-on class and how you can both enjoy this platform and make it work for you.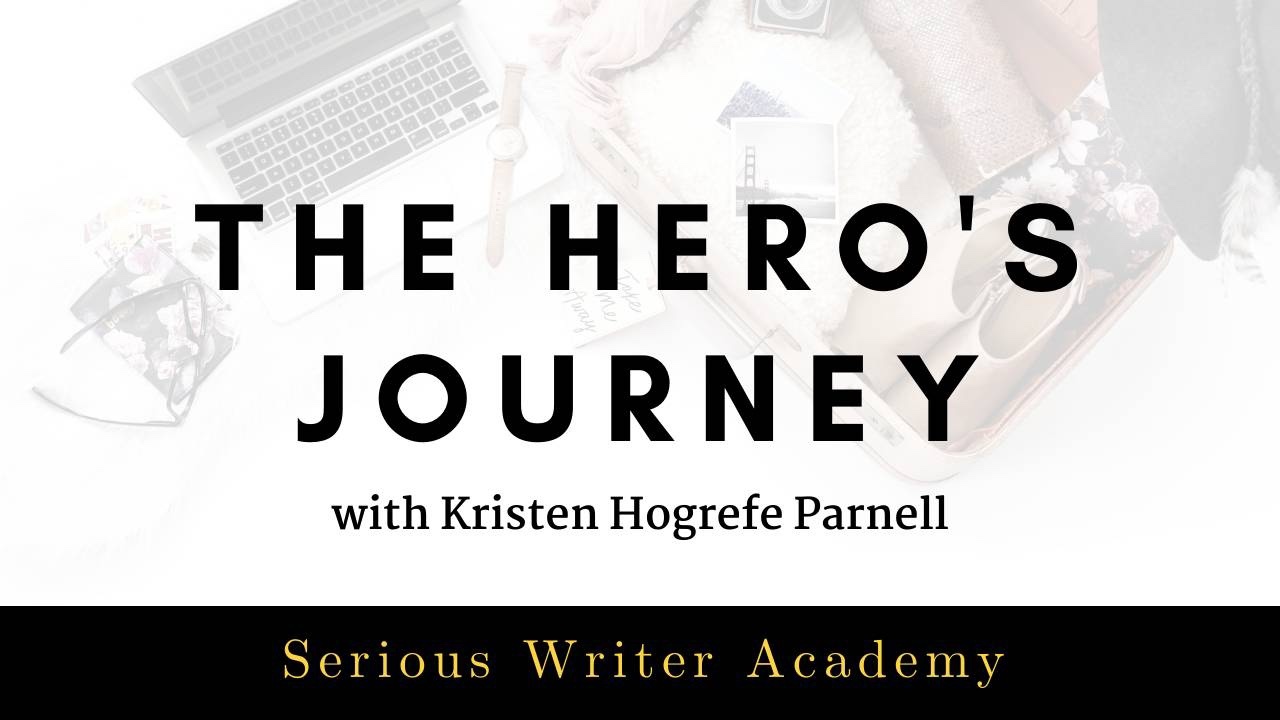 The Hero's Journey
The Hero's Journey refers to the common elements that form most stories. Although the stages of the journey may vary depending on the genre, they remain present through all of literature. In this course, we break down those stages and view them as a roadmap for writing our own fiction. Whether you're just starting a new project or ready to revise a newly completed one, this course will help you analyze your characters and plot to eliminate plot holes and tighten your storyline. Practical, hands-on activities throughout the stages encourage you to practice with your own work-in-progress.