BIO
Meaghan Burnett is an entrepreneur who started managing her family's three businesses when she was eighteen and found she had a knack for developing new business strategies that helped make the businesses successful. She then expanded her horizons and started working for the largest international airline in the world. Meaghan started her own freelance consulting business in December of 2012 and has worked with clients from all over the country. To pursue her passion for literature, Meaghan began working with Lighthouse Publishing of the Carolinas in 2013. She began in design and product management, but turned her focus and efforts exclusively to marketing in order to help authors build their brands, make their marks on history, and be successful. Meaghan lives near Syracuse, New York with her family and can be contacted at burnettauthorstrategies@gmail.com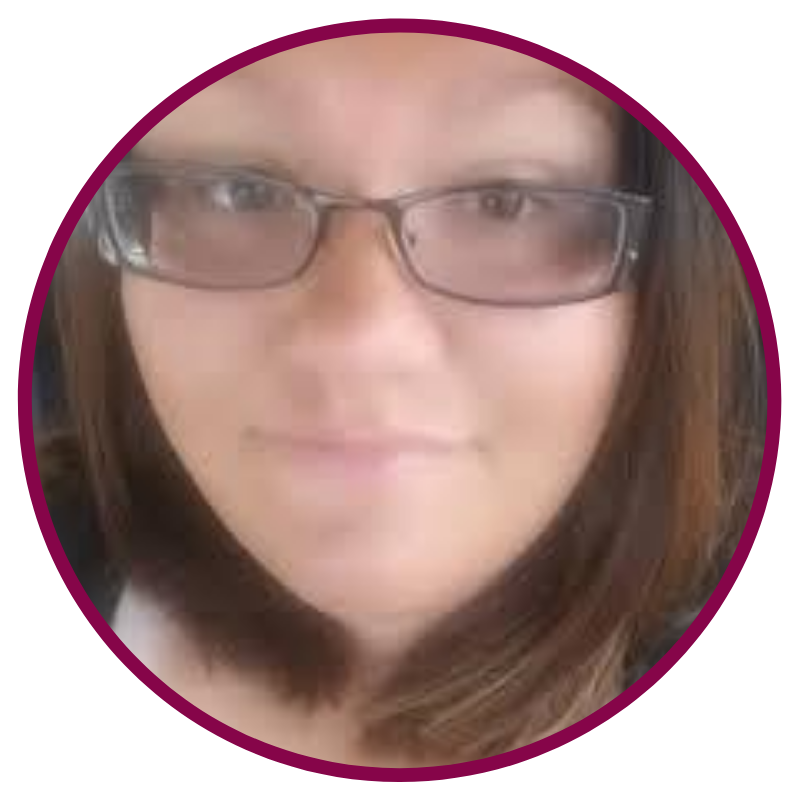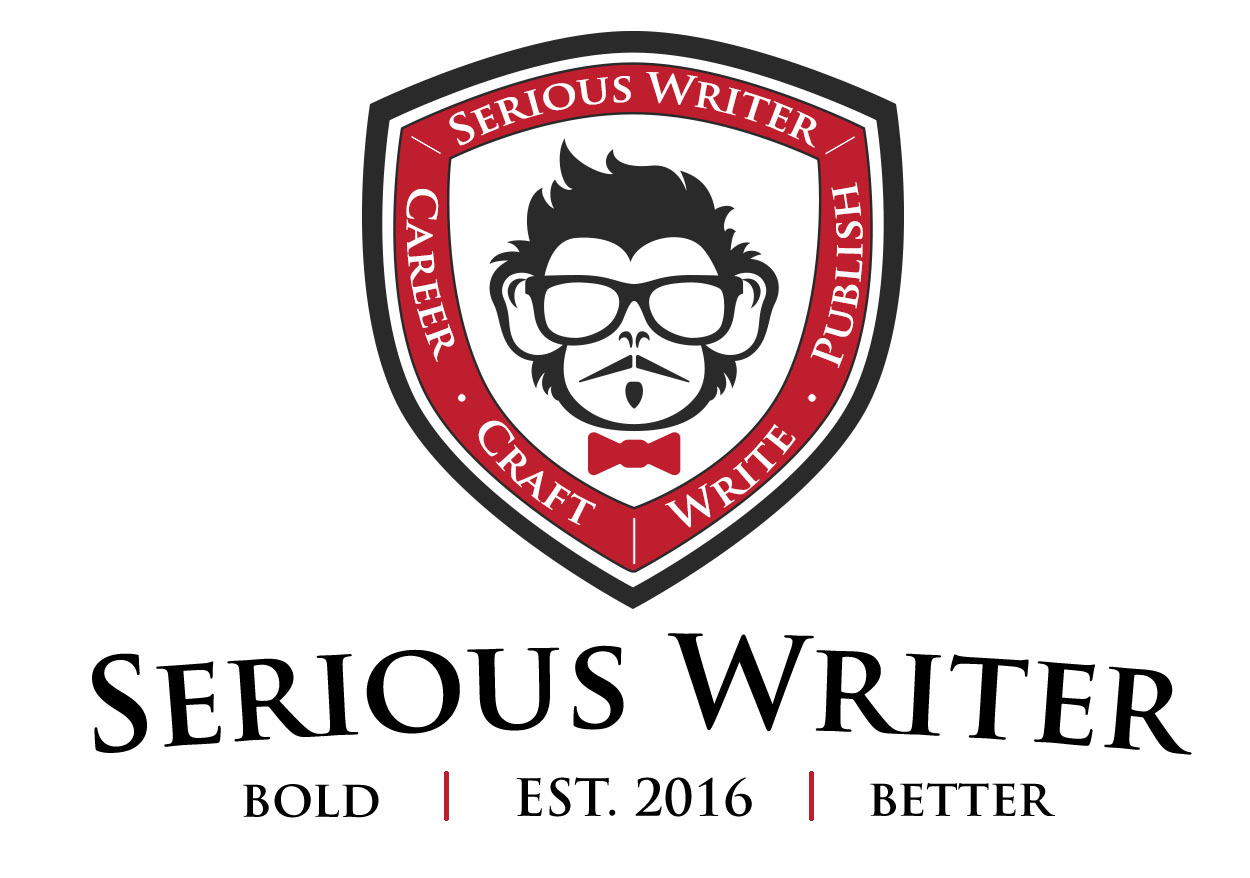 Serious writer academy instructor
Learn on your timetable at your pace in the comfort of your own home, at the gym, or on the go. Your classes remain in your Serious Writer Academy account for you to listen to when you're ready. 
Download the free Kajabi app to have full access to all your classes. Use your Serious Writer login and password. Details on how to get the app here.
LEARN
Meaghan's Academy Classes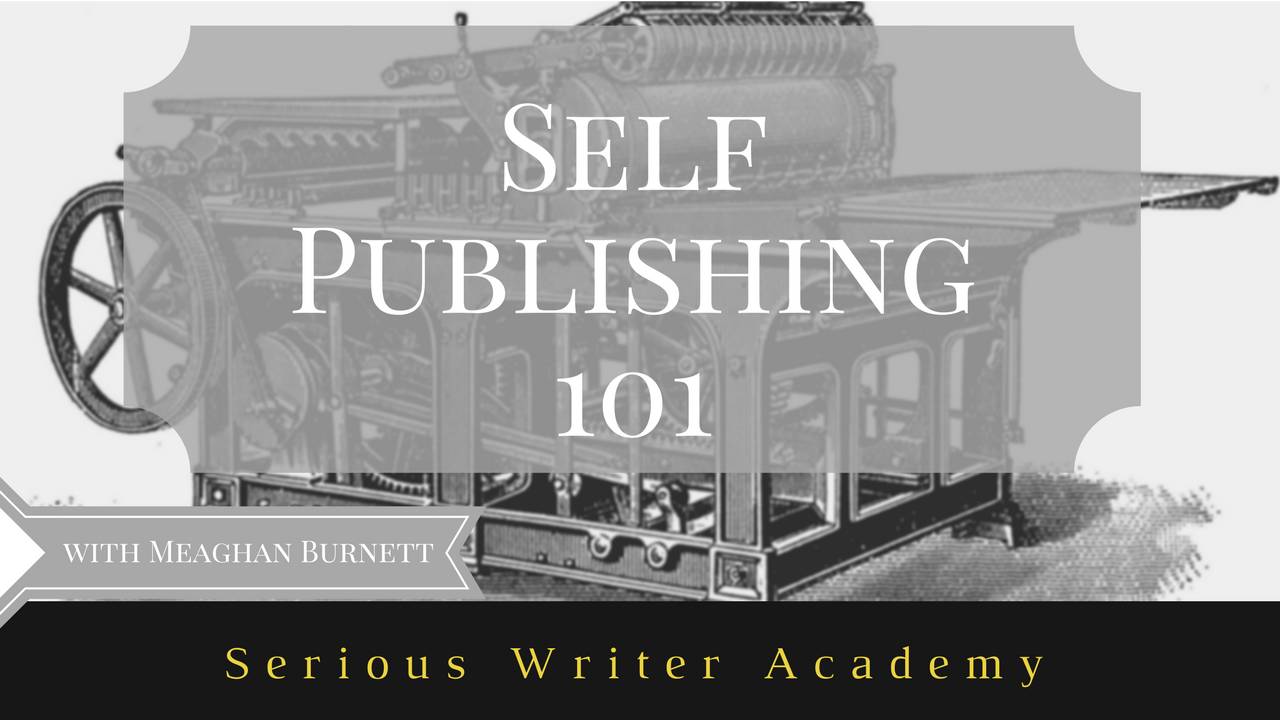 Self Publishing 101
This course by Meaghan Burnett an entrepreneur and author consultant will assist you with the basics of Self Publishing including deciding to self-publish your books, and how to effectively and correctly self publish your book.