BIO
Megan Burkhart (writing under the pen name Megan Lynne) is a professional writing graduate of Taylor University. She has published book reviews, devotions, blog posts, and has been featured in an anthology. Currently, she works as a junior literary agent with Cyle Young. In 2019, she was named as a semi-finalist and a finalist in Serious Writer's Writer of the Year Award for her speculative fiction novel. 
Megan has previously interned with Imperative Entertainment in Santa Monica, CA, during a semester studying film/screenwriting. While there, she helped screen and evaluate submissions, as well as proactively searched for new ideas. Before that, Megan interned at HarperCollins Publishing in Grand Rapids, MI, where she worked with the trade books team in editorial and marketing. She created graphics for social media, as well as freemiums for authors' books. Through this inside perspective, Megan was able to see the process it takes to create and launch a book. She's even been part of author launch teams, including Nona Jones' book, Success From the Inside Out.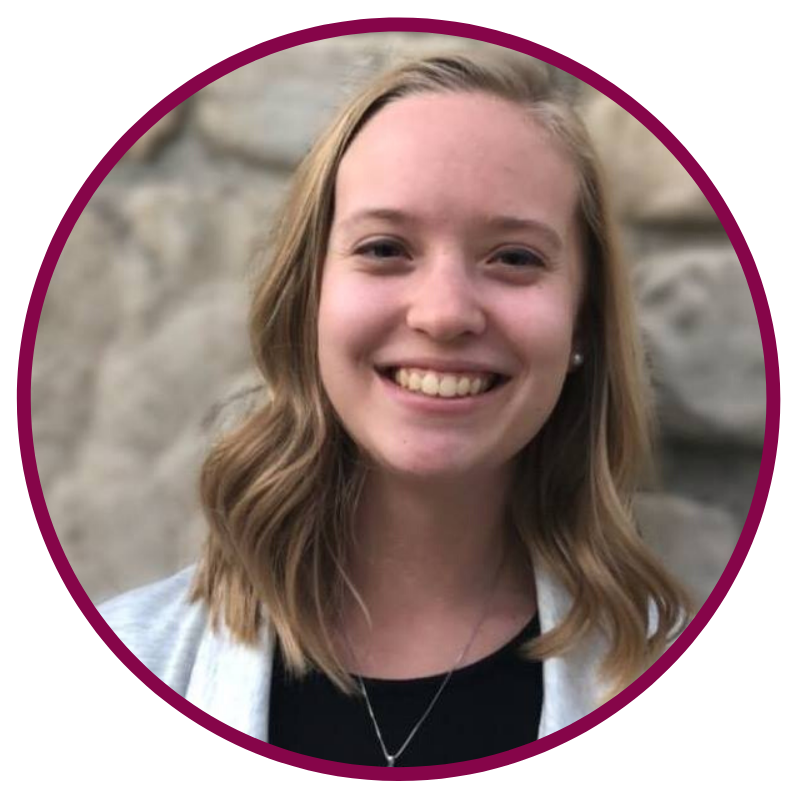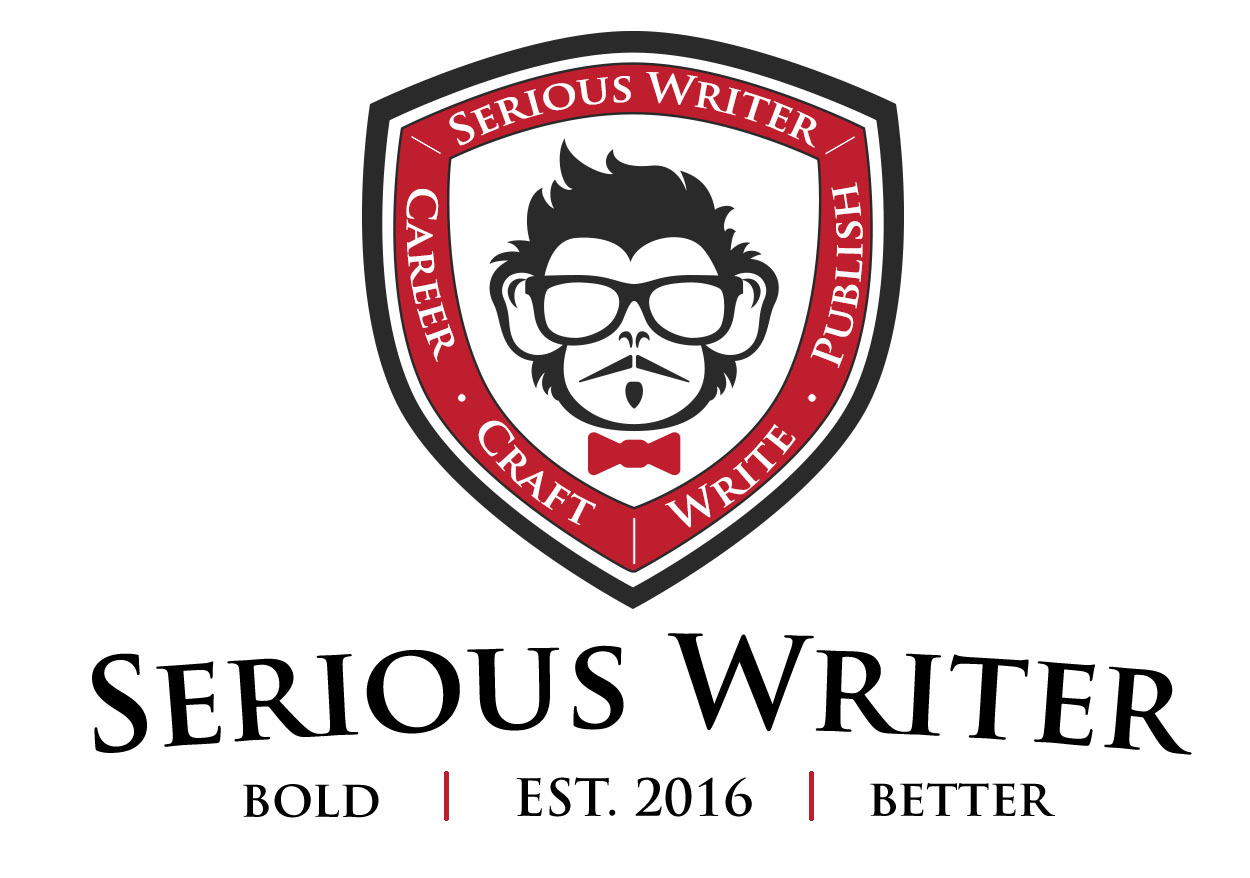 Serious writer academy instructor
Learn on your timetable at your pace in the comfort of your own home, at the gym, or on the go. Your classes remain in your Serious Writer Academy account for you to listen to when you're ready. 
Download the free Kajabi app to have full access to all your classes. Use your Serious Writer login and password. Details on how to get the app here.
LEARN
Megan's Academy Classes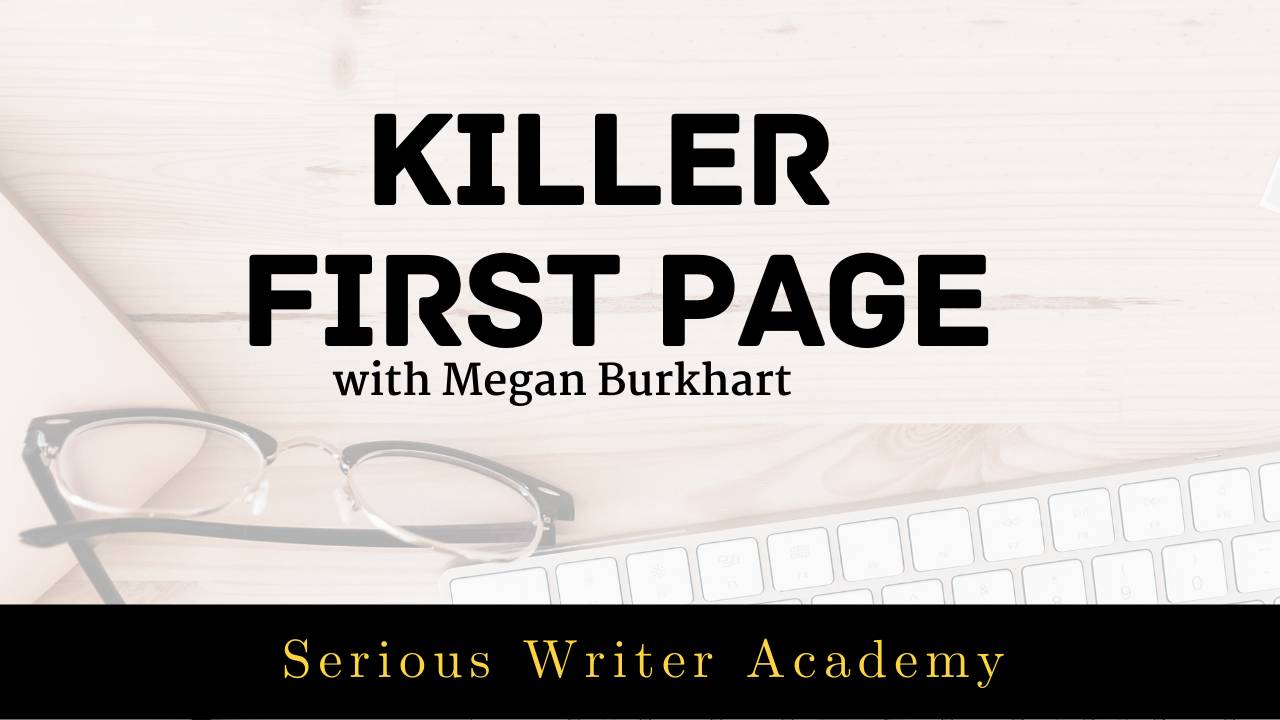 Killer First Page
In this course, taught by junior agent Megan Burkhart of CYLE, you'll be taking a deep dive into openings for fiction. By breaking down the first sentence, first paragraph, and first page, you'll be walked through the essential elements for grabbing attention and keeping it sustained. This course will help you get inside the head of an industry professional and make a great first impression with your manuscript.