BIO
Nancy I. Sanders is the bestselling and award-winning children's author of over 100 books. Some of her books are for little kids. Some are for big kids (like adults).
Some won awards. Some are out-of-print.
Many are with big publishers. Many aren't.
A few didn't earn her a penny. A few earned enough to help buy a new house.
Half of her books are for the general market. Half are for the Christian market.
Nancy's passion is to help other writers (like you) build a successful writing career (like she has). If she can, you can, too!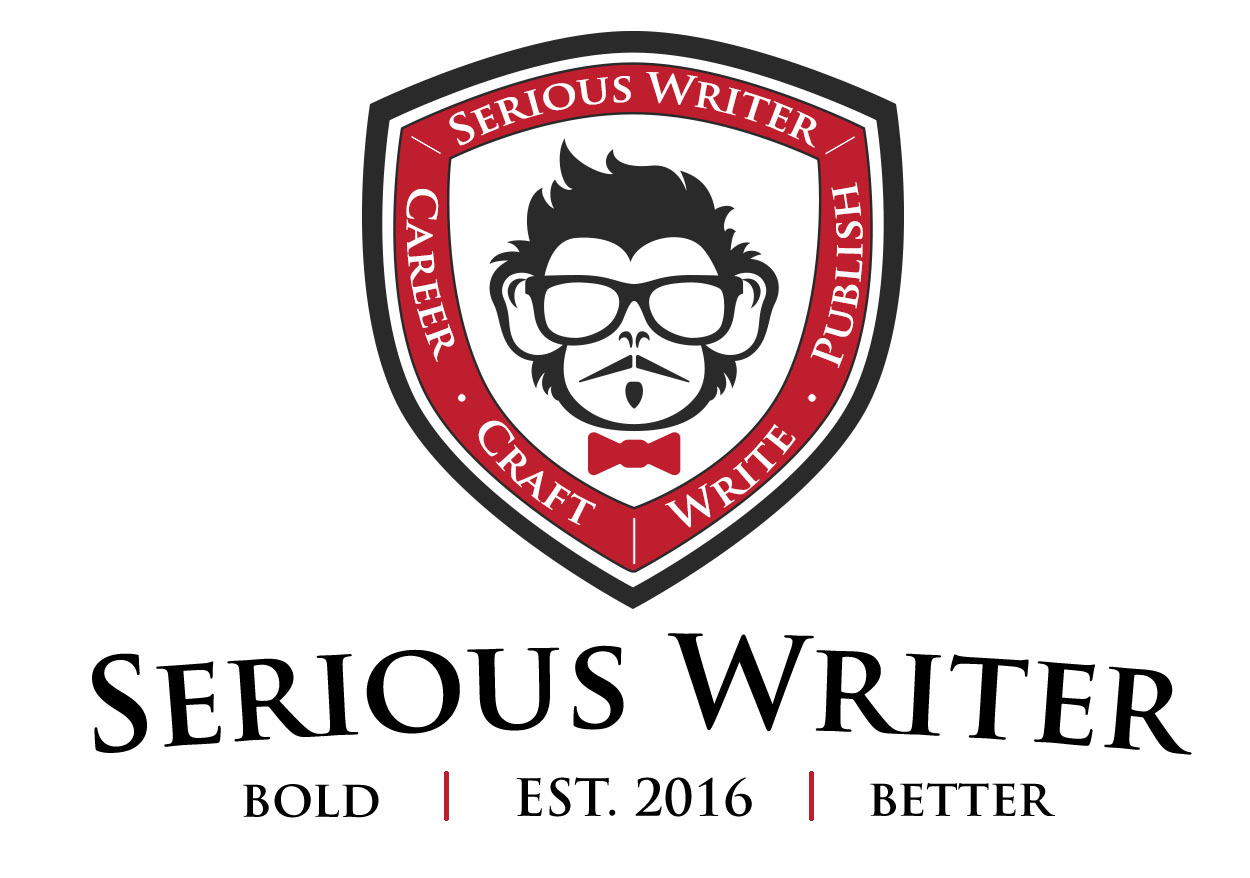 Serious writer academy instructor
Learn on your timetable at your pace in the comfort of your own home, at the gym, or on the go. Your classes remain in your Serious Writer Academy account for you to listen to when you're ready. 
Download the free Kajabi app to have full access to all your classes. Use your Serious Writer login and password. Details on how to get the app here.
LEARN
Nancy's Academy Classes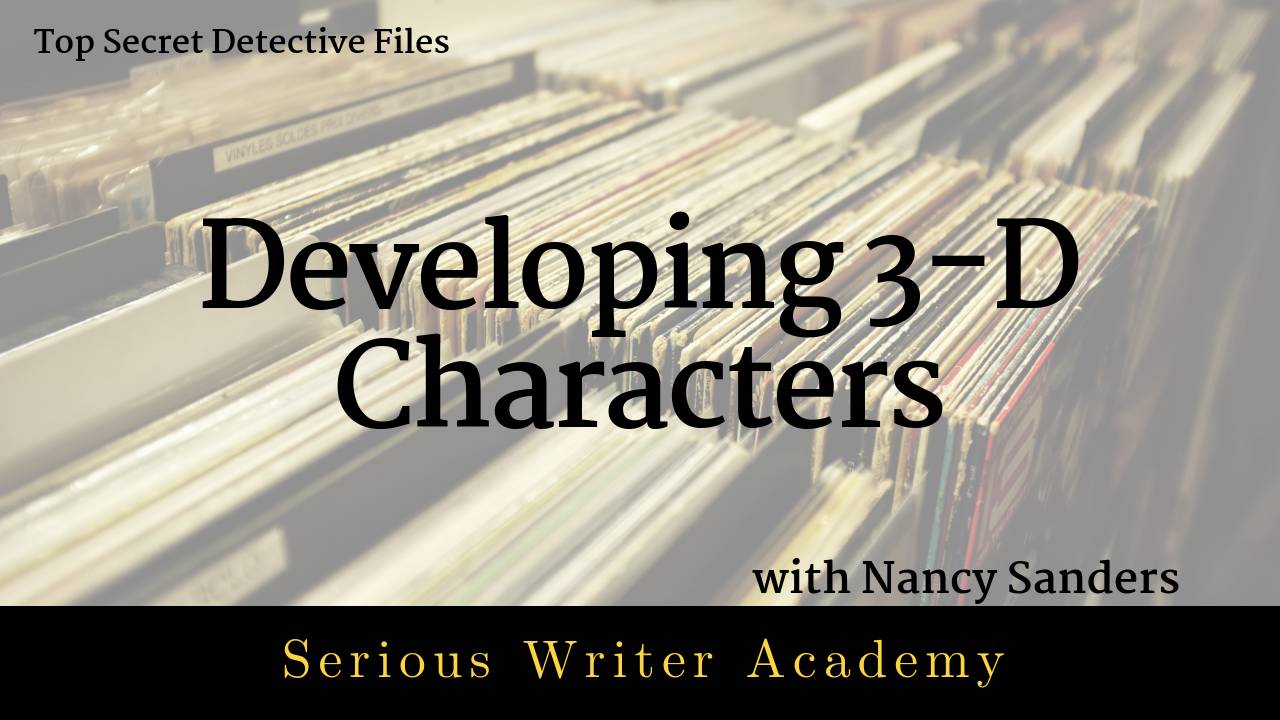 Developing 3-D Characters
Develop Your Characters with Top Secret Detective Files Want to change your cardboard characters into a 3-D cast kids will connect with as friends? Craft a Top Secret Detective File to get the inside scoop on what makes your characters come to life. You'll learn how to interview your characters, use a Word Wall to impact your characters' personality, and brainstorm ideas for your main characters and secondary characters alike! Video 1: Putting the Top Secret Detective File together Video 2: Brainstorming your character's personality traits Video 3: Brainstorming your character's name Video 4: Interviewing your character Video 5: Creating and implementing a Word Wall Video 6: Using your Top Secret Detective File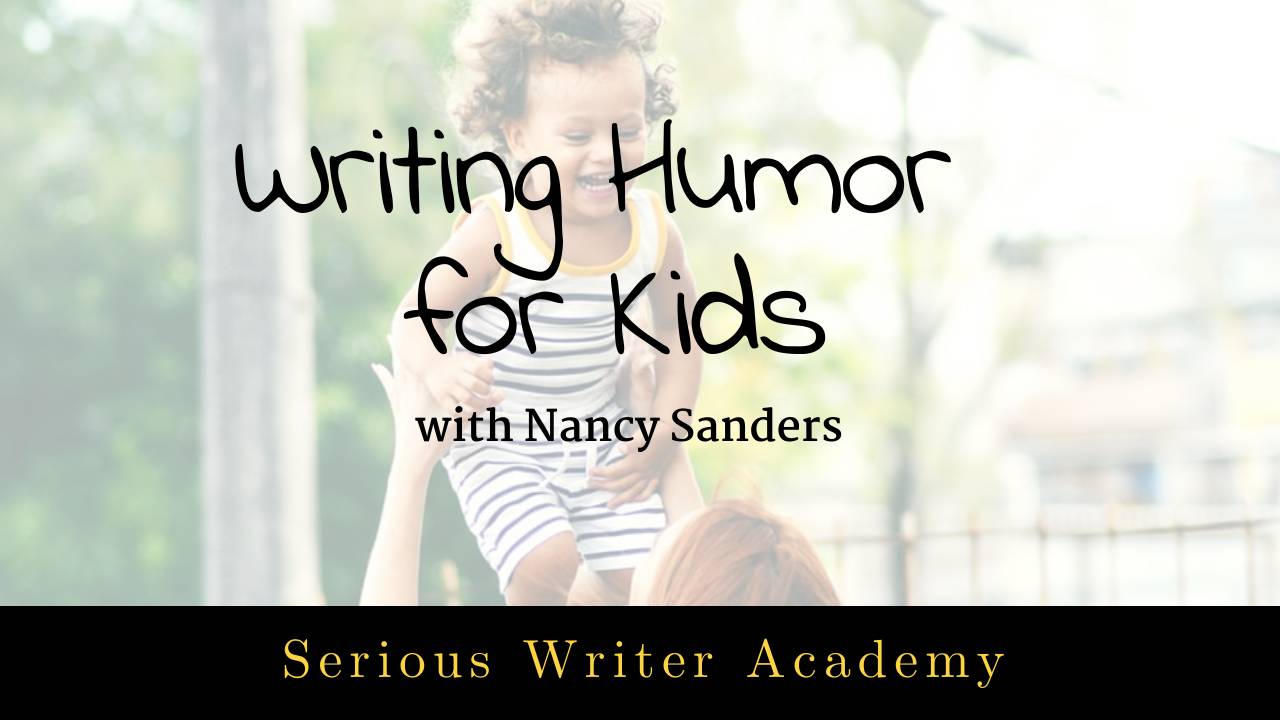 Humor Writing for Kids
Humor writing and children's just goes well together, but humor is hard to pull off. How do you be silly while presenting a great product that can last for generations? Multi-published children's author Nancy Sanders will walk you through how to effectively write humor for kids, in a way that will keep agents and editors reading, and is entertaining for all audiences, especially for the kids.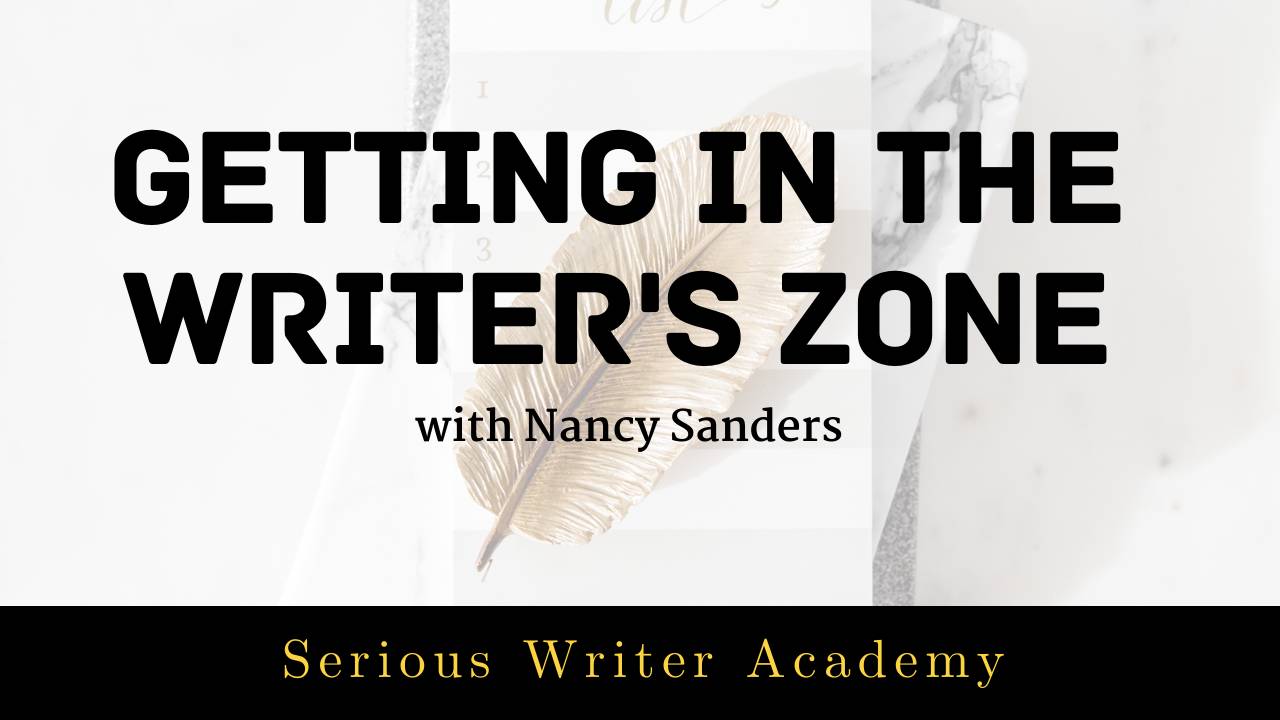 Getting in the Writer's Zone
Getting in the Writer's Zone As writers, we often sit down at our desk and demand our brain turn on like a light switch. The brain, however, literally has a mind of its own. It refuses to be manipulated, bargained with, or even persuaded to perform. Just as a trainer can teach a dolphin to perform at a 5:00 show, however, you can learn effective strategies to train your brain to work with you. Bestselling children's writer Nancy I. Sanders shows you how. Good-bye writer's block! Welcome to the writer's zone! Video 1: Know Yourself Video 2: Facing Your Fears Video 3: Creating Your Unique Zone Video 4: Top Hacks to Get in the Zone Video 5: GPS for Success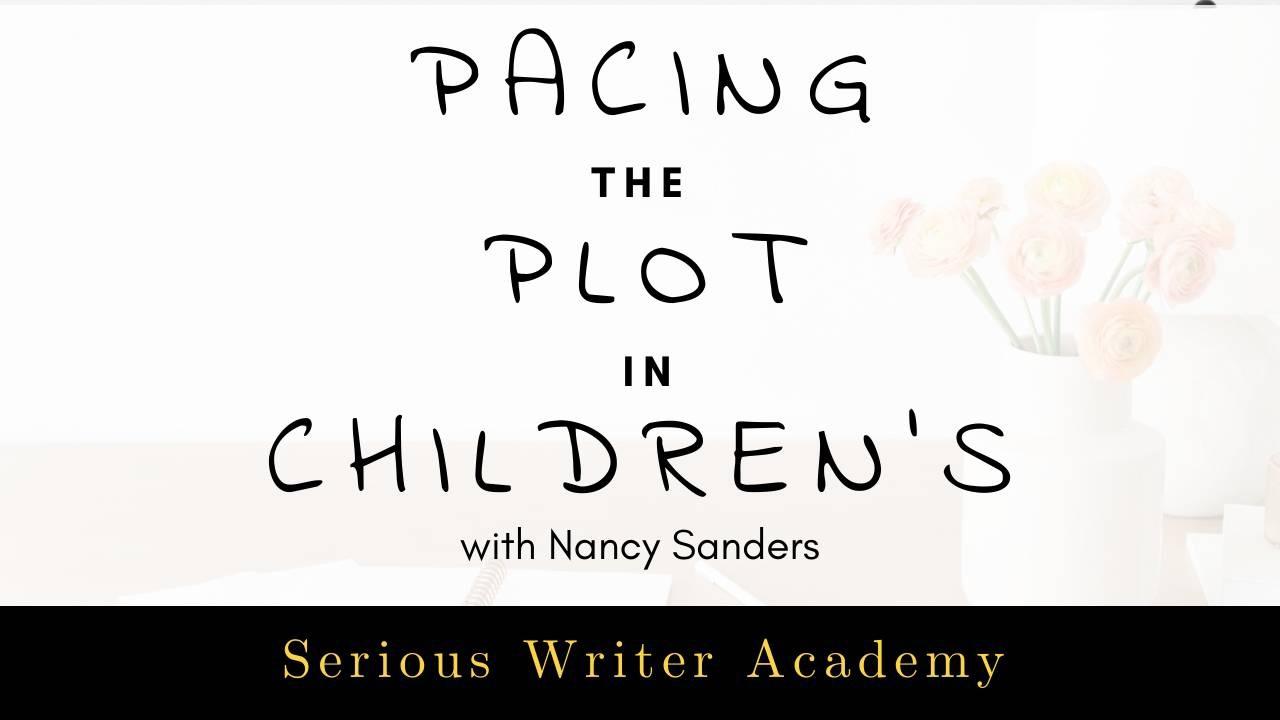 Pacing the Plot in Children's
Want to know how to get proper pacing in your children's manuscript? Haven't quite nailed how to accurately get that three-act structure? In this course, multi-published author Nancy Sanders, with over a million children's books in print, will walk you through how to pace that plot.