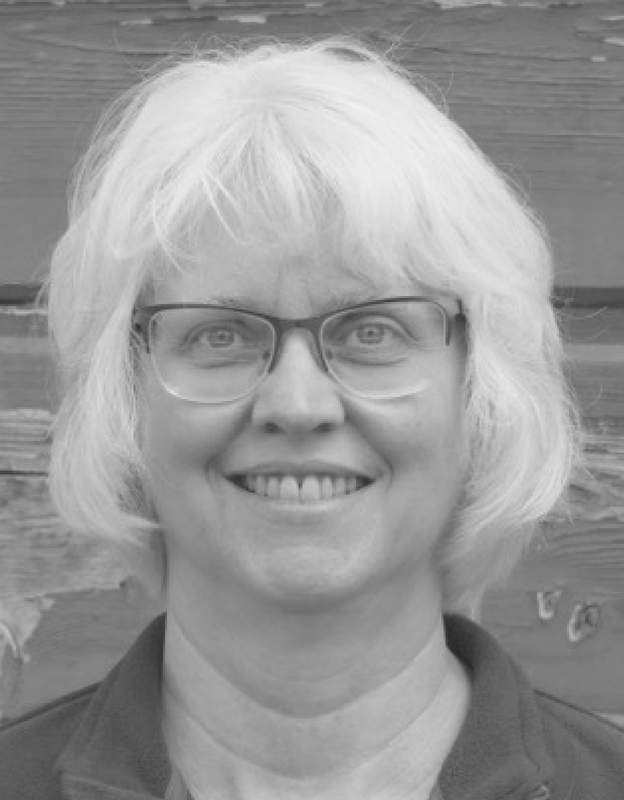 Nancy I. Sanders is the bestselling and award-winning children's author of over 100 books. Some of her books are for little kids. Some are for big kids (like adults). 
Some won awards. Some are out-of-print. 
Many are with big publishers. Many aren't.
A few didn't earn her a penny. A few earned enough to help buy a new house. 
Half of her books are for the general market. Half are for the Christian market. 
Nancy's passion is to help other writers (like you) build a successful writing career (like she has). If she can, you can, too!