What is the North Carolina Christian Writers Conference?
The North Carolina Christian Writer's Conference is a three-day event full instruction and connection for writers and authors of fiction, nonfiction, and children's books, both traditionally and self-published.
NCCWC has a different "feel" from other conferences. From the moment you walk into the registration area, the Serious Writer team and the members of the host venue treat you like family.
We keep our attendance low so that you have more opportunities to speak to (and eat with!) the faculty you most want to meet with. Smaller class sizes ensure you get your questions answered.
Benefits of NCCWC:
Choose between one of four hands-on Intensives to further your writing career.
Pitch your work to agents and editors during one-on-one appointments, PLUS exclusive pitching access to editors and agents who aren't in attendance.
Submit your proposal or manuscript for a critique pre-conference so you come to the event armed with your best work.
Network with industry professionals.
Learn from bestselling and award-winning authors and award-winning marketing strategists.
It's time to invest in your writing future.
Register today.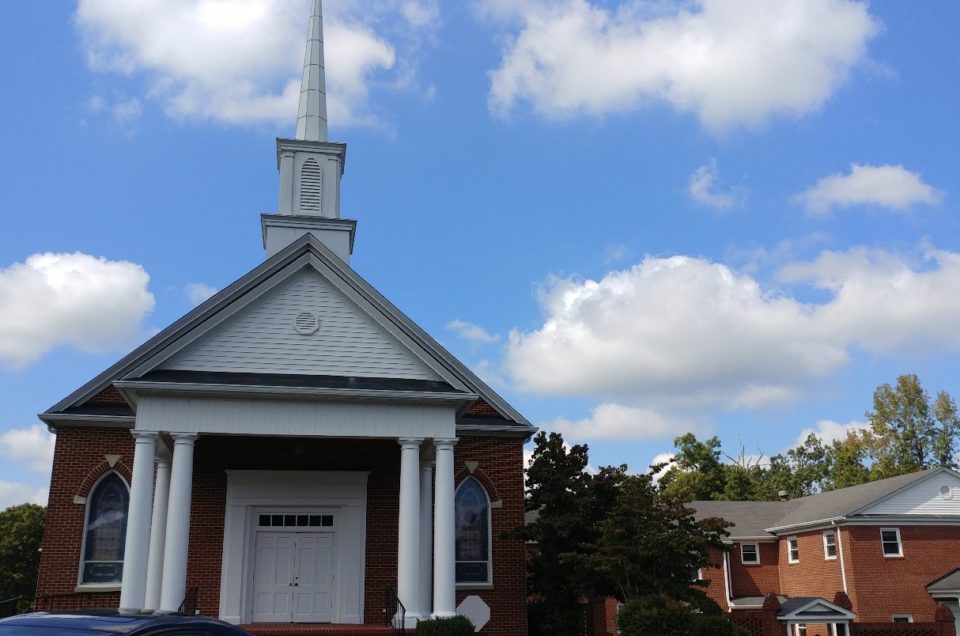 Mt. Zion Baptist Church
3572 W. Greensboro-Chapel Hill Road
Liberty, NC 27298
http://www.mountzionchurchliberty.org
Liberty, NC is a charming, inviting, friendly rural town in the Piedmont region that is convenient to larger cities. 
Located 20 miles northeast from Asheboro and the North Carolina Zoo; 20 miles southwest from Burlington and excellent shopping; 20 miles south from Greensboro with major transportation hubs; 30 miles from the State Capital of Raleigh and 80-minutes from Charlotte.
Airports
Liberty is situated between Piedmont Triad International Airport in Greensboro, NC (30 min drive) and Raleigh-Durham Airport (60 min drive). It is also not too far from Charlotte Douglas International Airport (1 hr 30 min drive). 
**Please note: There is not a shuttle to-and-from the airport to the hotels or the conference venue.
---
HAMPTON INN
HAMPTON INN
2935 Saconn Dr. Burlington, NC 27215 (336) 584-8585
COUNTRY INN & SUITES
COUNTRY INN & SUITES
3211 Wilson Dr Burlington, NC 27215 (336) 584-1115
---
---
---
REGISTRATION
Registration coming soon.