BIO
Rachel is the Founder, Publisher, and Managing Editor of Little Lamb Books, imprint of Lamb Publishing, LLC, a Texas-Based, boutique publishing house launched in 2015 with a vision for faith-based fiction in the market.
Founder and Host of #FaithPitch, the only Twitter Pitch Party specifically for faith-based fiction and non-fiction writers seeking representation by agents or publishers. Events happen three times a year-February, June, and November.
Founder of The Arrow Awards, a literary contest for publisher writers of Christian Children's Literature. Visit www.thearrowawards.com
Little Lamb Books is an independent, award-winning trade publisher focused on authors of faith-based fiction for elementary, middle grade, and young adult readers. We empower our authors through personal interaction, authentic marketing strategies, and creative industry resources. Little Lamb Books is dedicated to providing parents and their children ages 5 to 18 great story telling mixed with honorable character traits, biblical principles and straightforward values mixed with colorful illustrations and beautiful cover art.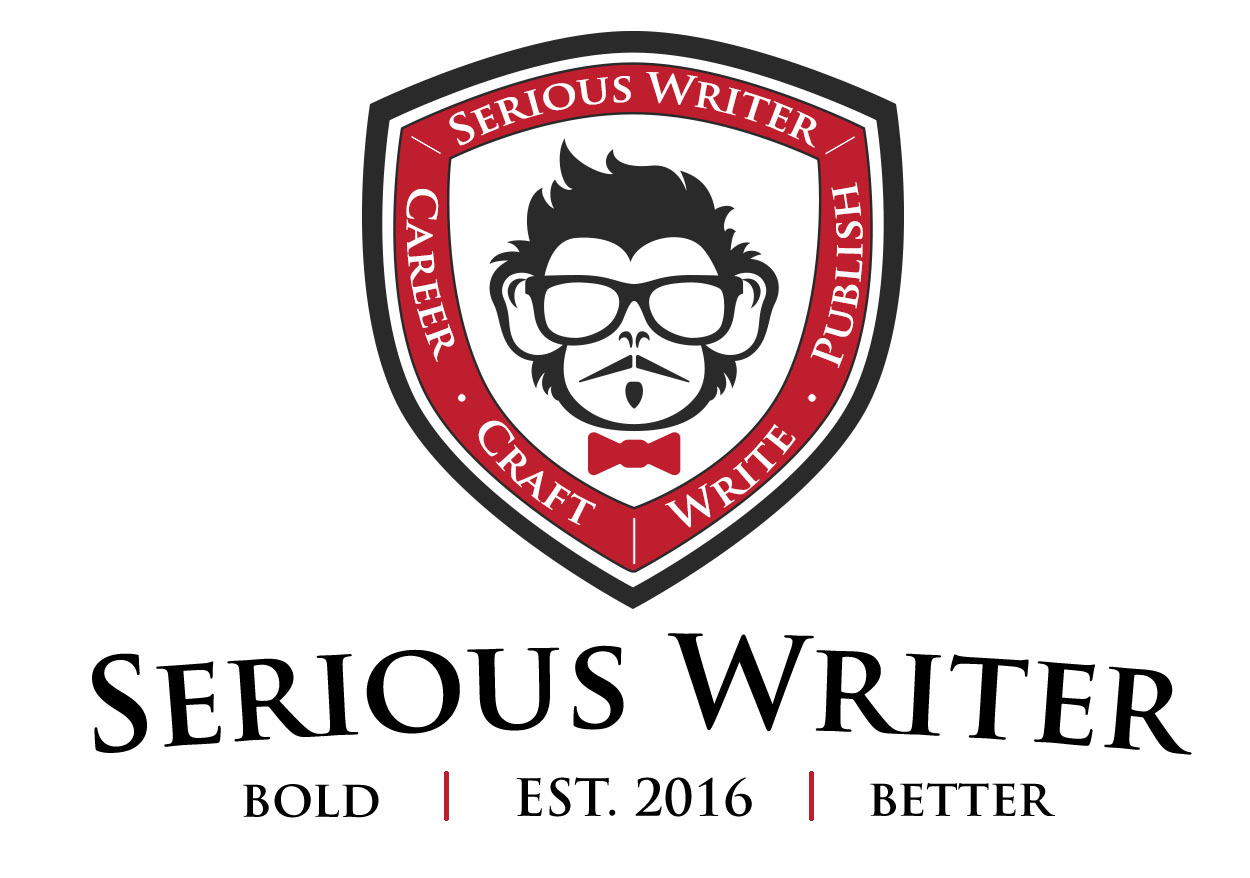 Serious writer academy instructor
Learn on your timetable at your pace in the comfort of your own home, at the gym, or on the go. Your classes remain in your Serious Writer Academy account for you to listen to when you're ready. 
Download the free Kajabi app to have full access to all your classes. Use your Serious Writer login and password. Details on how to get the app here.
LEARN
Rachel's Academy Classes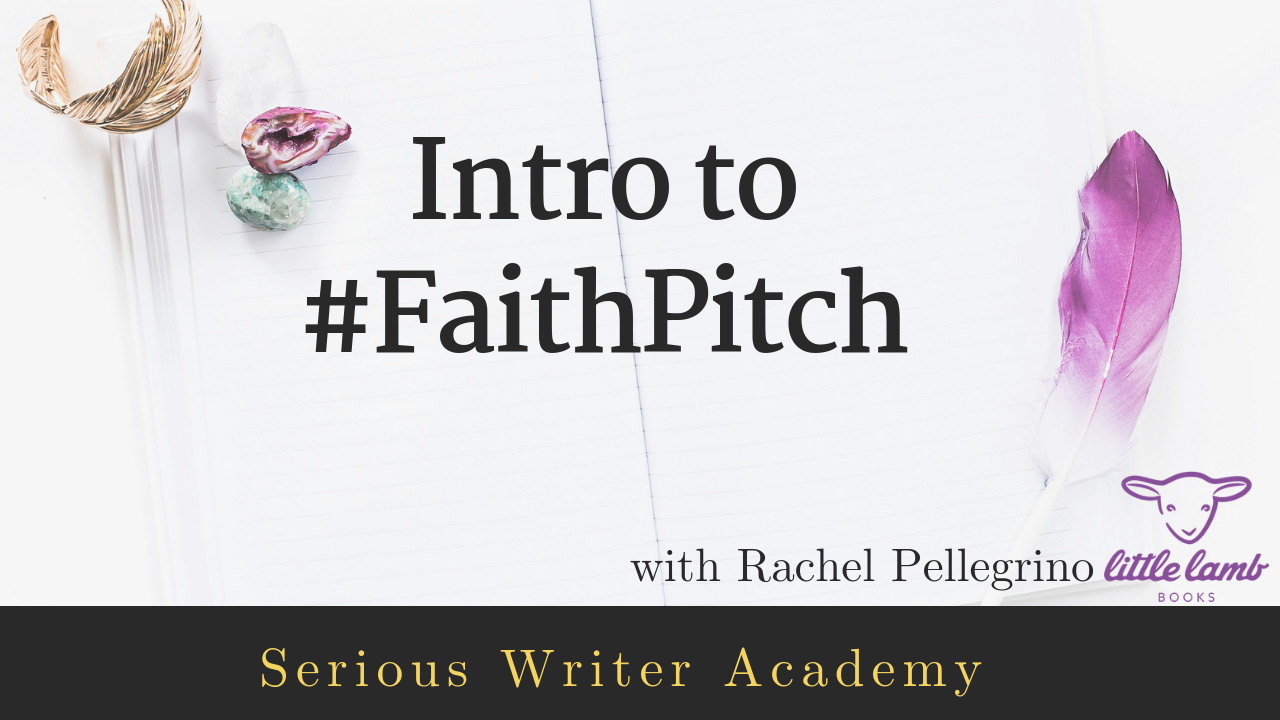 Intro to #FaithPitch
#FaithPitch founder and owner of Little Lamb Books Rachel Pellegrino shares insider tips for how to effectively use #FaithPitch on Twitter to get noticed by agents and editors.