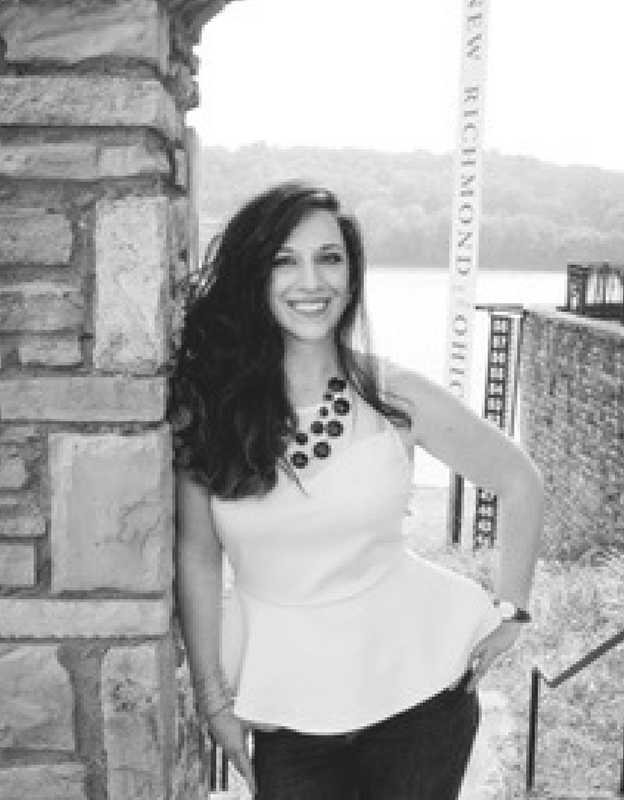 Stephanie is a life-long Cincinnatian who fell in love with the thought of writing novels one summer afternoon while she and her grandpa visited the local flea market. After sweet-talking him into buying her an antique typewriter, she hurried home, locked herself in her room, and dreamed of becoming the next Grace Livingston Hill.
Fast forward (an indeterminate amount of years)—the technology has changed and the dream has broadened. Not only does Stephanie love writing romance, she also loves creating engaging client resumes and bios. She owns a thriving resume-writing business and compares writing a good resume to an episode of What Not to Wear. 
Helping clients see themselves in a new light—transforming them from unqualified candidate to strong contender—giving them confidence in their own abilities—(simply by using words) brings her deep satisfaction.
Combining her passion for business writing and fiction writing, Stephanie is partnering with Serious Writer to help writers position themselves for success before they even send out that first query letter. She teaches how to use resume-writing concepts to create dynamic, attention-grabbing query letters.
With the designation of being the only Nationally Certified and Academy Certified Resume Writer in Cincinnati (and 1 of only 174 Academy Certified Resume Writers in the world), Stephanie is uniquely qualified to provide clients with powerful marketing documents. Her professional work has been used as training examples in master classes for the Resume Writing Academy.
As a fiction writer, Stephanie has published 1 flash fiction piece with Spark magazine and 1 flash fiction piece with Splickety magazine. She recently became 1 of 3 finalists in the romantic suspense category for ACFW's First Impressions Contest. She also finaled in the #AmishBlitz contest Harlequin's Love Inspired imprint ran in early 2017. She is a contributor to her church's blog and is personally blogging about finding romance in everyday life.
When she's not writing, Stephanie divides her time between navigating a chaotic household and being carried away into completely unnecessary DIY projects (a woman can't have too many faux fireplaces). She shares a life full of exciting stories with her real-life hero husband and four amazing children.