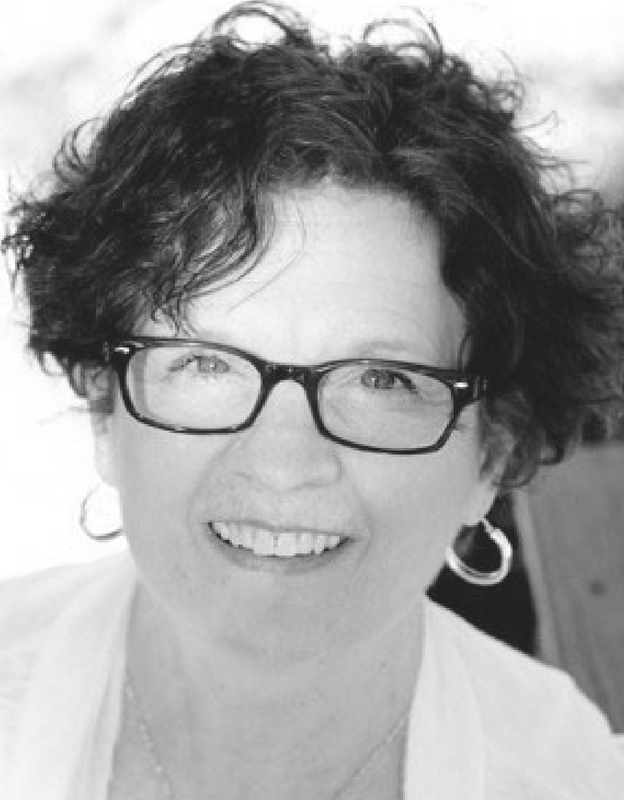 Susan Kralovansky started writing for the children's magazine market and published stories and poems in places such as Cat Fancy, Our Magic Window, The Mailbox, and Humpty Dumpty. Her first book, 
There Was a Tall Texan Who Swallowed a Flea

, was released in 2013 from Pelican Publishing along with her first nonfiction series, Library Resources, with Abdo Publishing.

 
Susan has written twelve nonfiction books and three fiction picture books. Susan has three books forthcoming, two with Pelican and one with TCU Press. A former librarian, Susan has led writing workshops and served as the Austin SCBWI Picture Book Mentor.