BIO
Susan Holt Kralovansky is the author of more than a dozen beloved picture books, including the Texas favorites TWELVE COWBOYS ROPIN' and THERE WAS A TALL TEXAN WHO SWALLOWED A FLEA. Susan's newest release is a photo-illustrated board book – COUNTING TEXAS COLORS. Please watch for her 2018 release, THE BOOK THAT JAKE BORROWED. Susan is a former librarian and is a frequent and popular presenter at schools, festivals, and conferences. She grew up in Indiana, but now lives in Georgetown, Texas. For more information, visit susankralovansky.com.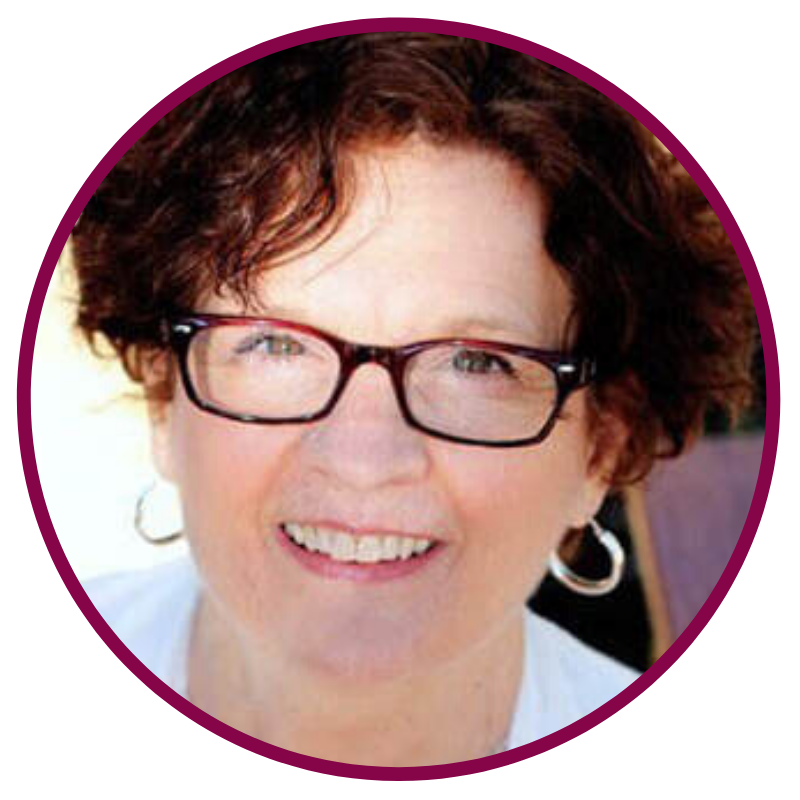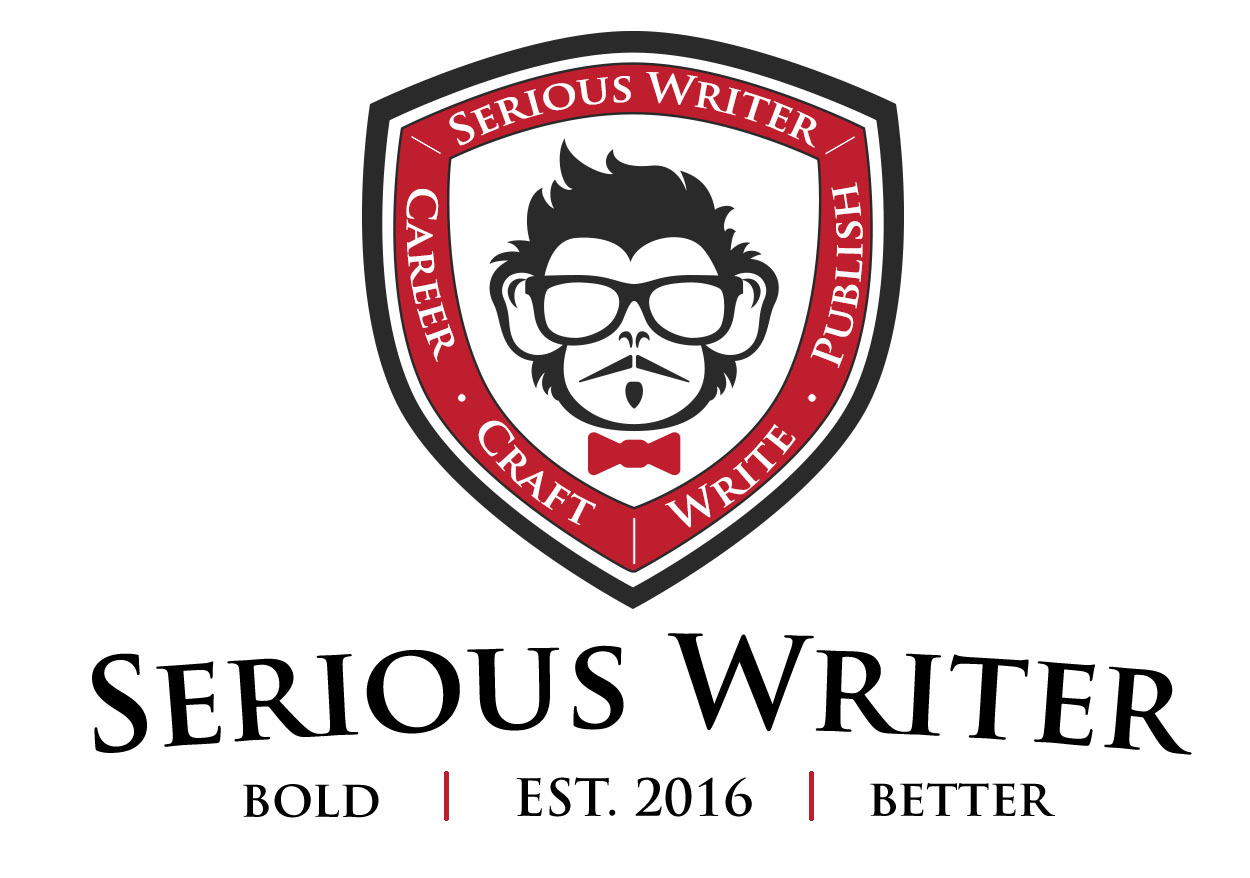 Serious writer academy instructor
Learn on your timetable at your pace in the comfort of your own home, at the gym, or on the go. Your classes remain in your Serious Writer Academy account for you to listen to when you're ready. 
Download the free Kajabi app to have full access to all your classes. Use your Serious Writer login and password. Details on how to get the app here.
LEARN
Susan's Academy Classes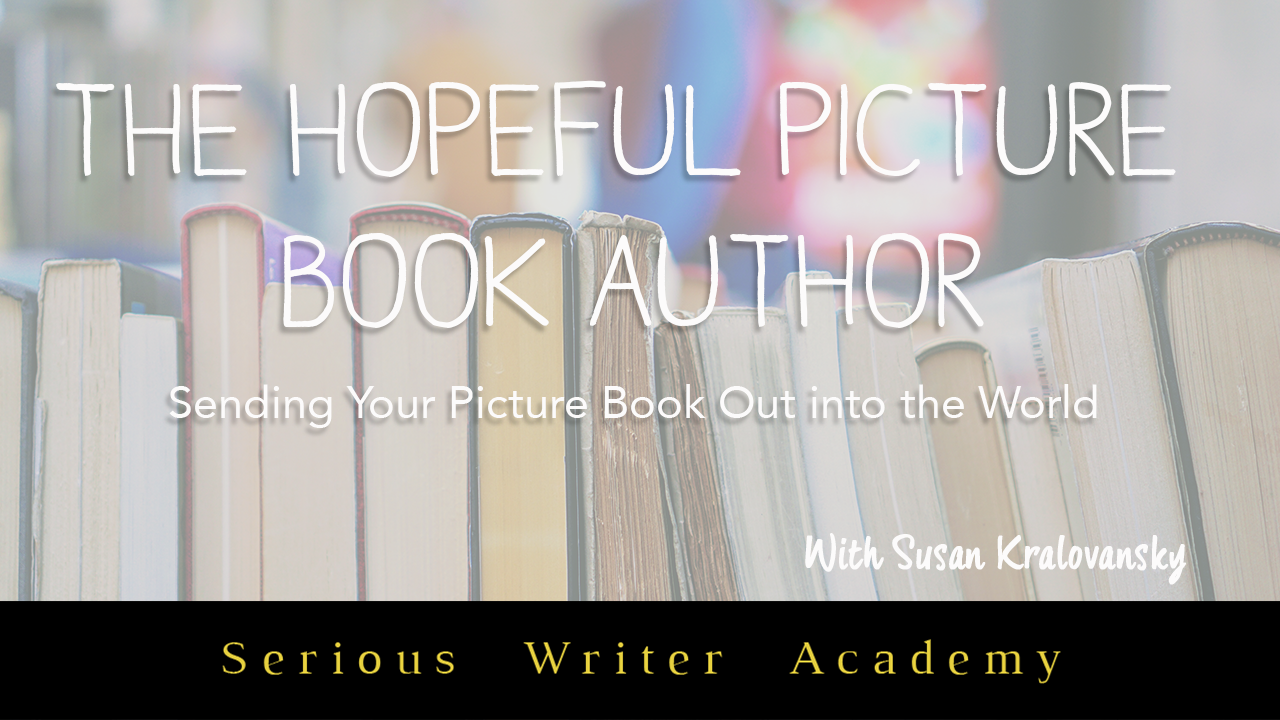 The Hopeful Picture Book Author
This series will cover: What's a cover letter and how do I write one? Making a Pre-Submission Check-list How to Research Publishers – Creating Your Submission List Know Your Vocabulary and Increase Your Acceptance Odds – Unsolicited submissions, exclusive submissions, multiple submissions, slush pile, etc. You've finished your manuscript and you're ready for the next step. In this series you'll learn how to prepare your manuscript and the letter that goes with it, untangle the submission process, and understand the do's and don'ts to get your foot in the door.