BIO
Susan Neal RN, MBA, MHS, lives her life with a passion to help others improve their health so they can serve God better.
She is a Certified Health and Wellness Coach with the American Association of Christian Counselors. Her mission is to improve the health of the body of Christ. She is the author of six healthy living books, two Christian yoga DVDs, two Scripture YogaTM Card Decks, and numerous digital products. 
Her best-seller 7 Steps to Get Off Sugar and Carbohydrates, a Selah award winner, sold over 5000 copies in its first fourteen months. The sequel Christian Study Guide for 7 Steps to Get Off Sugar and Carbohydrates won the 2019 Directors Choice award. 
Susan enjoys helping authors improve their platform and book sales through author coaching. If you would like a FREE twenty-minute author coaching session or would like to peruse her list of author resources, check out her website at SusanUNeal.com.
 What Others Are Saying:
 "(How to Sell 1000 Books in 3 Months) was awesome! I'm




blown away at all the practical info! I cannot wait to get




started on my marketing plans and to update my book




proposal to reflect my very doable plan. It was




refreshing to get such helpful instruction! And a




reasonable price!"
-Dianne Barker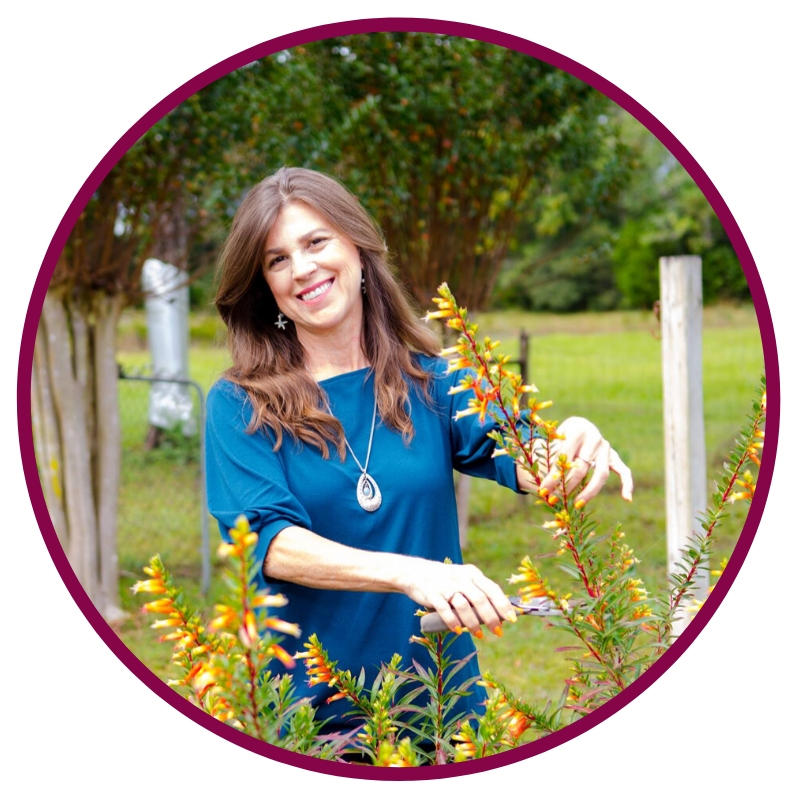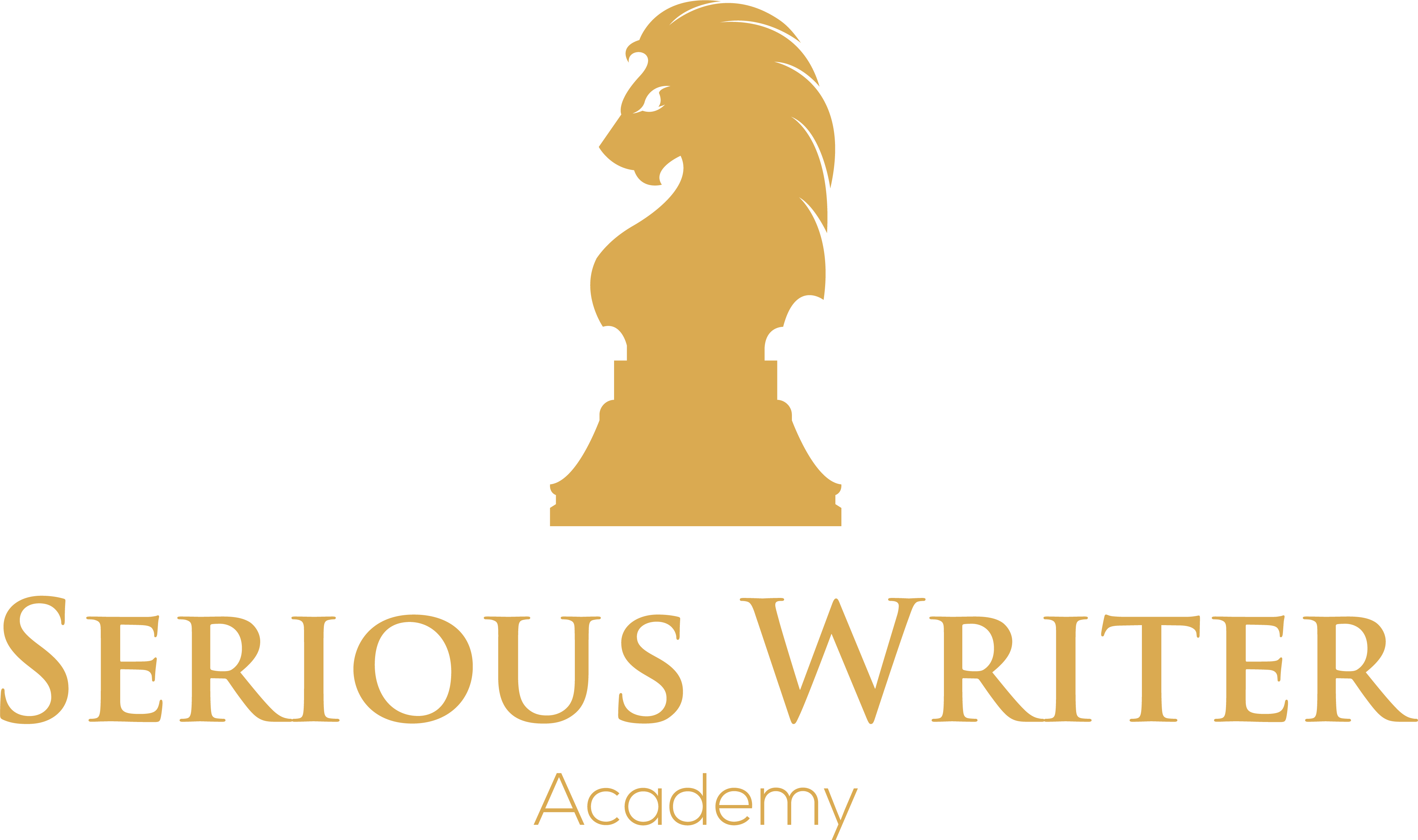 Learn on your timetable at your pace in the comfort of your own home, at the gym, or on the go. Your classes remain in your Serious Writer Academy account for you to listen to when you're ready. 
Download the free Kajabi app to have full access to all your classes. Use your Serious Writer login and password. Details on how to get the app here.
LEARN
Susan's Academy Classes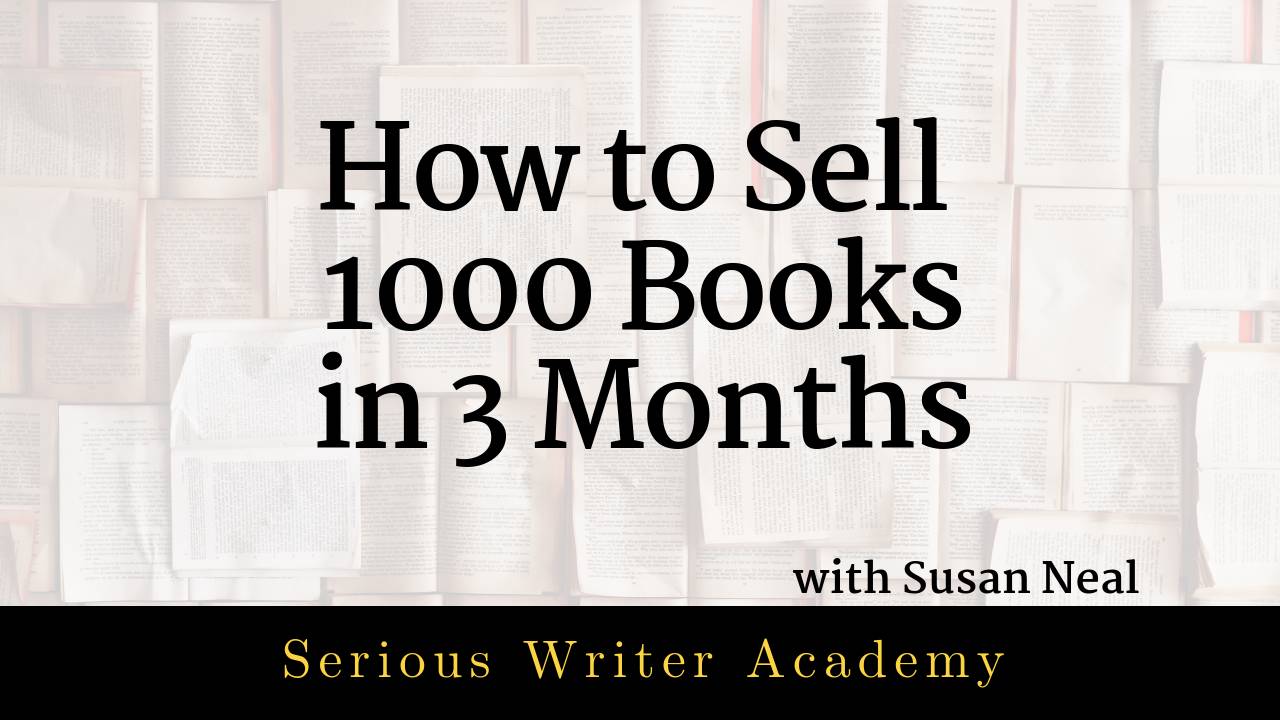 How to Sell 1000 Books in 3 Months
This course will assist authors increase the sales of their books through savvy marketing techniques. Susan sold over 5000 copies of her book, 7 Steps to Get Off Sugar and Carbohydrates, in fourteen months.
In this teaching, Susan reviews the pre-publication foundation and post-publication marketing strategies, so your book sales soar. 
This class even includes a 6-month marketing plan that provides step-by-step instructions of what to do and who to contact to promote your book.