BIO
W. Terry Whalin understands both sides of the editorial desk–as an editor and a writer. He worked as a magazine editor and his magazine work has appeared in more than 50 publications. A former literary agent, Terry is an Acquisitions Editor at Morgan James Publishing. He has written more than 60 books through traditional publishers in a wide range of topics from children's books to biographies to co-authored books. Several of Terry's books have sold over 100,000 copies.  Terry's newest book, JUMPSTART YOUR PUBLISHING DREAMS, INSIDER SECRETS TO SKYROCKET YOUR SUCCESS is packed with insight. Also Terry has an innovative online training course to help authors effectively connect with literary agents and editors called Write A Book Proposal. Terry is a popular speaker and teacher at numerous writers' conferences and an active member of the American Society of Journalists and Authors.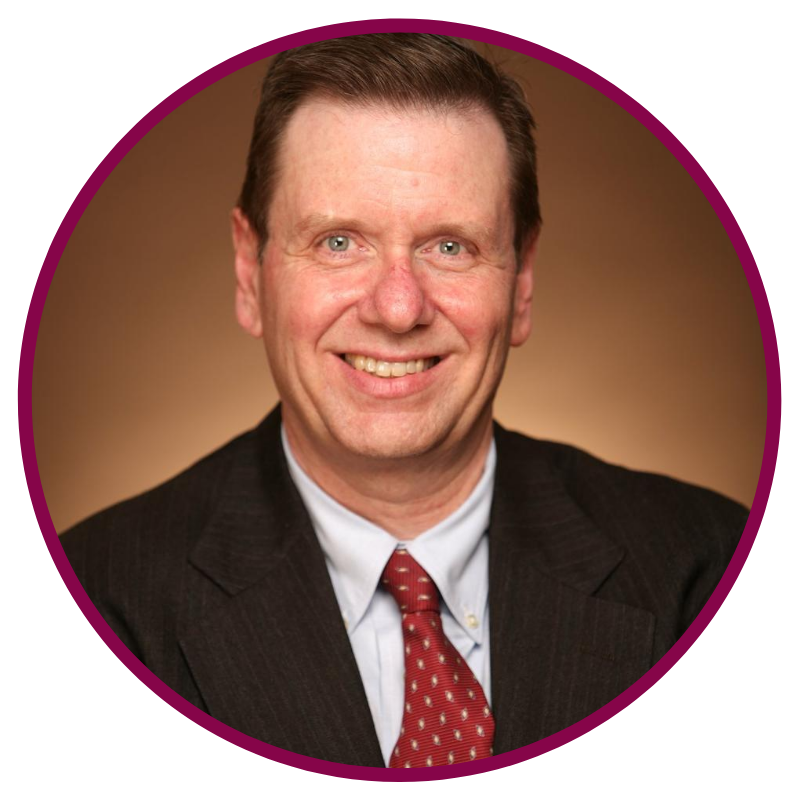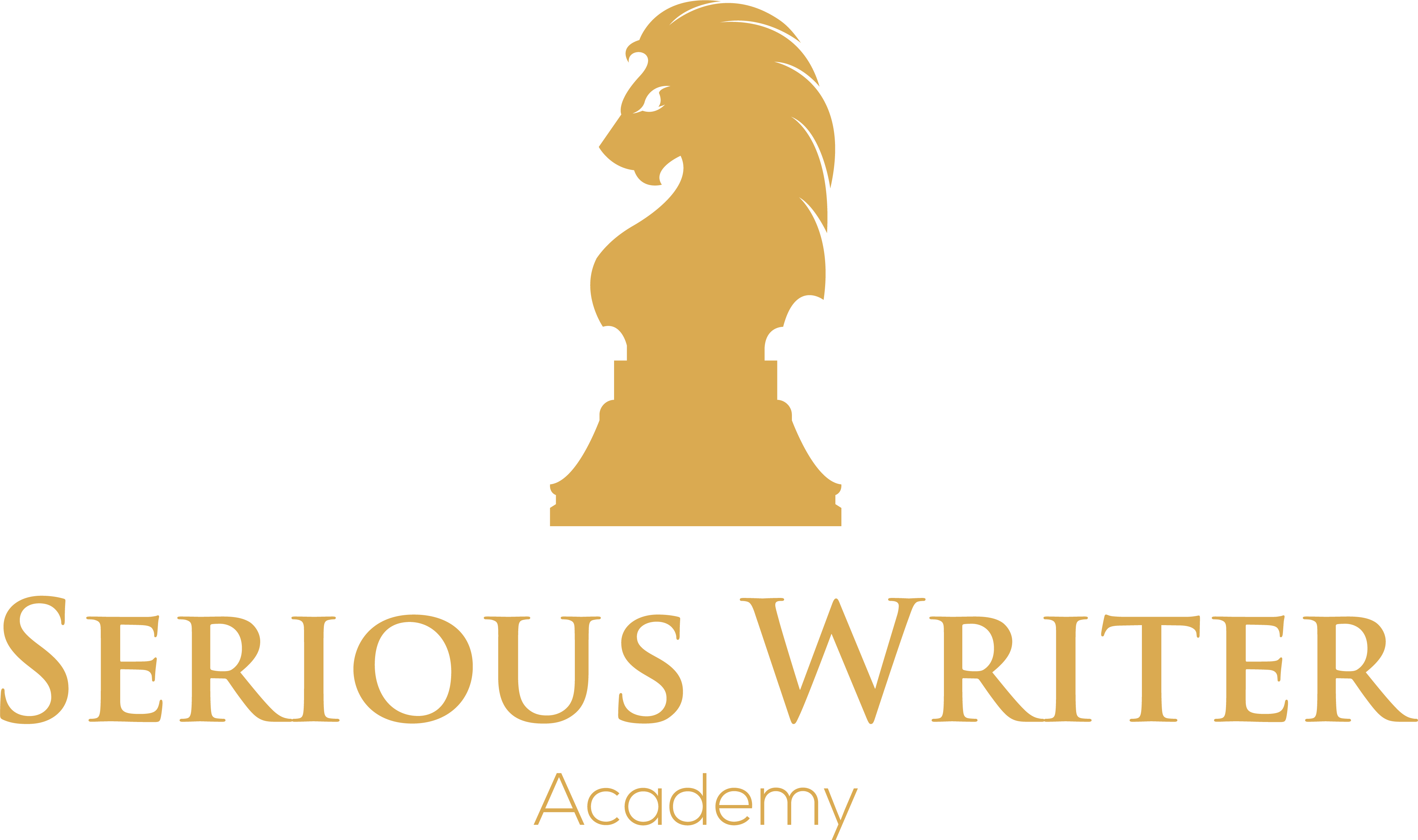 Learn on your timetable at your pace in the comfort of your own home, at the gym, or on the go. Your classes remain in your Serious Writer Academy account for you to listen to when you're ready. 
Download the free Kajabi app to have full access to all your classes. Use your Serious Writer login and password. Details on how to get the app here.
LEARN
Terry's Academy Classes
How to Create a Book Proposal that Publishers Want to Buy
How do you write a book proposal? What makes an excellent proposal and what makes a terrible one? Publishers receive thousands of these proposals. How do you determine which publishers are interested in your particular proposal? Terry Whalin has reviewed thousands of proposals from fiction and nonfiction writers. As a former literary agent and a current acquisitions editor, Terry knows exactly what he needs to secure a book contract for the writer—but often these proposals don't include the critical elements. This session includes practical how-to information about proposal writing from the editor's perspective. Terry has written many book proposals and his proposals have had great success in the Christian and general marketplace.