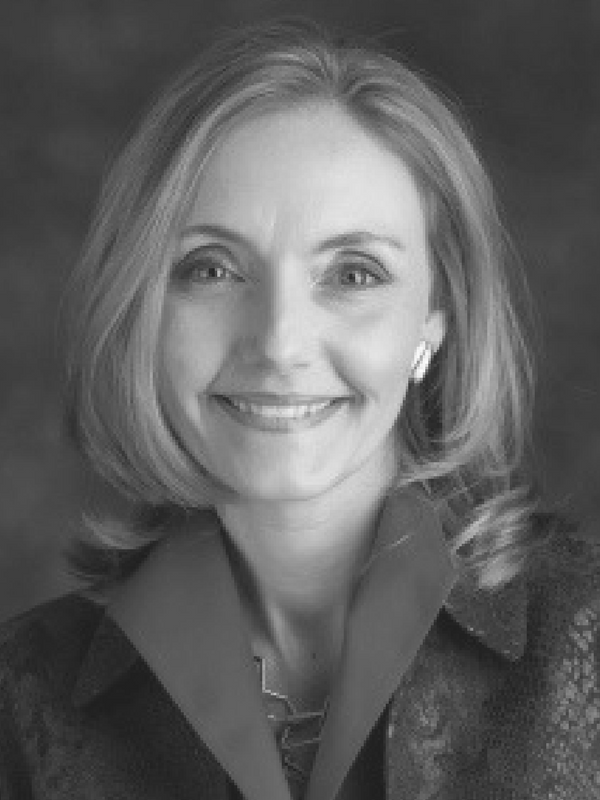 An award-winning author, inspirational speaker, and life coach, Tina also hosts the Flourish- Meant podcast and publishes Inkspirations Online, a weekly devotional for writers. She has won thirty writing awards, including 2013 FCWC Writer of the Year, and mentors five chapters of Word Weavers International. Her fiction and nonfiction strive to clarify how we might relate better to others, to ourselves, and to God.
Licensed as a counselor since 2005, she has over twenty years of experience teaching adults, teens, and children in academic, clinical, and faith-based settings. Come visit her for a virtual cup of java online. For life coaching tips or to book her as an event speaker, check outtinayeager.com.
Available for order now, Beautiful Warrior is offered by New Hope Publishers (https://www.newhopepublishers.com/shop/beautiful-warrior/).
Tina adores embracing new friends, so feel free to offer hugs to her avatars at Facebook, Twitter, Instagram, Goodreads, and Pinterest