BIO
As codirector of Write Life Workshops, Tracy Crump conducts workshops and webinars that encourage others to "Write Better, Write Now!" Storytelling is her specialty, as evidenced by more than two dozen stories published in Chicken Soup for the Soul and other anthologies. She edits The Write Life, a free e-newsletter with story callouts that has inspired many writers to move forward with their writing.
Her love of teaching also takes her to conferences where she helps writers hone their craft. Tracy also proofreads for Farmers' Almanac and has edited numerous nonfiction books, including Kidnapped by a Client, awarded a coveted starred review by Publisher's Weekly.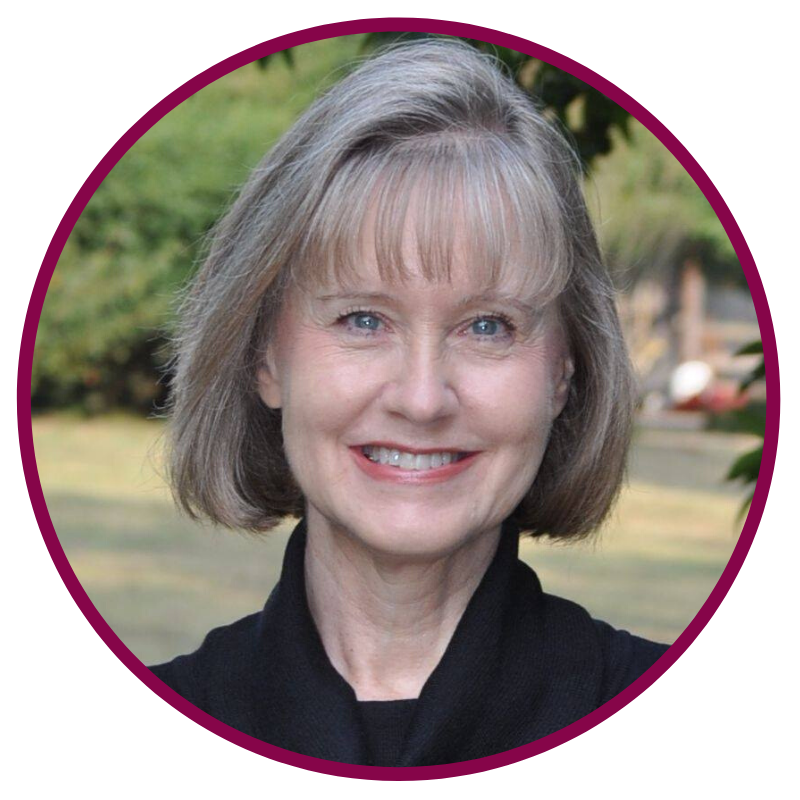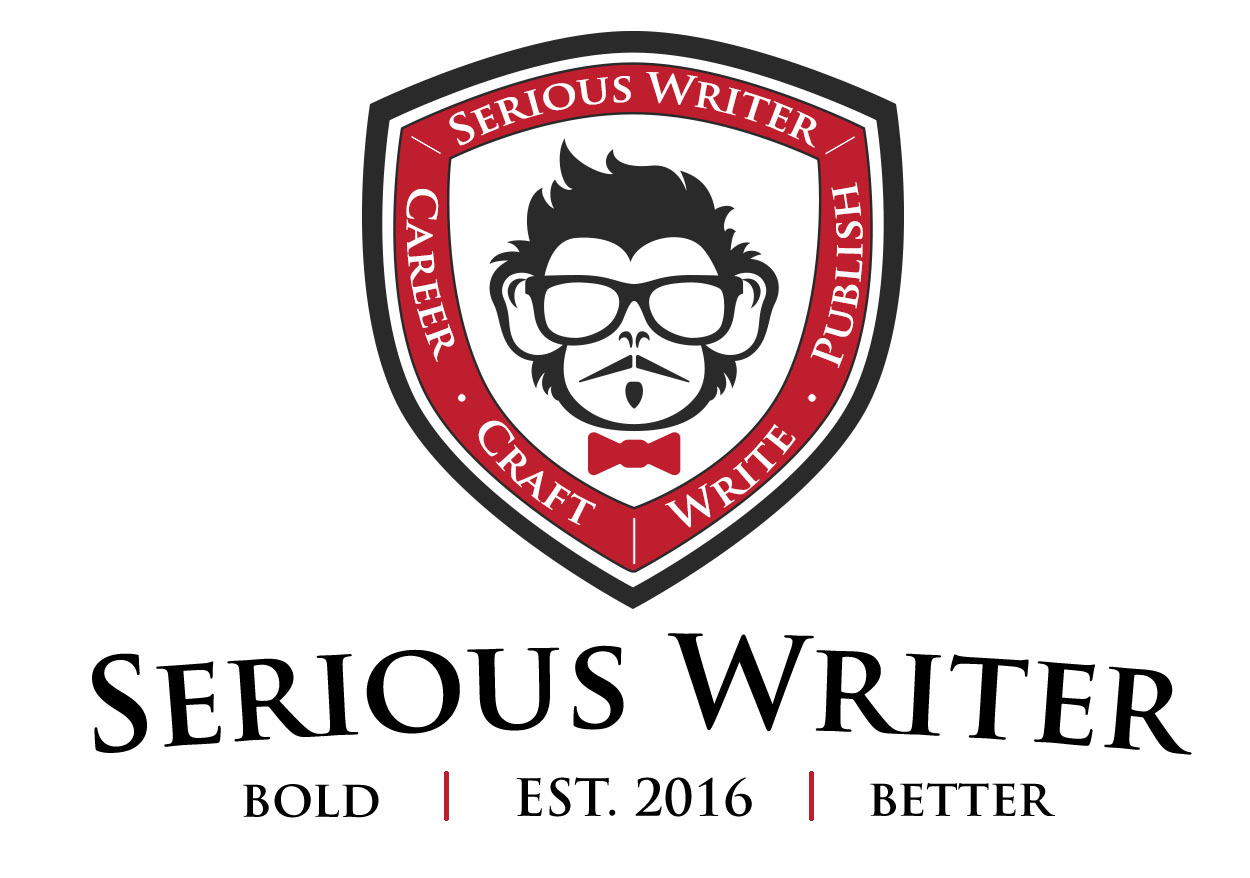 Serious writer academy instructor
Learn on your timetable at your pace in the comfort of your own home, at the gym, or on the go. Your classes remain in your Serious Writer Academy account for you to listen to when you're ready. 
Download the free Kajabi app to have full access to all your classes. Use your Serious Writer login and password. Details on how to get the app here.
LEARN
Tracy's Academy Class
How to Write for Chicken Soup for the Soul
Would you like to publish your story in the bestselling trade paperback series in publishing history but aren't sure how to go about it? Join veteran writer Tracy Crump, author of 22 plus Chicken Soup for the Soul stories, for an inside look at what makes this series tick. Learn what Chicken Soup wants, what they don't want, and how you can stir up a winning Chicken Soup for the Soul story.