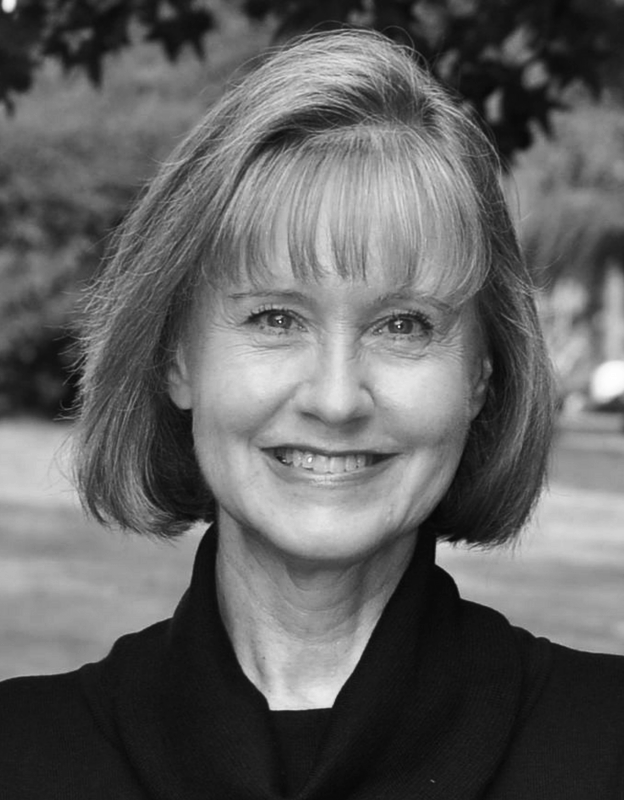 As codirector of Write Life Workshops, Tracy Crump conducts workshops and webinars that encourage others to "Write Better, Write Now!"
Storytelling is her specialty, as evidenced by more than two dozen stories published in Chicken Soup for the Soul and other anthologies. She edits The Write Life, a free e-newsletter with story callouts that has inspired many writers to move forward with their writing. Her love of teaching also takes her to conferences where she helps writers hone their craft.
Tracy also proofreads for Farmers' Almanac and has edited numerous nonfiction books, including Kidnapped by a Client, awarded a coveted starred review by Publisher's Weekly. To schedule a workshop in your area, to subscribe to The Write Life newsletter, or to connect with Tracy, visit TracyCrump.com, WriteLifeWorkshops.com, Facebook facebook.com/AuthorTracyCrump, or twitter.com/TracyCrumpWrite.