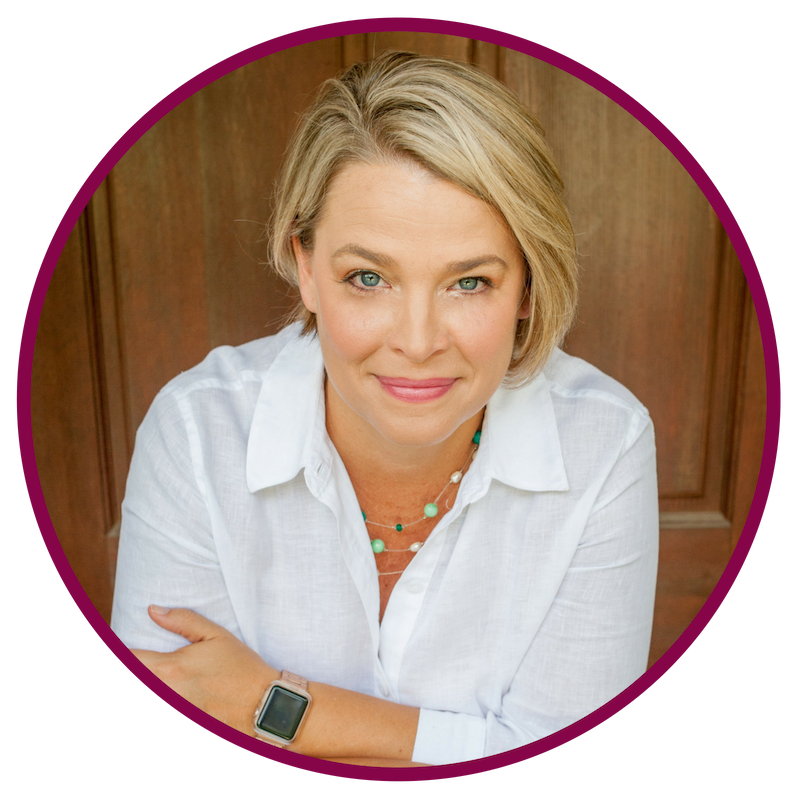 When not designing beautiful spaces, Victoria Duerstock is a published author, blogger, teacher, and speaker. She has spoken at women's retreats and conferences, while also teaching and speaking fellow writer's at writer's conferences and through Serious Writer Academy online courses.
She has a growing and active online presence with 65K+ followers on Instagram, 8.8K+ followers on Twitter, and 6.5K+ on Facebook.
In addition, she has been published with her Heart & Home series through Abingdon Press (2019), Words to Cheer Your Heart (Worthy Publishing, 2018), Let the Earth Rejoice (Worthy Publishing, 2017), Just Breathe (Worthy Publishing, 2017), and Let All Nature Sing (Worthy Publishing, 2016).
Find out more about her at https://www.victoriaduerstock.com