BIO
When not designing beautiful spaces, Victoria Duerstock is a
published author, blogger, teacher, and speaker. She has spoken at women's retreats and conferences, while also teaching and speaking fellow writer's at writer's conferences and through Serious Writer Academy online courses.
She has a growing and active online presence with 65K+ followers
on Instagram, 8.8K+ followers on Twitter, and 6.5K+ on Facebook. 
In addition, she has been published with her Heart & Home series through Abingdon Press (2019), Words to Cheer Your Heart (Worthy Publishing, 2018), Let the Earth Rejoice (Worthy Publishing, 2017), Just Breathe (Worthy Publishing, 2017), and Let All Nature Sing (Worthy Publishing, 2016).
Find out more about her on her website.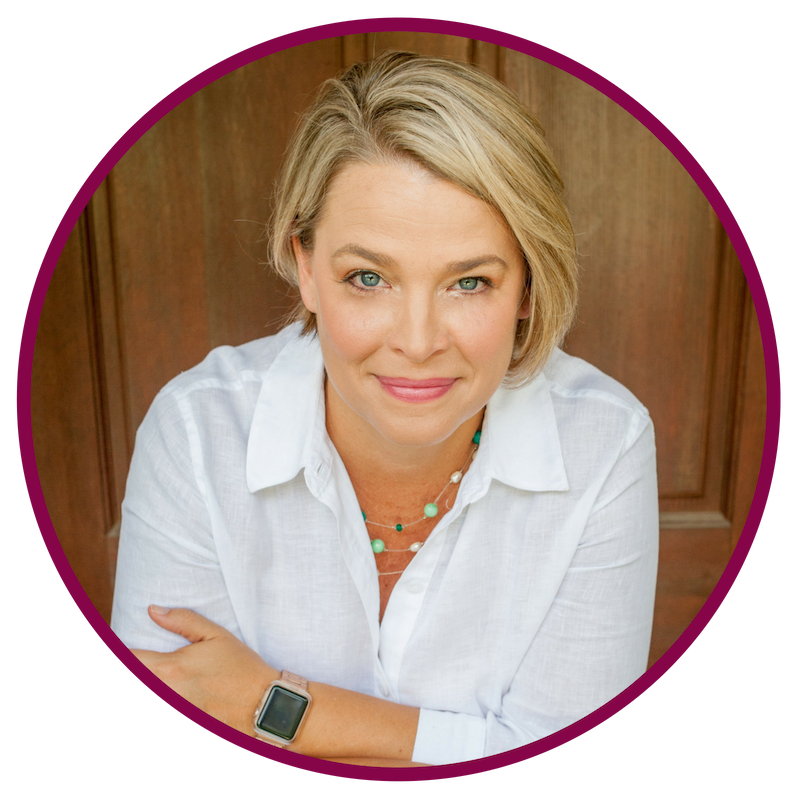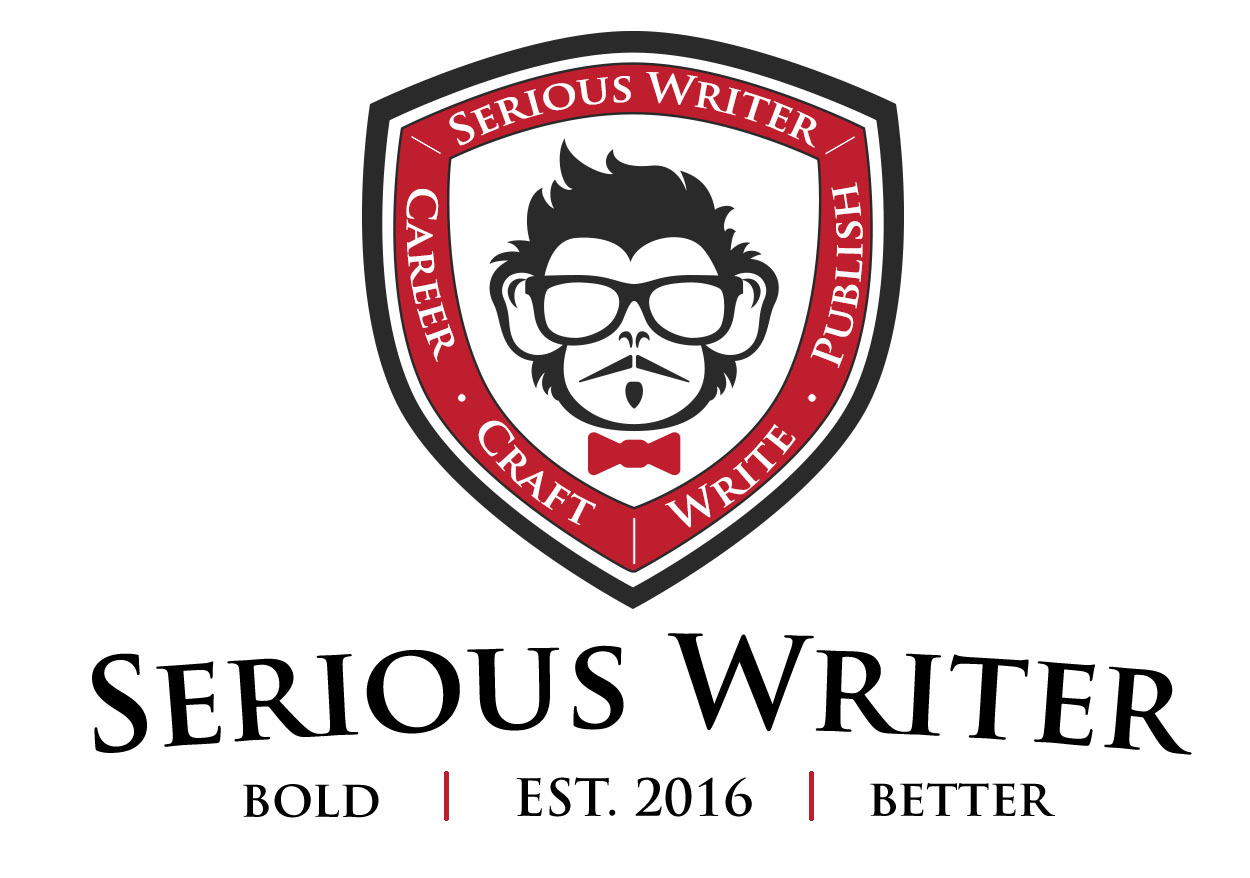 Serious writer academy instructor
Learn on your timetable at your pace in the comfort of your own home, at the gym, or on the go. Your classes remain in your Serious Writer Academy account for you to listen to when you're ready. 
Download the free Kajabi app to have full access to all your classes. Use your Serious Writer login and password. Details on how to get the app here.
LEARN
Victoria's Academy Classes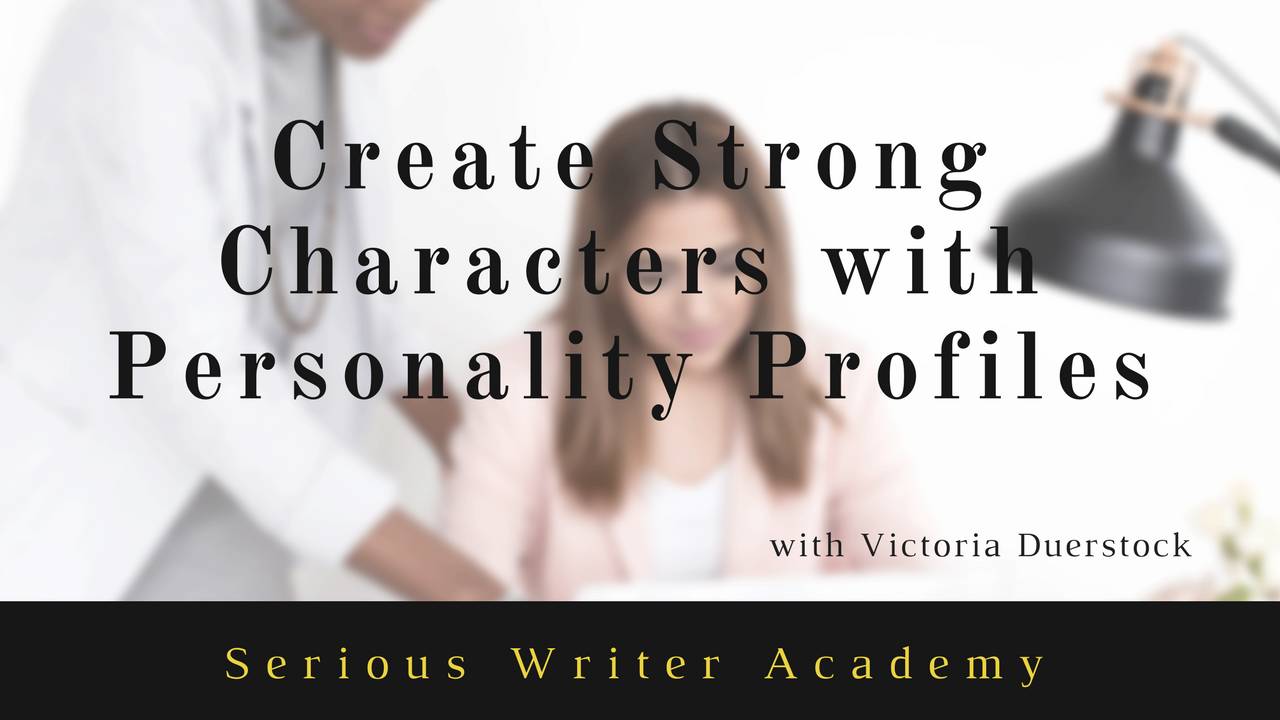 Create Strong Characters with Personality Profiles
Creating characters in our novels is not difficult when they are just like us, but what about when they aren't? Using the different personality profiles available we can create characters that jump off the page and connect with readers because they are believable.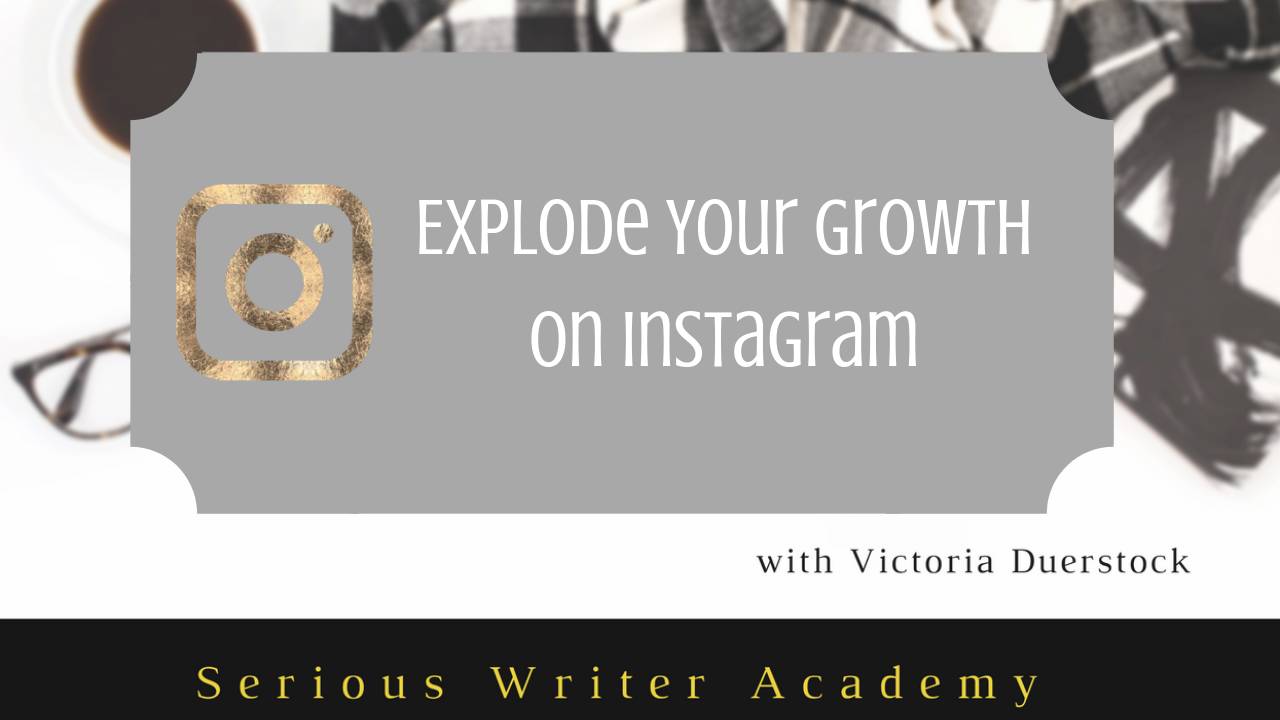 Explode Your Growth on Instagram
Explosive growth on Instagram is possible! After finding success applying proved methods to Twitter, Victoria decided to dig in and work to figure out the best way to grow her Instagram quickly. Applying the proven formulas we have heard before and measuring growth can yield unbelievable results. Join Victoria as she shares how in just one year, she grew her Instagram following from 750 people to over 50,000.  With over 2 hours of content and practical application, you can soon be on your way to incredible growth as well!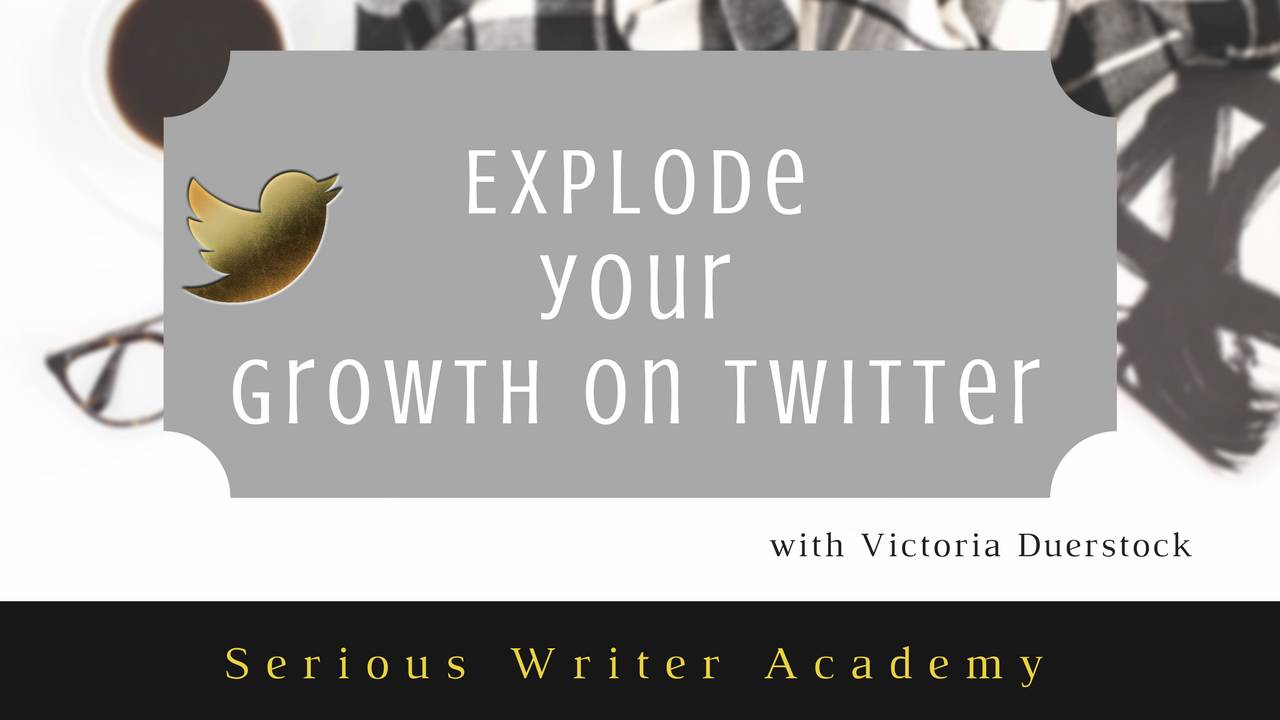 Explode Your Growth on Twitter
Explosive growth on Twitter is possible, but not by using any secret methods. Applying the proven formulas we have heard before and measuring growth can yield unbelievable results. Victoria will share how she built her twitter from meager numbers to over several thousand followers in just one year, without buying any lists or leads.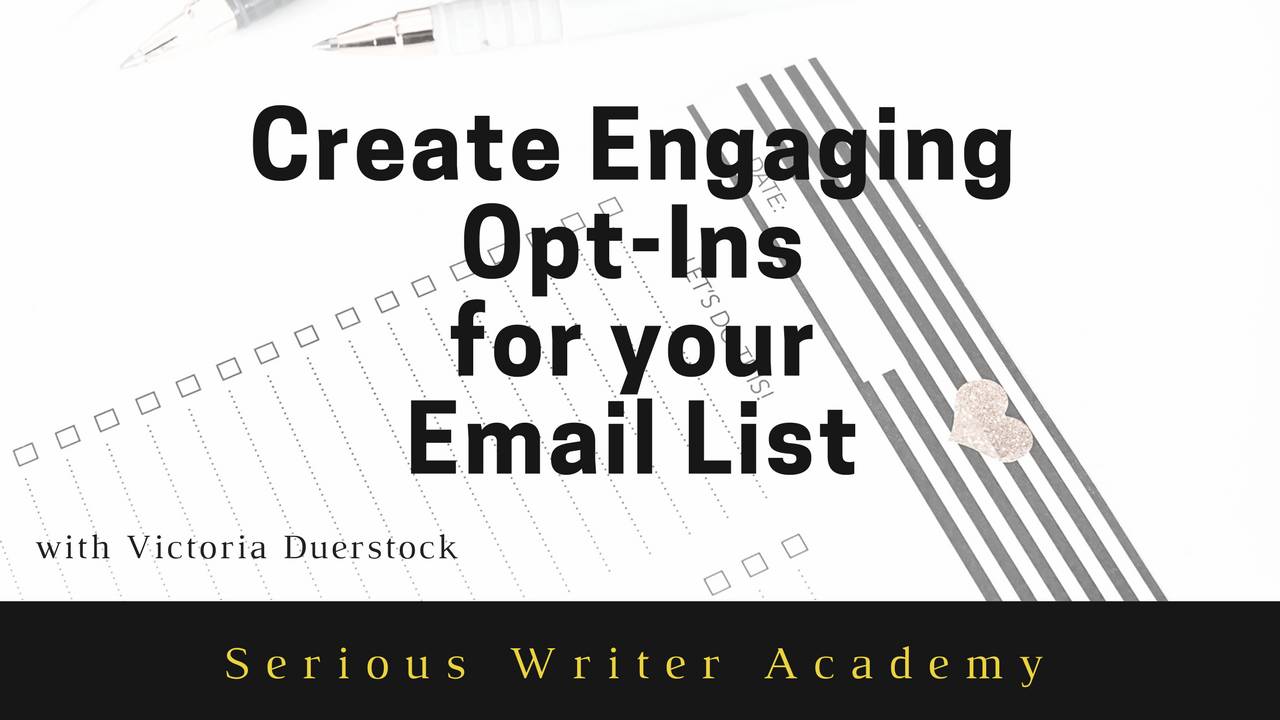 Create Engaging Opt-Ins for Your Email List
Answering the question of What, Why, What Kind and How, Victoria Duerstock provides an introduction to creating engaging opt-ins for your email list. Understanding what they are and why they are important is essential as you begin the work to create an offer to encourage people to sign up for YOUR list.
Jump in and consider how you can build your email list by creating an offer that your audience cannot refuse!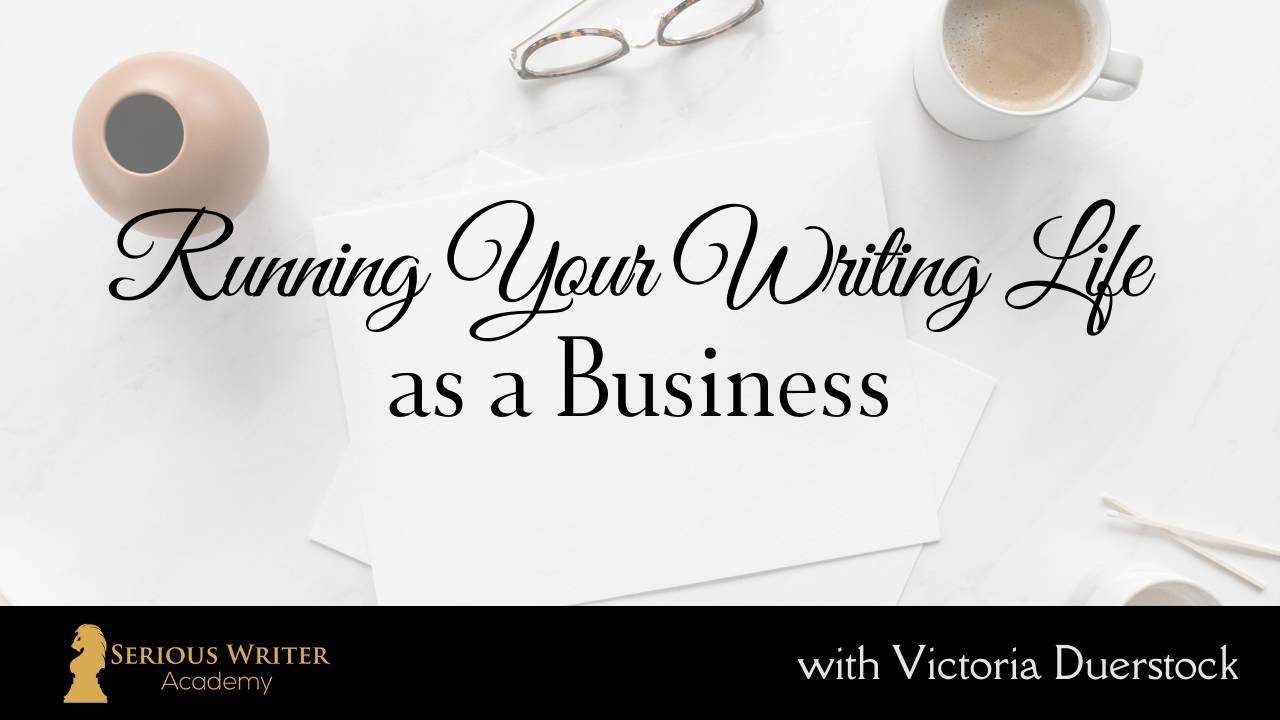 Running Your Life as a Writing Business
From the One Day Online Writers Training this course from Victoria Duerstock includes discussion of the following: *Vision & Mission and Branding & Strategy *Protect Mental & Physical Health *Finances and the Economics of One Unit *Law of Supply & Demand
Social media guru Victoria Duerstock walks creative entrepreneurs through the snags of running your writing life as a business. You'll learn how to do effective branding, craft a tagline that works, manage finances, and protect your physical and mental health in the process, and so much more. Learn how to make your writing a profitable mission.