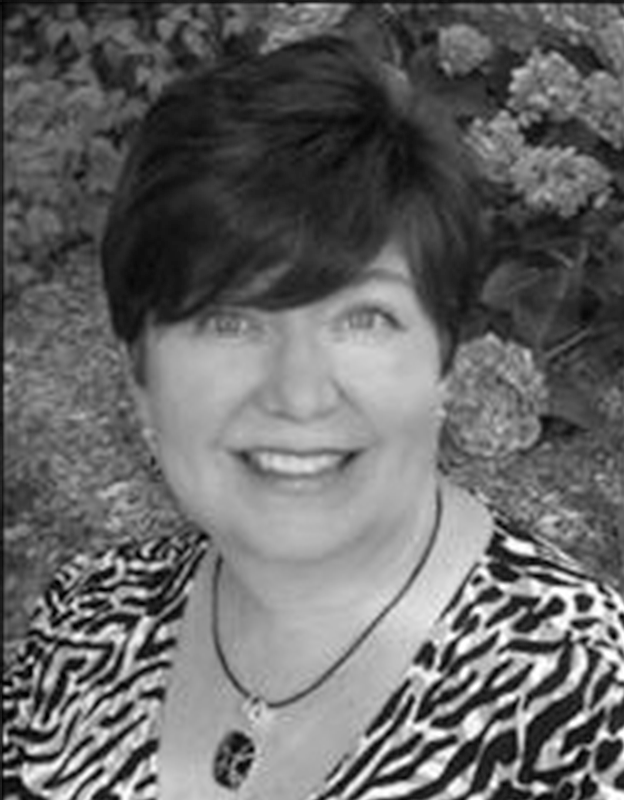 Wendy Hinote Lanier is a former elementary science teacher, author, and CLASS certified speaker who writes and speaks on a variety of topics related to children, writing, parenting, and Christian living. She writes both fiction and nonfiction for children, and articles and devotional pieces for adults. 
Wendy's writing credits include titles for Focus Readers, State Standards Publishing, ABDO Publishing, Lerner Books, KidHaven Press, Lucent Books, and Capstone Press as well as articles in on-line and print publications such as Highlights for Children and Clubhouse Magazine. 
Wendy's educational background includes a B.S. in Speech Communications Disorders, an M.S. in Speech Language Pathology, and an M.Ed. in Elementary Education. During her teaching career, Wendy spent more than 18 years in Texas public and private schools specializing in the areas of science, social studies, and language arts.