BIO
Wendy Hinote Lanier is a former elementary science teacher, author, and CLASS certified speaker who writes and speaks on a variety of topics related to children, writing, parenting, and Christian living.
She writes both fiction and nonfiction for children, and articles and devotional pieces for adults.
Her writing credits include titles for Focus Readers, State Standards Publishing, ABDO Publishing, Lerner Books, KidHaven Press, Lucent Books, and Capstone Press as well as articles in on-line and print publications such as Highlights for Children and Clubhouse Magazine.
Wendy's educational background includes a B.S. in Speech Communications Disorders, an M.S. in Speech Language Pathology, and an M.Ed. in Elementary Education. During her teaching career, Wendy spent more than 18 years teaching in Texas public and private schools specializing in the areas of science, social studies, and language arts.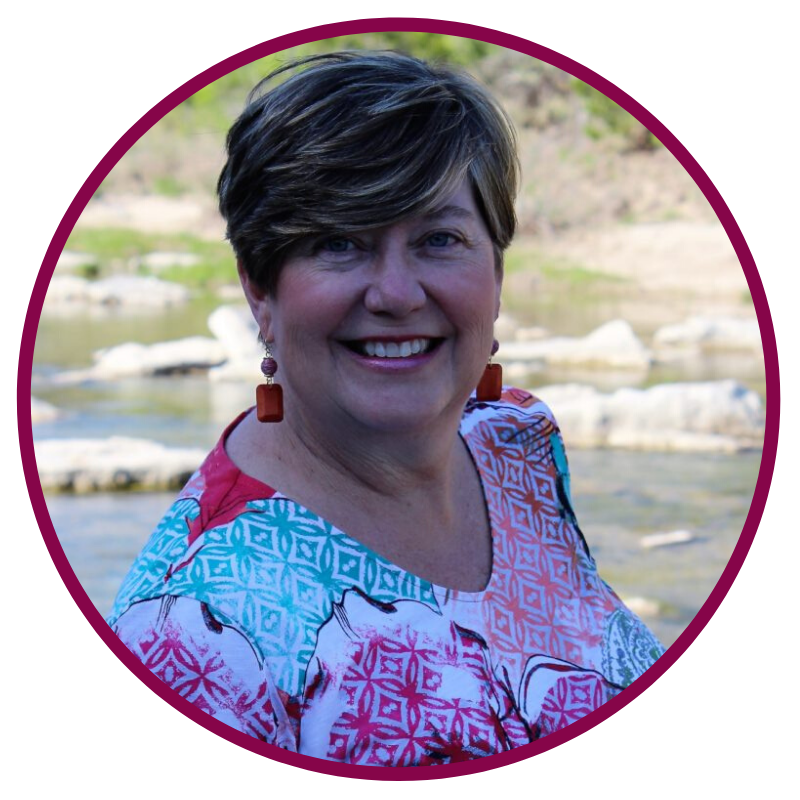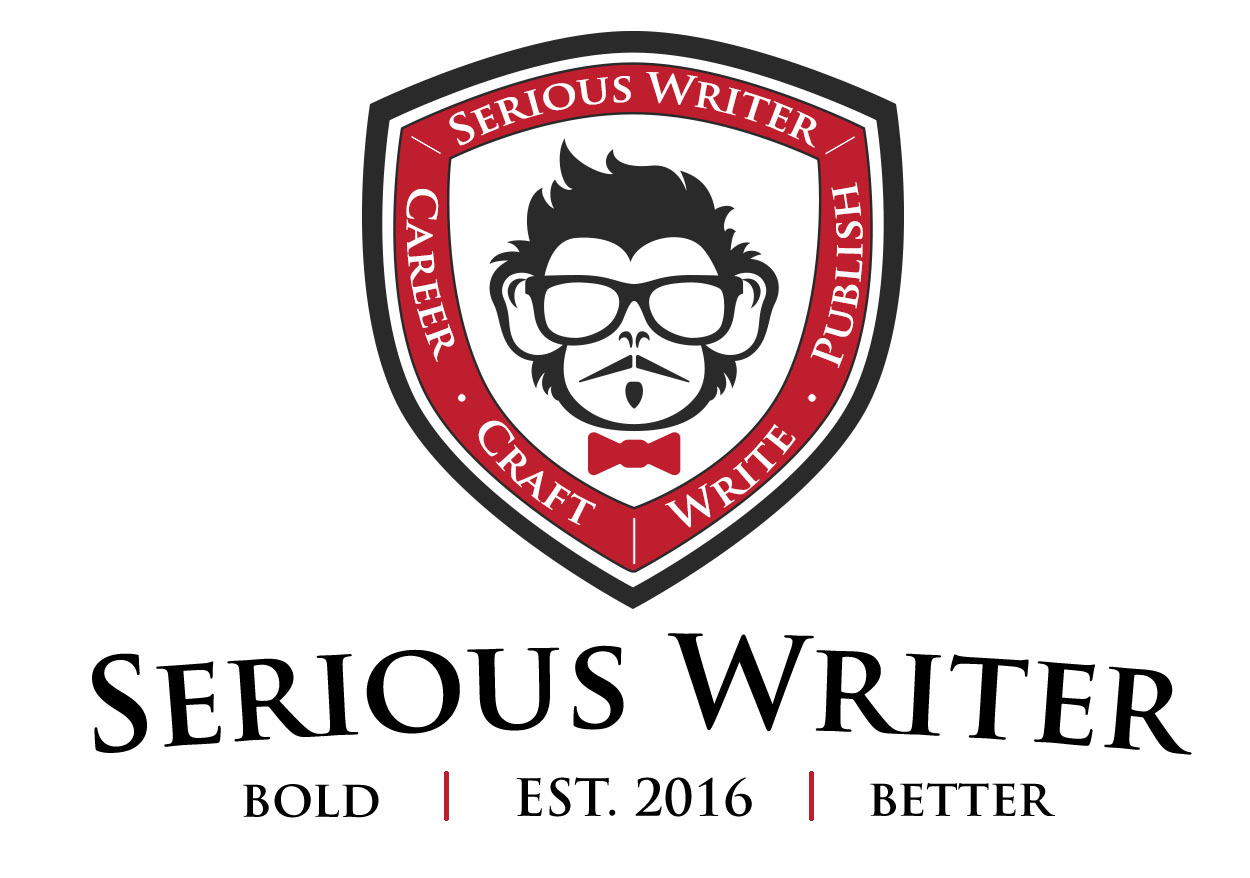 Serious writer academy instructor
Learn on your timetable at your pace in the comfort of your own home, at the gym, or on the go. Your classes remain in your Serious Writer Academy account for you to listen to when you're ready. 
Download the free Kajabi app to have full access to all your classes. Use your Serious Writer login and password. Details on how to get the app here.
LEARN
Wendy's Academy Classes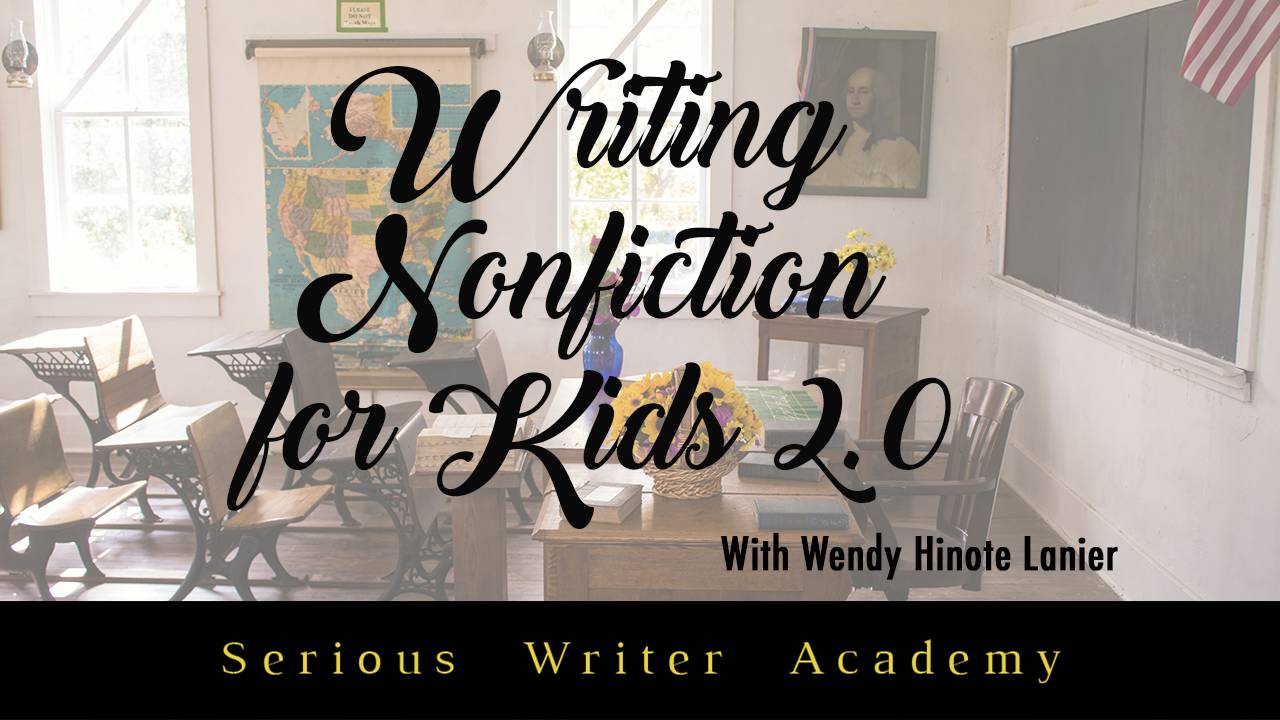 Writing Nonfiction for Kids 2.0
Writing Nonfiction for Kids 2.0
Module 1: Intro and Overview (What is nonfiction? Why NOT write in this genre?)
Module 2: Types of Nonfiction (Explore the various types of nonfiction and the current labels for each.)
Module 3: Publications (Learn about nonfiction publications across traditional, educational, and Christian publishing.)
Module 4: Voice, Tone, and Back Matter (Good nonfiction has many of the elements of good fiction. Learn how voice and tone come across in nonfiction. Also a discussion of word counts, sidebars, and back matter.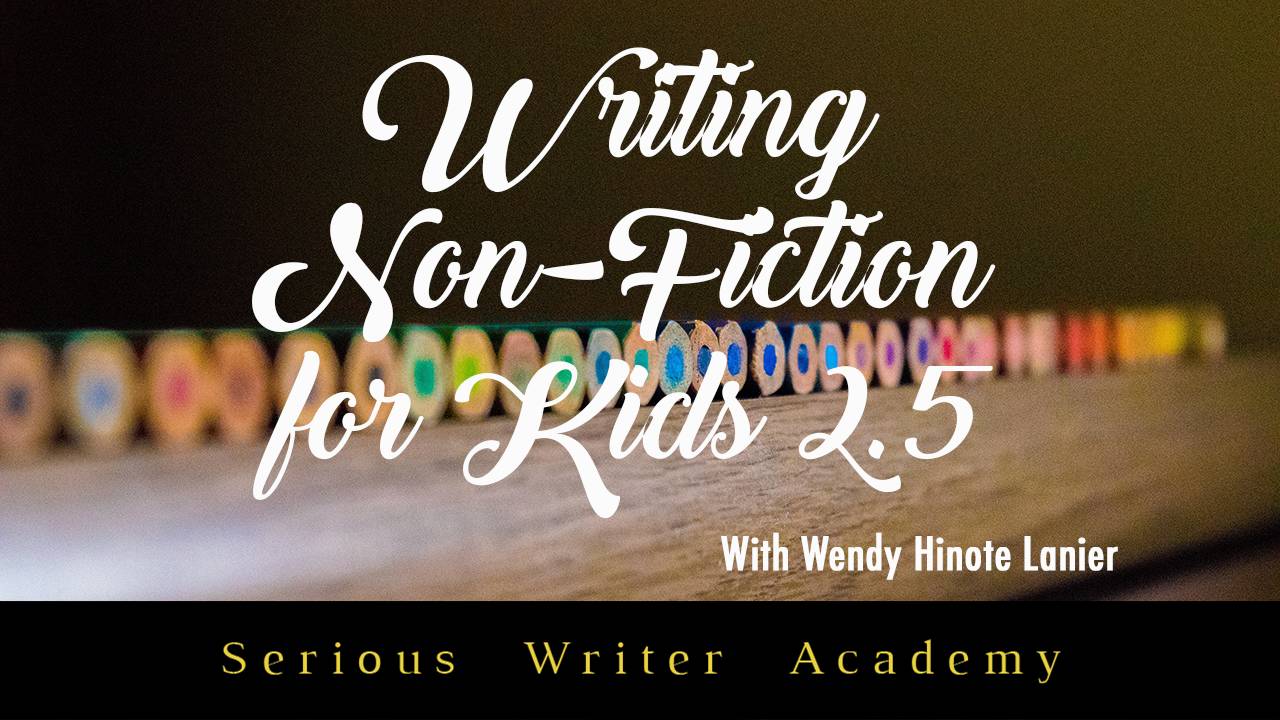 Writing Nonfiction for Kids 2.5
Writing Nonfiction for Kids 2.5
Module 1: Research (A discussion of some reliable resources for nonfiction as well as what won't work.)
Module 2: Keeping Track (Tips on keeping track of your sources to make your life easier later.)
Module 3: Where to Send It (How do you find nonfiction publishers?)
Module 4: Resources (What resources are available for nonfiction writers?)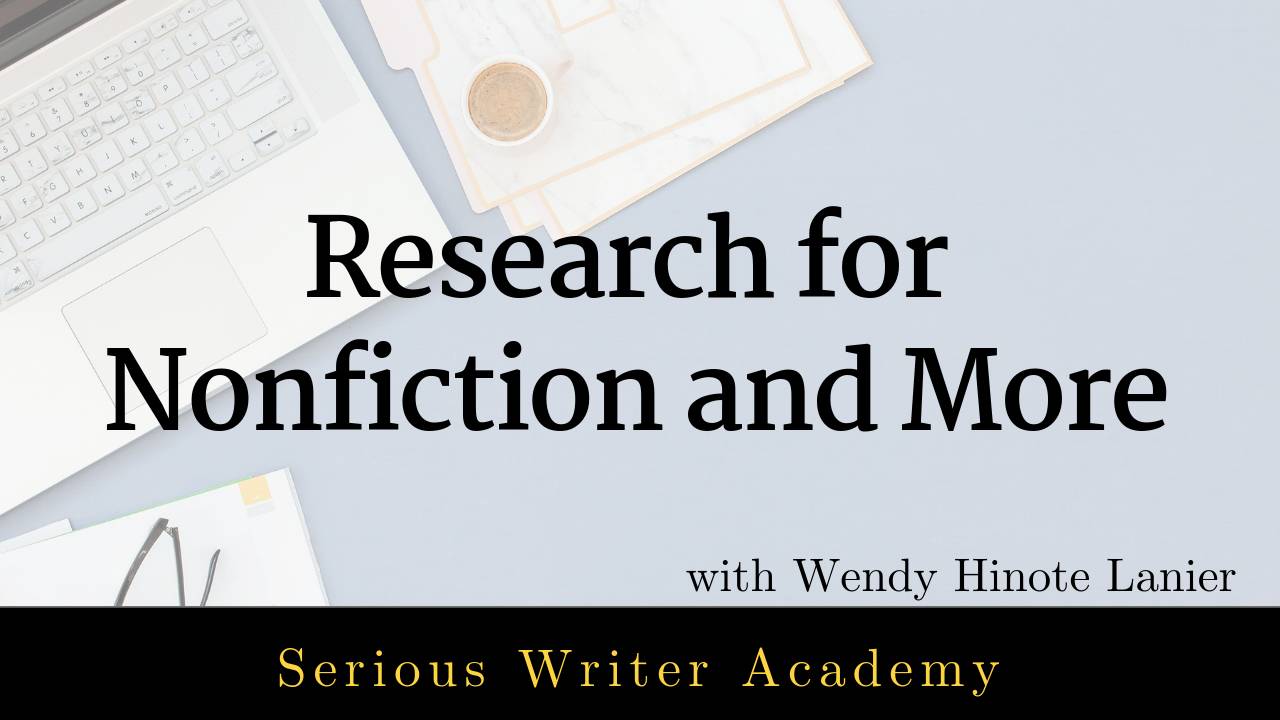 Research for Nonfiction and More
Research. Love it or hate it, nonfiction writers know it can be a real time drain. In this video, Wendy Hinote Lanier has some tips for finding the information you need and keeping track of it all.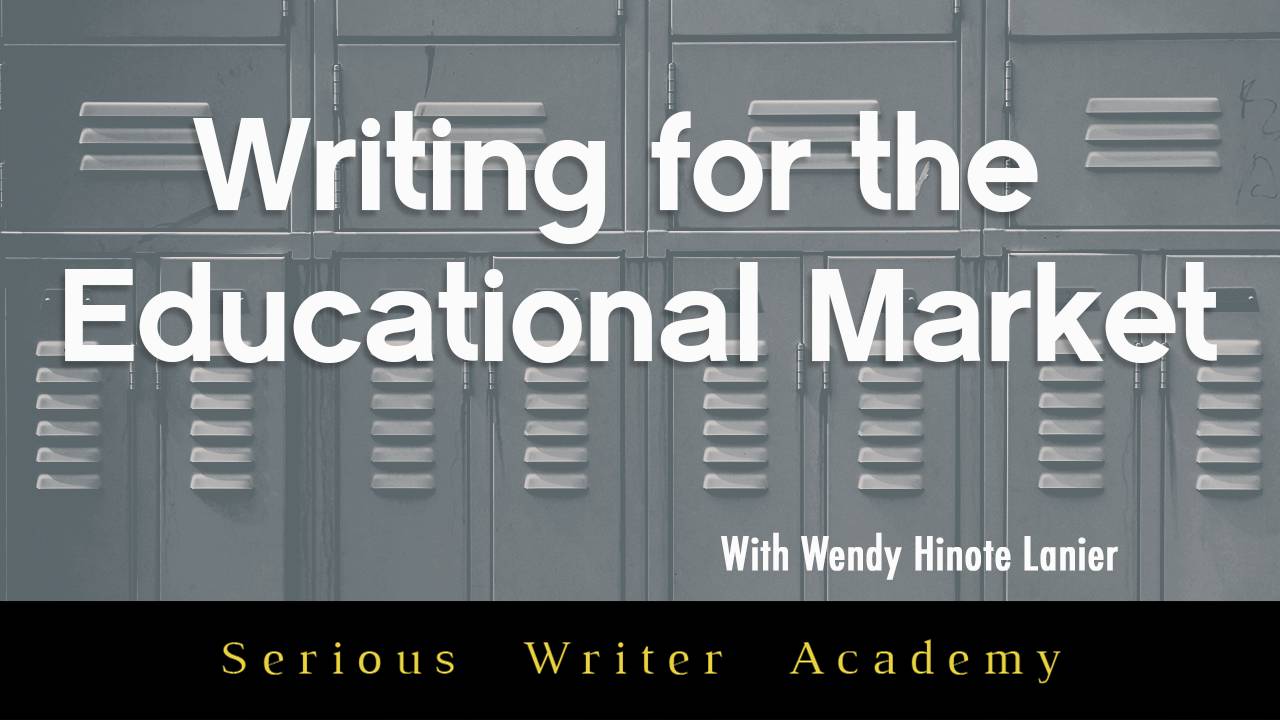 Writing for the Educational Market
Writing for the Educational Market Module 1: Educational Market and Its Pros and Cons (What is the educational market? Why should you consider this type of writing?) Module 2: Writing to Educate (What tools will you need to write for the educational market? What are the key differences in writing for this genre?) Module 3: Sources and Getting an Assignment (Where will you find the information about your topic? How can you get an assignment?)