BIO
Zena has worked professionally in the entertainment industry for over 15 years as a writer, producer, director, actress, and story consultant.
Zena also teaches advanced classes on writing at numerous writer conferences across the country, and as an adjunct professor at Covenant College in Georgia and at Regent University in Virginia Beach.
Zena currently resides in Bozeman, Montana, where she offers a variety of services to writers through her company, Mission Ranch Films. Her passion is to support other writers to help them excel at their craft, and ultimately to achieve personal and professional success. As a writer herself, Zena has written screenplays, novels, plays, and a number of articles on writing. She also writes for comic books, most recently, Strawberry Shortcake, by IDW Publishing.

Zena has won numerous awards for her work, including "Best International Short Film Director" for Rag Doll at the 2015 Louisiana International Film Festival, two "Grand Prize" wins for her full-length feature script, "Trial by Fire," at both the 2016 New York Screenplay Competition, and ISA's highly acclaimed 2016 Emerging Screenwriter's competition, as well as many others. Zena has several film projects in the works, including "Corruptible," a supernatural thriller written by Sara McDermott Jain, which Zena has agreed to produce.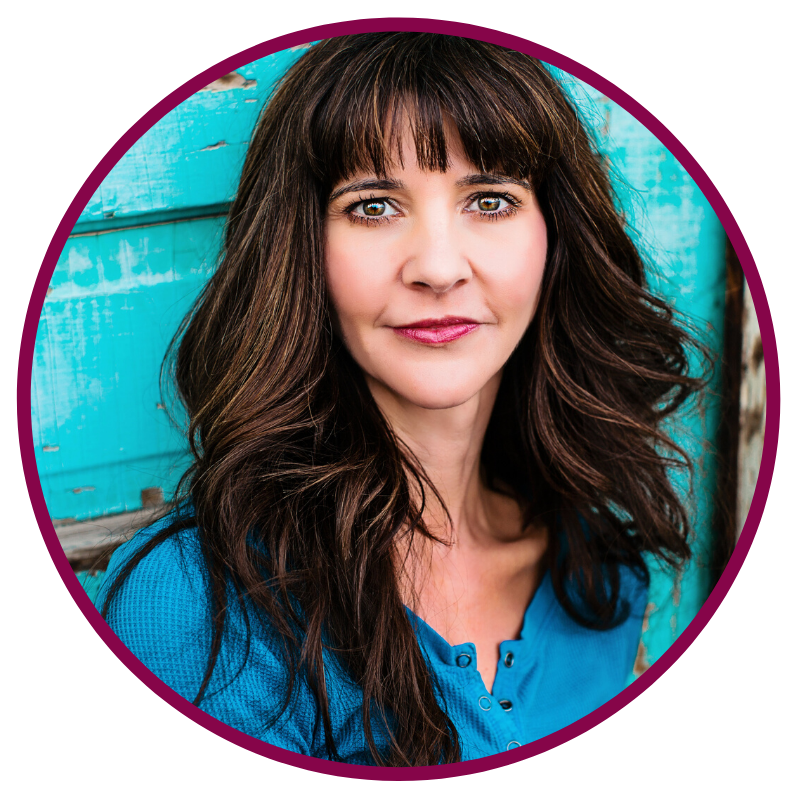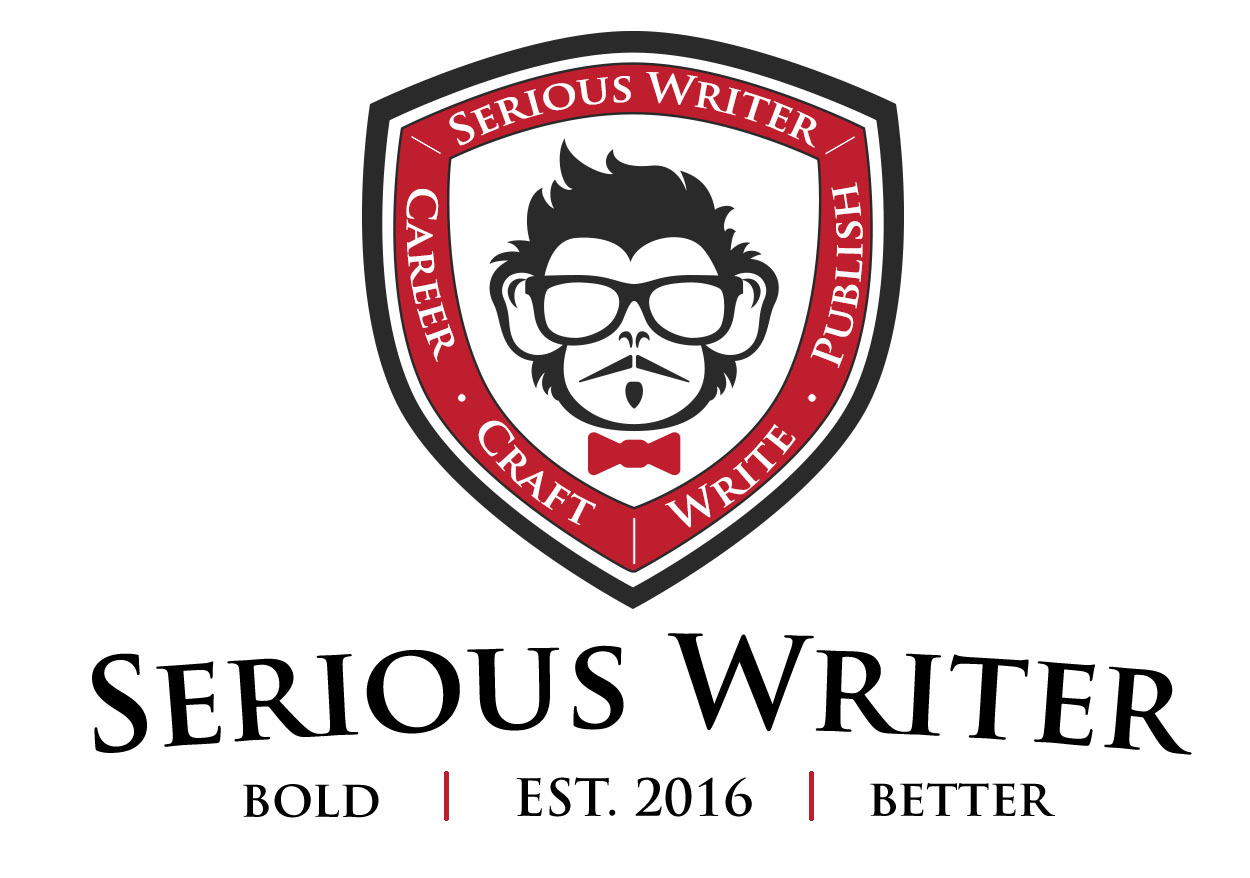 Serious writer academy instructor
Learn on your timetable at your pace in the comfort of your own home, at the gym, or on the go. Your classes remain in your Serious Writer Academy account for you to listen to when you're ready. 
Download the free Kajabi app to have full access to all your classes. Use your Serious Writer login and password. Details on how to get the app here.
LEARN
Zena's Academy Classes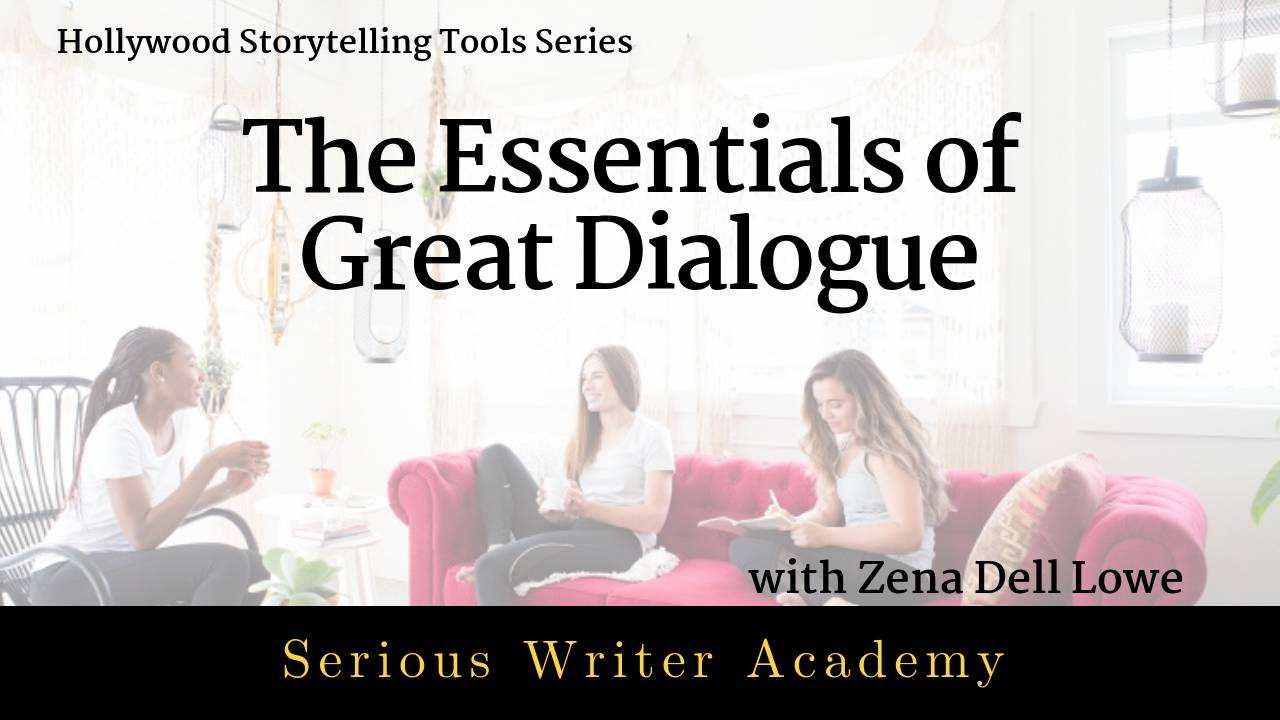 The Essentials of Great Dialogue
Dialogue can make or break a story. Do you find yourself wishing your dialogue was a little spicier and a little less contrived and drab? Whether you're a screenwriter or a novelist, this course will teach the essential elements of great dialogue and give practical tools you can apply immediately to make your dialogue sharp.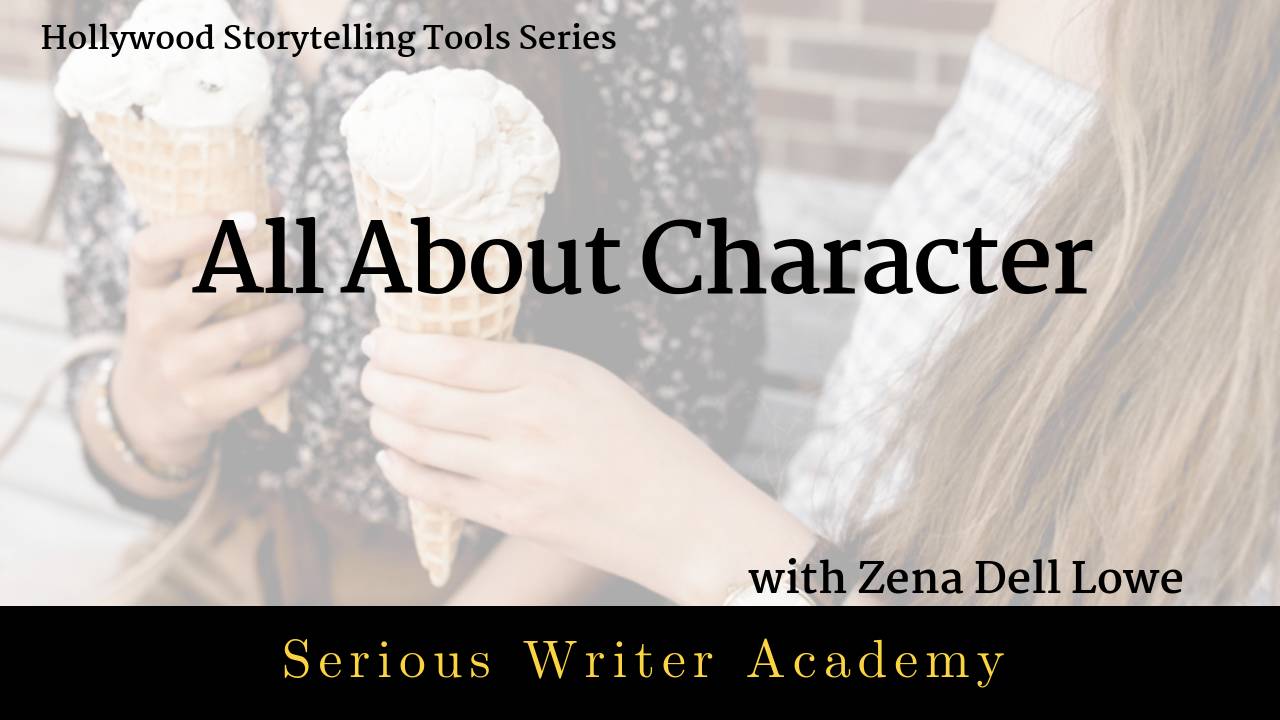 All About Character
The essential building block of any story is to create unforgettable characters, but how exactly is that done? Why do some characters seem real while others fall flat? For novelists and screenwriters, this course will break down the essential elements of a great character, how to reveal true character, and give you the practical tools you need to develop excellent characters of your own.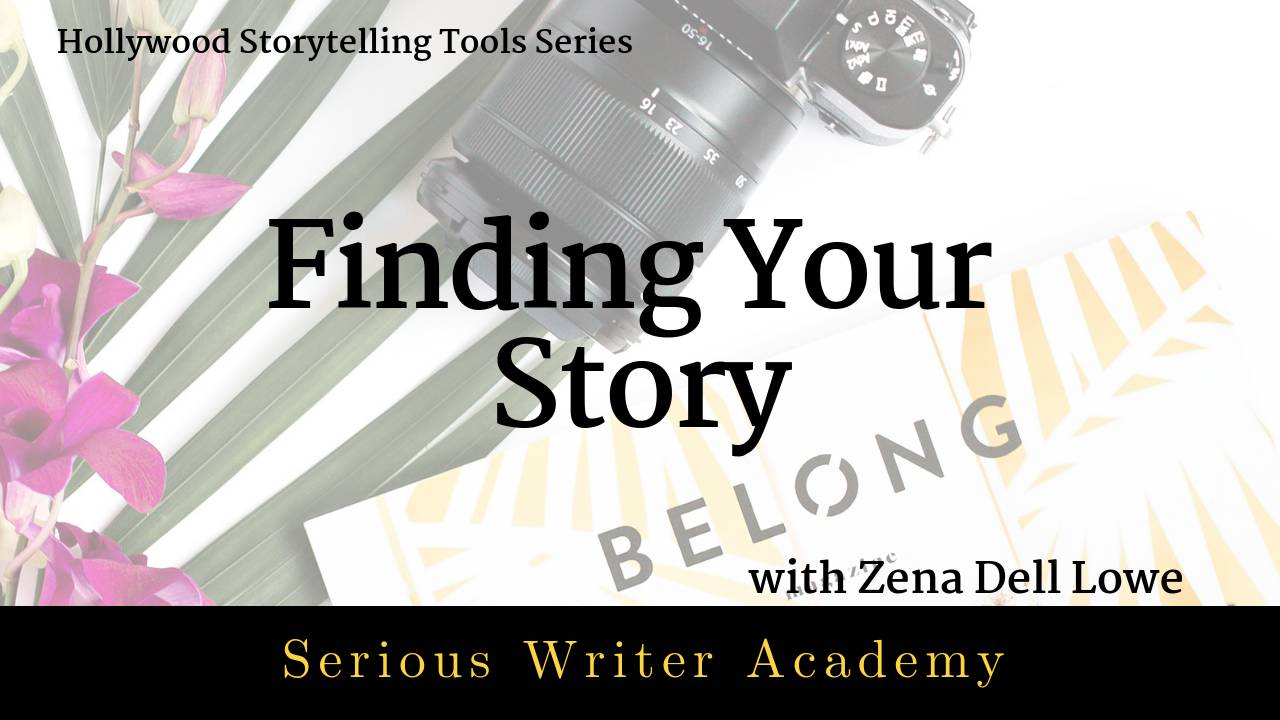 Finding Your Story
Finding Your Story The choice of what story to tell is the most important decision you will make as a writer. Don't waste valuable time and energy on a story that won't get published or produced. Is your story character driven? Is it marketable? Is it expensive? Are you "milking your genre"? We will discuss personal and market place factors you should consider in choosing what story to tell, and how to apply the "Hollywood formula" to your story.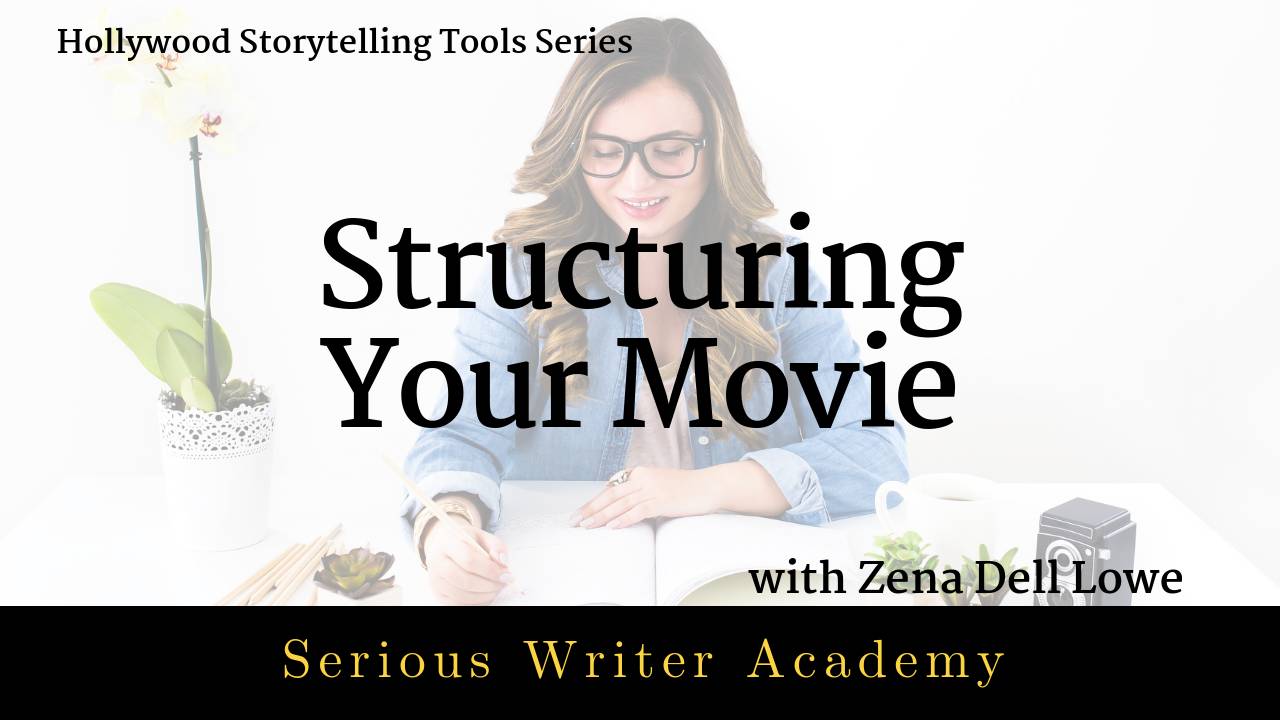 Structuring Your Movie
Have difficulty getting from Act One to Act Three? Do you find that your story lags in Act Two, or worse, you get lost and don't know how to finish? If you've tried other approaches to the three-act structure, but still seem to have difficulty finishing your project, this is the class for you.
The Beat Sheet
We'll use the Hollywood Beat Sheet to learn how to flesh out your story, make sure the main character drives the action, and develop an easy to use roadmap to help you get to the end. This class may change your life. It did mine. (If possible, please watch the film "Witness" starring Harrison Ford prior to attending this workshop.)