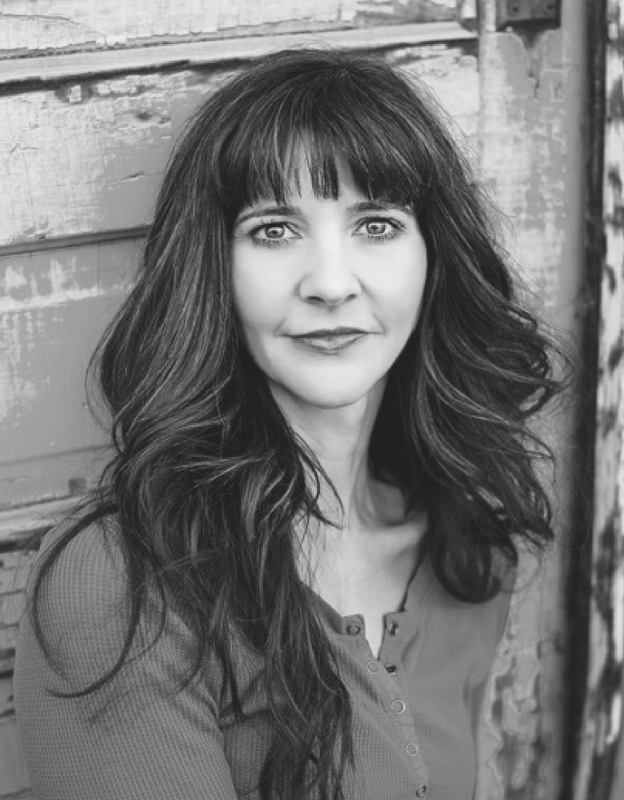 Zena has worked professionally in the entertainment industry for over 15 years as a writer, producer, director, actress, and story consultant. Zena also teaches advanced classes on writing at numerous writer conferences across the country, and as an adjunct professor at Covenant College in Georgia and at Regent University in Virginia Beach. Zena currently resides in Bozeman, Montana, where she offers a variety of services to writers through her company, Mission Ranch Films. Her passion is to support other writers to help them excel at their craft, and ultimately to achieve personal and professional success. As a writer herself, Zena has written screenplays, novels, plays, and a number of articles on writing. She also writes for comic books, most recently, Strawberry Shortcake, by IDW Publishing.
Zena has won numerous awards for her work, including "Best International Short Film Director" for Rag Doll at the 2015 Louisiana International Film Festival, two "Grand Prize" wins for her full-length feature script, "Trial by Fire," at both the 2016 New York Screenplay Competition, and ISA's highly acclaimed 2016 Emerging Screenwriter's competition, as well as many others. Zena has several film projects in the works, including "Corruptible," a supernatural thriller written by Sara McDermott Jain, which Zena has agreed to produce. 
To see more about Zena and these projects, check out her website at www.missionranchfilms.com.