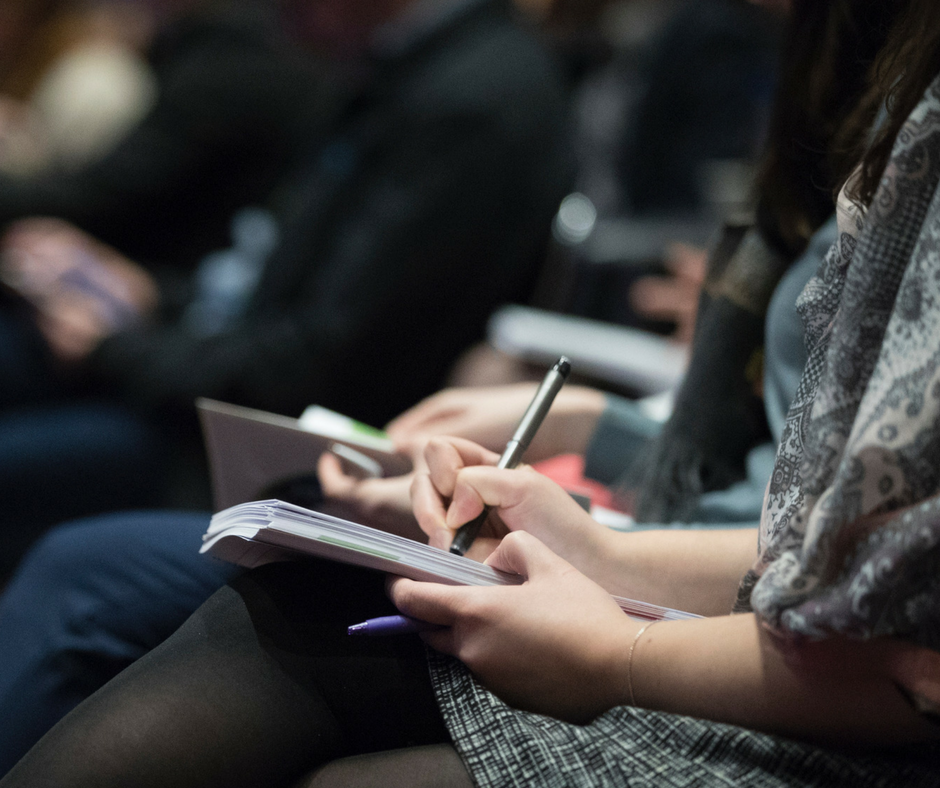 We believe that everyone has a story to share and we want to help you tell yours. We believe in spending time and energy doing things well.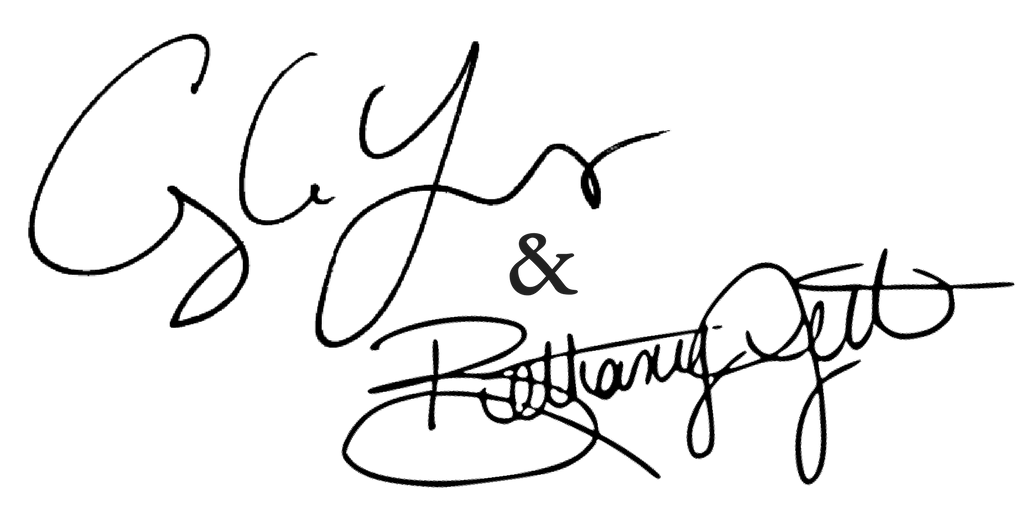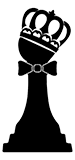 ---
Serious Writer
A Story of Passion and Purpose
---
---
Bethany's Story
I loved to write, but when my husband told me I should try to get a book published, I scoffed. Who wants to read a book from a stay-at-home mom? What did I know? Didn't he realize how hard it was to break into the publishing world?
Excuses after excuses to hide a tiny dream in my heart.
But he was persistent.
So I applied for a scholarship to a writers conference, started a little blog for the girls in our youth ministry, and used my posts as the basis for the chapters in a book proposal.
Then I went to the conference.
Scared. Nervous. And hoping that maybe, just maybe, I'd have a Cinderella moment. That maybe my life would change. That maybe God had more for me in life.
The act of preparation and step of faith was life-changing: I won Writer of the Year and contracted an agent and book deal.
Life was literally never the same.
A couple of years later, my husband left vocational ministry and reentered the military. We moved our family away from the house we'd lived in for almost ten years, the home where my babies took their first steps.
Sometimes the military life is "hurry up and wait." So we spent almost an entire year waiting for his orders to begin. An entire year of barely scraping by as my husband worked two minimum wage jobs and went to school at night to gain certifications until his military tech school seat opened, and I used the little knowledge of how to write book proposals to begin consulting.
It was a miserable and yet happy time, but never a place I want to revisit. One afternoon, I looked at my husband and said, "I don't know why God still has us here or what we're supposed to learn, but I hope it's not because of me."
Turns out, it was.
God had something big in store, something I would never ever ever ever had started if we weren't desperate to feed our kids and pay our rent.
The dream and vision to host online courses for writers and authors turned into Serious Writer Academy. My literary agent Cyle Young and I have merged our businesses, we've incorporated the company, and it's a proud moment. I shudder to think what I would have missed if I hadn't taken a step of faith five years ago and attended that writers conference. If I had let fear squash the tiny voice that said "maybe."
Cyle's Story
My author journey began with the death of my first child.
My first daughter was stillborn on her due date. In an effort to cope with her loss, while also informing family and friends of our tragedy, I began to write a series of letters to share my heart and anguish.
Those letters spurred me to also write some poems for her funeral, and in the darkest moment of my life my passion for writing was renewed.
My wife and I went on to have 3 more beautiful children. To celebrate the family we were able to have, I created some children's pictures books as Christmas presents. I wanted to leave a legacy in writing for each of them.
Much to my chagrin, the picture books began to get award recognition along with many of my other stories and writings. Within a few months of my first award, I was a published author destined for a life of stardom.
Or so I thought.
In reality, my author journey turned into lots and lots of work. I studied craft, pushed headlong into marketing, and I wrote hundreds and hundreds of thousands of new words.
A couple of years later, I was offered the opportunity to join a literary agency to help other writers get published. I teach my author clients many of the tips and secrets that I discovered as I found my place in the industry.
Over the last year, those trade secrets have helped me acquire contracts for 63 books and counting.
It's been an exhilarating time as an agent, and I eagerly want to help other authors carve out their niche in the publishing world. So, I merged a group blog I started with another company owned by my friend and writing associate, Bethany Jett.
My blog, Almost and Author, seemed to be the natural "first step" in the process for writers to build platform and learn craft. Bethany's company, Serious Writer, contained the further "next step" in helping writers develop their skills and career in the publishing industry.
Bethany and I decided to merge our efforts to create awesome opportunities to help writers from the beginning of their careers to far beyond. We have recruited some our most talented author friends and associates to help us launch SERIOUS WRITER ACADEMY.
We want to help you learn from the BEST.