Weekly news, resources, event updates, and all the latest training.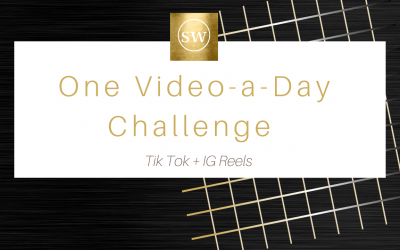 Are you feeling stuck trying to grow your platform? Try posting one video-a-day. Join us for this challenge where you post one video a day on either Tik Tok or Instagram (as a Reel). We're starting our Serious Writer Tik Tok channel from ZERO so we thought this would be a great time to grow...
read more
It's our mission to "train as we go." As we continue to learn and work within the writing and publishing industry, we want to pass that information on to you. We hope you find the content informative, helpful, and most of all, resourceful. 
We'd love to connect with you. Join us in our actively growing community on Facebook and let's get to know each other.