Craft. Platform. PITCH.
Be bold. be better.
**We are in the process of redoing the website so please excuse any errors.**
Connect In our Facebook group
Take Your Writing to the Next Level
Great writing deserves shelf space.
Your Career. Your Way.
The mission of Serious Writer is to build community, create networking opportunities, teach the most current industry information, and provide free and affordable instruction and training.
We're proud to have been recognized as one of Writers Digest's Top 101 Websites for Writers twice! with our sister site Almost an Author.
The 4th Annual Serious Writer Awards are OPEN!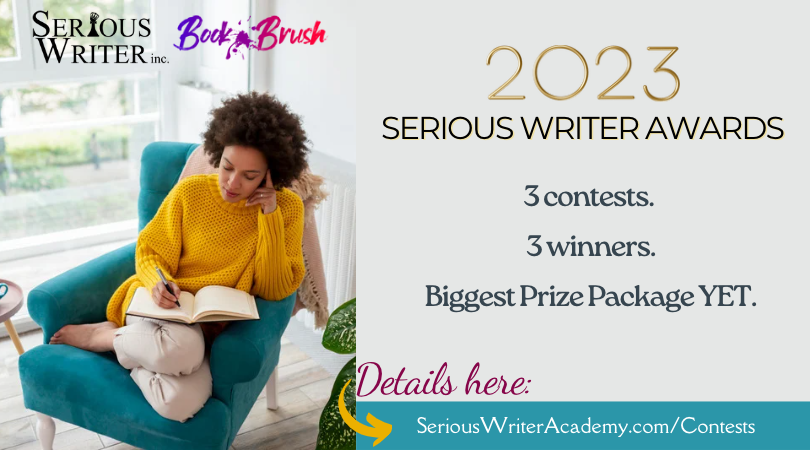 Three Contests. Three Winners.
Writer of the Year
Book of the Year
Book of the Decade
Early Bird pricing ends June 15, 2023.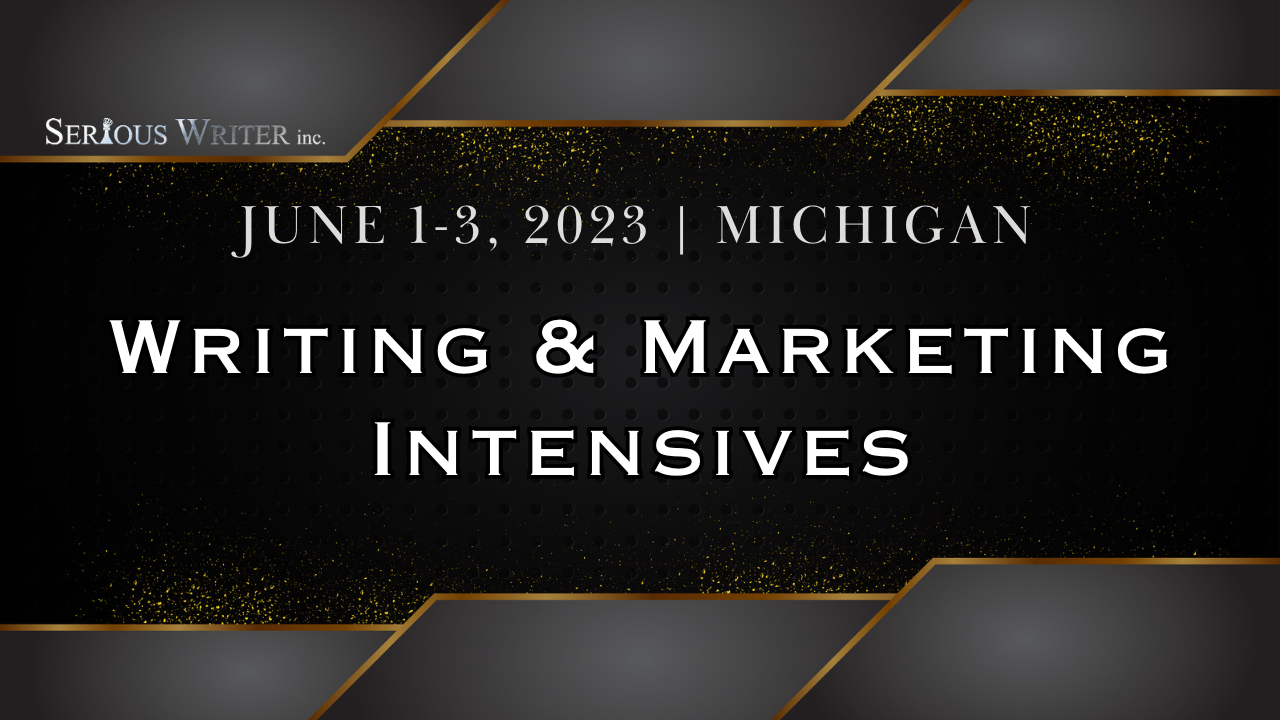 Want to get ahead with your writing career?
Personalized writing and marketing training and workshops 
June 1-3, 2023
For more information, click the button below.
The first Serious Writer Italy event consisted of workshops, tours, food & wine tastings, cooking class, brainstorming sessions, and oh-so-much food. We're going back in 2024!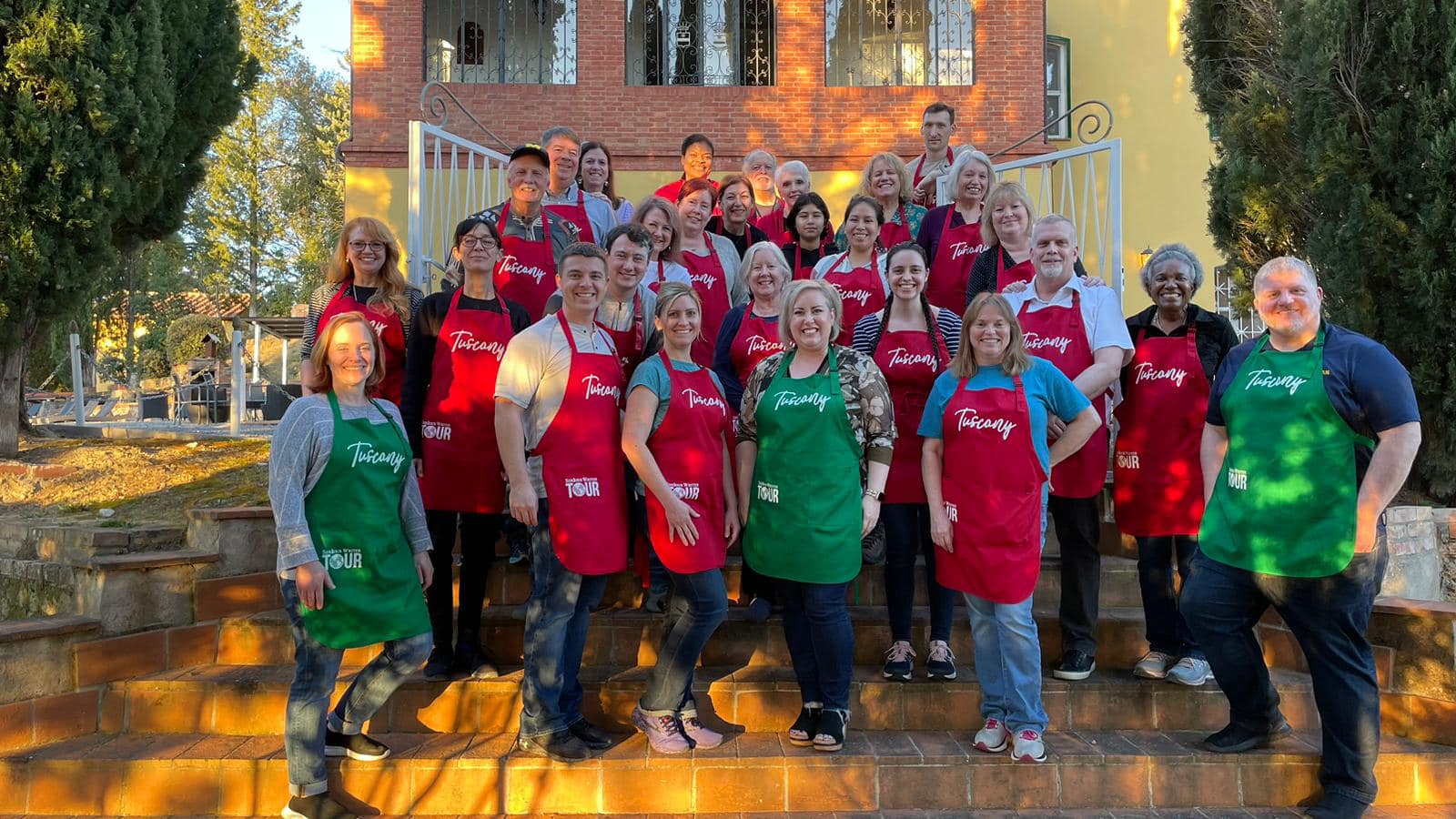 Past 3-day conferences include:
North Carolina Christian Writers Conference [2018, 2019, 2020]
Ohio Christian Writers Conference [2017, 2018]
Genre & Marketing Intensives - NC [2021, 2022]
Past 1-day "tour stops" included these cities:
Pensacola, FL [2019]
Tallahassee, FL [2018, 2019]
Tampa, FL [2017, 2019, 2020]
Atlanta, GA [2018]
Cullman, AL [2018]
Lexington, SC [2018, 2019]
Nashville, TN [2019]
Wimberley, TX [2018]

Chicago, IL [2019]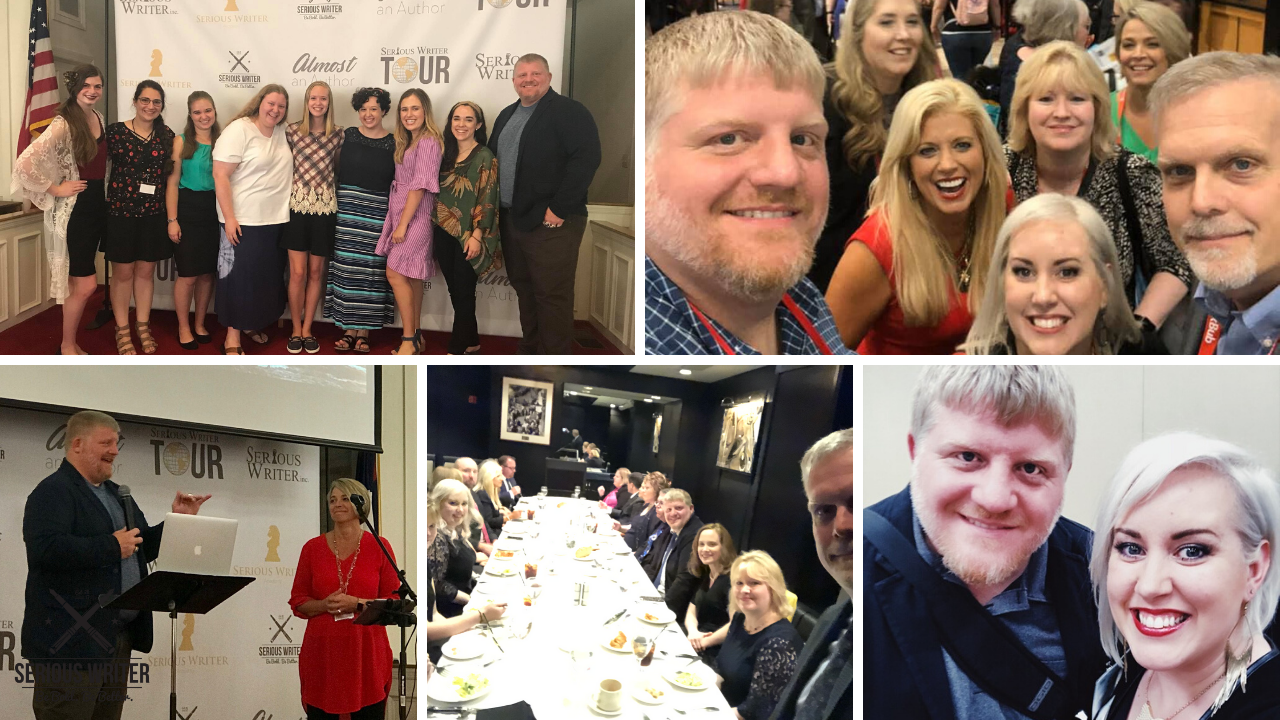 Upcoming Events include:
Genre & Marketing Intensive - MI: June 1-3, 2023
Genre & Marketing Intensive - NC: Sept 7-9, 2023
ITALY Tour 2024
Season 1 of the Serious Writer podcast is available! Check out the last couple of episodes below.