Writing, marketing, & networking 

for the 

clean & Christian markets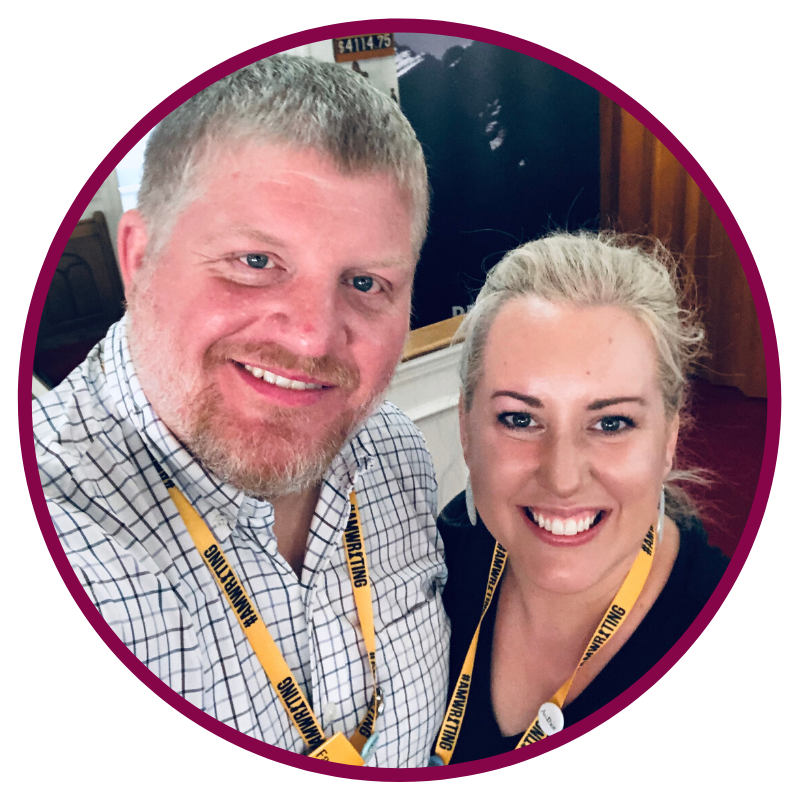 Welcome to the SW Family
No matter where you are in your writing journey – just starting out, working on proposals, looking for an agent, or marketing your book – 
we're happy you're here and we're happy to help.
– Co-Owners, Cyle Young & Bethany Jett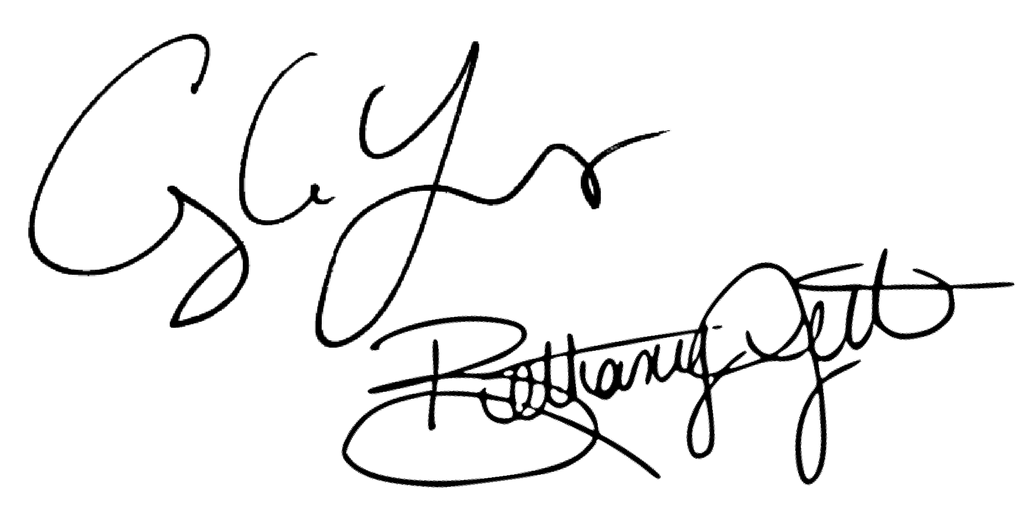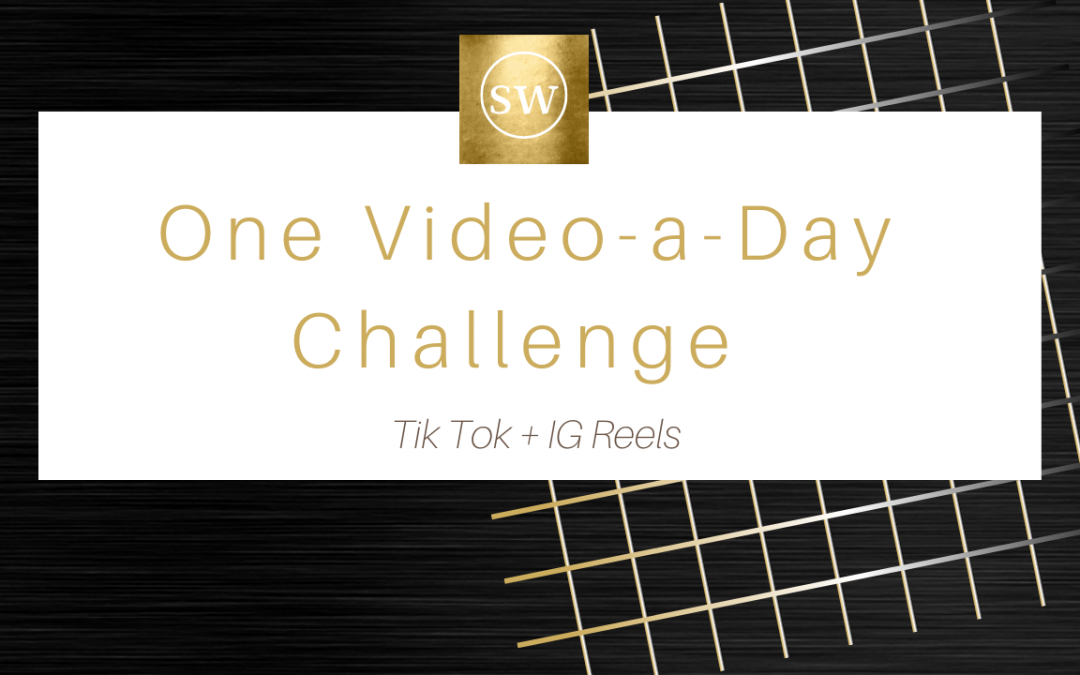 Are you feeling stuck trying to grow your platform? Try posting one video-a-day. Join us for this challenge where you post one video a day on either Tik Tok or Instagram (as a Reel). We're starting our Serious Writer Tik Tok channel from ZERO so we...
read more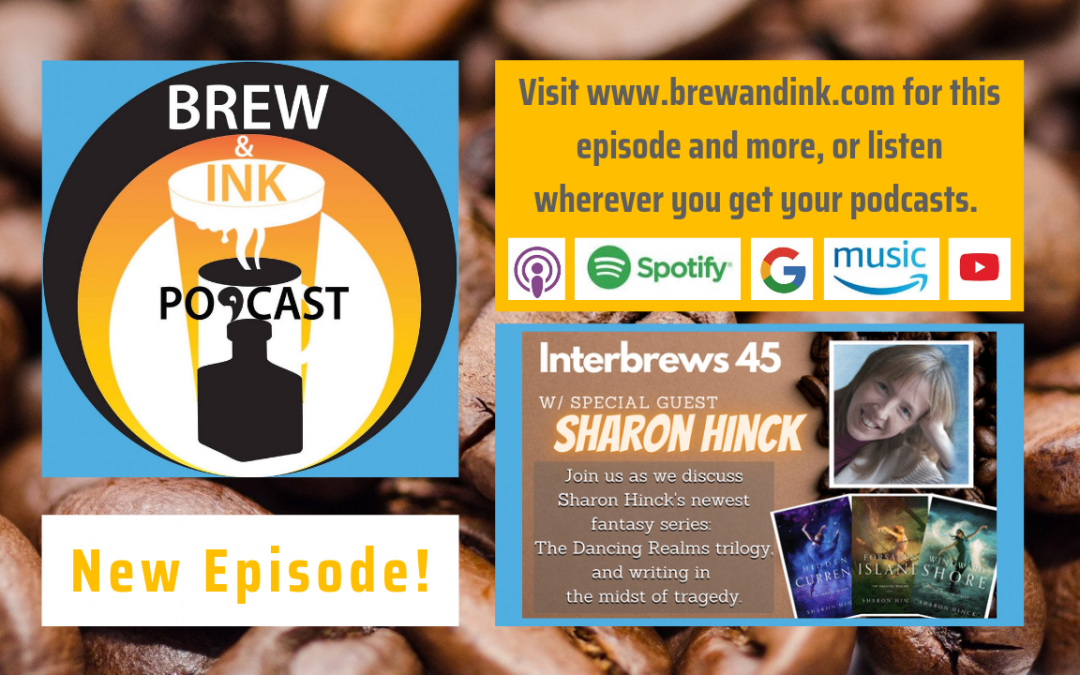 Always a pleasure to talk with @sharonhinck about life, writing and what makes a for a good story. She shares with us how she managed her writing life in the midst of personal grief and loss. And talks about how her newest series #TheHiddenRealms...
read more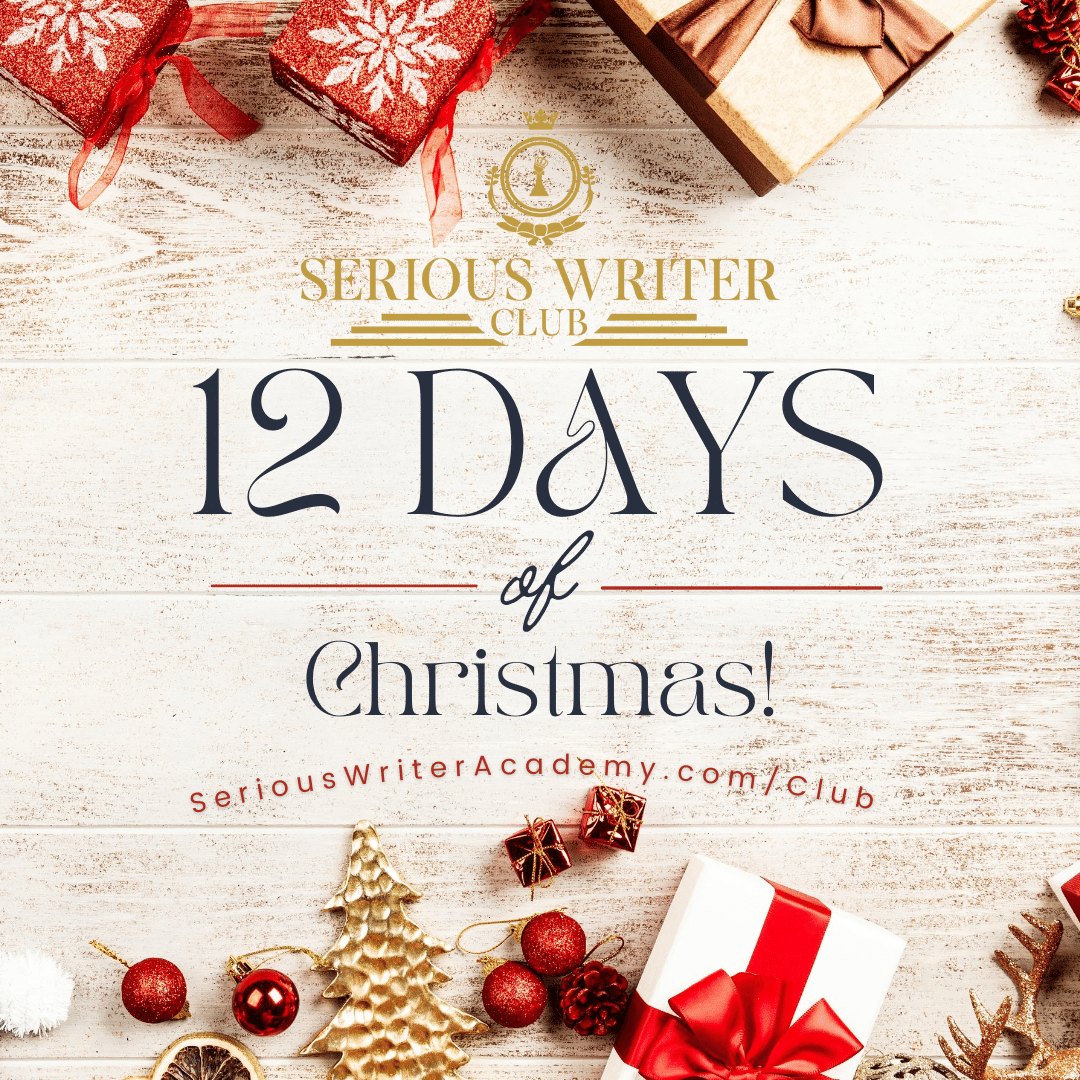 12 Days of Christmas!
All Club Levels get to participate, so you can snuggle up with your laptop and be showered with pitch critiques, bio suggestions, and even have the opportunity to pitch some agents and editors.
Only $10 if you join at the Club's Starter level.
More details here.
The Serious Writer Club hosts a 12 Days of Christmas event where you are showered with writerly gifts every day!
12 Days Breakdown:
Dec 6 – pitch critiques
Dec 7 – logo & brand critiques
Dec 8 – website critiques
Dec 9 – first pages critiques
Dec 10 – marketing critiques
Dec 13 – one-sheet critiques
Dec 14 – pitch an editor
(online devotionals)
Dec 15 – pitch an editor
(children's)
Dec 16 – pitch an editor
(nonfiction & gift)
Dec 17 – mystery event
Dec 20 – pitch an agent
(all genres)
Dec 21 – pitch an editor
(fiction)
The 12 Days events take place in the private Club Facebook group, so be sure to join us in the Club today!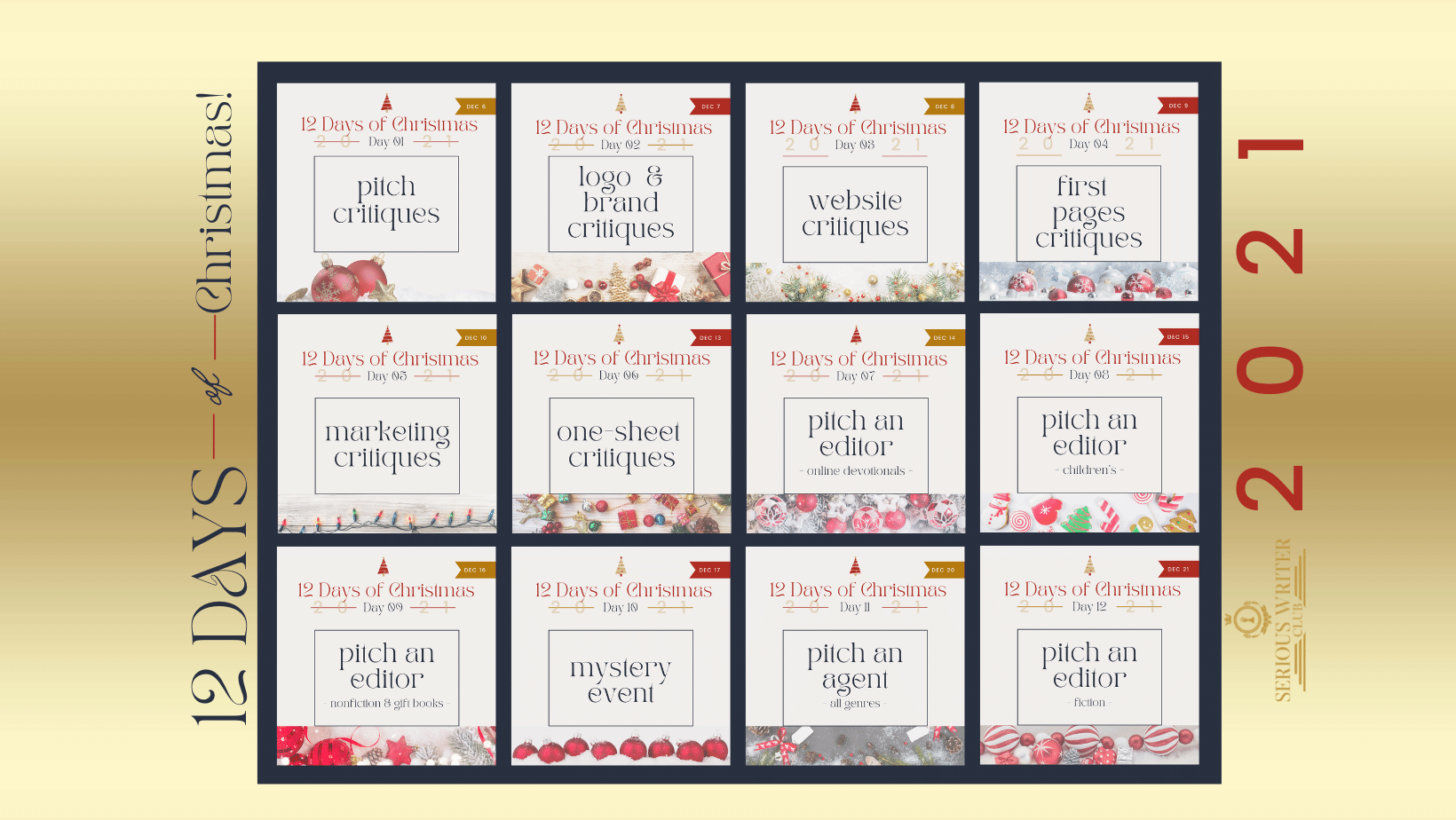 Your Career. Your Way.
The mission of Serious Writer is to build community within the clean and Christian writing markets, create platform and networking opportunities, teach the most current industry information, and provide free and affordable instruction and training.
Training
The Serious Writer Academy contains workshops and teachings that you'd find at the best writers conferences.  Our instructors are brilliant in their fields and you'll really enjoy their expertise.
Events
We offer affordable events in various ways: one-day boot camps, 2-3 day conferences, and online webinars, simulcasts, and summits. Many events are recorded and available for replay or online access. 
Membership
The Serious Writer Club is a paid membership group where you get exclusive access to weekly live trainings, personalized content, special networking opportunities, and access to the SW team.
Weekly Newsletter
The email newsletter is a fan favorite! Each week you'll receive industry updates, resources, trainings, and a great "In Case You Missed It" section so you'll always be up-to-date and in the know!
The Almost An Author blog has been a Writers Digest top 101 blog for two consecutive years!
Be sure to check it out!
Join the growing online community of serious writers in our Family Facebook Group.
We can't wait to get to know you!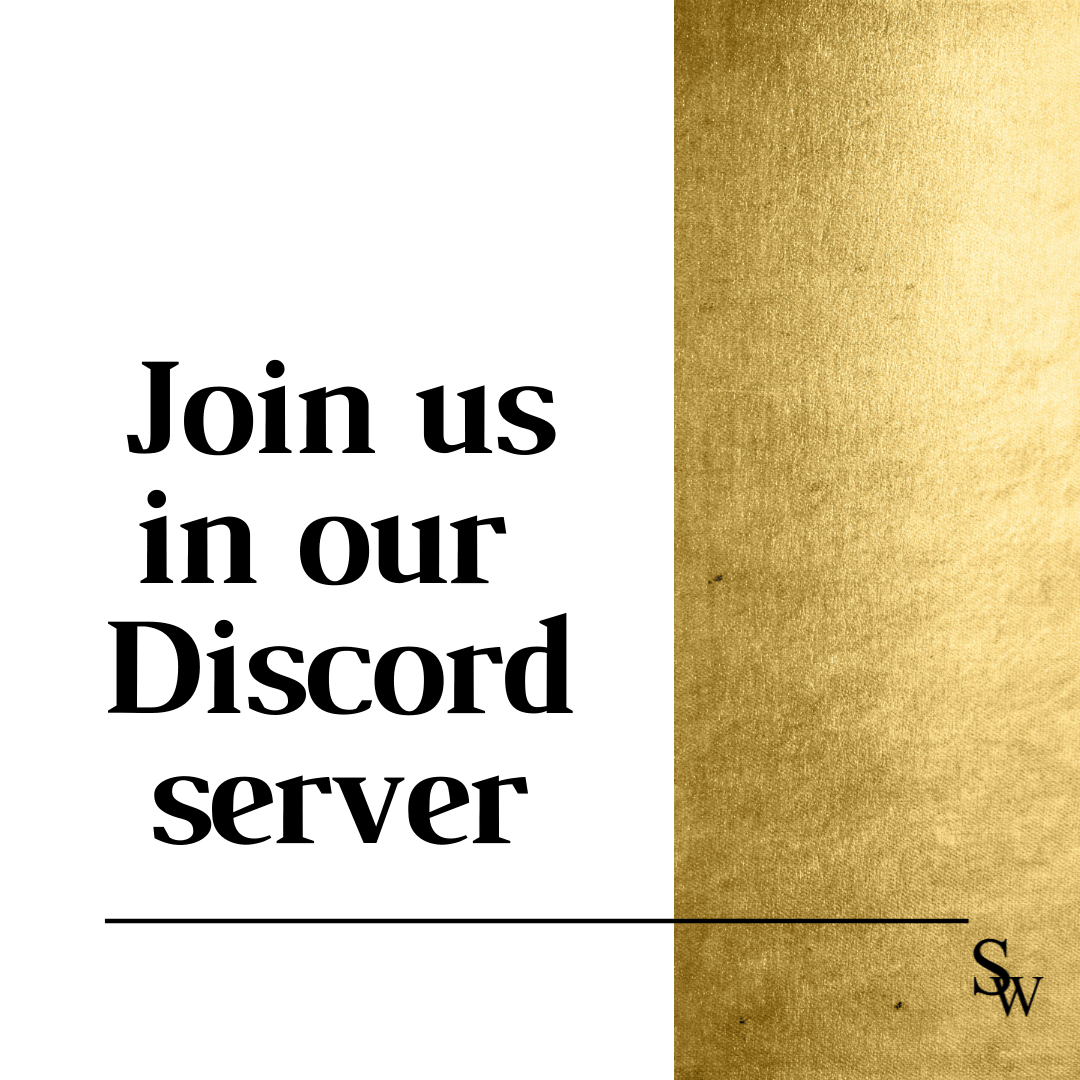 We're on Discord!
The Serious Writer Family has a new social media platform: Discord! Join us on this free platform and get access to TONS of don't-miss content not shared anywhere else.