Writing, marketing,
& networking 
for the 
clean & Christian 

markets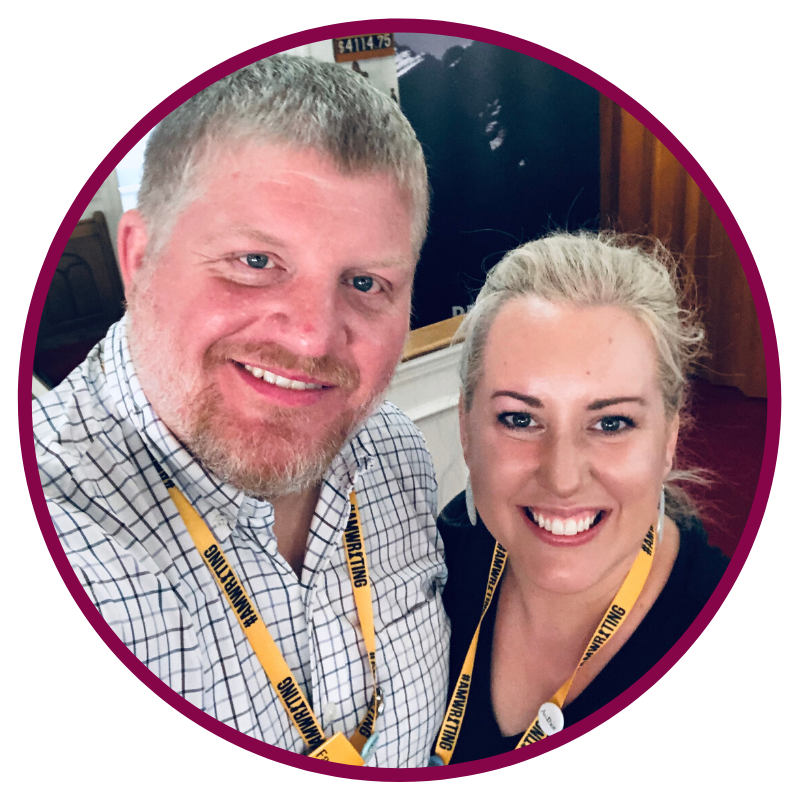 Welcome to the SW Family
No matter where you are in your writing journey – just starting out, working on proposals, looking for an agent, or marketing your book – 
we're happy you're here and we're happy to help.
– Co-Owners, Cyle Young & Bethany Jett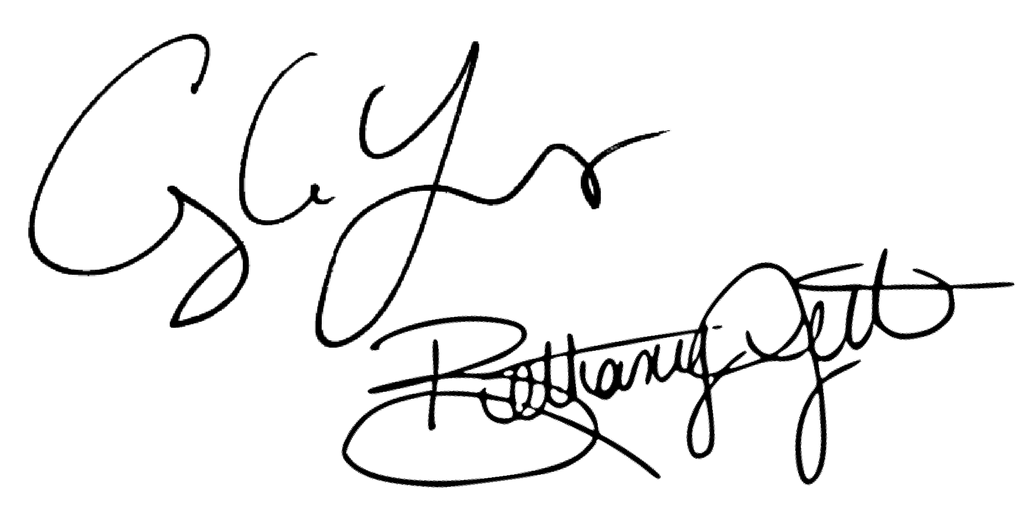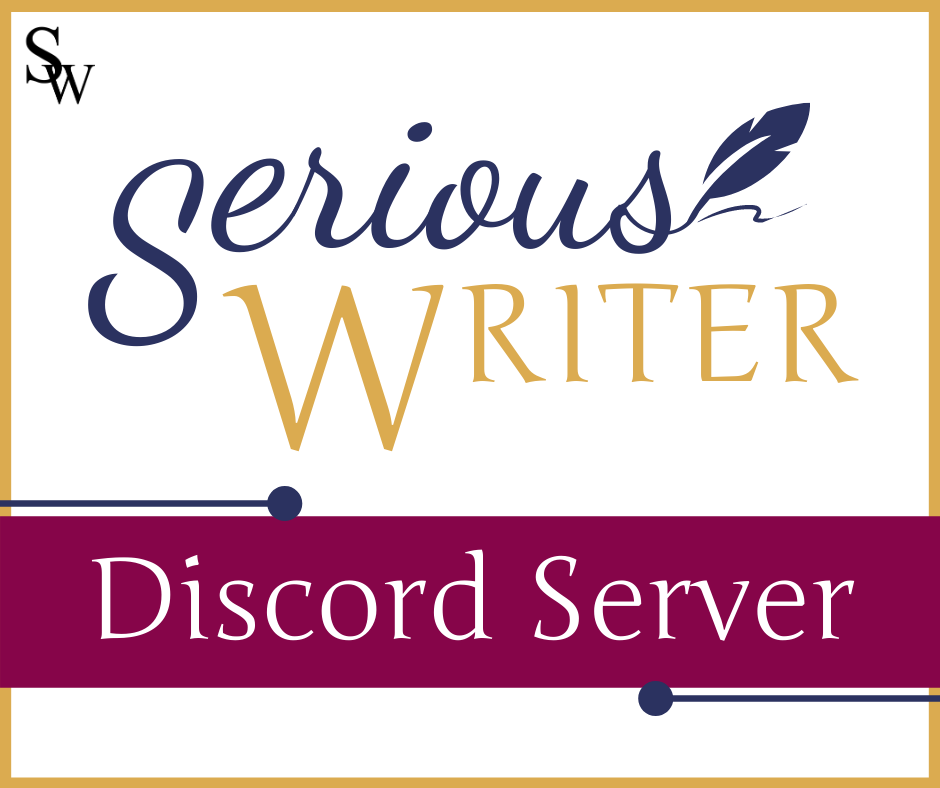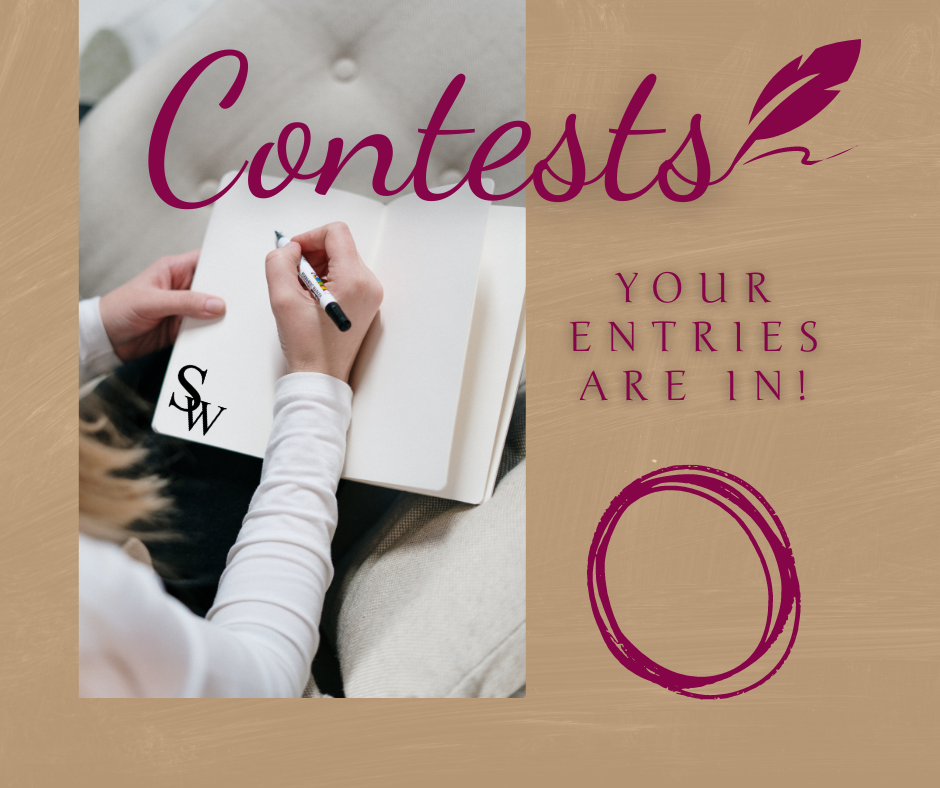 Serious Writer Contests!
The 3rd Annual Serious Writer Contests are in full swing! Be sure to keep an eye out for the semifinalist announcement on May 15!
Our Mission
The mission of Serious Writer is to build community within the clean and Christian writing markets, create platform and networking opportunities, teach the most current industry information, and provide free and affordable instruction and training.
Training
The Serious Writer Academy contains workshops and teachings that you'd find at the best writers conferences.  Our instructors are brilliant in their fields and you'll really enjoy their expertise.
Events
We offer affordable events in various ways: one-day boot camps, 2-3 day conferences, and online webinars, simulcasts, and summits. Many events are recorded and available for replay or online access. 
Club
The Serious Writer Club is a paid membership group where you get exclusive access to weekly live trainings, personalized content, special networking opportunities, and access to the SW team.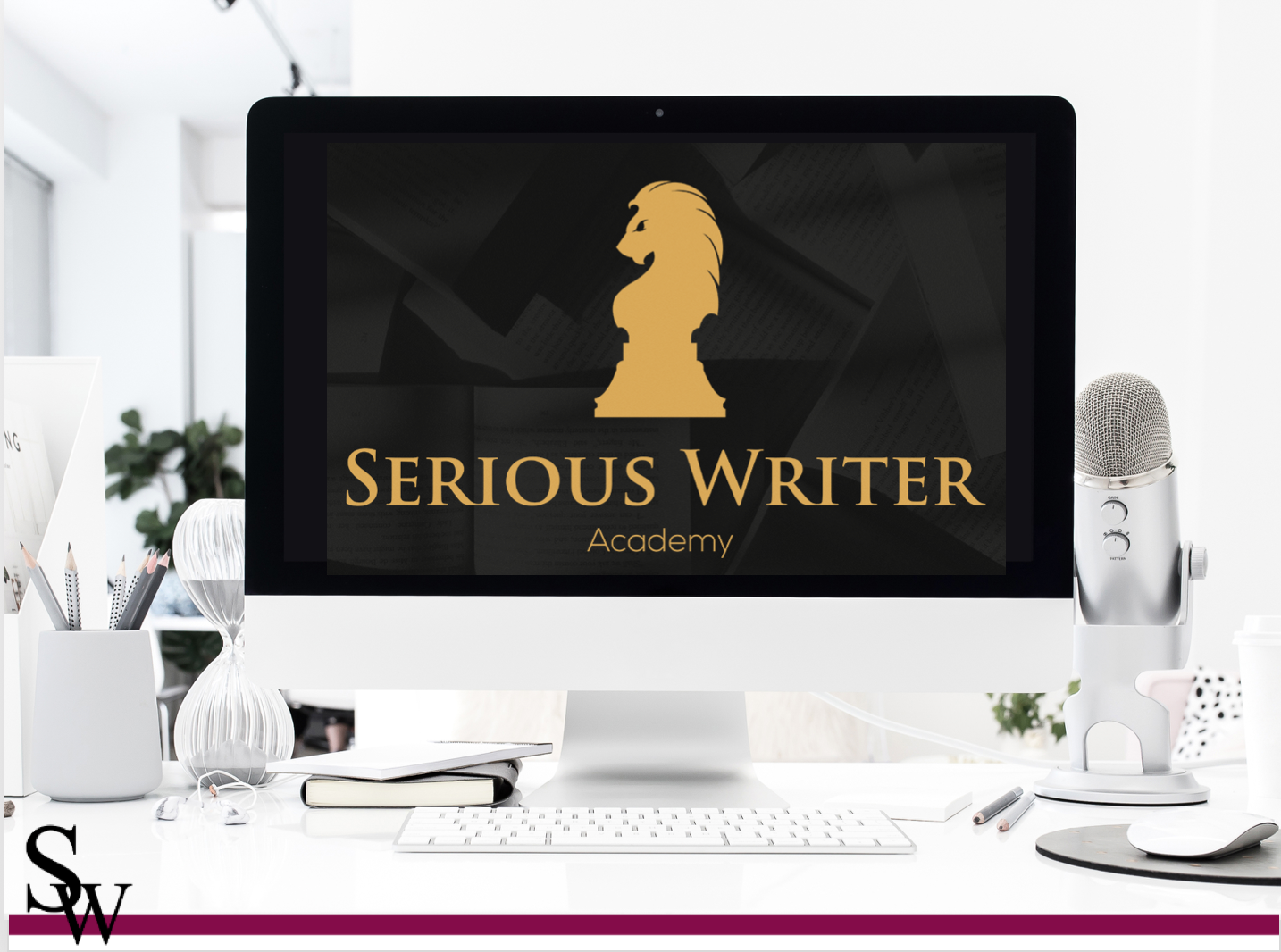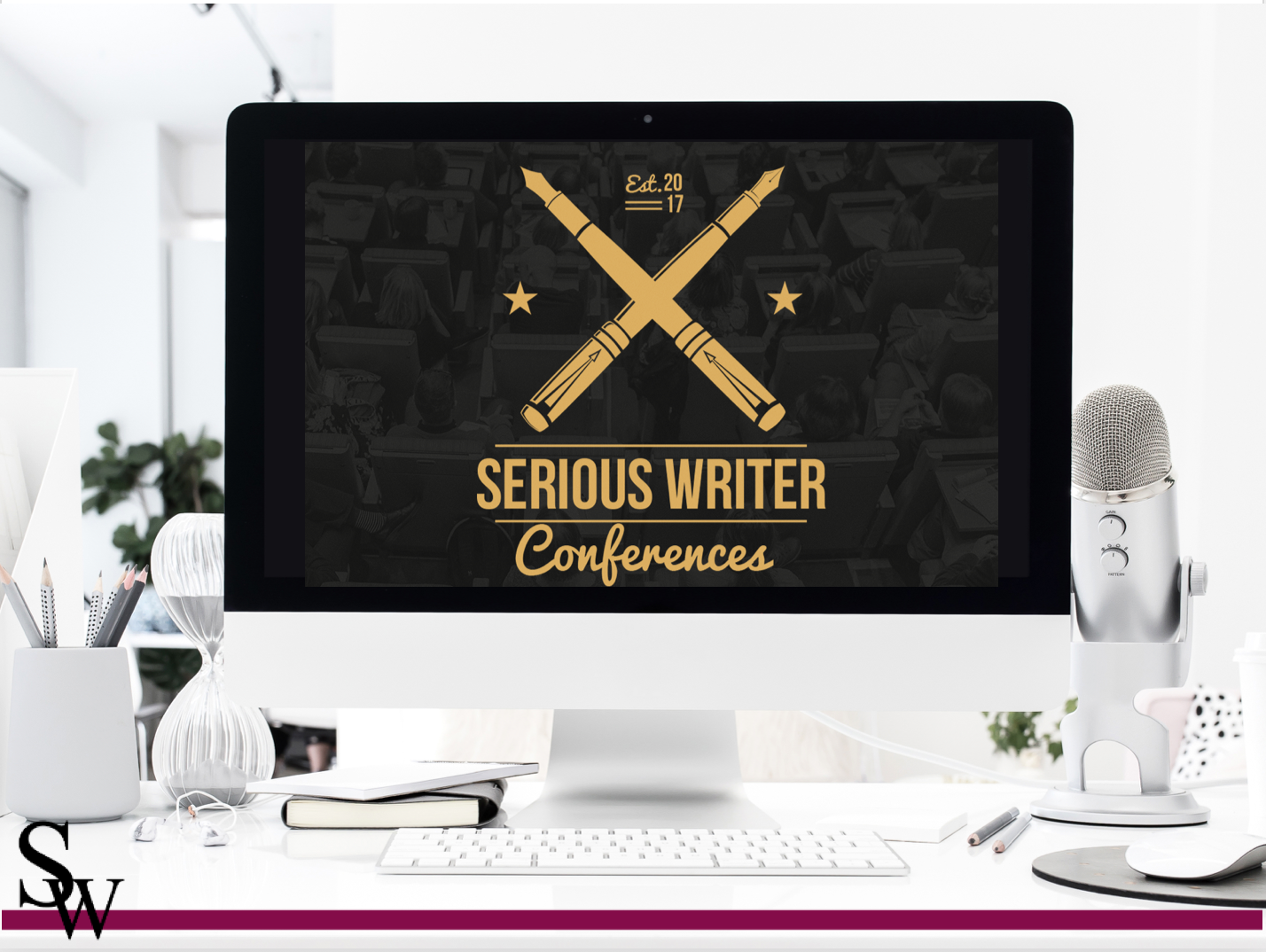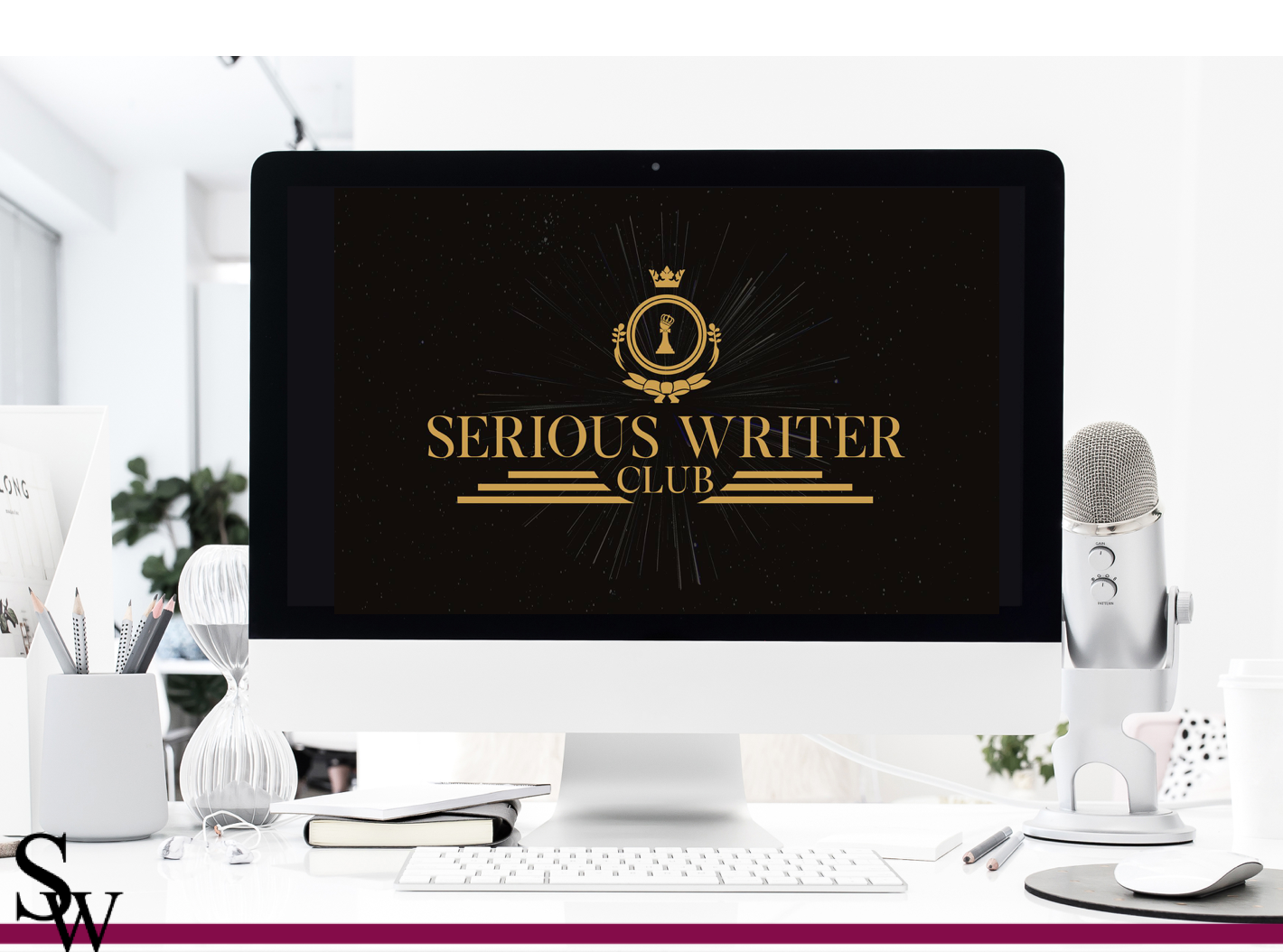 Writers Need Writers
Stay connected the way YOU want to connect.
Weekly Newsletter
The email newsletter is a fan favorite! Each week you'll receive industry updates, resources, trainings, and a great "In Case You Missed It" section so you'll always be up-to-date and in the know!
The Almost An Author blog has been a Writers Digest top 101 blog for two consecutive years!
Be sure to check it out!
Join the growing online community of serious writers in our Family Facebook Group.
We can't wait to get to know you!
We truly believe that we need each other on this writing journey.
We hope you'll be part of ours.