Serious Writer, Inc
Craft, Marketing, and Networking
for Writers Intent on Publishing Well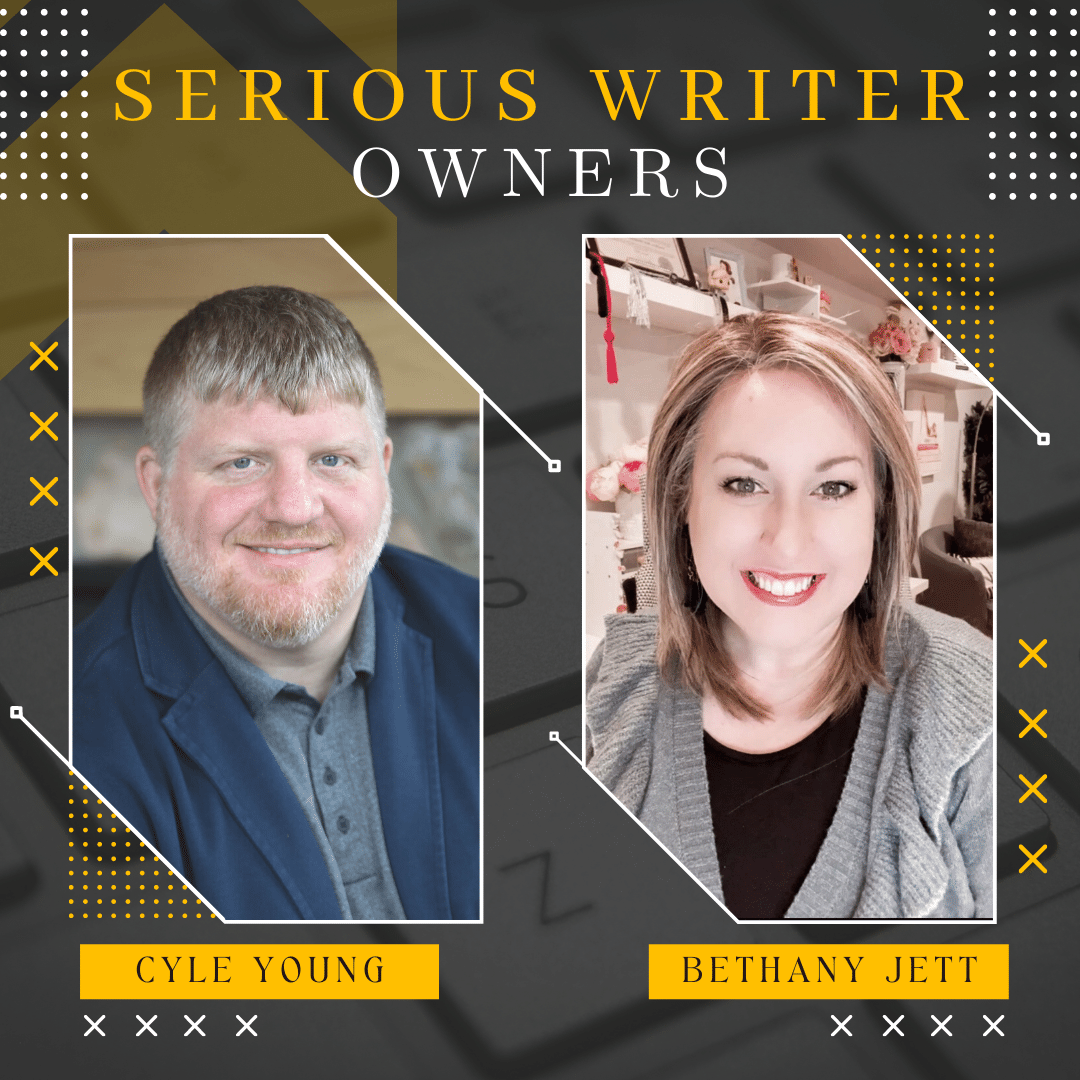 Welcome to the SW Family!
We are Cyle Young and Bethany Jett, two authors who met during a writing contest.
Three years later, we merged our companies to form Serious Writer, Inc., a place for writers to gain the most up-to-date information about writing, publishing, and marketing.
Cyle brings his experience as a literary agent who has sold over 300 books for his clients and Bethany brings her master's degree in marketing.
We want you to win. We want you to succeed.
No matter where you are in your writing journey – just starting out, working on proposals, looking for an agent, or marketing your book – 
we're happy you're here and we're happy to help.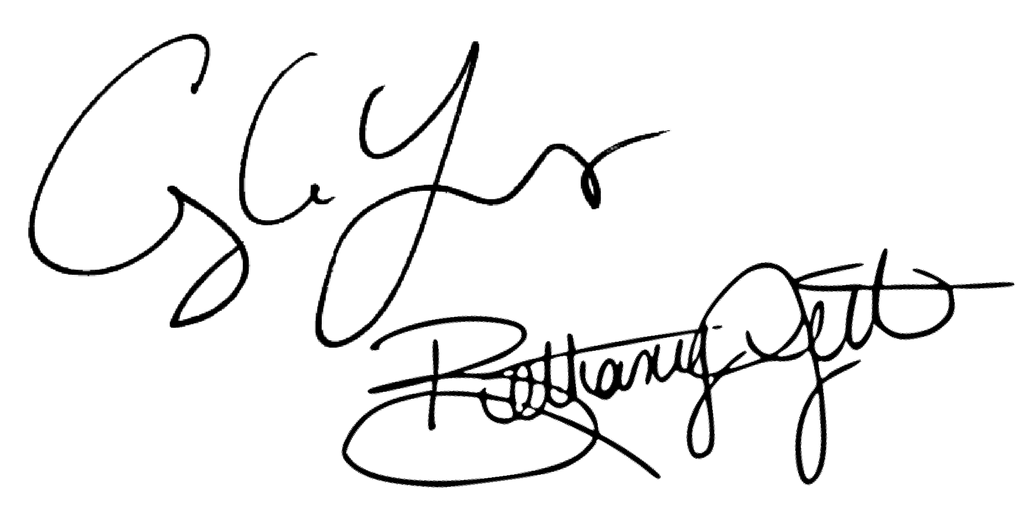 Your Career. Your Way.
The mission of Serious Writer is to build community within the clean and Christian writing markets, create platform and networking opportunities, teach the most current industry information, and provide free and affordable instruction and training.

2022
Marketing & Genre Intensives
We're coming back to North Carolina for the 2nd annual super-intense 3-day event.
Fast track your goals with proven, results-driven, quality training taught by publishing professionals actively working within their craft.
Liberty, NC
Sept 8 – 10, 2022
2/3 sold out!
💥  updated 3/17/22 💥

Writers Chat Conference Series
Be prepared for what to expect before, during, and after a writers conference.

2022 Serious Writer Contests Are Open!
The third annual Serious Writer Awards are officially open for business. The grand prize winners get an incredible awards dinner, beautiful statue, and an Orlando experience