If you've ever felt overwhelmed by what it takes to get your book published, you've come to the right place.
Serious Writer is where writers learn the best practices for their craft, develop the marketing and PR skills they need to grow their platforms, and connect and network with agents, editors, and other writers.
The writing and publishing industry is extremely subjective and there are so many options available to writers these days. We want to help you maximize your time, minimize your effort, and get your book published well.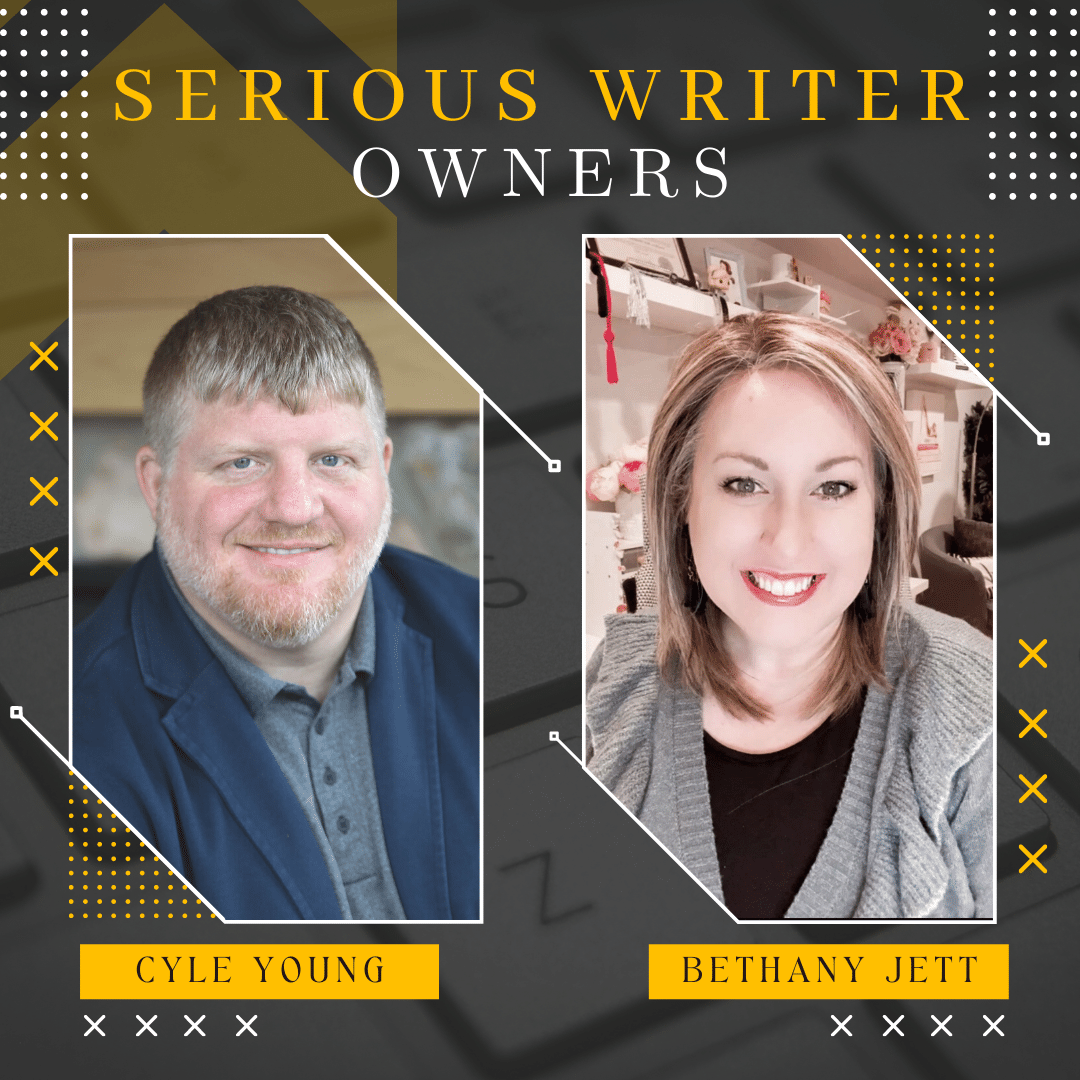 We are Cyle Young and Bethany Jett, friends and authors who met at a writers conference in 2014 when we were competing for the YA Nonfiction Selah award. Unfortunately, while we both placed as finalists, neither of us know who won 2nd place …but Bethany is sure that Cyle took 3rd.

The next year, each of us founded our own business within the writing industry: Cyle with the Writers Digest award-winning Almost an 
Author blog and Bethany with Serious Writer Academy, a collection of virtual workshops for writers who couldn't attend an in-person conference. 
In 2017, we joined forces and incorporated our collective business under Serious Writer, Inc. That same year, Cyle became a literary agent with Hartline, an agency that focused primarily on the Christian publishing market. Shortly thereafter, Cyle opened his own literary agency [C.Y.L.E.] so he could represent books in the ABA, as well.
In 2018, Bethany co-founded Platinum Literary Services, a boutique editing and consulting firm, with Michelle Medlock Adams. They focused on book proposals, editing services, and marketing strategy, including working for a small traditional publishing house.
In 2020, Bethany completed her master's degree in communications focusing on marketing and public relations. Meanwhile, Cyle grew his online platform to over 600,000 followers as a Free Fire influencer under the moniker Dadventurer61.
In 2022, Bethany retired Platinum Literary Services and joined C.Y.L.E. as an associate agent to help others achieve their publishing dreams. Together, Cyle and Bethany provide writers with valuable information and insights into the publishing industry.
We invite you to join our free community on Facebook. Welcome to the family.
Meet the Advisory Board
We are so thankful to these incredible industry professionals for their advice, wisdom, and friendship.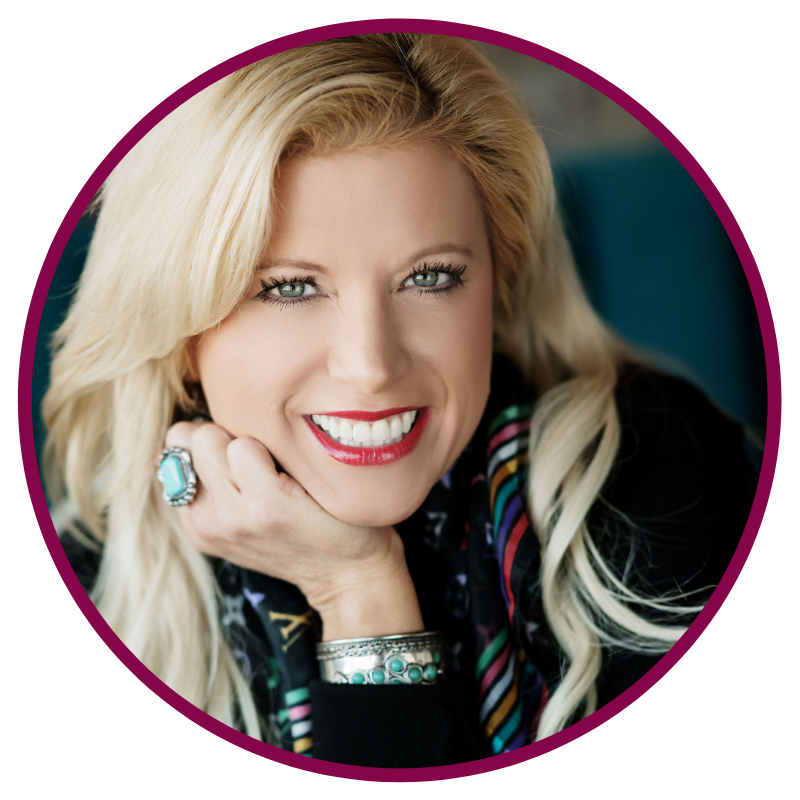 bestselling author + Wren & Bear Press founder
Michelle
Medlock Adams
Chairman of the Board
aka *ChairQueen*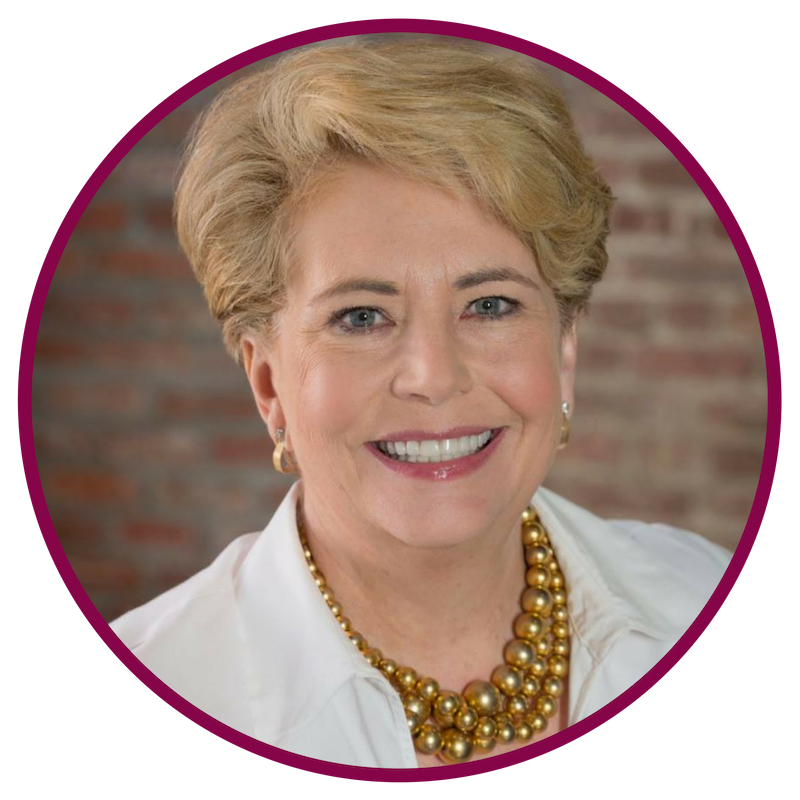 Senior Publishing Professional & Consultant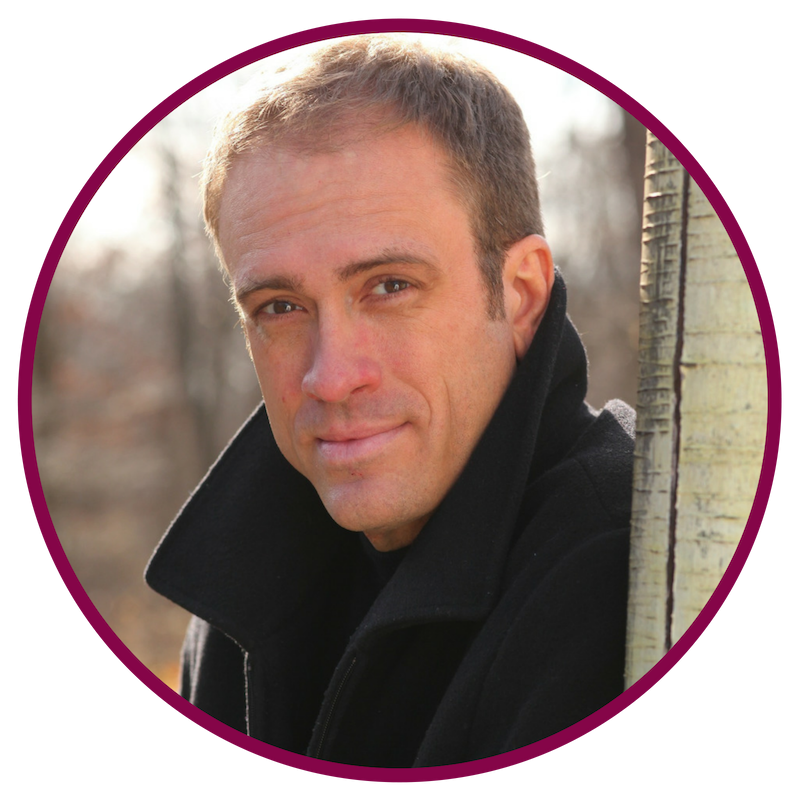 National Bestselling Author & Storyteller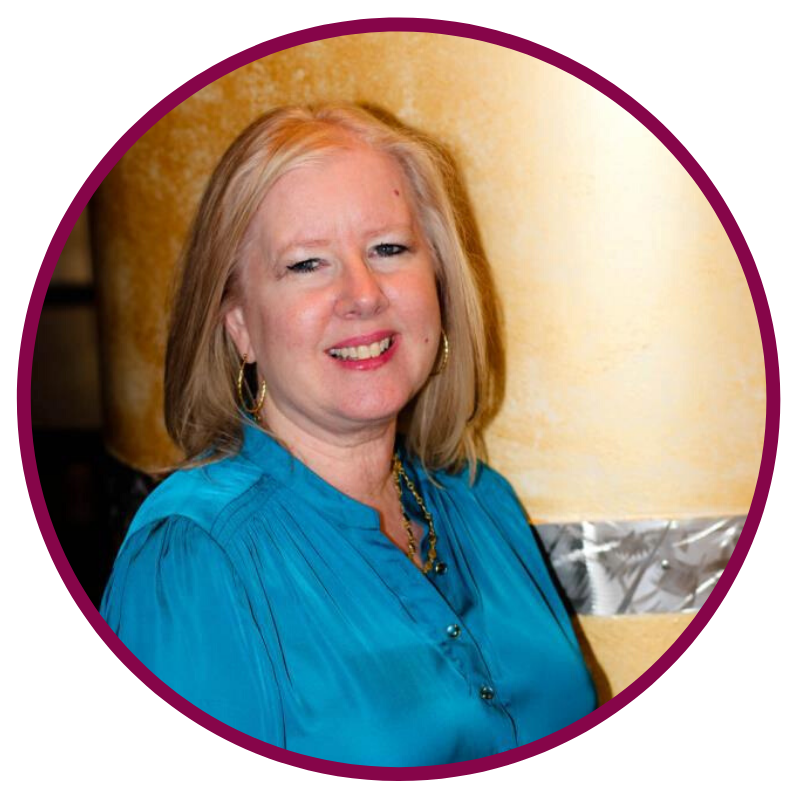 Bestselling Novelist (& Bethany's Mom)