What is the Serious Writer Academy? 
 Glad you asked!
The Serious Writer Academy is a catalogue of classes suited for the publishing industry specifically. We have classes on fiction, nonfiction, children's writing, marketing, platform, and more.
Think of these as classes you'd take at a writer's conference. Except you don't have to worry about randomized schedules and missing a class due to pitching appointments. And you don't have to worry about those ENORMOUS conference prices. You know, the ones that cost you $1000+ to MAYBE get a class catered to your specific publishing needs.
Instead, you can take these classes on your own time, have lifetime access to these classes, AND it's for a FRACTION of the cost that you would pay to receive the same materials at a writing conference.
Build your own writing conference below at your own time, peruse our classes by genre, and learn from some of the industry's top professionals.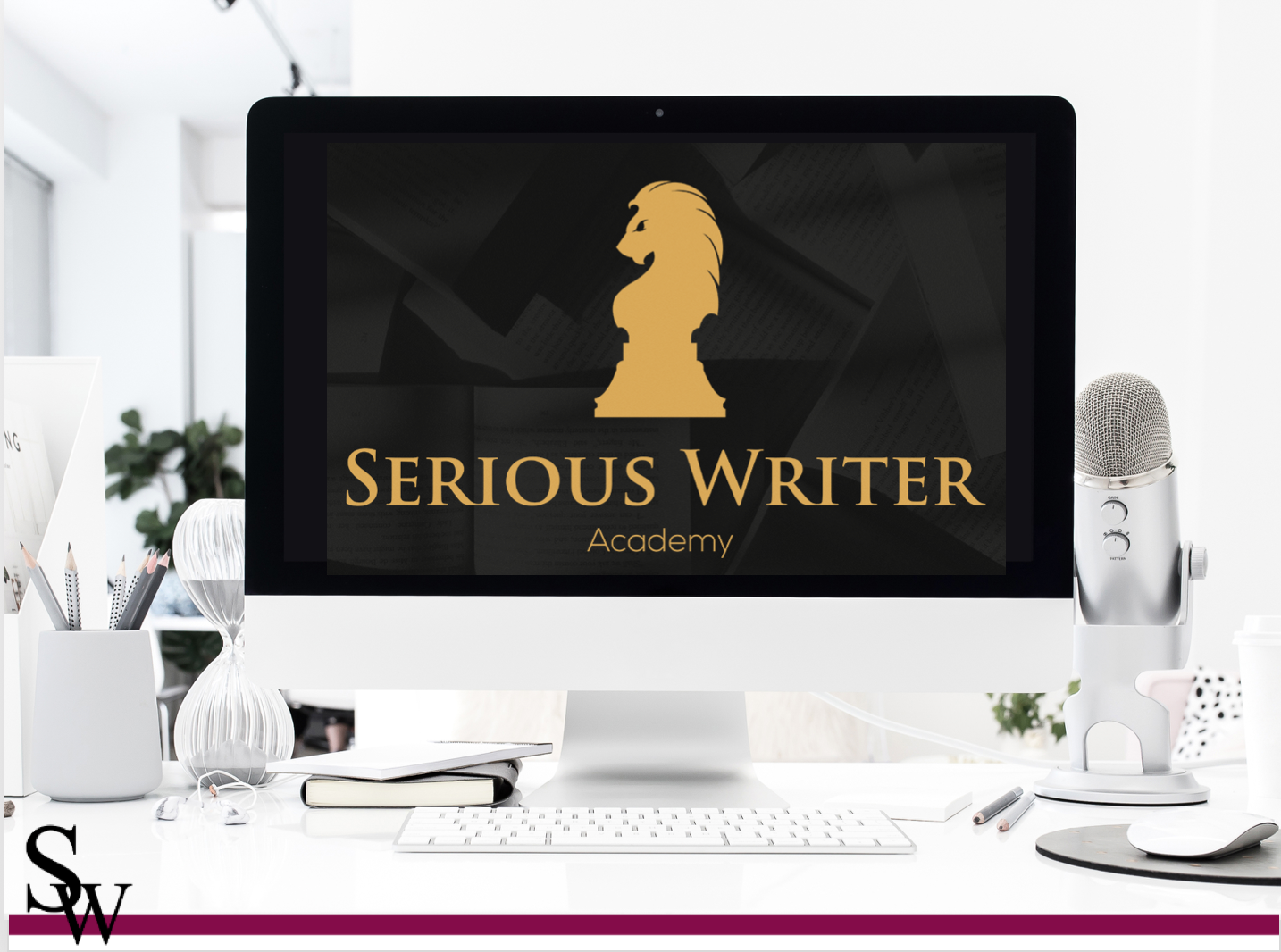 Adding Sizzle to Your Sweet Romance
Plotter or Pantser: Which are You?
50 Ways to Fix Stilted Dialogue
50 Ways to Defeat Writer's Block
Create Strong Characters with Personality Profiles
Deepen Your Story with Deep POV
Kindle Your Creative Spark

10 Tips to Double Your Freelance Income
Write for Chicken Soup for the Soul
Writing Convincing Nonfiction Part One
Writing Convincing Nonfiction Part Two
Securing Interviews: Do's and Don'ts
Research for Nonfiction and More
Writing for the Educational Market
All Things Collaborative and Ghostwriting
Five Reasons to Write Children's Nonfiction
What Kind of Children's Book?
Rhythm, Rhyme, and Repetition 
Hopeful Picture Book Author 
Writing Nonfiction for Kids 2.0
Writing Nonfiction for Kids 2.5
Writing Christmas Picture Books 
Developing 3-D Characters
Getting in the Writer's Zone
Picture Book Proposals that Sell
Pacing the Plot in Children's

The Essentials of Dialogue

Do's and Don'ts of Devotionals 
Writing Children's Devotionals
Healthy Spirituality: Keeping a Journal
Writing Themed Devotionals
40 Ways to Market Your Book
Running Your Writing Life as a Business
Explode Your Instagram Growth
Explode Your Twitter Growth
Canva: Create Memes and More
Basics of Email Marketing
Build Your Instagram Brand
Sell 1000 Books in 3 Months
Amazon Service Marketing Ads

Ten Ways to Catch an Agent's Eye
How to Form a Critique Group
21 Trade Secrets and Best Practices