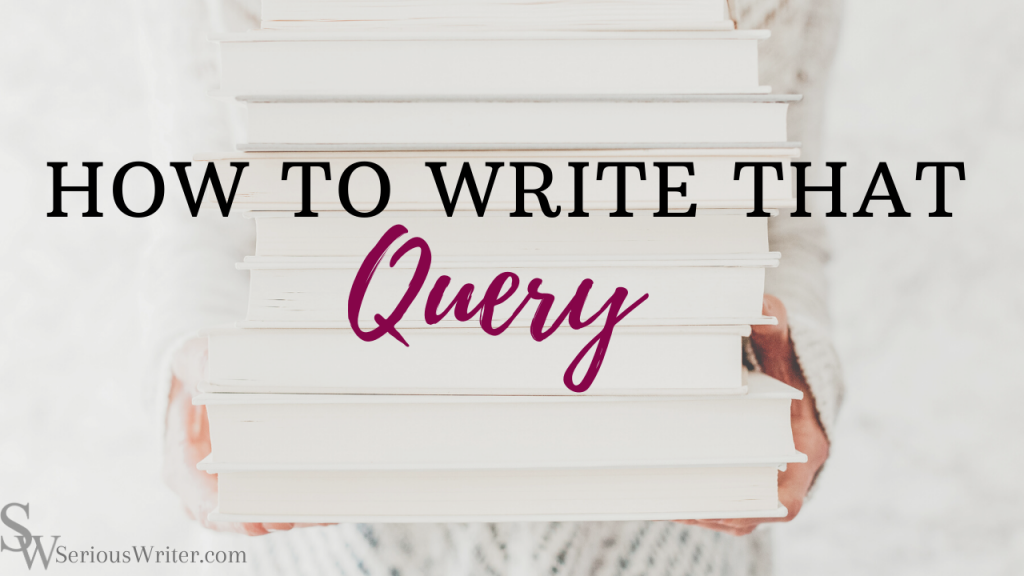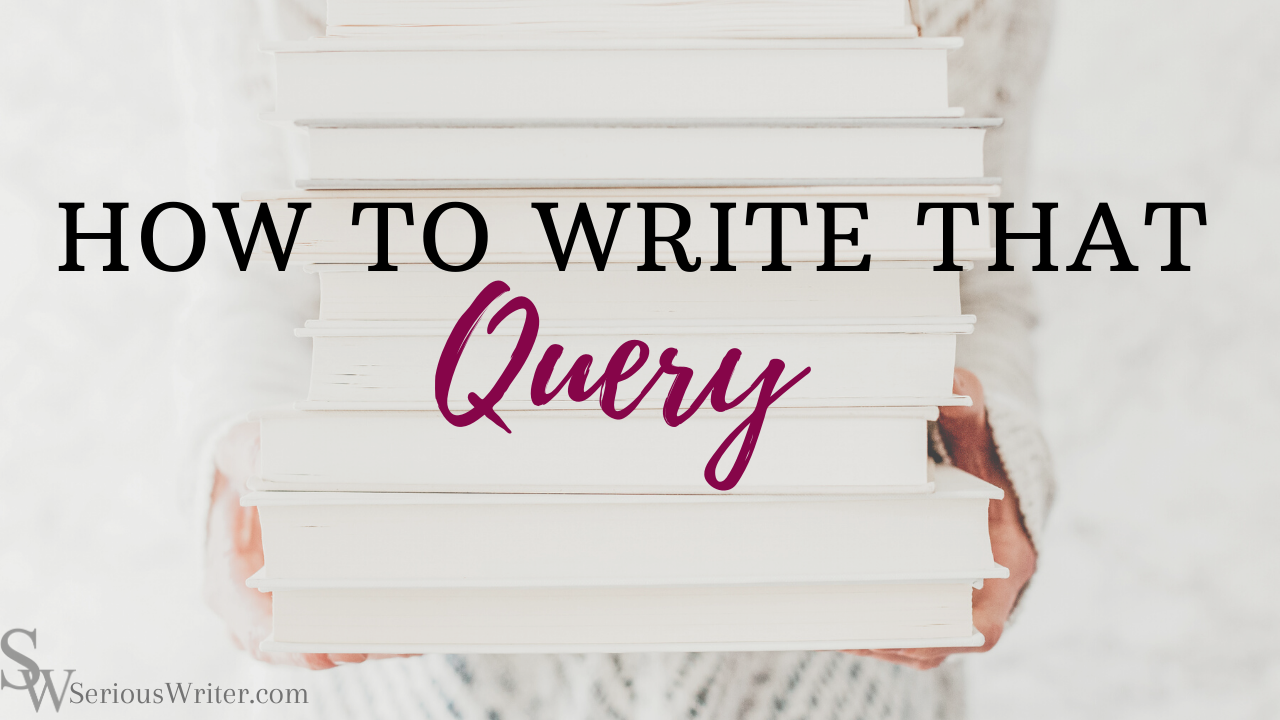 No one query formula can always capture the hearts of agents and publishers alike. However, most agents and editors will want to see certain formulaic elements that appear in winning queries, like the ones listed in this article.
Stuck on how to formulate your best query? Check out the formula below on how to capture their attention without creeping them out.
The Greeting
First impressions matter. Here, we'll walk you through how to greet the prospective agent or editor.
Most importantly, first, spell their name right. And please make sure you put the right name down. Think of this as a cover letter to present your "resume" (your book). Don't just copy and paste the same letter and insert a different name. They can tell when you do that.
I'll use my own name as an example:
Dear Hope Bolinger,
(You can put Ms. Bolinger if you want, but really make sure to research someone's preferred pronouns before putting a Mr. or Ms. It's often simpler just to do their name).
Second, tell them how you found out about them, their agency, or why you chose them over submitting elsewhere. Here's where you include if you found their manuscript wishlist on a Twitter feed or if you know they represent or have published someone who writes something similar to what you do. For instance:
Dear Hope Bolinger,
Happy Thursday! I found out about you and your agency through your MSWL and noticed you're looking for YA and MG speculative. I'd love to query my 60,000-word YA superhero chat fiction "Dear Hero."
The Pitch
First, if there are any comparable titles in the market, that have been published within the past five years, use the THIS X THIS formula. For instance.
"Dear Hero" is Tweet Cute (St. Martin's) meets Launch (Little Lamb Publishing), the perfect combo of social media and superheroes.
Make sure to include word count and genre specifics (see above).
For the actual pitch, keep it to a short paragraph, maybe two. Boil it down the most essential elements, and leave the editor or agent curious and wanting more.
Cortex and V need a new nemesis. Cortex's last villain dumped him, and V… got a little too eager with her weapons and took her hero prematurely.

So they meet on Meta-Match, a site that pairs heroes with villains for the best nemesis potential. But as they get to know each other and throw punches after coffee dates, they realize they match in more ways than animosity. And there might be a bit of a hero and villain inside each of them.
The Bio
Under the pitch, include why YOU are the perfect person to write this story. Tell them about previous publications, social media numbers, and anything else that you would deem relevant for this particular story.
I am a literary agent at C.Y.L.E. and a graduate of Taylor University's professional writing program. More than 500 of my works have been featured in various publications ranging from Writer's Digest to Keys for Kids to HOOKED to Crosswalk.com. I write about 250-300 articles a year, reaching millions of readers. I have a social media reach of 30,000+ and have two YA books traditionally published, the debut released this past year: "Blaze," (Illuminate YA)
Simultaneous?
Make sure to include if you have it out with other editors or agents. Many won't accept simultaneous submissions, so double check before you click send.
Thank you for your time and consideration of this simultaneous submission.
Sincerely,
Hope Bolinger
Did you have a winning query? We'd love to hear about it in the comments.
Resources
39 Queries that Worked | Writer's Digest
Kids Lit | Writers Chat
Writing Queries like a Professional Resume Writer | Serious Writer Academy
Query with Confidence | Almost an Author
Query Letter to Submit a Novel to a Publisher | Almost an Author
Share your Thoughts
comments