Just like a new year's resolution, some stories can be dead before it begins. So, here are 5 ways to kill your story before it begins:
Exposition Overload
Instead of using a lot of colorful and creative words to describe your feelings, make stronger verbs the focus. This will help you move the reader from sentence to sentence quickly so that it's more engaging for readers who may be bored easily with flowery language.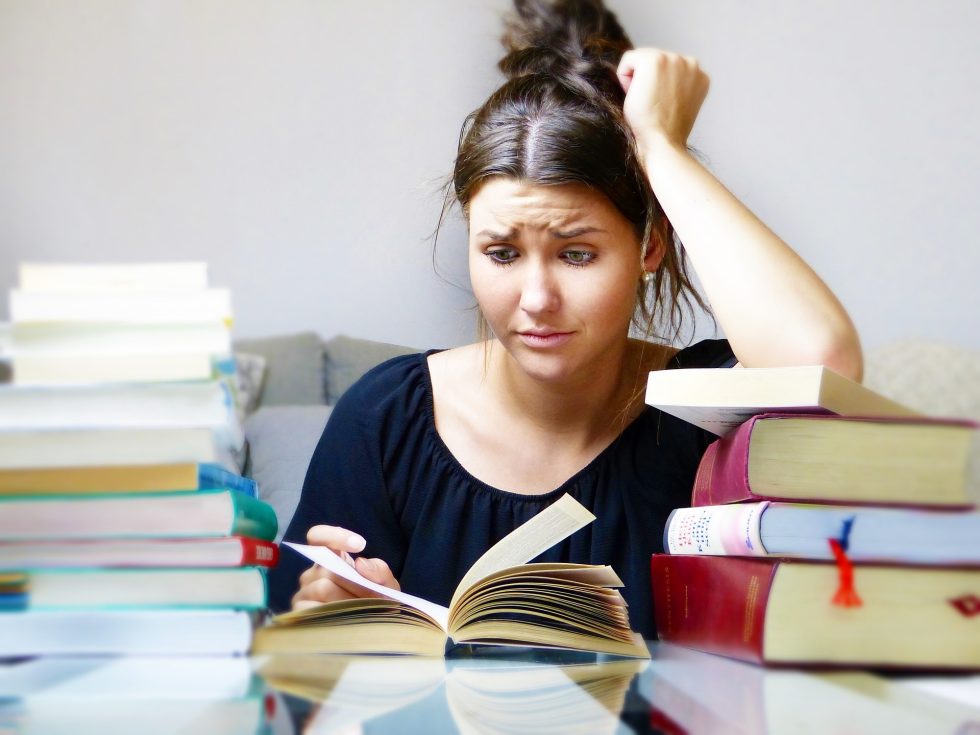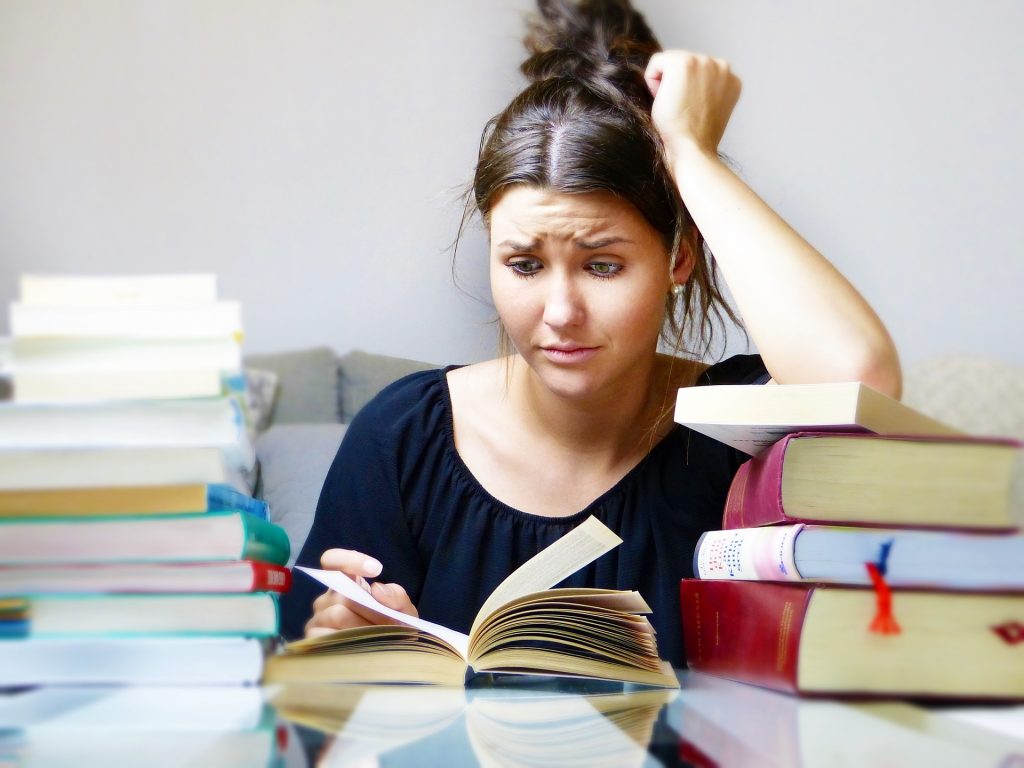 Love-Hate
You are charged with making your readers love or hate the protagonist. It is important that they want something, and this desire motivates them to act in some way as well- either positively towards our main character (and thus find oneself rooting for their success) negative against their foes without any sympathy whatsoever! Either way, you only have a short amount of time to sway the reader (generally about 250 words) so do so quickly.
Slow hook
You don't want to start your novel right as the main character wakes up in the morning and starts their normal routine. This is a common introduction that likely won't draw readers into this story at all and they may be tempted off by another chapter or two before you've even gotten them hooked!
Informational overload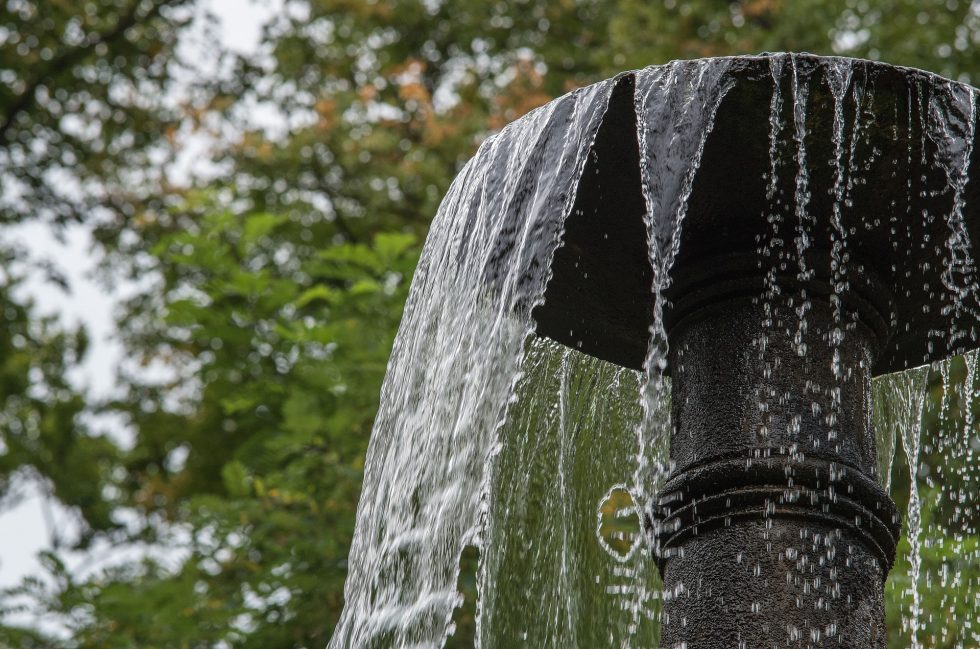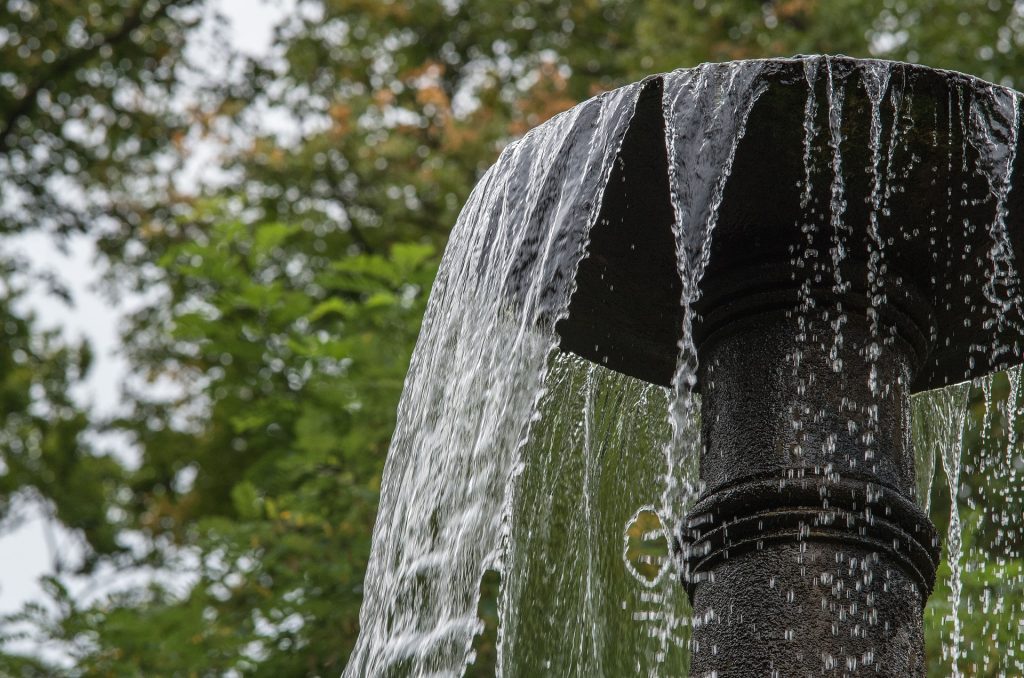 Dumping backstories is a great way to make your story more engaging for readers, but it's not always necessary. A lot of people can understand what happened without knowing every tiny detail that happened before the beginning! So, give the reader just enough to keep wondering about more.
Unbalanced action
The perfect balance of action and dialogue is key to keeping your readers on their toes. Too much can be overwhelming, while too little can leave them feeling bored or obese with nowhere important-ish (or both!) in particular that you need to be addressed at any given time!
A story should have just enough detail so as not to seem sluggish when reading it carefully – but no more than necessary; otherwise, we'll end up giving up halfway through because everything was happening. To help you get started with your next riveting tale check out our 5 tips for developing fictional characters.
Share your Thoughts
comments