Weekly news, resources, event updates, and all the latest training.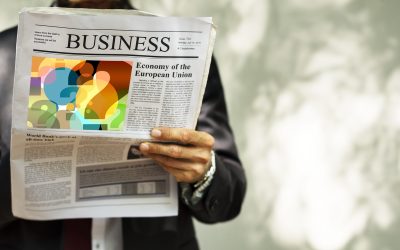 Finding work for yourself as a freelance writer can feel like a daunting task. There are so many options when looking at potential jobs that range from traditional magazine articles, email newsletters, or even writing and scheduling Facebook posts for clients. Freelance writing jobs are pretty...
read more
It's our mission to "train as we go." As we continue to learn and work within the writing and publishing industry, we want to pass that information on to you. We hope you find the content informative, helpful, and most of all, resourceful. 
We'd love to connect with you. Join us in our actively growing community on Facebook and let's get to know each other.