Industry resources
Serious Writer
Blog
Get weekly news, resources, event updates, and all the latest training in the Serious Writer newsletter.
You'll love it. We promise.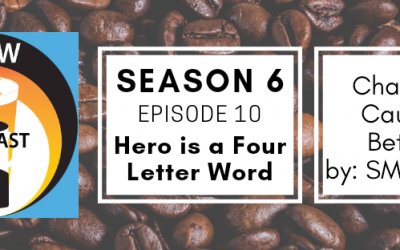 For writers, the holidays are often opportunities to get some creative work done. The Brew & Ink Crew discuss their plans and goals for creative endeavors over the Christmas holidays. Then author Steven Faletti shares Caught in Between, ch10 of Hero is a Four...
Serious Writer Co-Owners
Bethany Jett & Cyle Young
It's our mission to "train as we go." As we continue to learn and work within the writing and publishing industry, we want to pass that information on to you. We hope you find the content informative, helpful, and most of all, resourceful. 
We'd love to connect with you. Join us in our actively growing community on Facebook and let's get to know each other.