Weekly news, resources, event updates, and all the latest training.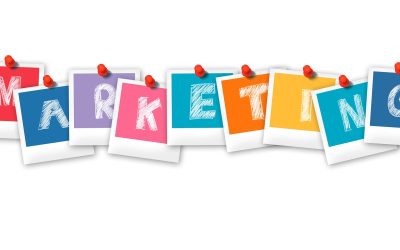 If you're struggling to figure how to find content out or what kind of material your audience is consuming and engaging with, find a "mentor influencer," that is, someone who's killing it in your field. Check out their website and look for these things: Keywords. Look at blog post titles and...
read more
It's our mission to "train as we go." As we continue to learn and work within the writing and publishing industry, we want to pass that information on to you. We hope you find the content informative, helpful, and most of all, resourceful. 
We'd love to connect with you. Join us in our actively growing community on Facebook and let's get to know each other.