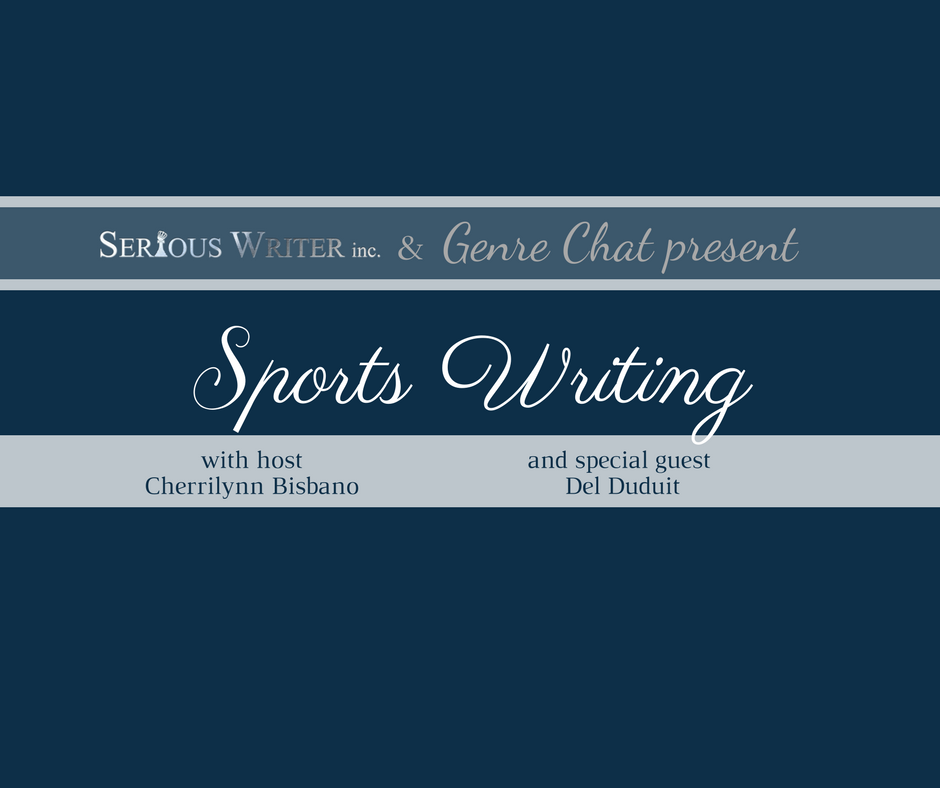 How can you meet your favorite athletes and do what you love? Del Duduit has the best of both worlds as he pursues his passion for sports writing.
https://youtu.be/mE8ecR2TK6s
Del Duduit is a life-long resident of the Southern Ohio area and an award-winning writer with two Associated Press 
awards and the Ohio Prep Sports Writers Association. As a broadcaster and news director, he won an 
award from the Ohio News Network.
Del is a contributing writer for OneChristianVoice.com, Sohiovoice.com, and also a guest blogger for
Almost an Author, and is published in The Sports Column as well as ToddStarnes.com.
In addition, Del writes for PM Magazine, a quarterly publication that highlights the positive aspects of
Southern Ohio, where he lives with his wife Angie.
They
have raised two godly men who are both
preachers, and Angie sings and plays piano at Rubyville Community Church.