Lately we have been talking a lot about freelance writing and different ways to make money writing. We believe that freelance work can really improve you as a writer – which in turn can get you closer to that first published book! Thats what the Serious Writer team is here for as we present to you the Best Writing Markets in 2022.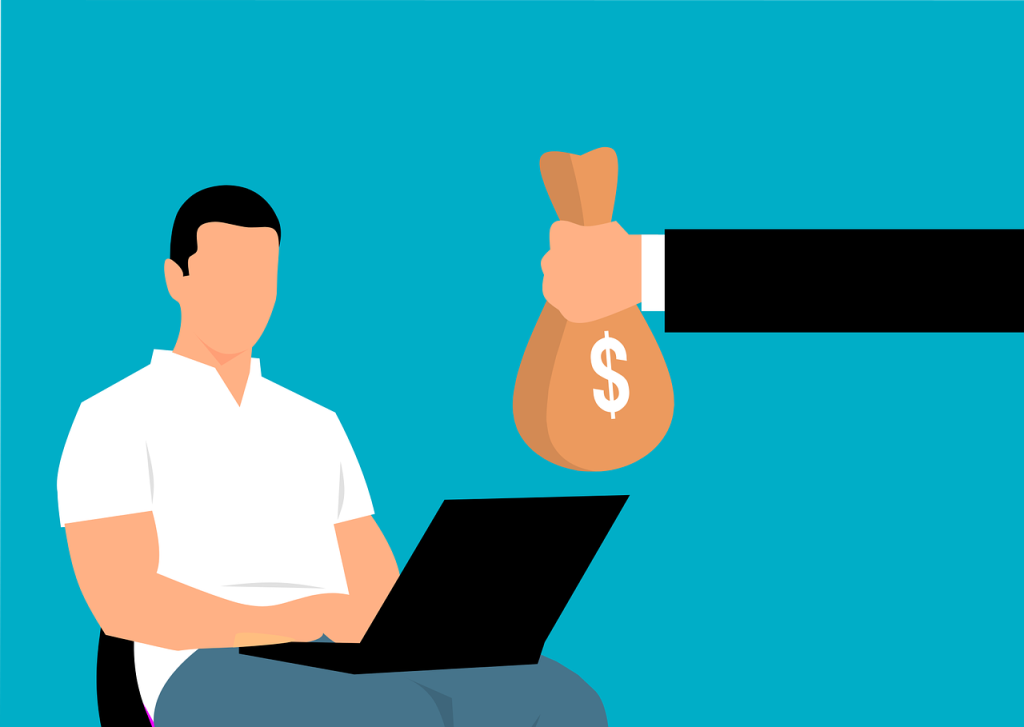 The freelance writing world is a competitive one, but it's also an exciting time to be looking for work as writers in many different industries are being hired. I've put together some profitable markets where you can find companies who need your services and suggestions on how best to utilize these opportunities!
The following are five from that list I think will be most profitable in 2022. If none of these interest you, stay tuned and listen closely because there is more coming your way soon!
Cryptocurrency/Blockchain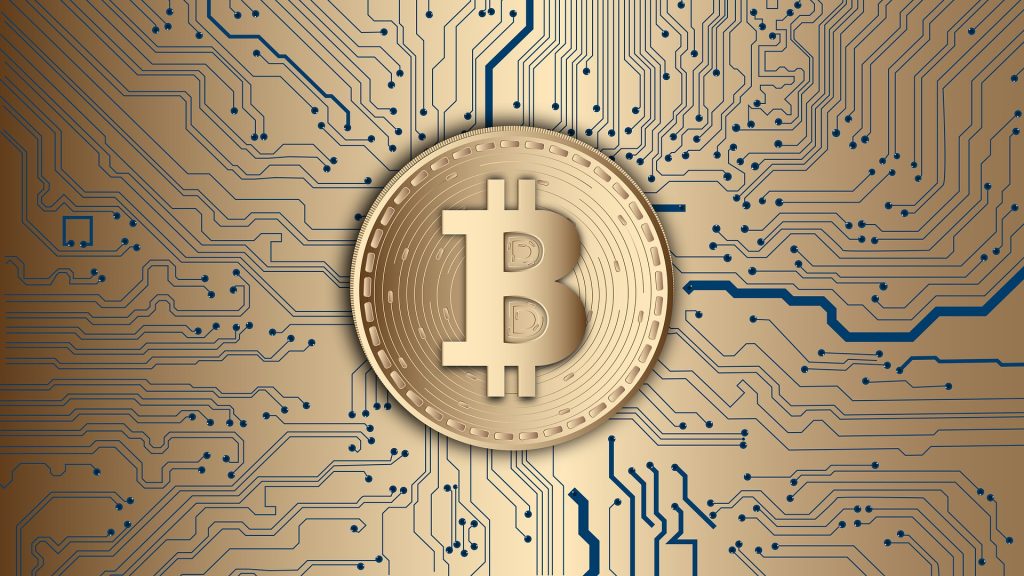 With the rise of bitcoin and blockchain, there is an astonishing increase in the need for people who can write about this industry. These skills will be highly sought-after in 2022 as it becomes more popular with every day that goes by! There are only so many slots available because not everyone has knowledge on both topics–ability counts most here; if you've got written words flowing from your fingers like honey, we suggest pursuing this market (there is a reason we place it first!!).
Where to Look: Information Technology and Tech companies. specialized content writing job boards such as CryptocurrencyJobs.co, and Prowriter are also great places to scan for potential work.
Finance/Personal Finance
The economy is still feeling the effects of recent events, and many people are struggling to stay financially stable. If you can write about credit cards or mortgage companies in an engaging way, then there are plenty more jobs in this industry!
Where to Look: credit unions, banks, mortgage lenders, investment companies, accounting or tax firms, and financial planning firms. Also check websites that specialize in money management and LinkedIn.
Alternative Health/CBD Products
With the increased popularity of health practices like natural medicine and essential oils, there's no shortage in demand for content. If you're an expert with essential oils or CBD/cannabis knowledge then get ready to make some money! As a side note, we expect this industry to only grow in the years to come which can be great news for you if you're looking for a steady income.
Travel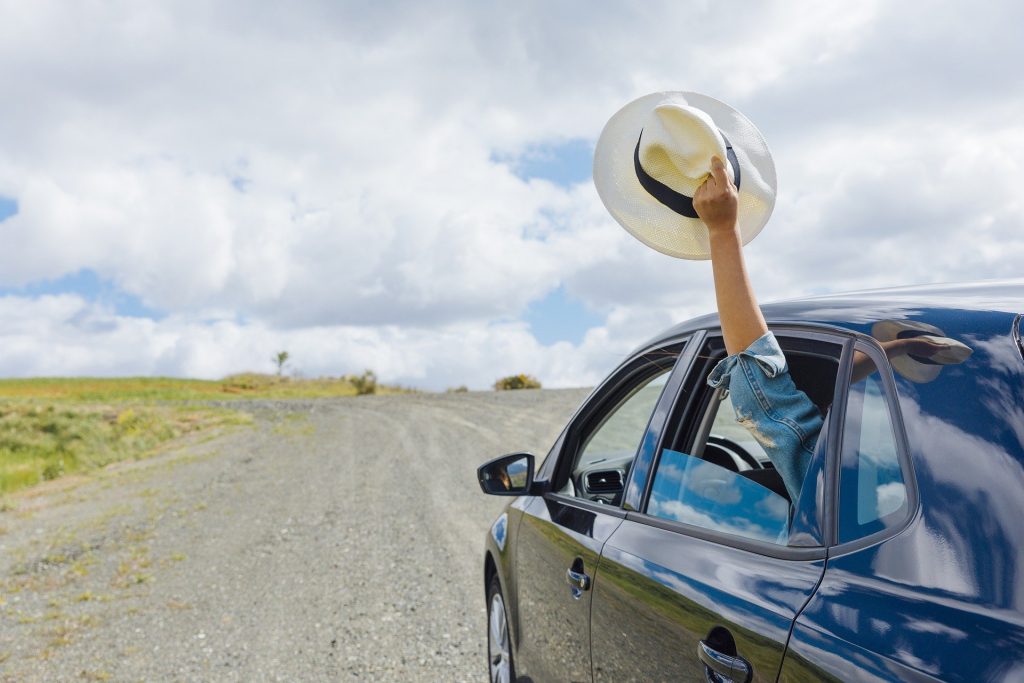 This industry took a hit in the last few years. The travel industry has been on a rise in recent months as people are traveling more frequently. If you can write about your favorite spots for families or provide first-hand tips to visitors looking into visiting exotic destinations, there's always room for this type of writing! We advise that this industry is going to be more competitive as it is not a small niche market compared to the others on our list.
Where to Look: restaurants and food venues, travel companies and publications, and hotels.
Links:
Social Media and Freelance Writing??? – Serious Writer
All Images provided by https://pixabay.com/
Share your Thoughts
comments