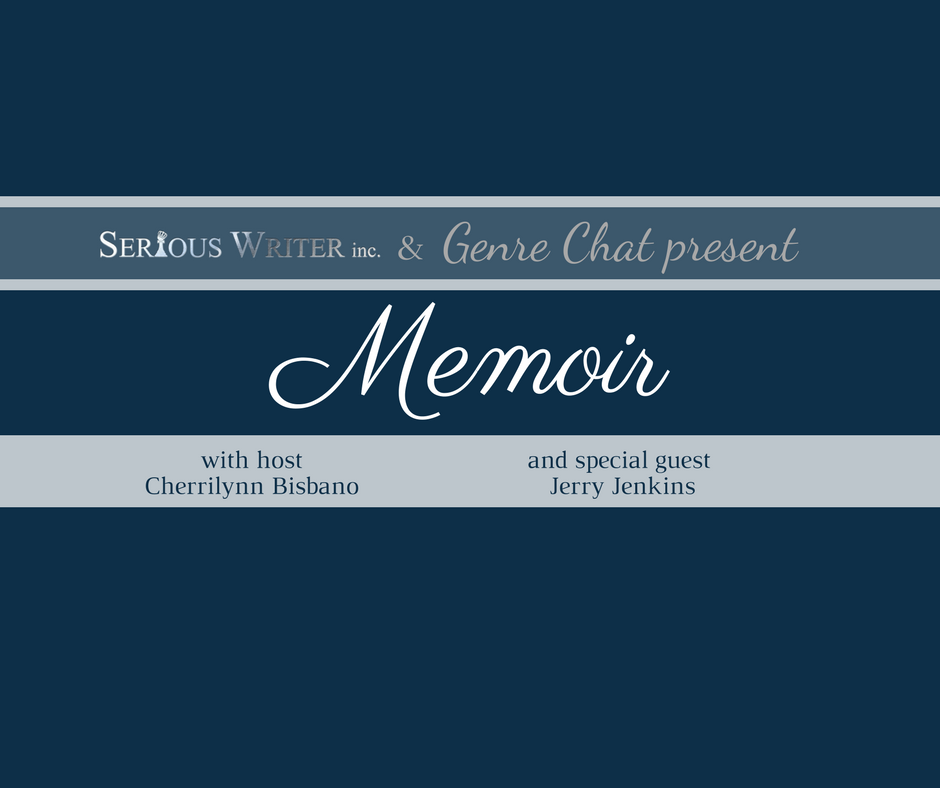 We know this best selling author for his amazing fiction writing. Did you know he has written many biographies? Join Cherrilynn as she chats with Jerry Jenkins on Genre Chat.
---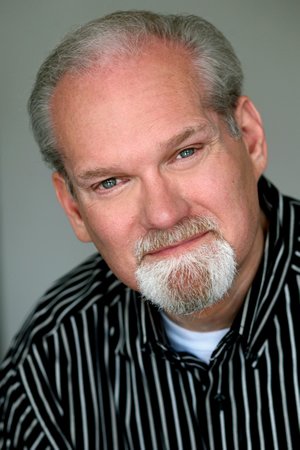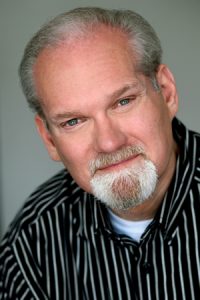 Jerry Jenkins: A Working Writer and Mentor to Millions.
Jerry Jenkins has been steeped in the craft of writing for more than 40 years. With 21 New York Times bestsellers (seven debuting at #1), 186 books,
and over 70 million copies sold, he has become one of the most commercially successful writers of our time.