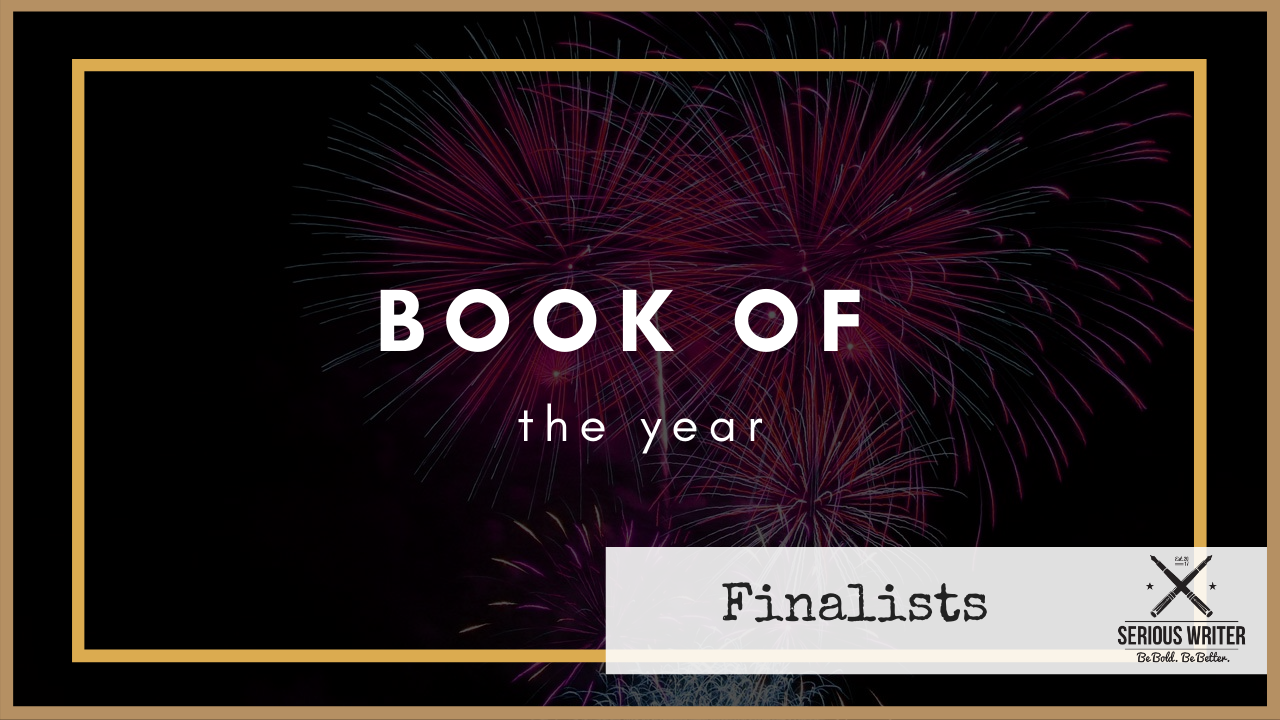 We are absolutely thrilled to announce the finalists of the three contests for Serious Writer this year. As they finalists enter the last round, we will notify the winner of each of the three contests individually. They will be invited to our awards banquet (date TBA).
The top five in each category will be announced at the banquet as well.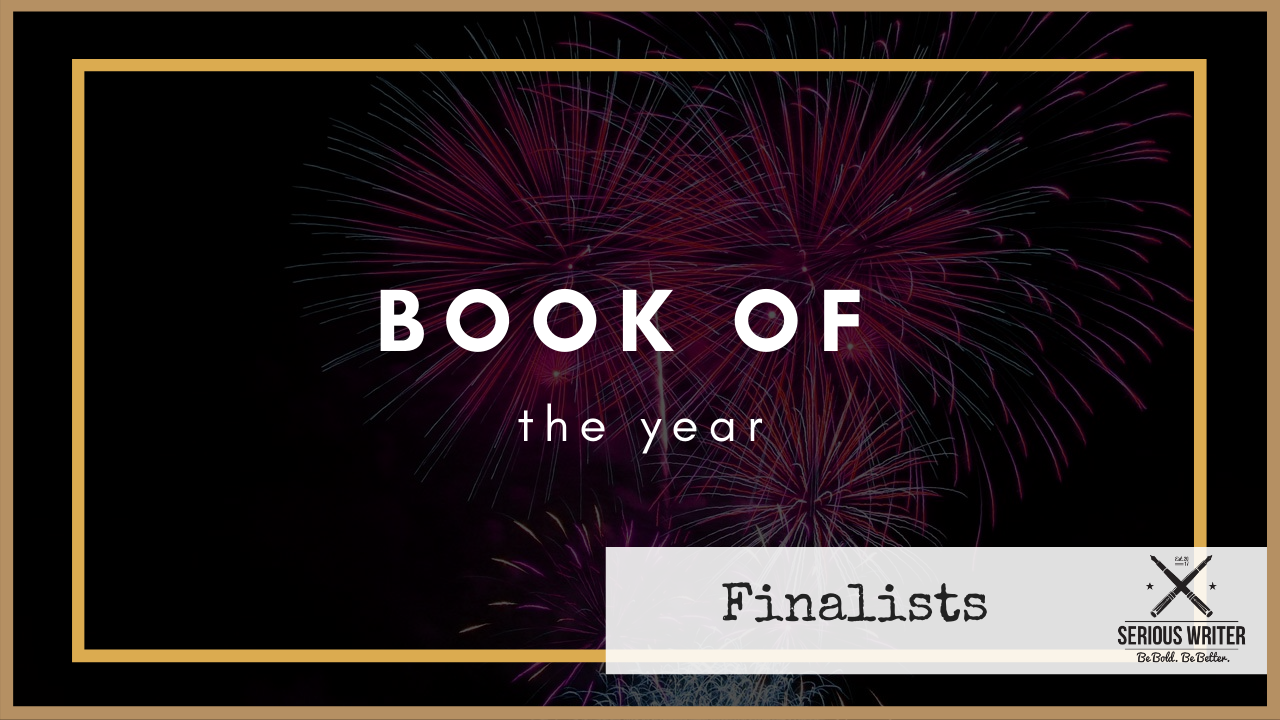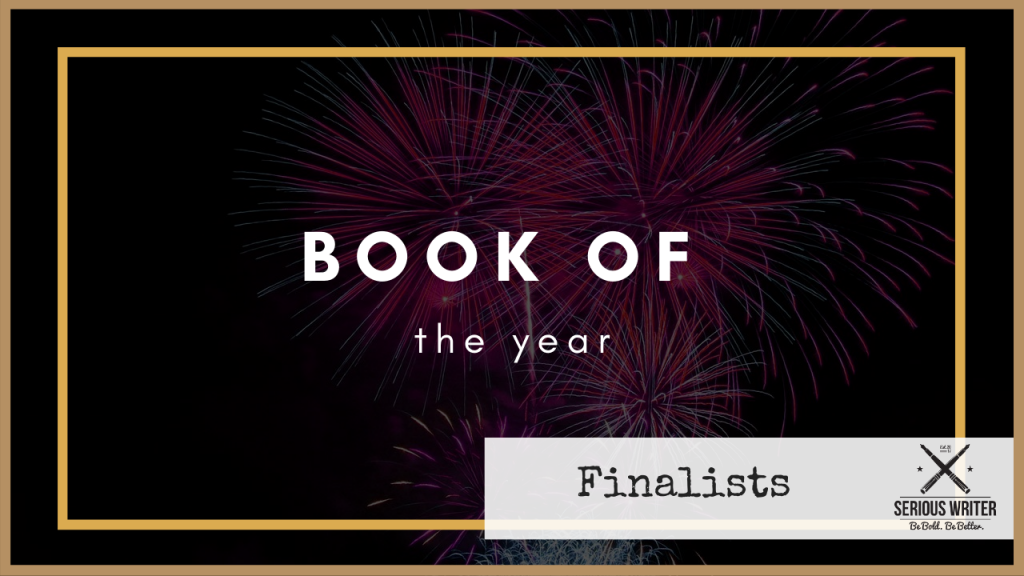 Announcing this year's Book of the Year finalists!
The Very Best Story Ever Told by Robin Currie
Easter is Coming by Tama Fortner
Kind Soup by Jean Petersen
Keen by Laura Croman Zimmerman
Practically Married by Karin Beery – Author​
Deadly Guardian by Deborah Sprinkle​
Pocket Change by Debbie Archer
Valerie's Verdict by Halle Bridgeman
When Valleys Bloom Again by Pat Jeanne Davis
The Truth that Lies Between by W. D. McComb
Anxiety Elephants by Caris Snider​
Celebrate Grandparenting: 101 ideas to intentionally connect with your grands by Elaine McAllister
Pursuing Prayer by Penny Cooke
Refine and Restore by Rachel C. Swanson
When You Need to Move a Mountain by Linda Evans Shepherd​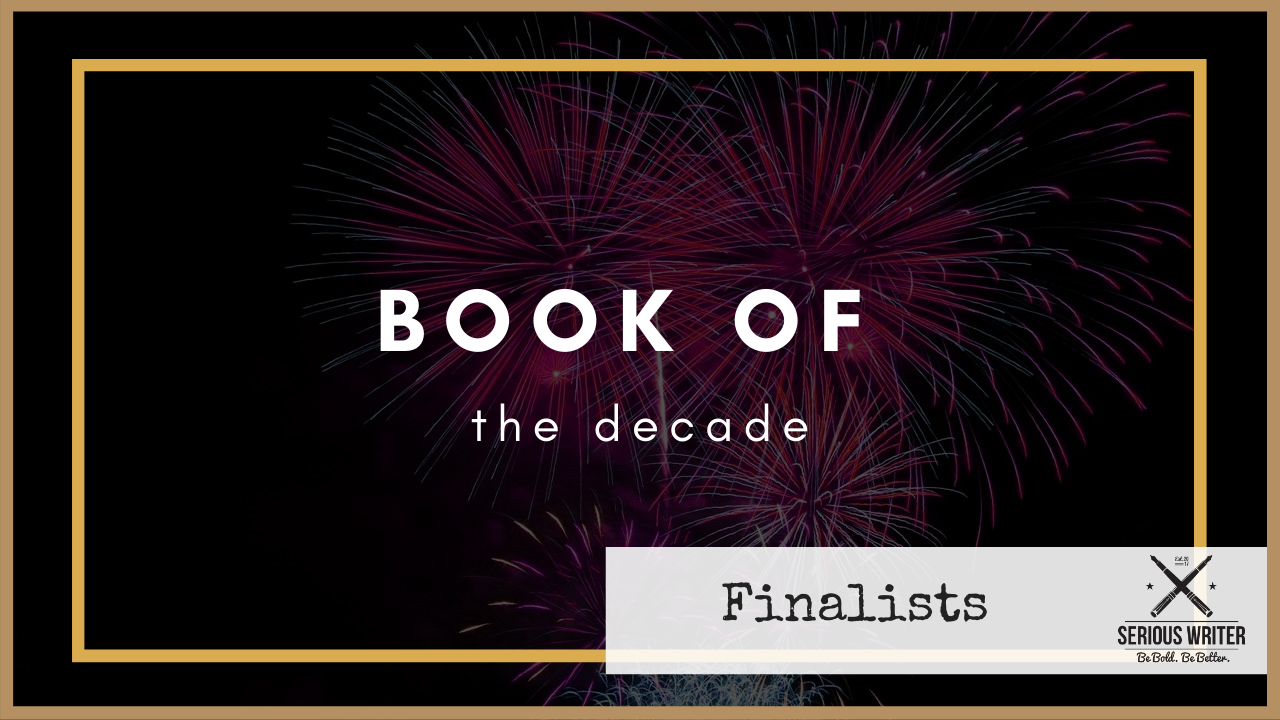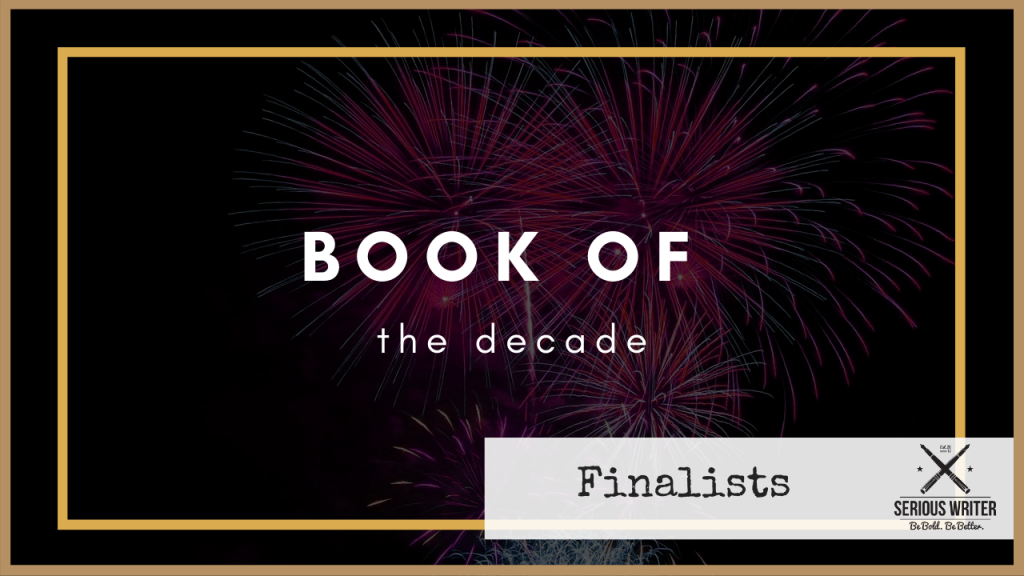 Announcing this year's Book of the Decade finalists!
Dena Dyer and Tina Samples for Wounded Women of the Bible: Finding Hope When Life Hurts
Lori Stanley Roeleveld​ for Running from a Crazy Man (and other adventures traveling with Jesus)
Lee Wolfe Blum​ for Table in the Darkness – A Healing Journey Through an Eating Disorder
Linda Evans Shepherd​ for When You Don't Know What to Pray
Deborah Raney for Beneath a Southern Sky
Doug Smith for [Un]Intentional: How Screens Secretly Shape Your Desires and How You can Break Free
Dr. Michelle Bengtson​ for Hope Prevails: Insights From a Doctor's Personal Journey through Depression
Linda Evans Shepherd for The Stress Cure
Lee Wolfe Blum for Brave is the New Beautiful: Finding the Courage to be the Real You
Deborah Raney for A Nest of Sparrows
Jill Roman Lord​ for If Jesus Lived Inside My Heart
Joshua J Masters for American Psalms: Prayers for the Christian Patriot
Tez Brooks for The Single Dad Detour
Sharron K. Cosby for Praying for Your Addicted Loved One: 90 in 90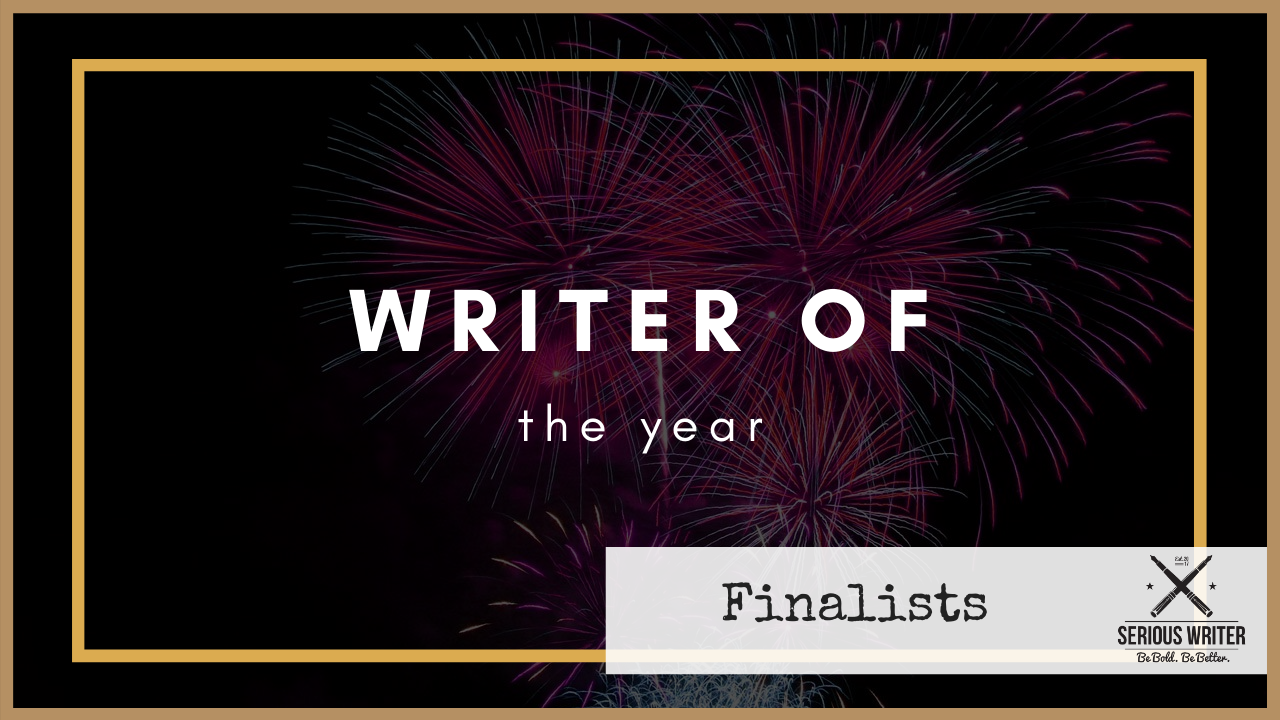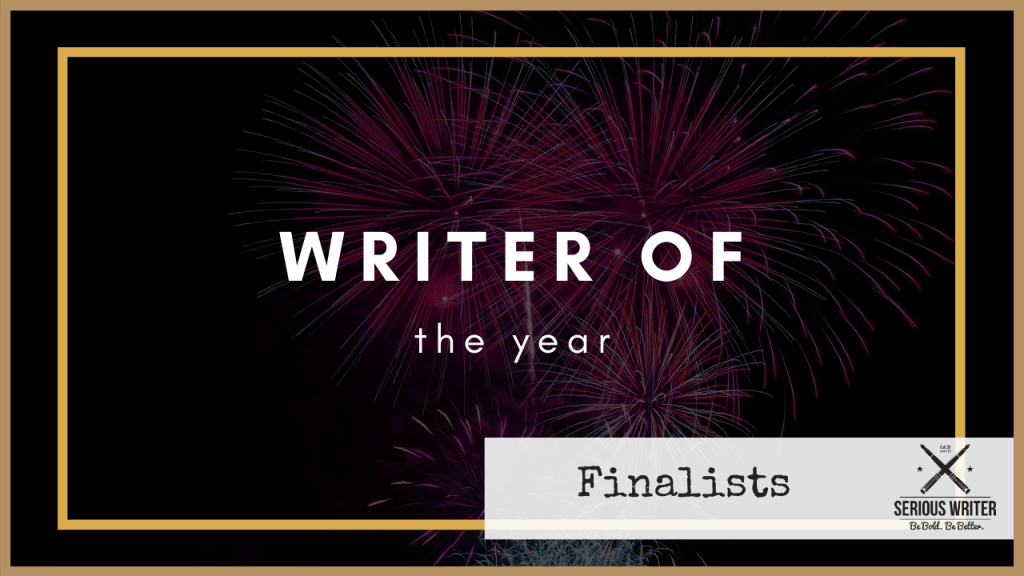 Announcing this year's Writer of the Year finalists!
Note: we've omitted the titles from being listed here. Any entrants who have had more than one entry go on to the next round of the competition will have (more than one entry) by their name. 
Jennifer Daniels Neal
Pamela Glover 
Annette Marie Griffin 
Kaci Hindman 
Renee Hodges
Nancy Hull 
Tammy L Kennington 
Julie Lavender
Seralynn Lewis
Michele McCarthy
Kenzi Nevins 
Patsy Reiter (more than one entry) 
Sarah Rexford 
Ryan Wetter