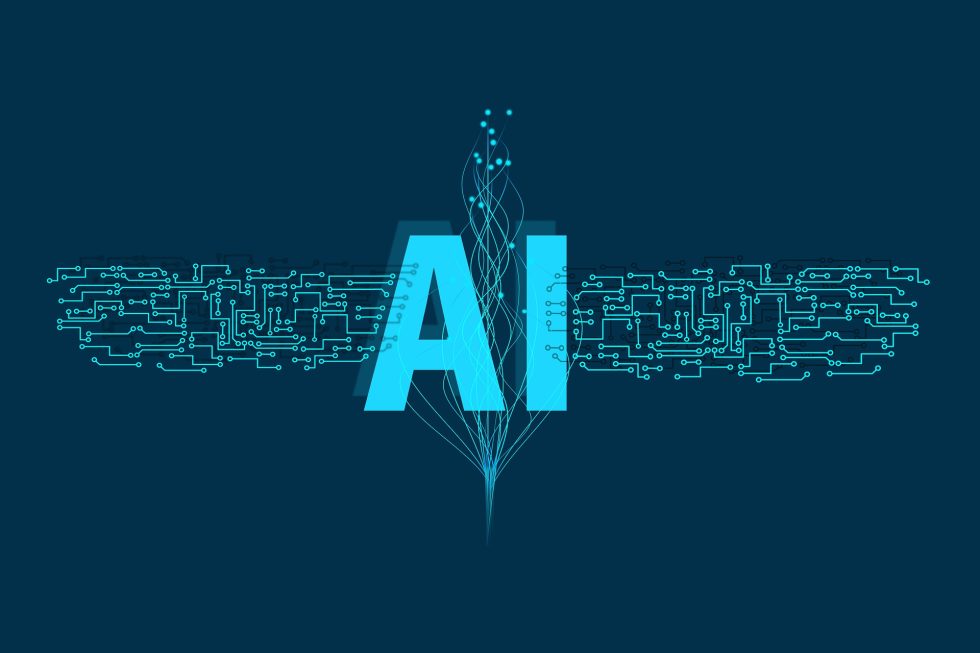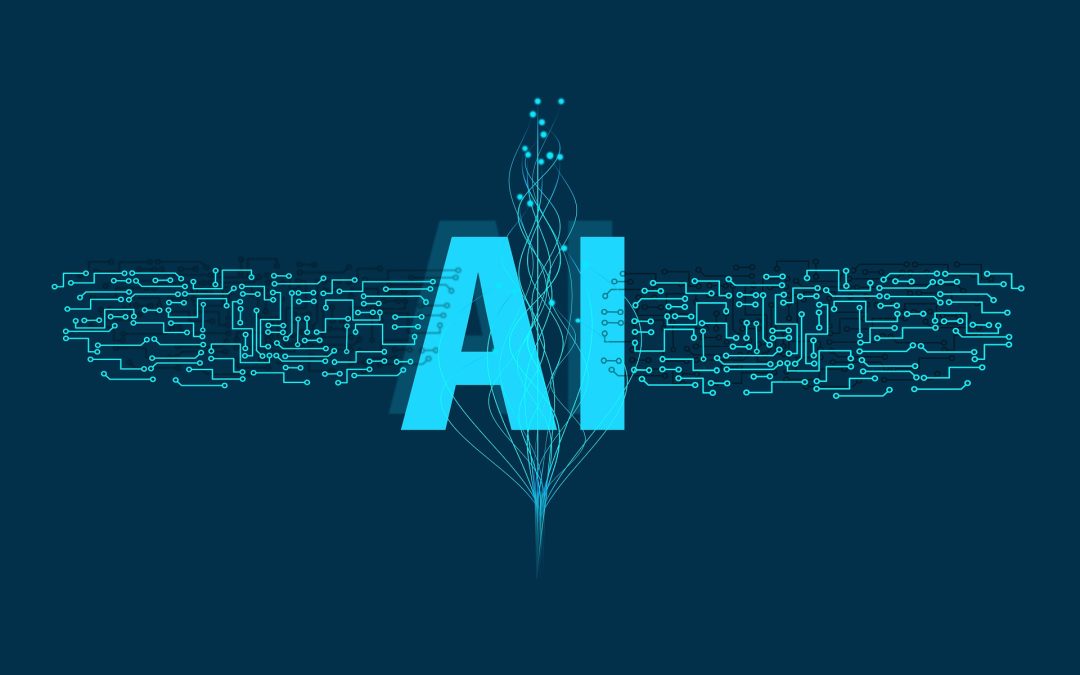 The content you create should be engaging, but it's hard to do when there are so many other writers out in the world. Online tools can help any writer by automating certain tasks and giving feedback on quality through algorithms!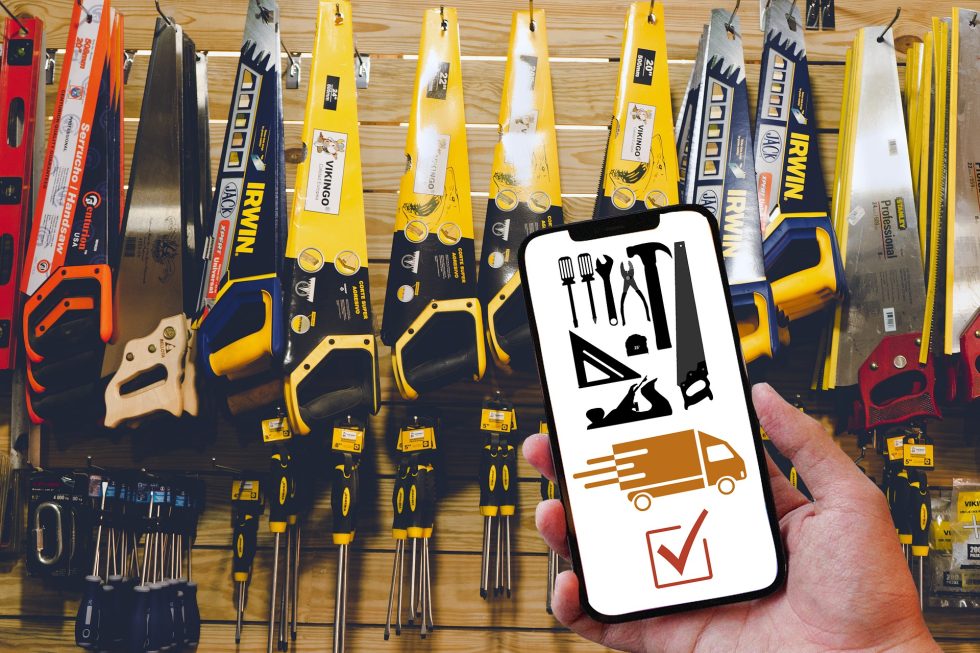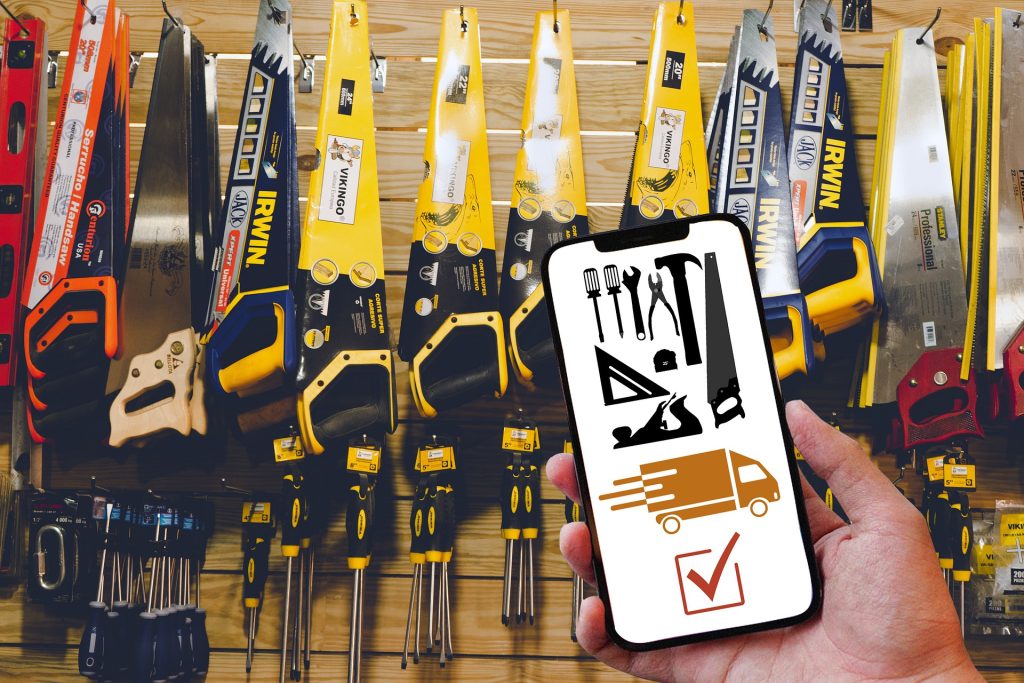 Plagiarism Checker
When you're rewriting other people's ideas, there is a chance that your output will contain copied lines from what was already published. This can cause severe problems for both the site and its author in later searches on Google if they are found plagiarizing content or taking credit without permission to publish the same thing again elsewhere. To escape these mishaps, all original research must be included within each article so it isn't detected as duplicate reports across different webpages/publications, etc., which would lead directly towards penalties such as punishment including being labeled "plagiarized" by authorities like search engines like google who take very seriously their responsibility protecting the integrity. So, running your work through a plagiarism tool such as Quetext or Grammarly is worth it to avoid future headaches.
Grammar Checker
Humans are not perfect and it's difficult to detect every single error from lengthy writings, which is why some people use online grammar checker tools such as Grammarly. These websites will check the content of your article for you; they'll highlight words that disturb its fluency (i..e., make reading more challenging).
Virtual Notepads
With these tools, you can create ideas and notes quickly. The features allow for different font styles that are available on online platforms as well! You'll be able to generate quality content with ease using the many options at your fingertips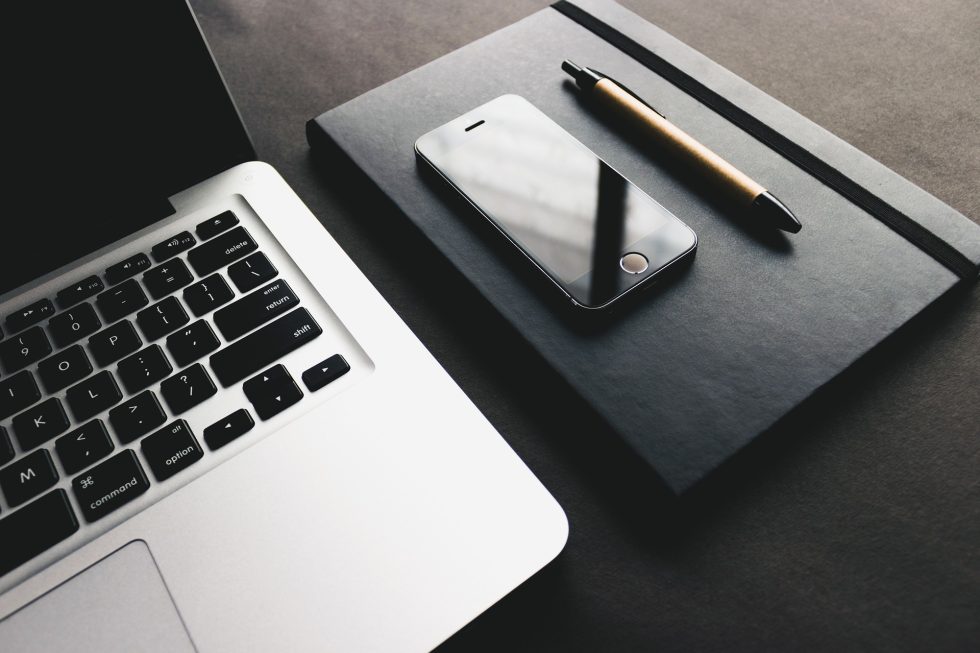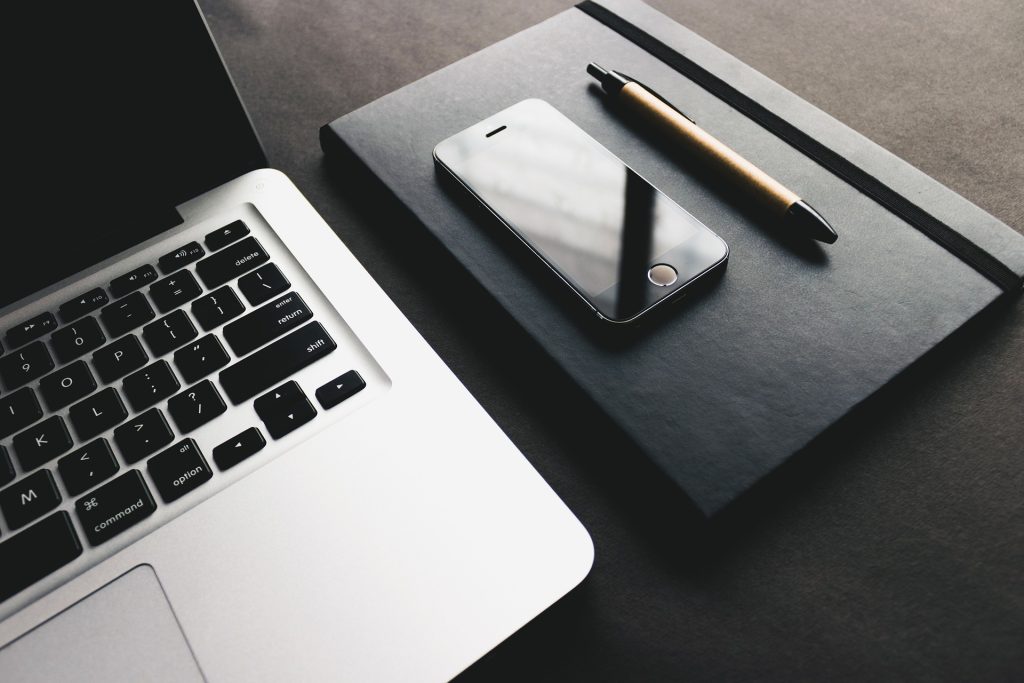 Summarizing tools
These AI-based tools are great for condensing long articles into easy-to-read summaries. They'll do it faster than anyone else could ever hope while still maintaining accuracy so 99% percent chance everything gets summarized correctly (and sometimes even more)! These AI-based computer programs crawl deep into the text; looking at every sentence individually before making their summary based on what really matters most about each point–which means less time wasted
When you are looking for a way to make your writing more creative and engaging, it's time to consider using online tools. These can help automate tasks that keep writers focused on the task at hand while they're working away in their favorite environment – whether it's relaxing at home or sitting back with some coffee during lunch break! And if you're just starting your writing adventure, check out 6 Writing Tips for Beginners – Serious Writer.