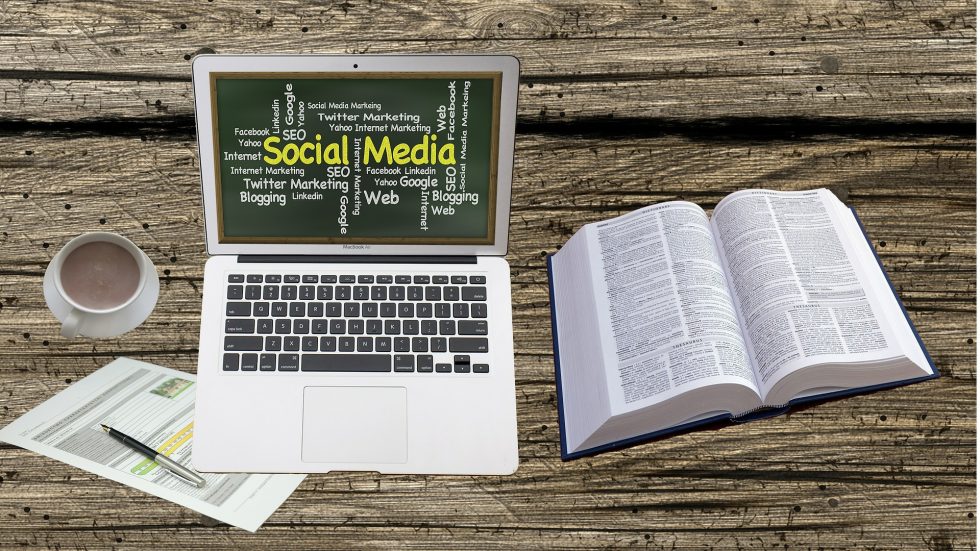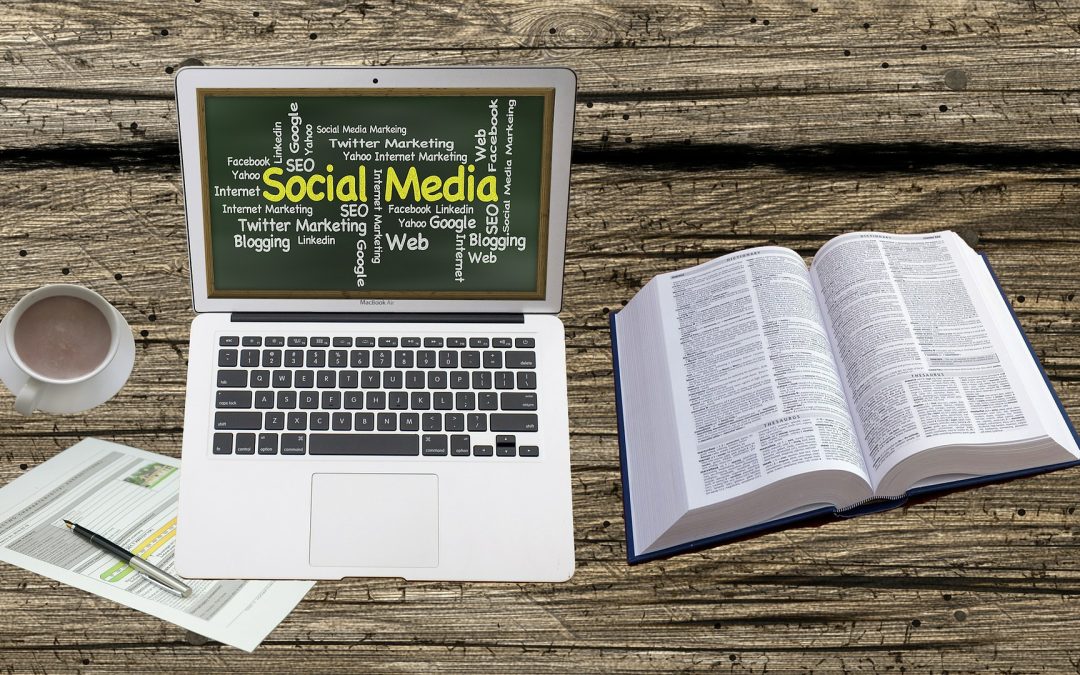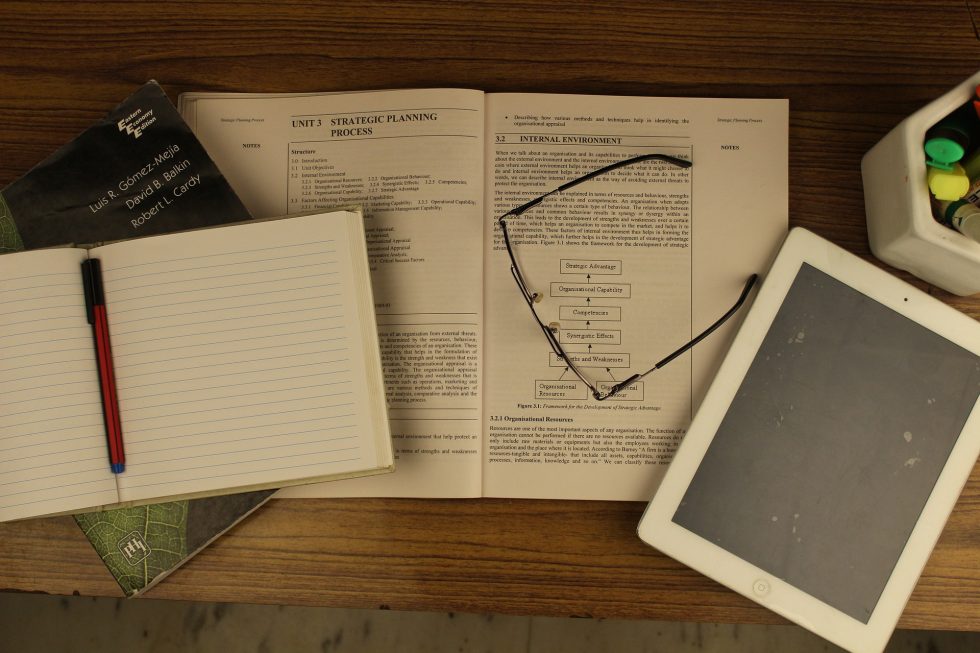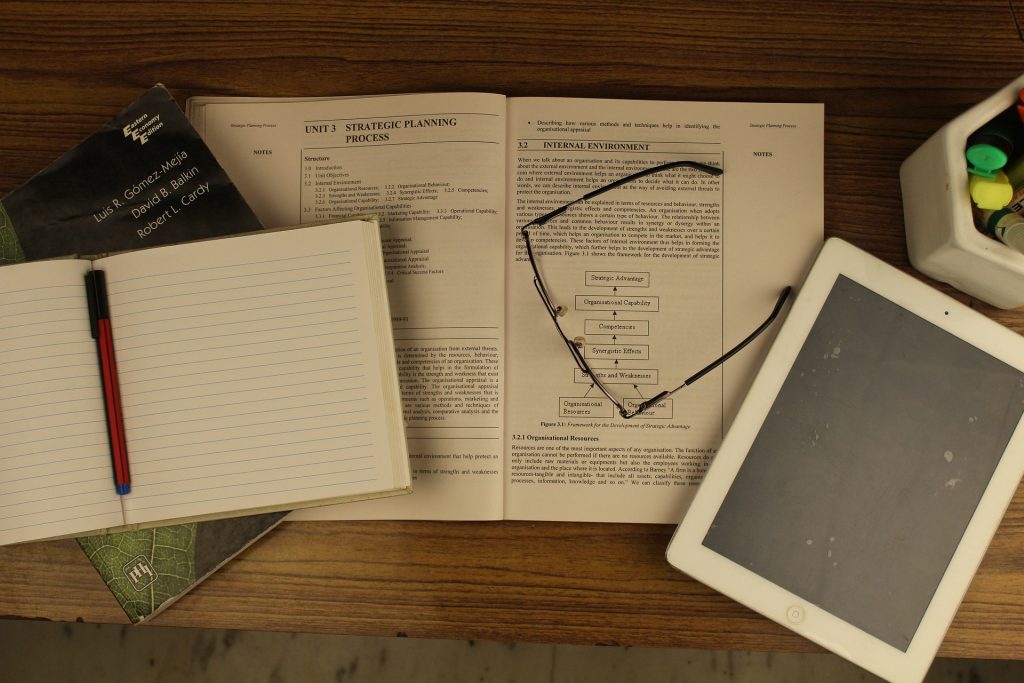 Oh, you're a Writer! Have you thought about how you're going to make money? (Possibly my favorite Progressive commercial) So you have written the next seven-book series that's going to take the world by storm, but now things are at a standstill and you're staring down the daunting task of Marketing. Don't worry we have Three Tips for Marketing your Book.
AUTHOR WEBSITE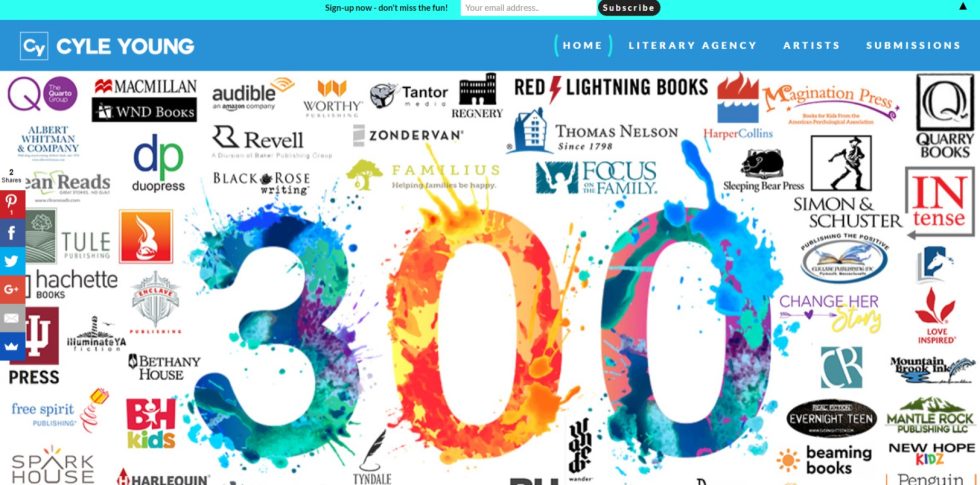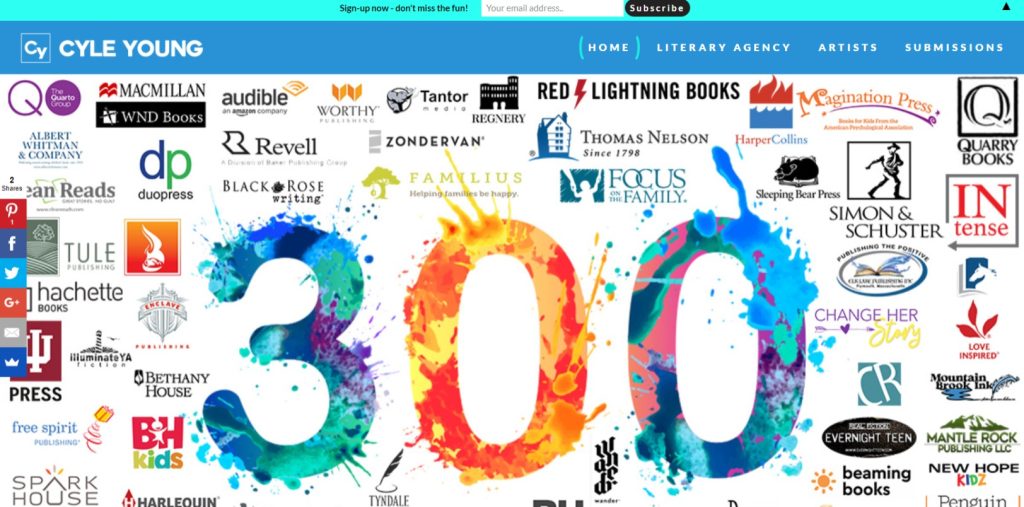 It's one thing to have a great book, but do you really think people are going to find it if they can't even find you? Your author website is your first point of contact with readers. It needs to be professional and provide the right information in an easy-to-use manner so that people can find you when they're looking for new books to read!
When you self-publish, it is important for your website to reflect the high standards of professionalism that are expected. Your site should have an aesthetically pleasing design and be well organized so readers can find what they're looking for easily, but more importantly, is that you have the site so that you have that digital presence (even if the site doesn't look professional done).
At Serious Writer, we stress how vital good publishing practices are in order not just to produce a book but also to market one effectively too! You may believe all this work has been done already though when actually there's plenty more left ahead – which could lead people down false paths. Word Press is a great tool that we recommend and use for creating your online website.
LEVERAGE SOCIAL MEDIA
One of the best ways to get a conversation started is by using social media. But authors often neglect their own platforms in favor of more traditional forms like letters or face-to-face interactions—which can leave them missing out on opportunities! You should be posting regularly, staying active, and engaging with readers who may not always look at what you post but still want information from your account because it's there waiting just about anywhere someone might find themselves scrolling downlinks without thinking too hard.
It's about creating a fire and then keeping it stoked. You would be amazed at quickly a following can grow with a daily 30-second video. The key isn't necessarily how many followers one has though, it's carving out their space while building up an army of readers who are passionate enough about your writing to bring you more attention than ever before! Check out what Bethany Jett has to say about this subject on the Serious Writer Podcast.
PRE-ORDERS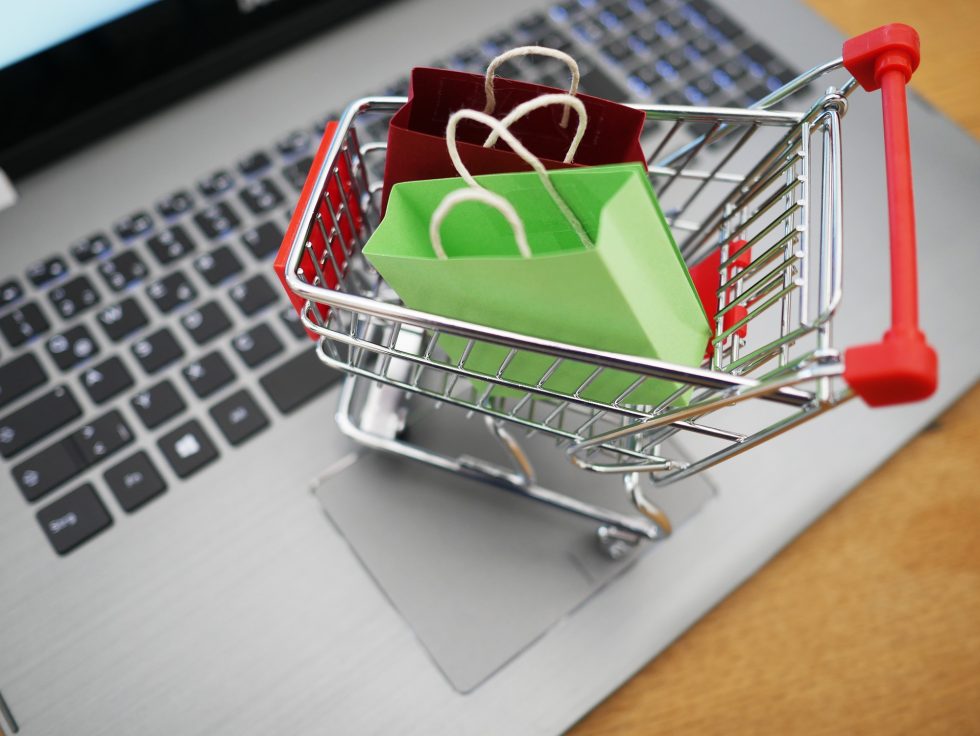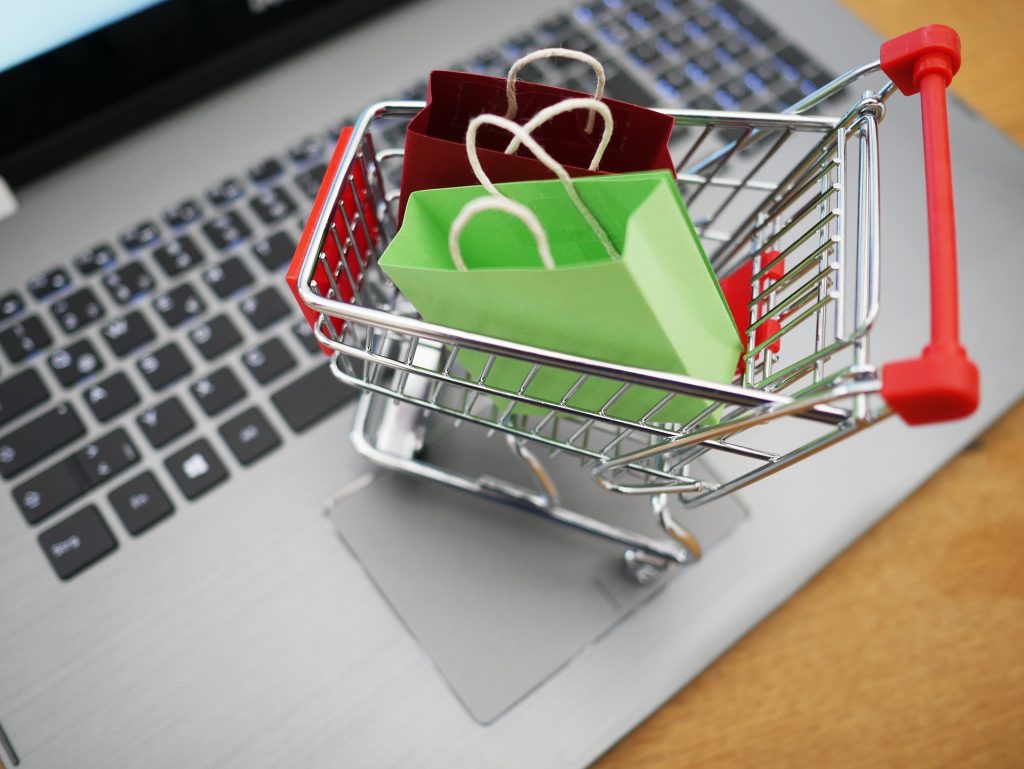 Often writers underestimate the power or don't even think of preorders in their marketing strategy. It is important to get your audience excited about your book before it launches. Pre-ordering has been shown in studies as an effective marketing strategy for self-published authors because they have more control over when customers will be able to access content like copies or even review copies if ordered early enough–and this also gives them an incentive not only to gain momentum but establish themselves well within certain genres by being seen among other popular titles on Amazon's ranking lists (for example "bestseller").
As we said earlier Marketing is a daunting and feared task, but the key is not to get discouraged. There are plenty of resources and people that can help you get started in the right direction. And for more Marketing, Writing, and Publishing tips checkout Cyle Young and Bethany Jett on the Serious Writer Podcast, available on Android and iOS.
All Images provider by https://pixabay.com/
Serious Writer Podcast Ep.2 Overview – Serious Writer
7 Tips for Freelance Writers – Serious Writer