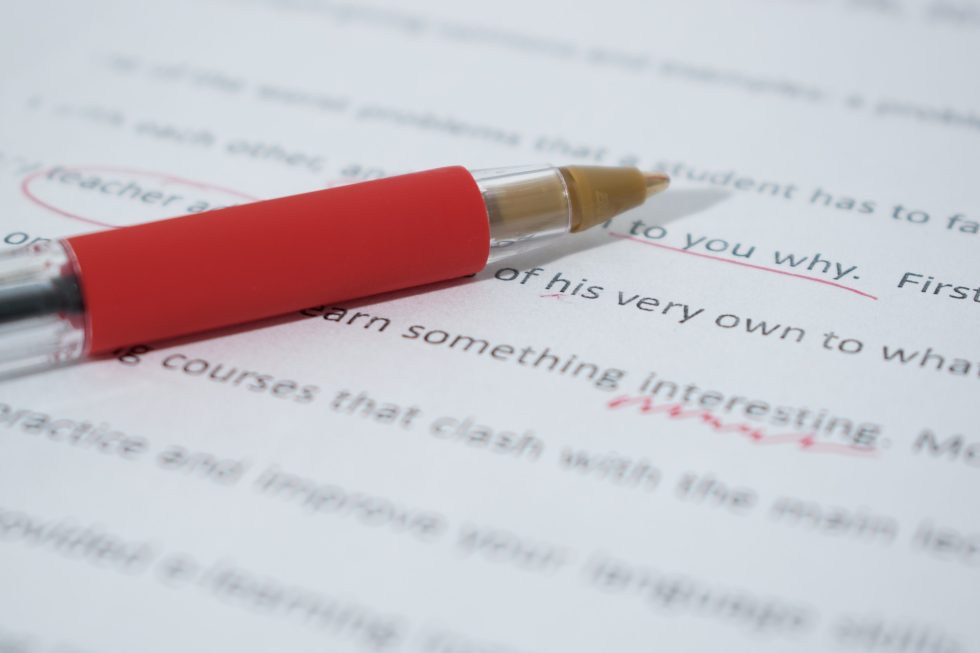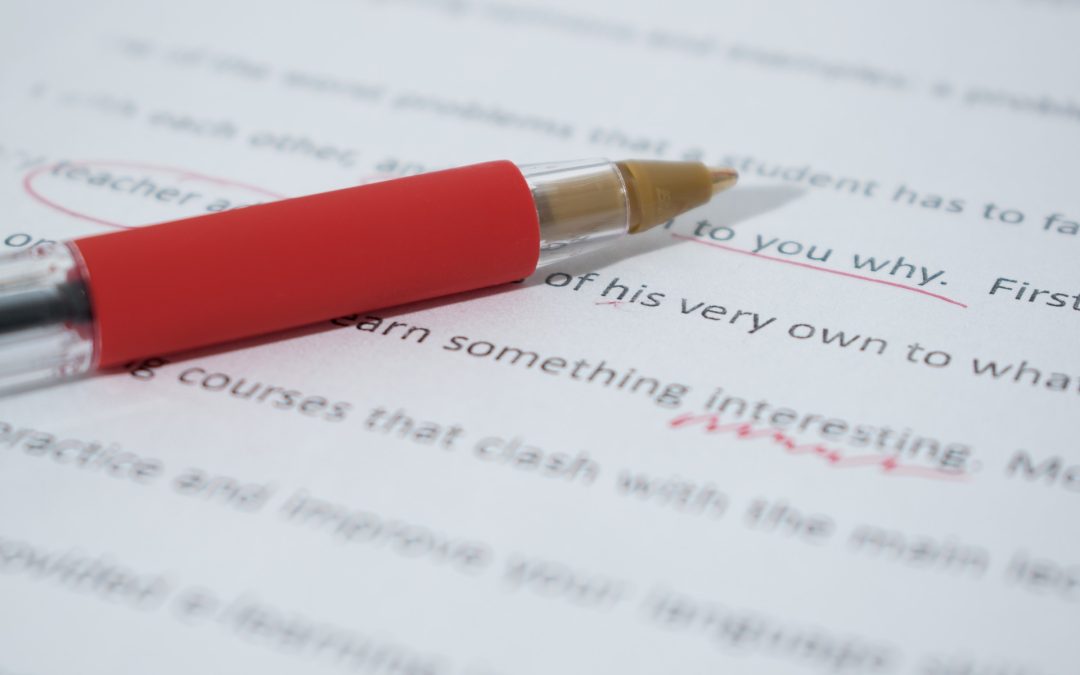 The goal of any writer, editor, or otherwise is to have their work read as quickly and effortlessly by readers. It's important that you're able to hit those high notes because if not then people will simply stop reading! But don't worry there are lots of ways to self-edit your own writing (so even when an editor isn't available), they can still enjoy what was written without feeling too frustrated with how difficult it might've been understood due in large part thanks to all these tips below: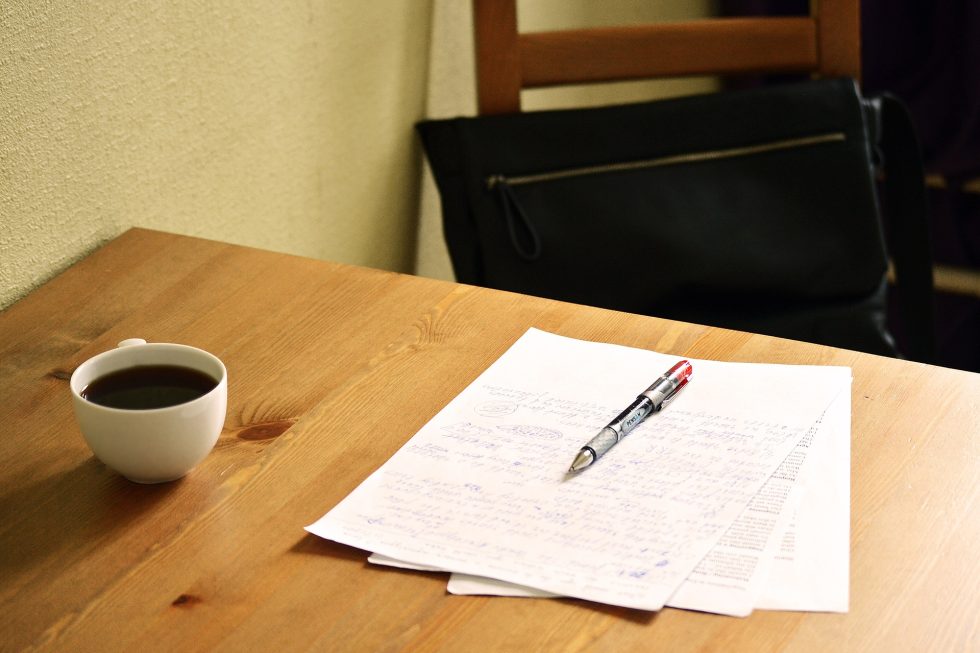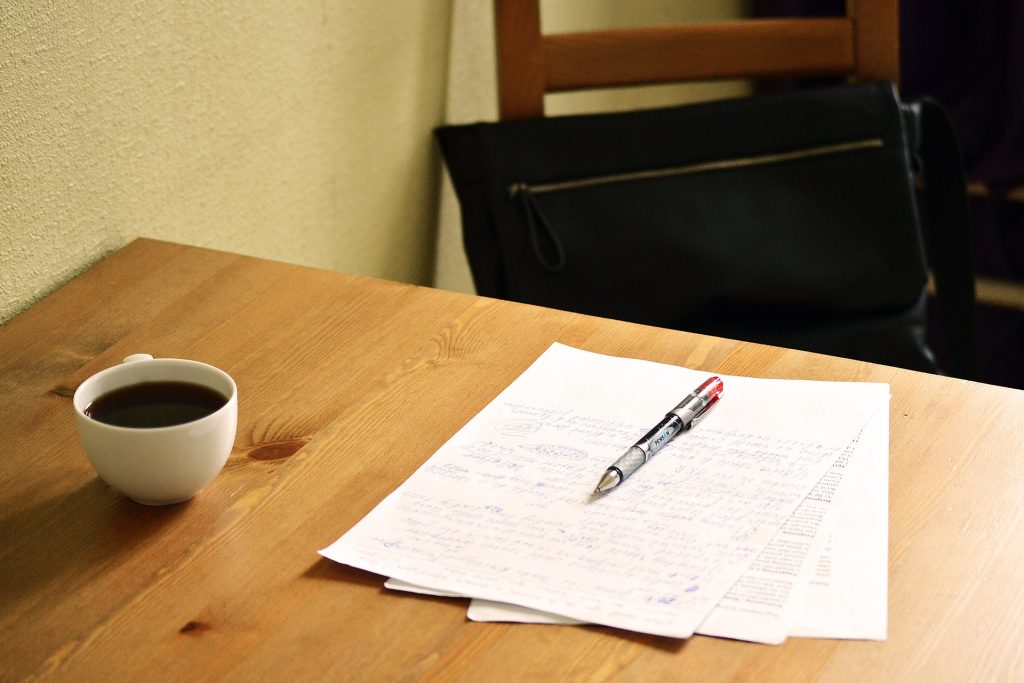 Paper over screen
You can find spelling mistakes, sentence fragments, and run-ons more easily when reading your words on the printed page because they are easier to spot than trying to track them down against a bright computer screen; you might even want to change up some formatting if that helps give an alternative perspective of what's happening in each paragraph.
Do you hear yourself?
As a writer, you want to make sure that what comes out sounds witty and intelligent. But how do we know if our writing actually does either? The best way for me as an author was when I heard myself talk back in real-time while editing. Listening to how your writing sounds can also help you listen for lines that don't sound right, like characterless sentences or overuse of particular phrases. Sometimes a writer doesn't realize their sentence structure is poor until they hear it read aloud.
Edit each line
When you're editing your own work, it's important to look closely at the words that were written. A good editor will systematically go through every line of a piece and I suggest doing this as well so any outstanding issues can be found like grammatical errors or typos before they become distracting in tone with other aspects of content. It is a tedious process that may seem difficult but when done properly these tasks should not take too long-just patience!
Take a break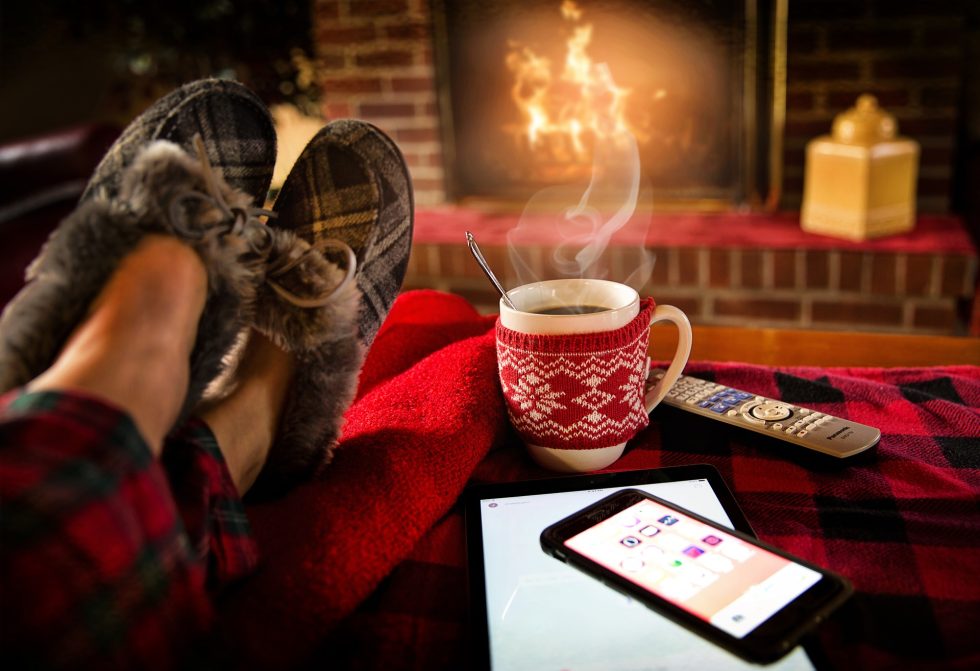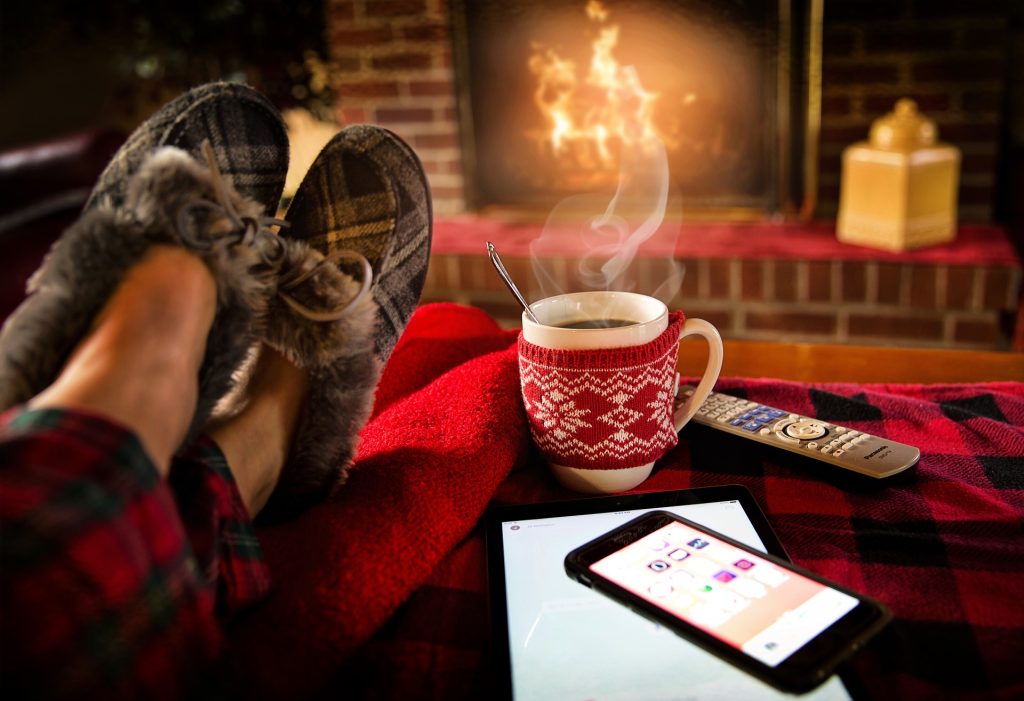 We all know the feeling of staring at our computer screens wondering what we are doing with our lives. When you first start writing, it's easy to get wrapped up in your thoughts and not see what is written. Stepping away from the document will allow for a fresh perspective that can help with improving sentence structure as well as creative issues like clutter or lackluster subjects.

Editing your own work isn't easy but finishing the job by making changes on paper can feel satisfying. While most would argue that you cannot beat a professional editor here are a few online tools that can help any writer.