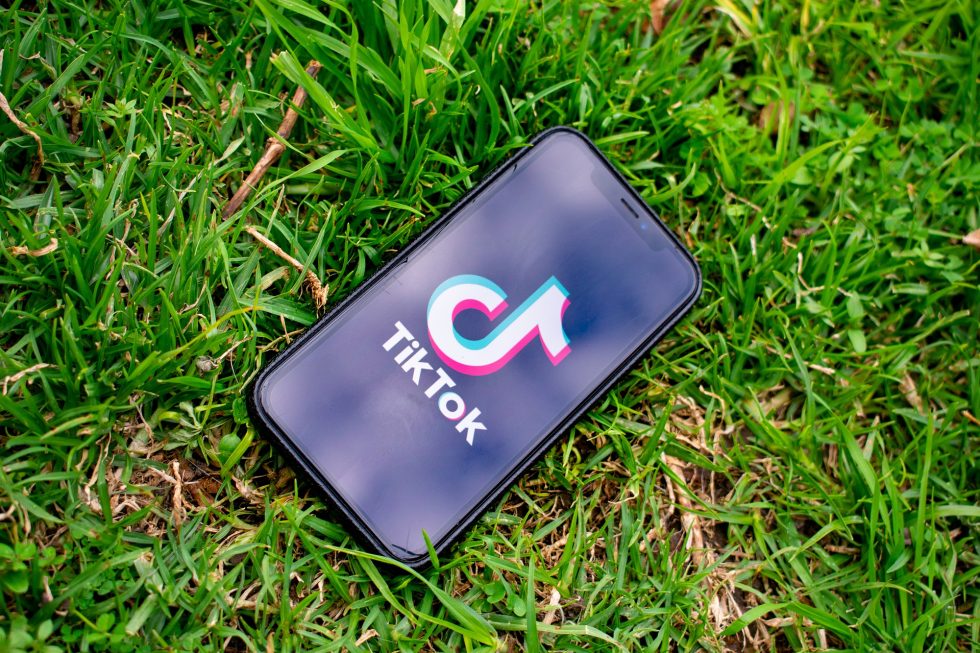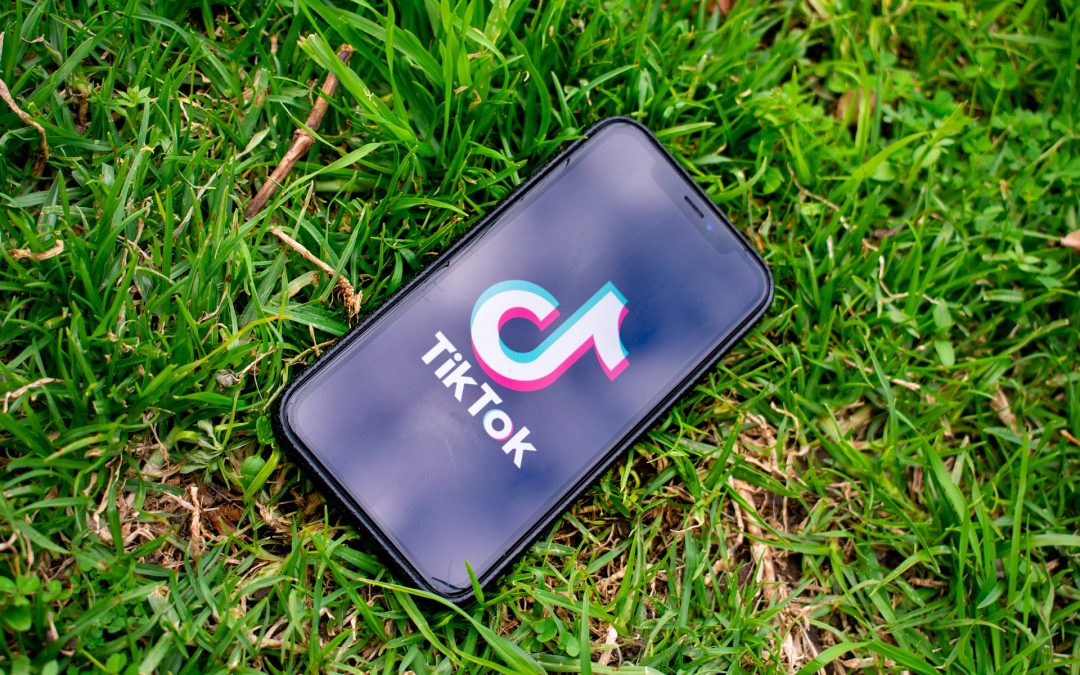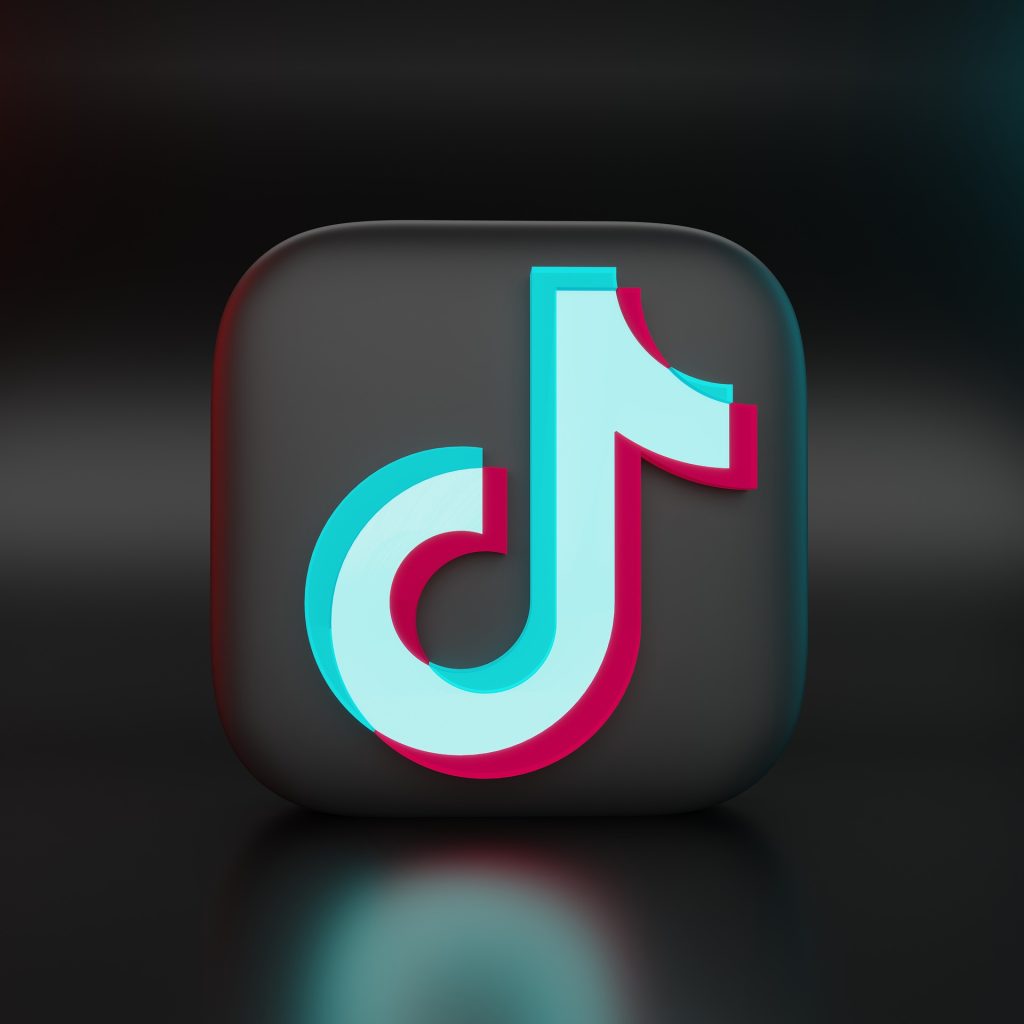 TikTok is a powerful social media platform that has quickly become the go-to for most people. If you're new to TikTok and need some tips on how best to utilize this app, look no further! Here are five simple ways of using it:
Post 3-6 Times a Day
Starting out you will want to post 3-6 times a day on TikTok. Posting that frequently gives you the opportunity to reach many different types of audiences, which will help grow your account more quickly!
Make sure there's some variety in the content you submit each week – sometimes we teach our followers how to do something related to our niche and other times they might just see us being funny or even dancing if this is something I'm good at 😉 The choice ultimately depends upon what fits best with personality as well as audience/goals; however, it should try not to be boring, or you'll be just another swipe.
TikTok Trends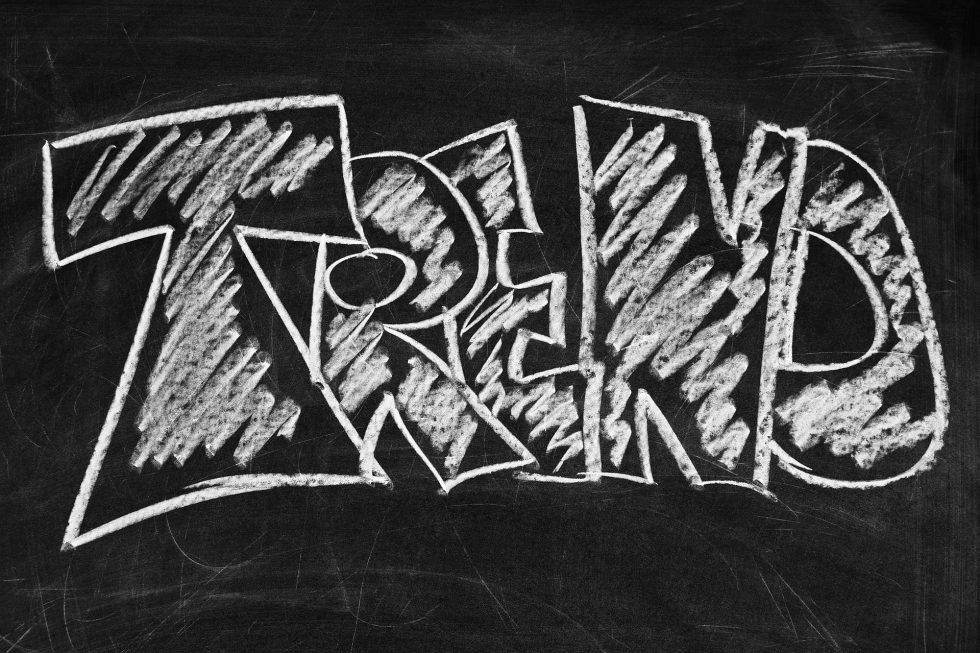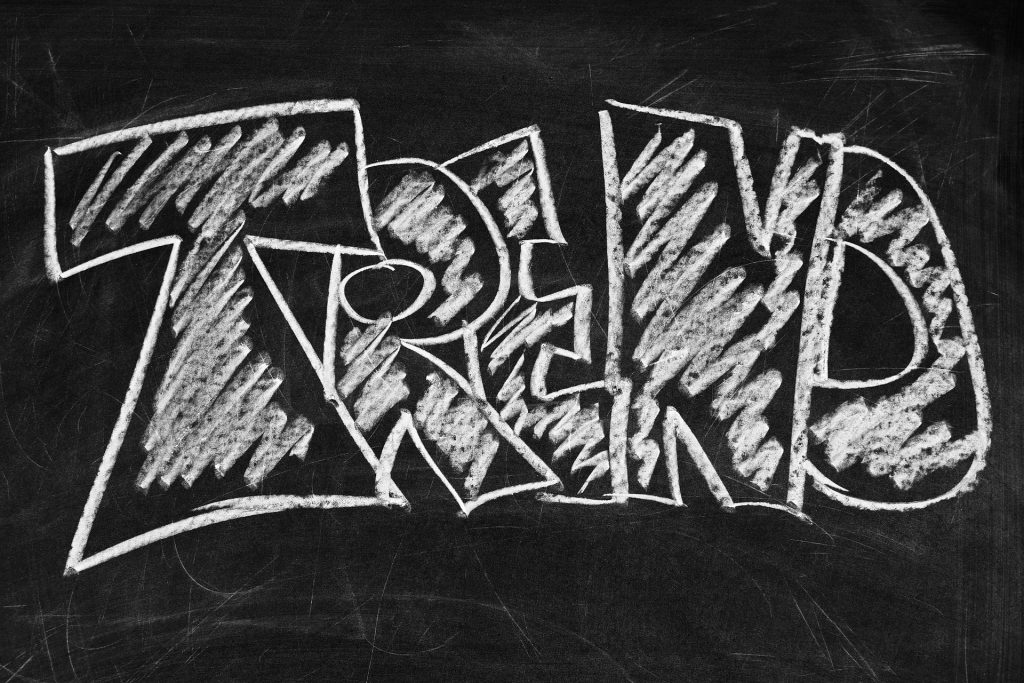 Join in on any trends you see for the For You page! The reason something is trending means that everyone else has been doing it. This gives an opportunity to jump into this trend and put your own twist with what interests or feeds into who are as well. it'll give your video something unique while still keeping within Niche genres like Comedy or News which are popular right now in order for viewers' interest to remain engaged throughout their time spent watching them.
#TikTok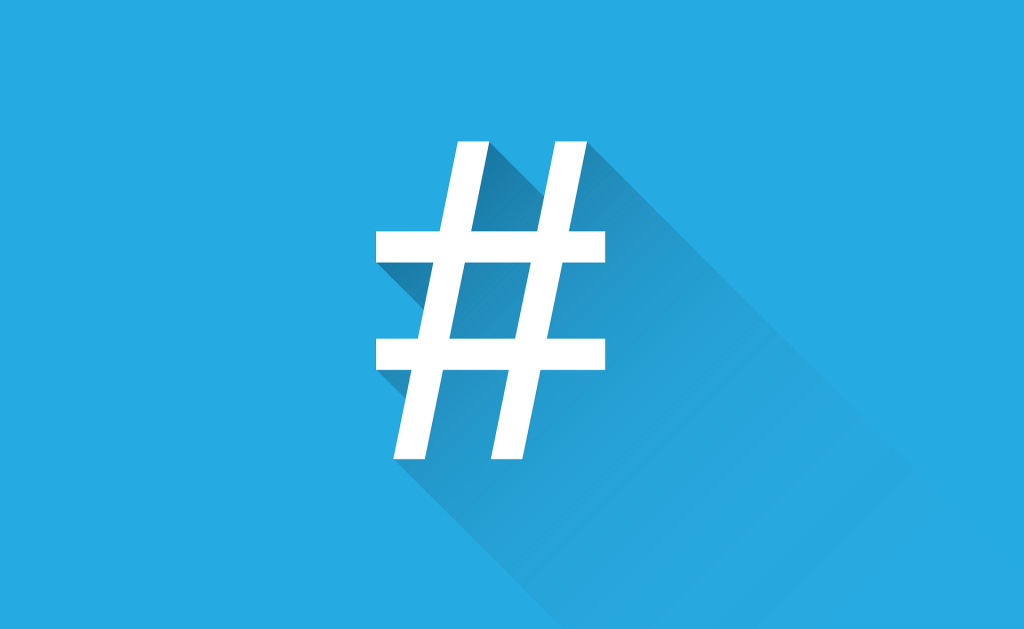 There's more than one way to put your content on display and some people might not be aware of the power behind hashtags. Make sure you use at least 300,000-1 million viewers targeted for your video because if they are too popular then it might be difficult for people who don't know about them yet to see what all the hype was about and miss out!
Repurpose Content
TikTok is great for creating content that you can later repurpose on other platforms like Facebook and Instagram. When people enjoy your videos outside of TikTok, they'll have another reason to come back! By repurposing content on other platforms you save time and effort, as well as doubling or tripling your odds of getting views.
Watch Time
The algorithm that runs TikTok is a complex system, but one thing you can do to help popularize your content and make yourself more visible on the platform is to sure people are watching! If your video has over 85% watch time it's doing really well. The goal should be to get 100% or higher! The higher the watch time (coupled with a few other factors) will get you that much closer to having that 10K, 100K, or 1M video.
If you're looking for a way to grow your following online, TikTok definitely seems like the perfect platform. It's easier than other social media sites and doesn't require as much strategy or effort – but don't let its convenience fool ya! These basic tips will help get more views on videos; they just might take a little time.
All photos provided by https://pixabay.com/
Cyle Insight on Childrens Writing – Serious Writer
7 Tips for Freelance Writers – Serious Writer